Culture & Travel
9 June 2023

Welcome to Kinderdijk, where Dutch heritage and breathtaking landscapes come together to create a sense of serenity that fills you with peace. Get ready to be mesmerized by the iconic windmills that made Kinderdijk a UNESCO World Heritage Site. Let's take a closer look at Kinderdijk, which invites you to the land of fairy tales with its natural beauties.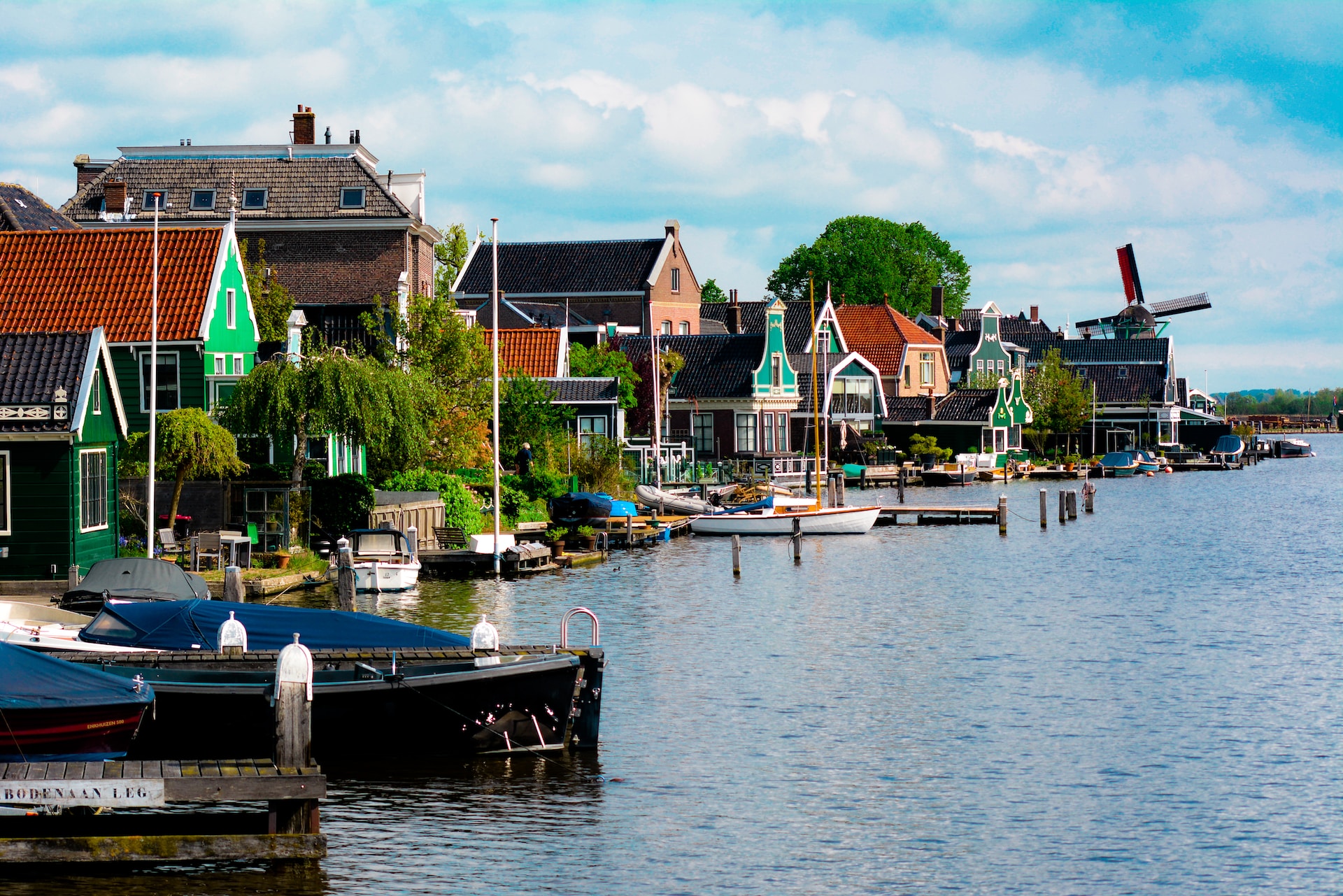 Dance of the Wind: Colorful Windmills
Step into Kinderdijk, and you are greeted by a unique landscape of 19 majestic windmills. These towering structures stand as a testament to the innovative engineering and water management techniques that have shaped the Dutch countryside for centuries. It's impossible not to be swept away by the harmonious combination of windmills, canals, and nature!
Discovering the windmills of Kinderdijk will take you on a journey through history. Immerse yourself in the well-designed paths that wind around the area and lead you to these magnificent structures. Admire their impressive size and intricate design. Listen to the gentle creaking of the wooden sails as the wind blows, and watch the harmonious scene unfold.
Nederwaard Windmill Museum
Stop by the Nederwaard Windmill Museum to learn more in-depth about the inner workings of the windmill and the millers' way of life. Stroll through the lush green meadows surrounding the shores and feel the enchanting atmosphere of Kinderdijk. When you climb to the top of the windmill, you will be greeted by a magnificent view. You will have an unforgettable experience with the dazzling nature around you.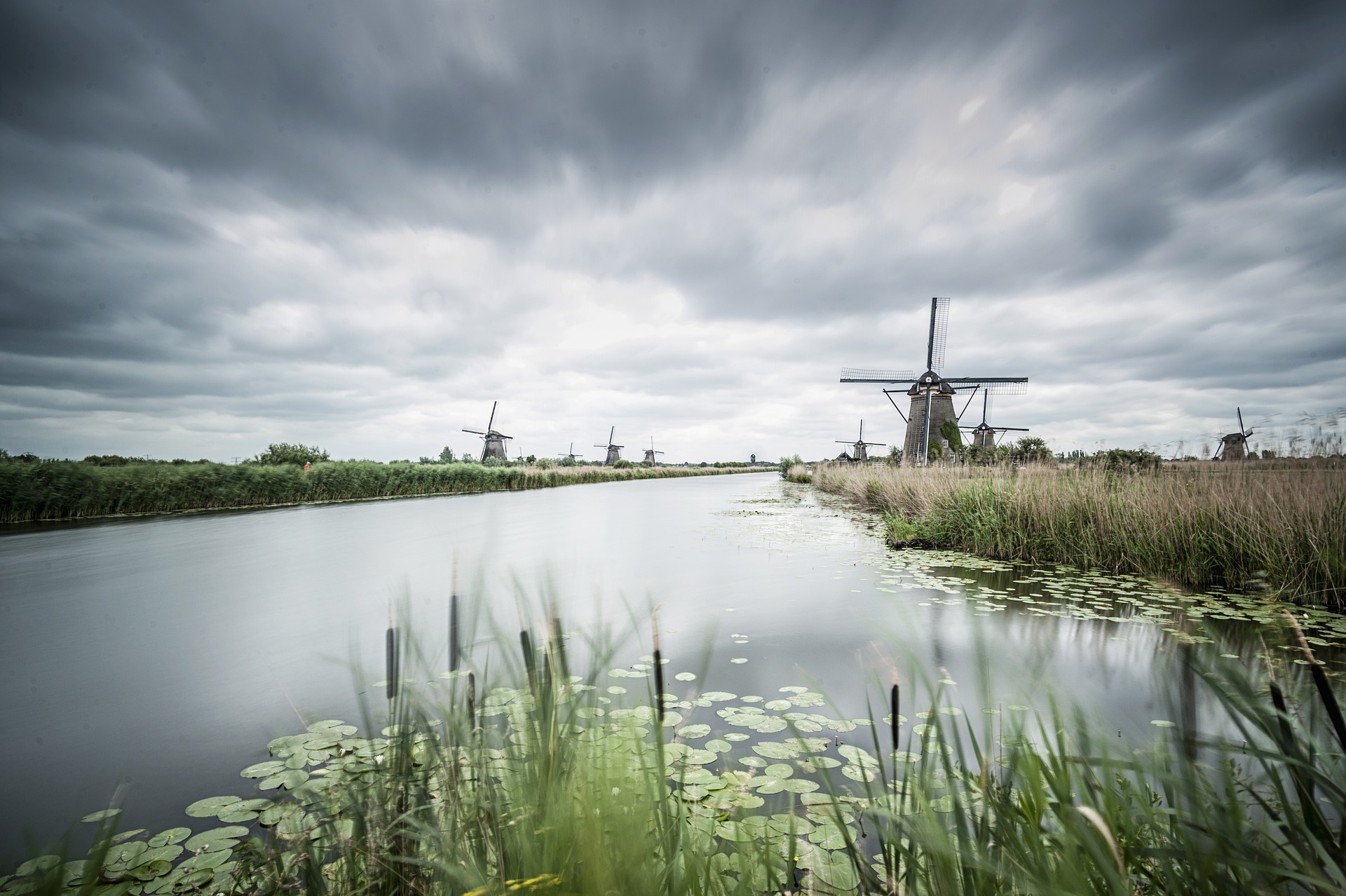 Blokweer Windmill Museum
Another must-visit is the Blokweer Windmill Museum, where you can explore the history and workings of windmills. You can discover the fascinating stories of the millers who dedicated their lives to managing water levels and preventing floods in the region, explore exhibits showcasing the millers' tools, equipment, and daily routines, and gain a better understanding of their important role in Dutch history.
Boat Tours and Canals
Would you consider taking a boat trip along the canals of Kinderdijk to experience the windmills from a different perspective? Drift along the calm waters and enjoy the tranquility of the surroundings and the stunning reflections of the windmills in the canals. Boat tours often offer informative commentary, giving you an insight into the history and significance of Kinderdijk.
Nearby Attractions
If you have extra time to spare, consider visiting nearby attractions to complete your Kinderdijk experience.
De Klok Brewery in Dordrecht: Take a tour of this historic brewery to learn about the brewing process and taste their locally brewed beers.
Dordrecht
Visit one of the oldest cities in the Netherlands with its well-preserved medieval city center, impressive Grote Kerk (Great Church), and canals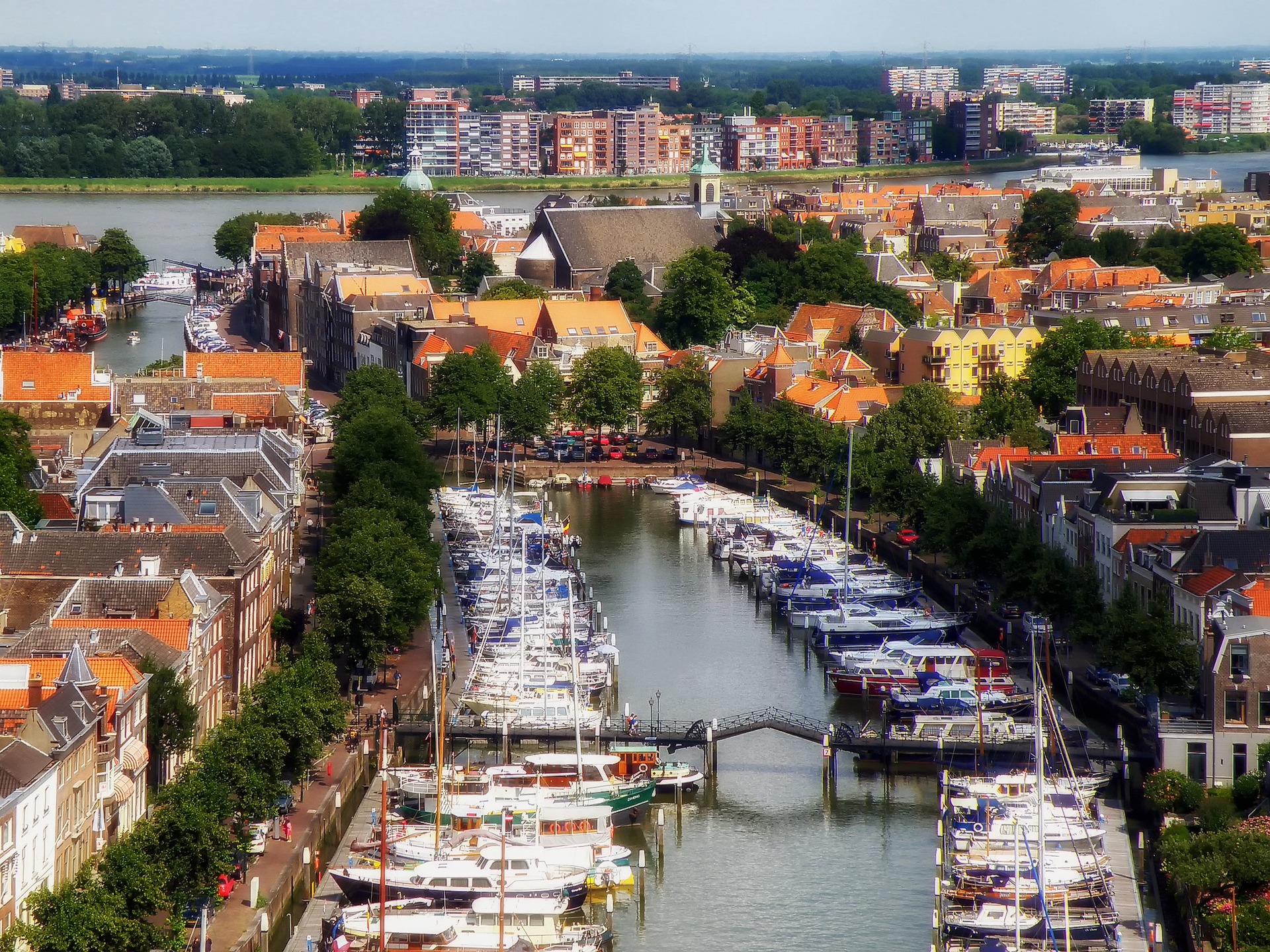 Rotterdam
Explore this vibrant city known for its modern architecture, lively atmosphere, and iconic landmarks such as the Erasmus Bridge and Markthal. Explore street markets, take a boat trip on the Maas River, or visit world-class museums.
Immerse yourself in the beauty and history of Kinderdijk and let the tranquil setting of this unique destination leave a lasting impression. With its charming windmills and nearby attractions, your visit to Kinderdijk will be a truly unforgettable experience.
Note: Before your visit, check the opening hours and availability of museums and boat tours to ensure the best possible experience.
Don't Forget to Go on a Food Discovery: Kinderdijk with Local Flavors
While it fascinates its visitors with its canals and impressive nature, it also offers an unforgettable experience with its delicious food. When traveling in Kinderdijk, food exploration becomes an inevitable option to enjoy not only the sights but also the local flavors.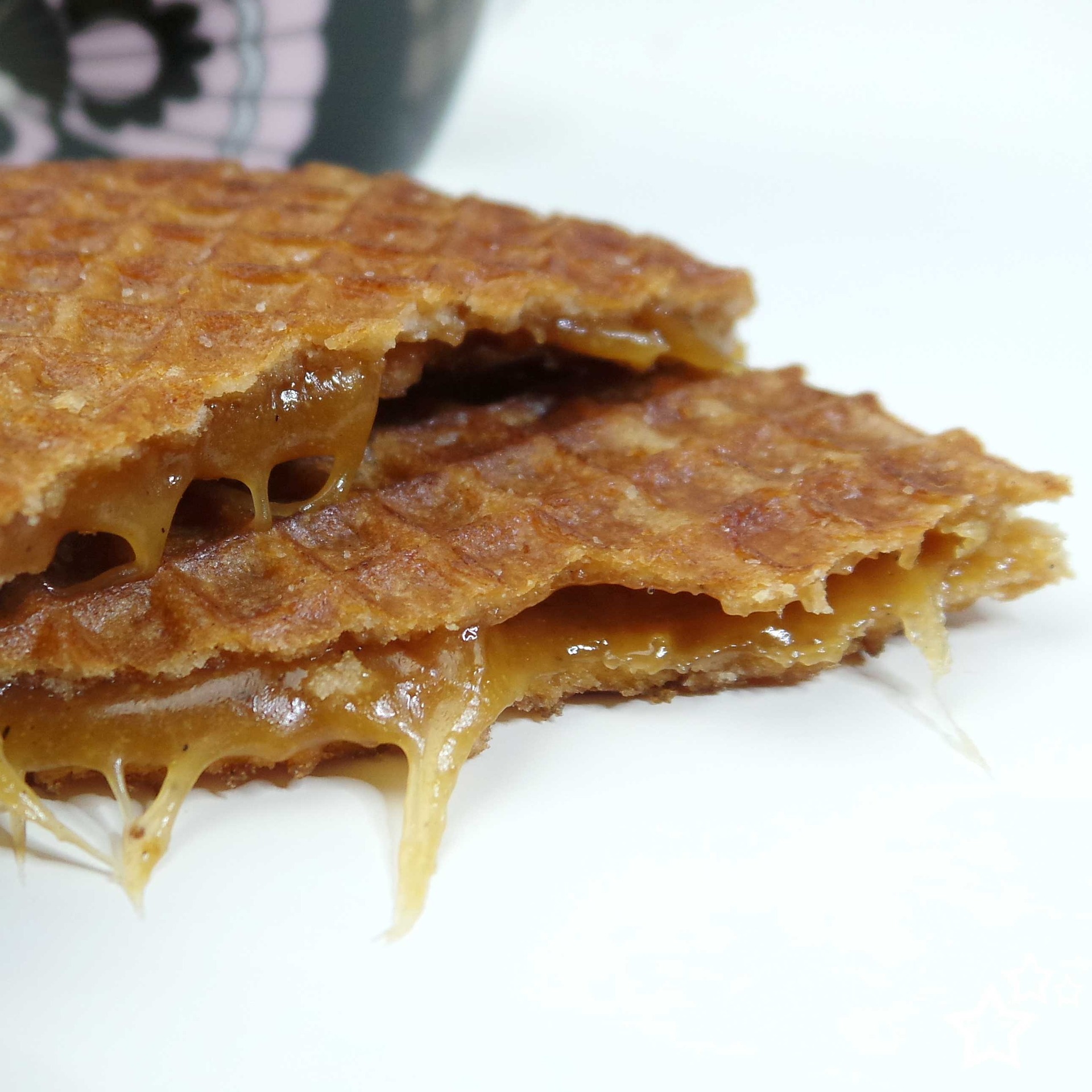 Poffertjes: These are small, fluffy pancakes made with yeast and buckwheat flour. They are usually served with powdered sugar and butter.
Oliebollen: These are Dutch doughnuts made with yeast dough and deep-fried. They are usually filled with raisins or apples and then covered with powdered sugar.
Stroopwafel: This is a waffle made with two thin layers of dough sandwiched together with a caramel filling. It is usually served hot.
Rookworst: A type of smoked sausage made with pork, beef, and spices. It is usually served with mustard or ketchup.
Croquette: This is a croquette made with a meat or vegetable filling that is coated in breadcrumbs and then deep-fried. It is usually served with mustard or mayonnaise.
These are just a few of the many local foods you can try in Kinderdijk. Don't forget to explore the local restaurants and cafes to find your own favorites.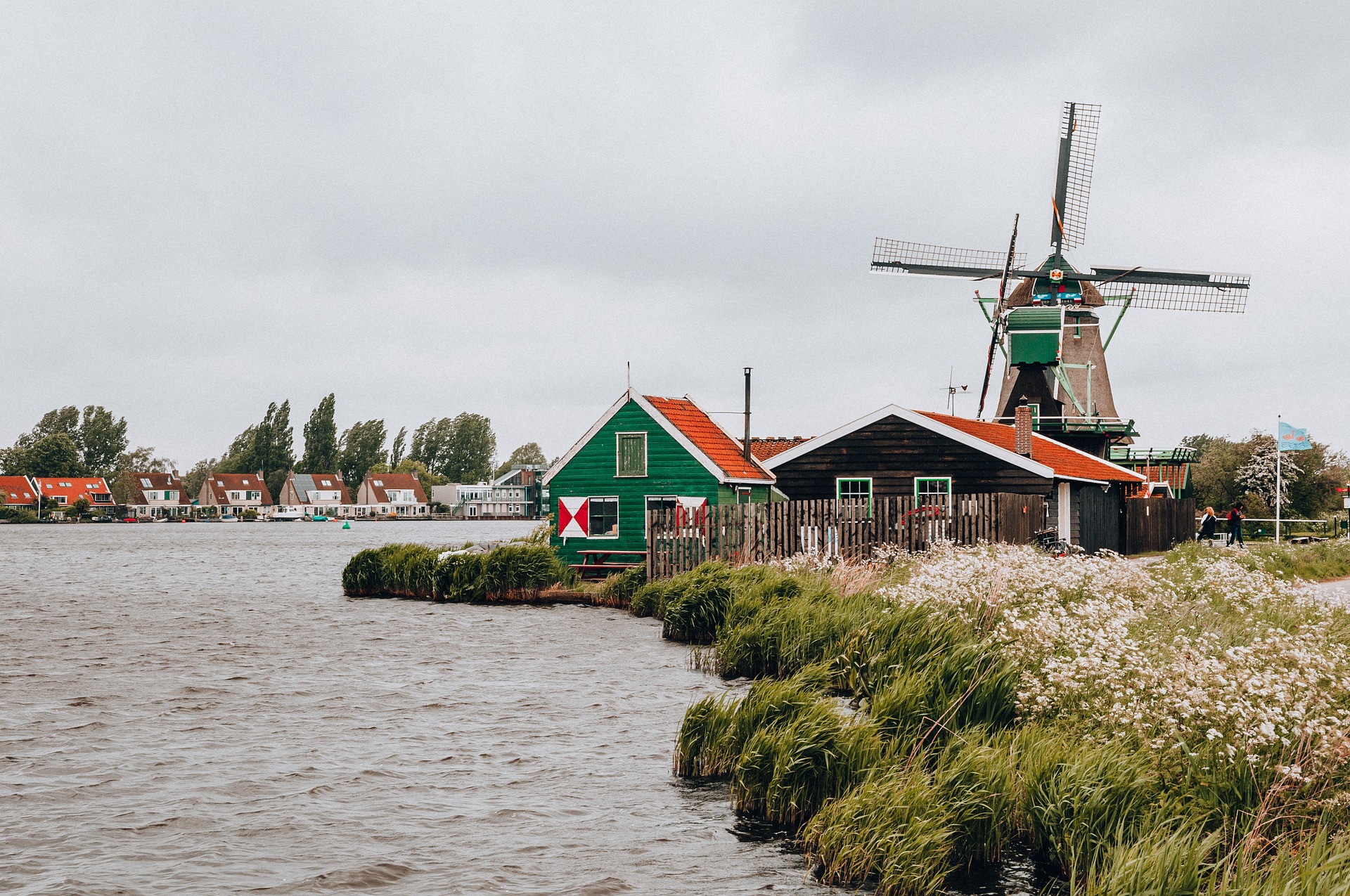 Kinderdijk is easily accessible by various means of transportation. Here are the suggested ways to get to Kinderdijk:
By car
If you prefer to travel by car, you can reach Kinderdijk by taking the A15 motorway. Follow the signs and take the Kinderdijk exit. From here, you can follow the local road signs to the windmill site and parking facilities. Please note that parking spaces may be limited during peak tourist seasons, so it is advisable to arrive early.
By Train and Bus:
If you prefer public transportation, you can reach Kinderdijk by train and bus.
Amsterdam, The Hague, or other big cities:
Take a train to Station Rotterdam Centraal. From there, transfer to a bus to Kinderdijk. The bus ride usually takes about 30 minutes.
From Rotterdam:
From Station Rotterdam Centraal, you can take the bus directly to Kinderdijk. The bus ride usually takes about 30 minutes.
It is important to note that public transportation timetables are subject to change, so we recommend checking the latest timetables and connections before your visit.
Once in Kinderdijk, you can start exploring the windmills and enjoy the various attractions the area has to offer.
Enjoy your ride to Kinderdijk and have a great time experiencing the beauty of the windmill landscape.