Culture & Travel
26 February 2022

Are you looking for an activity to embark on an adventure these days? We've come up with an activity offer that will satisfy you to the fullest, that you may have tried before or that you can't wait to meet. It's definitely a Jeep safari!

It's inevitable that Jeep safari, which has become an indispensable part of adventure lovers who have tried it before, offers unforgettable moments and experiences to its participants. We are talking about a top-rated event in many parts of the world, in different countries and climates. It's another taste of exploring your place with a Jeep by mixing the dust and soil.

The places where Jeep safari activities occur will activate the adventurous spirits and climb the pleasure to another point. We have a wonderful offer for those who want to experience their next experience in the heart of nature, among cascading rivers and canyons. The Taurus Mountains are among the most popular and popular choices in Jeep safari. You will love to do a Jeep safari in this location that will take you on a unique journey with its unique nature and lush valleys. Besides, let's take a closer look at the Taurus Mountains Jeep Safari tour process, where you will encounter beautiful structures and natural beauty during your safari tour.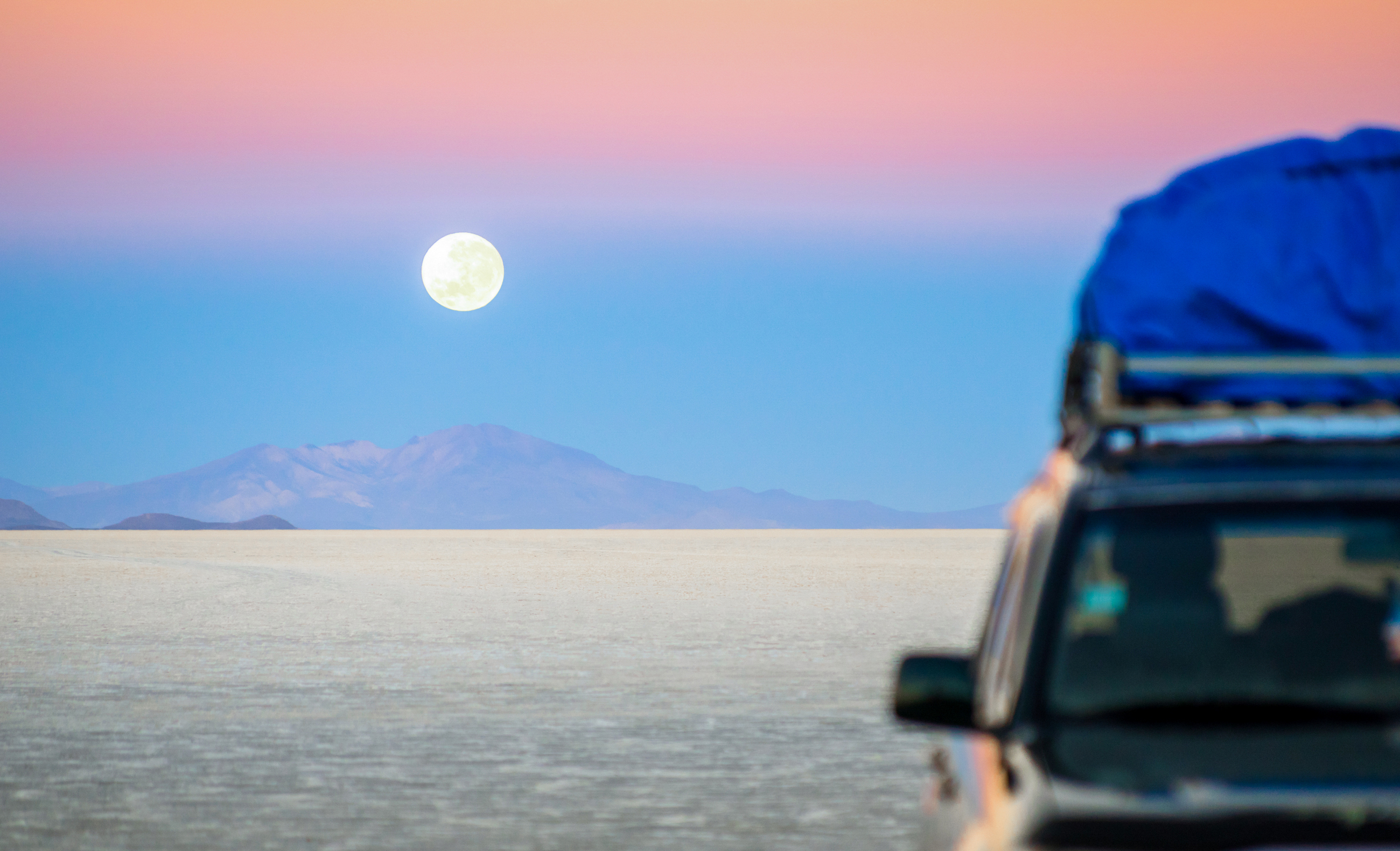 A discovery full of nature, adventure, and fun: Jeep Safari Tours in the Taurus Mountains
There can be no better than a Jeep safari tour in the Taurus Mountains for those who can't wait to discover the most beautiful states and places of the Mediterranean region. You can start by choosing the most suitable tour for your adventurous experience, whether for a day trip, concept, or longer planned tours. The good news is that you can find a tour in this area almost every day. So, getting a Jeep safari experience is actually not that far and challenging at all. By choosing the tour plan you want from the tour company you want on the Internet, you can reserve your place immediately and go on an adventurous journey the next day.
Daily Jeep safari tours are usually made to start early in the morning and leave in the evening. You can set off with 4x4 safari Jeeps from the designated meeting point and experience unforgettable moments with the activities included in the tour schedule. If you have come across a fun and adventurous guide like you, we are sure that the pleasure of your tour will be doubled. We cannot pass without saying that turning your Jeep safari adventure into a longer journey with accommodation opportunities on more extended tours sounds another good thing. While experiencing moments with the nature of the Taurus Mountains, where you will be full of adventure with Jeep safari vehicles, it's easy peasy to discover new places with these tours!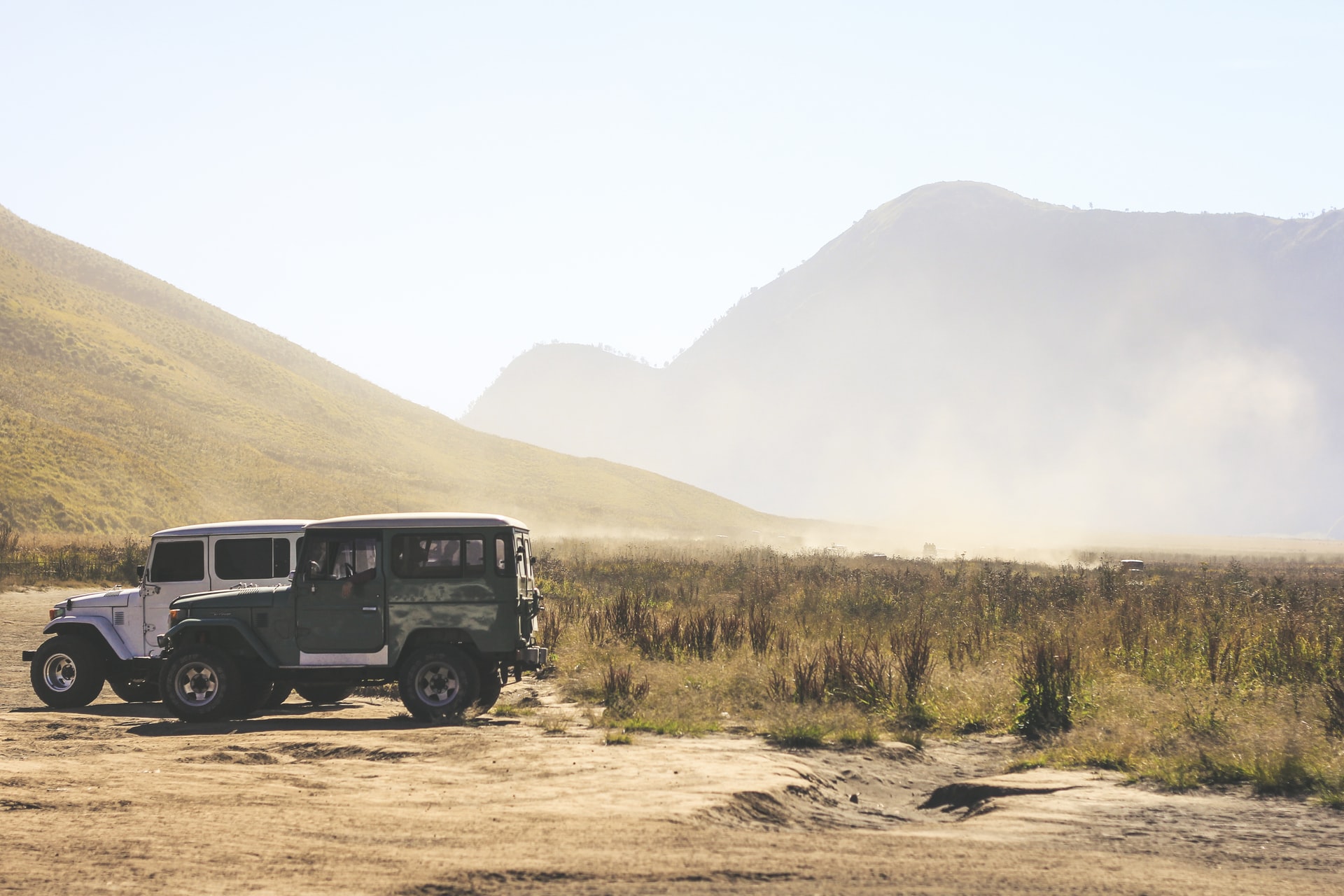 A superb opportunity to explore the Mediterranean: Places to See in Taurus with Jeep Safari
There's nothing like jumping into your Jeep safari vehicle and exploring the Mediterranean and the Taurus Mountains with your tour mates! With this unique experience that will be a medicine for adventurous souls, you can visit the most beautiful places of the Mediterranean Region by taking small breaks. Aspendos Antique Theatre, Köprüçay shores, Köprülü Canyon, Büğrüm Bridge built during the Roman period, Selge Ancient City, and many more are places that should not be missed by those participating in a Jeep safari tour.
With an excellent alternative for people who are bored with their classic travel plans and tours, it's possible to gift yourself both adventurous moments and unique sights and experiences. Of course, the Taurus Mountains are at the top of these places to see. With your safari vehicles, you will take yourself on an adventure journey intertwined with nature with the unique nature, greenery, waterfalls, canyons, and landscapes of the Taurus Mountains. An exceptional choice to get away from the hustle and bustle of the city, relieve stress, and enjoy the adventure!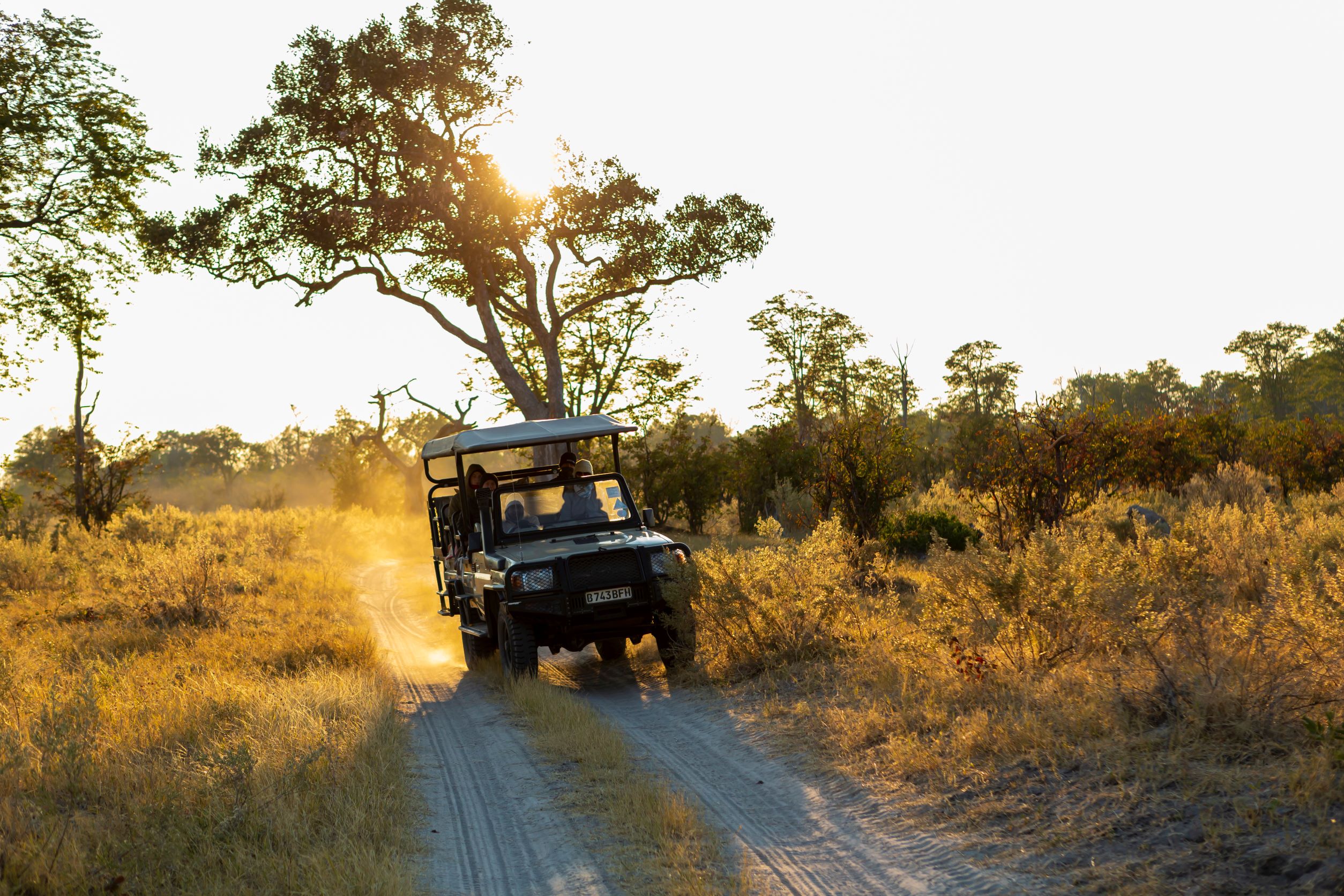 Must-haves for a Jeep Safari Tour: Our recommendations for you
If your next adventure plan is a Jeep safari, your first step is to get some preliminary information about what to do before you go. Although you can make this plan come true by joining a tour and probably eating places are already arranged, we recommend that you take a few things with you. Especially a water canteen and snacks that will instantly refresh your energy are vital preliminary preparation for the quality of your tour. Another thing to consider is your clothes. In these moments when you will be intertwined with nature, choosing clothes suitable for the place and activities you go to can be a lifesaver for you. Although you'll be traveling with Jeeps, this doesn't mean that you'll not be exposed to adverse weather conditions. You can choose clothes suitable for the weather by checking the weather forecast before you go. Particular attention should be paid to high-temperature changes in the mountains, especially during Jeep safari tours to the mountains. Additionally, considering that you'll do a lot of walking during your breaks or during the historical or cultural trips included in the tour, choosing a comfortable and the quality shoe will make you feel comfortable.
As with every tour, one of the most critical preliminary preparations you should pay attention to while participating in a Jeep safari is your health equipment. Your tour guides will probably have first aid equipment, but remember to take the travel size of your medicines and equipment with you. Finally, a quality camera will be your most frequently used item to capture your moments of fun and adventure and keep them as memories for years to come. Don't leave without photographing these unique moments!