Food
6 September 2021

Each city has its own unique flavors, but if these flavors are street foods, you may encounter even more enjoyable and practical flavors. Let's take a look at the delightful street foods in Istanbul, both to fill your stomach while you are traveling and to gather energy while visiting the streets and buildings of the city.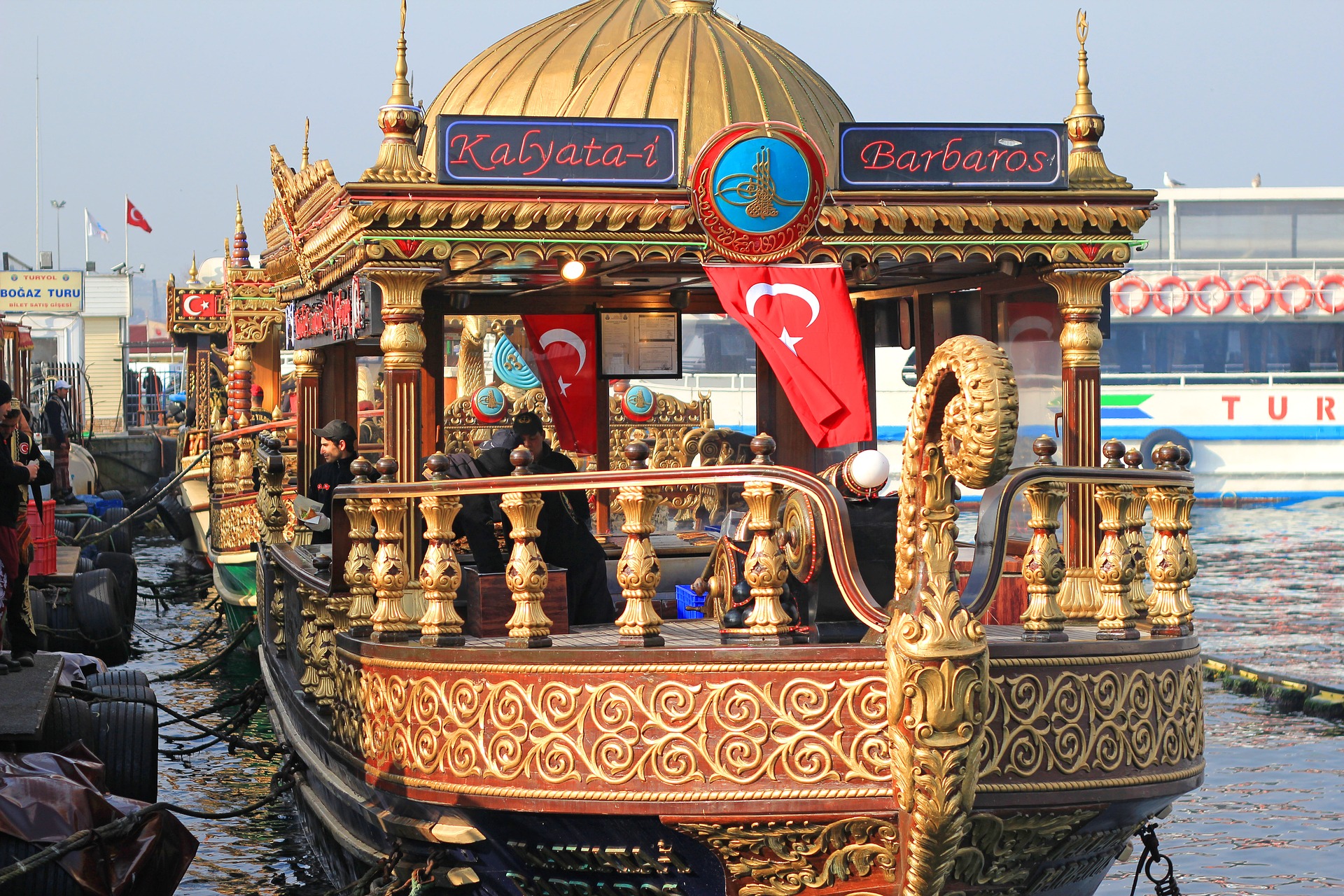 The Indispensable Taste of Istanbul: Fish Bread (Balık Ekmek) 
Sit in one of the Fish and Bread shops lined up along the Galata Bridge and try this flavor against the sea; you won't regret it. The magnificent view will cheer your soul, and the fish and bread will cheer your palate. The view of the fishermen on the bridge is just for a photograph.
What Comes to Mind When You Say Street Food: Kokoreç
When it comes to kokoreç, the most important thing is that the food you eat is clean. Who can say no to kokoreç with tomatoes, peppers, and lots of spice? Especially if you like Istanbul style, do not forget to feast your stomach with kokoreç with lots of tomatoes and not dry.
Appealing to the Palate: Wet Burger
Delicious hamburgers soaked in garlic tomato sauce are one of the most famous street foods of Istanbul. You should definitely try this taste at least once in Kızılkayalar, which brings together the proprietary wet burgers with its enthusiasts. You won't be able to leave the table without eating the second one; rest assured.
The Warming Beauty of Winter: Chestnut
A snack to warm us up in the cold frost of winter is with us. You can't get enough of tasting the chestnuts sold on the street with their sizzling sound. Chestnut, which can always be tasted and energized, whether at noon or in the evening, is one of the city's famous street foods.
The Pearl of Breakfast: Bagel, Cheese, and Tea Trio
As in most cities, the most practical breakfast is a bagel, cheese, and delicious tea. You should definitely taste a crispy bagel from the bagel shops in almost every district of the district. After eating the most successful trio of breakfast, you can easily go on your Istanbul tour.
Potato at its Best: Kumpir
You won't believe how good a boiled potato can be. You can marvel at the magical meeting of kumpir, which has many varieties such as salad, corn, butter, cheese, sausage, olives, peas, Russian salad, yogurt, and cheese.
Let's Taste a Little Sweet: Ring Dessert (Halka Tatlisi)
It is a sweet, crunchy flavor that is almost like a tulumba dessert. This dessert, which is one of the favorites of street foods, is one of the most satisfying tastes in every way, even if it is eaten on an empty stomach. For a different version of the tulumba, a flavor from the Ottoman palace cuisine, try the ring dessert.
A Practical Meat Pleasure: Saliva Meatballs
Don't look at its name; it's the most delicious meatballs. Saliva meatballs, which attract passers-by with their fragrant aroma accompanied by pepper, tomato, or pepper, can be counted among the satisfying tastes between two sides of bread.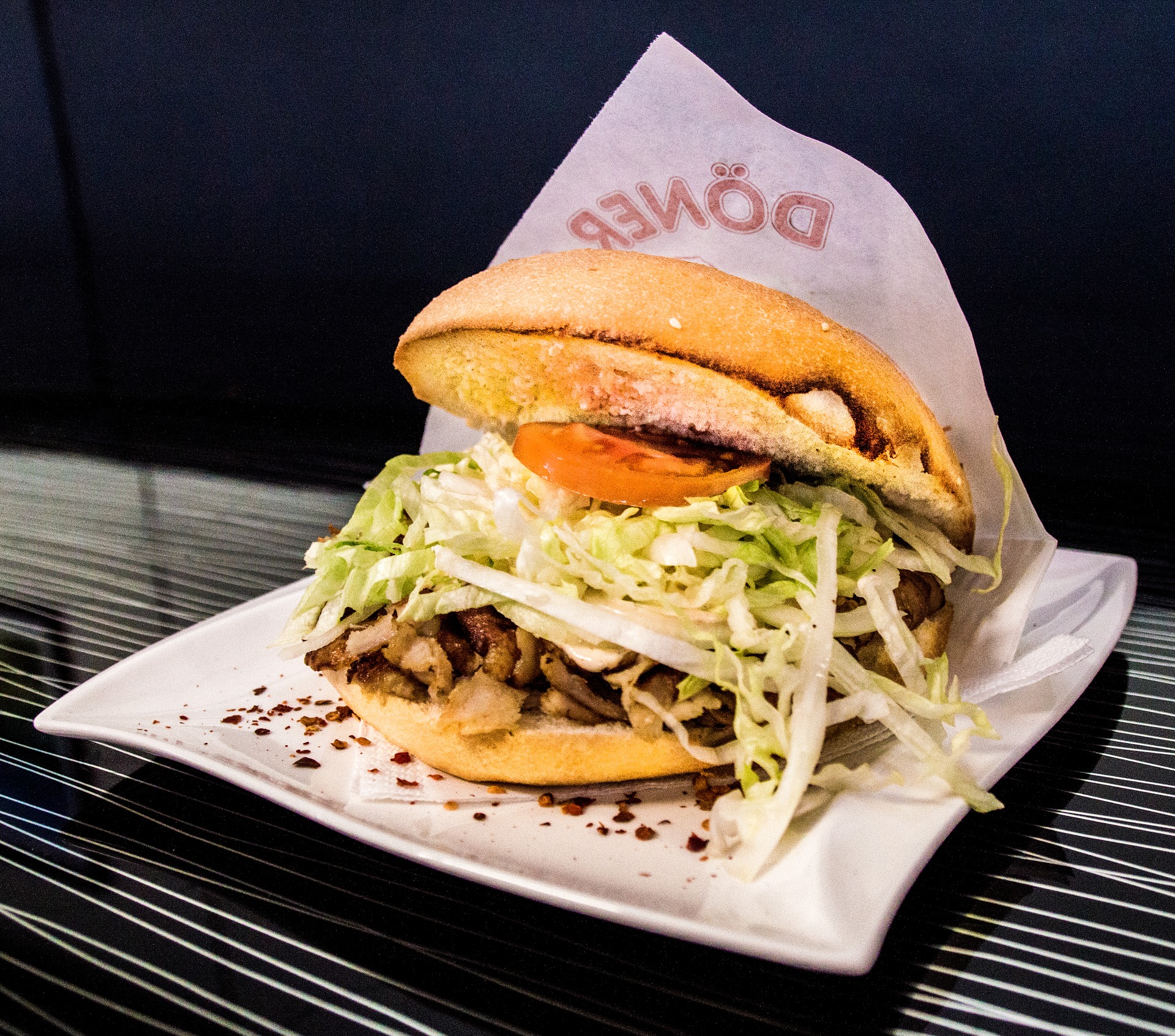 Name of the Wrap: Doner Sandwich
Üsküdar, Kadıköy, Eminönü, Beşiktaş, whichever district of Istanbul you go to, bread rolls are one of the indispensables of street foods. While visiting the city for a snack, be sure to try the delicious doner sandwich to fill your stomach.
A Bitter Experience: Steak tartar a la turca (Çiğ Köfte)
When it comes to street tastes, it would not be OK to forget çiğ köfte. Whether it's with wrap or lettuce, but it's called çiğ köfte flavor. The flavor combined with hot sauce and spices is one of the good tastes that can be eaten in a few bites in street tastes.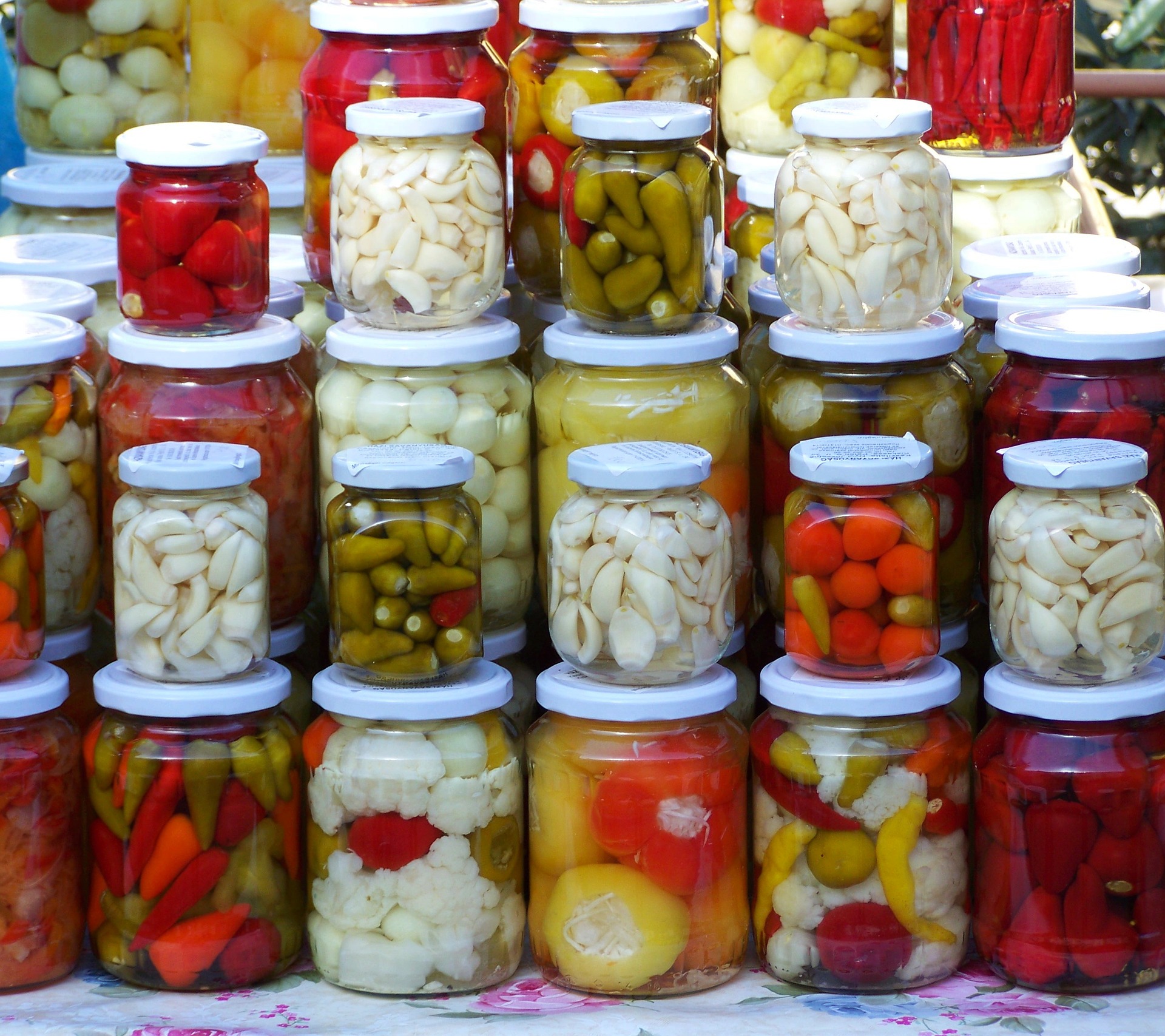 Sour and Bitter Together: Pickle Juice
Delicious pickles made from all kinds of vegetables wink at the enthusiasts with their colors. Known as one of the favorites of street delicacies, pickle juice is the kind that will take your heat while visiting the city. Pickle juice, which has both vitamins and a good taste in the mouth, is worth trying.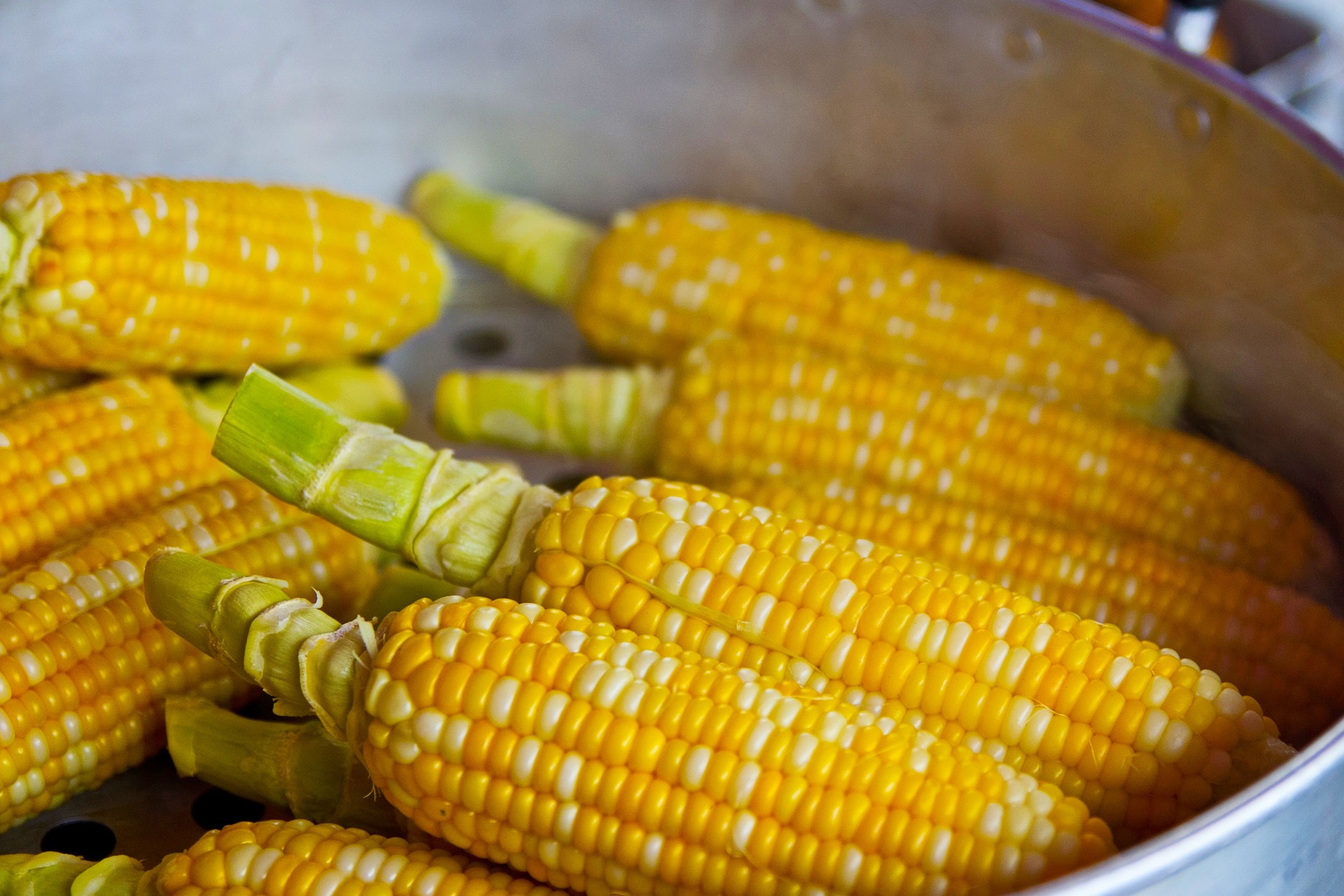 Special in Every Way: Sweet Corn
Whether it's roasted, boiled, or in a glass, sweet corn is always good. Do not forget your hunger by being caught in the magic of the city. Subdue your hunger with the taste of corn and continue touring with one of the most favorite flavors of the street.