Culture & Travel
25 March 2022

Many people dream of improving a foreign language, making new friends, experiencing a different culture and lifestyle. Working and traveling in the United States is one of the best ways to make this dream come true, even for a short time. Most learners are familiar with this program known as "Work and Travel" in the Summer Term. In general terms, this program covers the USA, and only students can benefit. This program, supported by the government, can be carried out in the form of a trip in the 5th month if the student wishes after a 4-month work during the summer vacation. This is what we know in general terms, but of course, we need to know many more interesting and important details about Work and Travel. Let's take a brief look at this life-changing experience.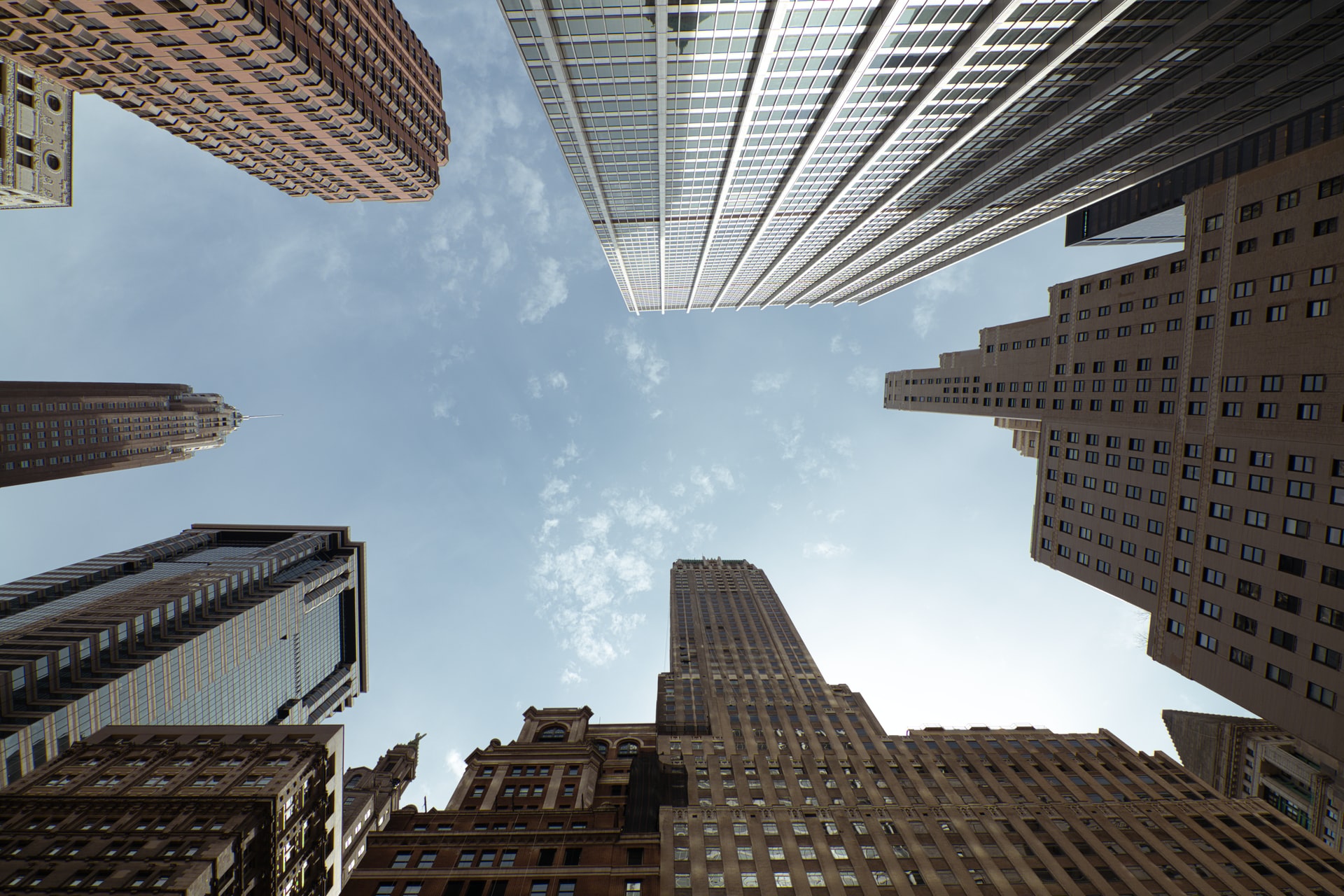 What are the Conditions to Apply?
First, you must have spent at least one semester or an equivalent period in the institution you are studying at. Let's not forget that you can only apply to this program if you are an undergraduate or graduate student. Your English must be at a sufficient level. Even if a specific level is not named, a score of 1-10 is given to your English skills in a pre-interview, and your proficiency is determined. If you are not a citizen of a country that can enter without a visa, it is impossible to find a job after you leave; you must have seen your job within the program and received your acceptance before entering the country.
The dates determined for Turkey this year are 15 May – 1 October. After working for about 4 months, you can travel around the USA as you wish, with an extra 30-day leave. Besides, this program is not for touristic travel purposes. If you want to travel, you need to apply for a B-2 tourist visa.
The good news is that if you want to savor it once and rejoin it, no problem! You can participate in the program more than once.
Where You Can't Work
Sponsors can only find seasonal and temporary jobs for applicants. These jobs should preferably be jobs where students work and interact with American citizens so that they can experience the culture. Sponsors cannot be expected to place you in the business lines listed below:
House chores and work such as babysitting, elderly care, gardening, and driving.

Any clinical service job involving direct communication with patients,

Any job in the adult entertainment industry,

Jobs that require working between 22 in the evening and 6 in the morning,

In commission-based jobs where it is not sure whether the employees can receive minimum wage within the scope of the State standard,

In gaming industries involving betting and gambling,

In jobs that are suitable for working with American citizens but not communicating with them,

You cannot work in jobs that require a license.
Points Sponsors Should Consider
It is necessary to be sensitive about the business lines where the possibility of human trafficking is high. Jobs such as model agencies, cleaning jobs, and apartment duties can be given as examples. Your safety comes first, of course.
Both physical conditions and economically suitable places should be preferred for accommodation. Another critical point is that transportation is accessible for commuting.
It is necessary to make sure that a workplace that is not on strike or quitting is chosen and that employers do not dismiss a local worker so that students who will come with the program are placed in work.
At least once a month, the applicant and the sponsor should meet face to face, by phone or e-mail, to talk about the applicant's health, safety, and general well-being and take the necessary steps.
What You Need from Sponsors
There are documents and information that must be conveyed to you before you enter the country; make sure you get them:
State Department Summer Work and Travel Program Brochure

List of toll-free emergency hotline phone numbers

Sponsor's communication line that can be reached 24/7

A letter stating that the applicant will notify the sponsor when they enter the country or change any job or accommodation.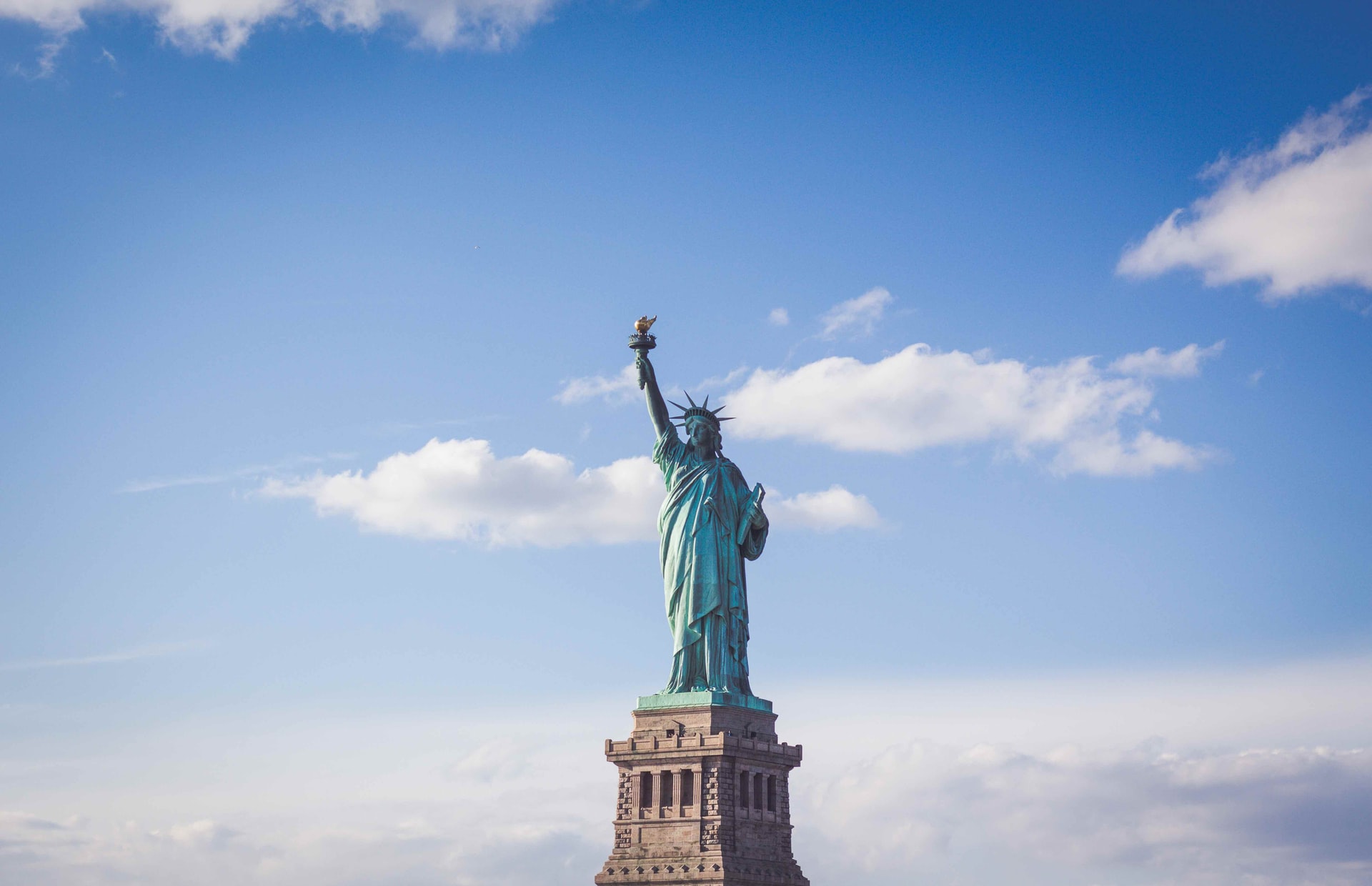 Things to Consider
If you haven't had any work experience before, it may be not easy at first to find yourself working in a foreign country, with a culture you do not know at all, and a language that you probably do not have a speaking practice. If you run into this difficulty, it may be helpful first to reassure yourself that you are not alone in your experience and that it will be a short-lived situation. Perhaps you will quickly get used to the problem and then have a more challenging time when it's time to leave. Remember that your sponsor is also there to help you.
If you can, finding a job in a field you plan to work in will make you get used to the job faster, and when you return, you will feel that you have made a good investment in the future.
Weekly working hours are approximately 40 hours, but it may vary in various jobs.
After your working time is up, you can travel the way you want. In the United States, a vast country, you can go on an interstate trip, drink coffee, read a book in Boston coffee shops, or laze under the sand-sea-sun trio on the beaches of Los Angeles. After all, you've worked all summer, enjoy!