Lifestyle
8 April 2021

Long flights, hours of trips, miles of walks that we make to see the touristic beauties by getting carried away are essential in our travels. Traveling and sightseeing are fine, but we also need to consider the effects of so much fatigue on our skin. Let's take a look at skincare products that will minimize these fatigue effects and refresh us.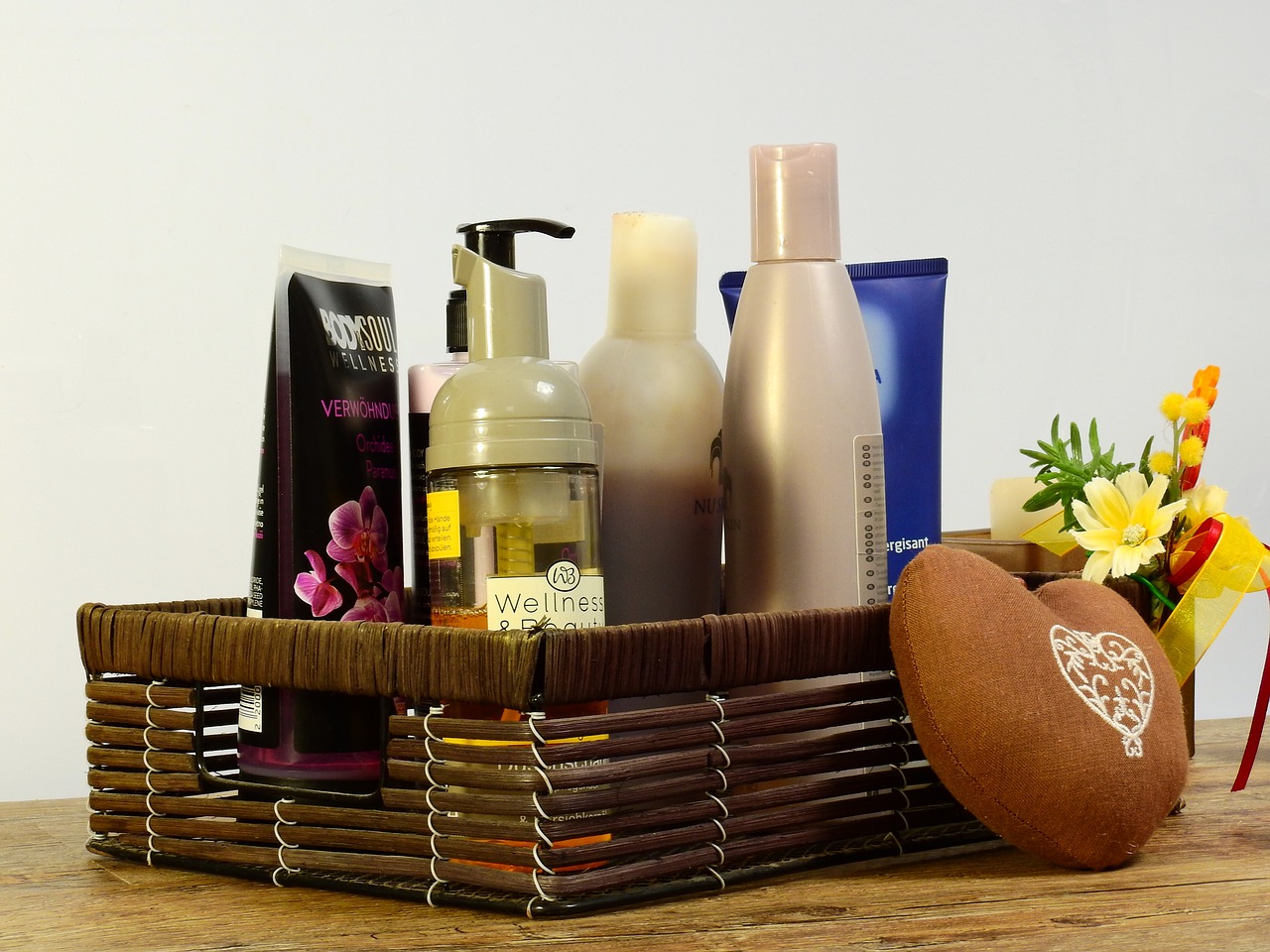 Hand Cream: 
It is a must-have product in our luggage and bags.As you know, our hands get very tired while traveling. It is always our hands' responsibility to pull heavy luggage and carry our bags. Especially in this pandemic period, hand washing, cologne, disinfectants, and disinfecting wipes can affect our hand structure. To refresh them quickly, always have hand cream in your luggage and bag during travels.
Make-up Remover Products and Wipes: We refresh our make-up during the day and visit attractions. But at the end of the day, whether we are on vacation or traveling, we need to remove our make-up so that our face is ready to be cleansed. If you are one of those, who say "I cannot deal with make-up remover soap, foam, or gel," you can choose more practical make-up remover wipes.
Facial Cleansing Foam, Gel, Tonic, or Wipes: After removing make-up, it is now time to clean our face. We should never forget to refresh our look with our facial cleansing foam, gel, tonic, or wipes while traveling or in the evening. The relief felt after driving will help prepare you for the next day.
Facial Moisturizers: After the different weather conditions, the air vents of the planes, the solar lights hitting our faces, the make-up we do, our face becomes quite tired on our travels. On the days when we don't put makeup on our skin,we can renew the moisturizer we apply to our face, especially in our travels where cold weather prevails.We should never neglect to pack our facial moisturizers in our luggage for a more rested and clean face.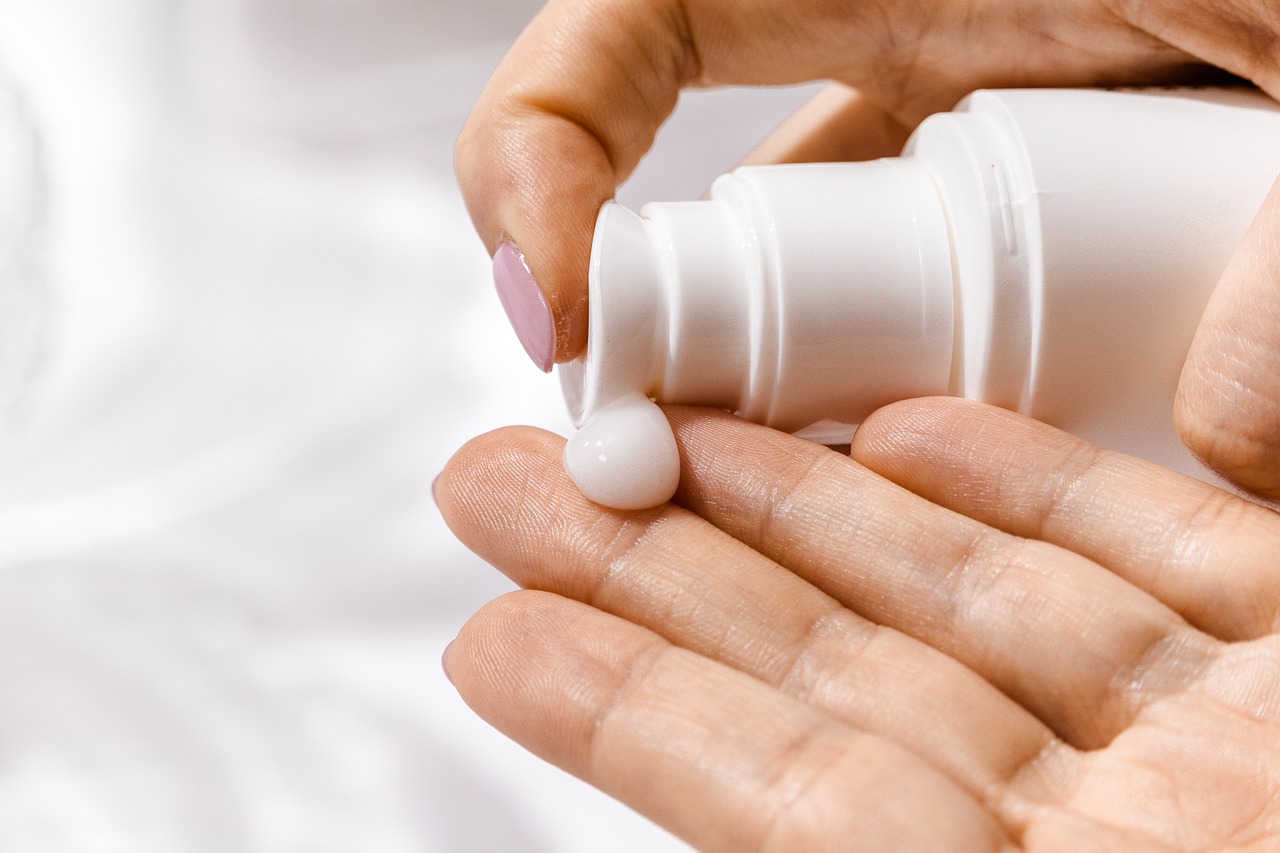 Eye Cream: We may travel a lot, see many places, and walk under the bright sun or in the icy air. Even if we have sunglasses in our eyes, they can be affected by different weather effects. To minimize these effects, we should keep our eye creams specially designed for our eyes in our luggage.
Sunscreen: It is a skincare product that we need to go out without rubbing on our face or even our hands on sunny days, even in our daily lives. The severe effects of sun rays on the skin are now a known fact. We should never neglect to protect our skin from the sun while traveling. If we keep this product in our bag and the luggage, it would be a very logical move.
Moisturizing Jet Lag Masks: Our body and skin get tired with long flights and hours of transfer waiting. It is a must to take good care of our faces, which feel this tiredness the most, during our travels. Jet lag masks that relieve jet lag fatigue and regenerate the skin are trendy. So, what do these jet lag masks do? These masks help reduce flight fatigue, moisturize the skin, and provide plump skin with vitamins, ceramides, and antioxidant by. relaxing the stressed skin. These masks play an important role in making the skin look renewed, brighter and calmer by creating an instant effect.
Hand Mask: It is time to refresh our tired hands-on travels with hand masks. Although we prefer gloves to protect us from different weather conditions in winter, it is possible to moisturize and smooth our tired hands at the end of the day by using hand masks. Besides, hand masks that you will use in the evening after products such as cologne, disinfectant, and disinfected wipes effectively moisturize and relax your hands. We can add different flavors and various hand masks to our luggage.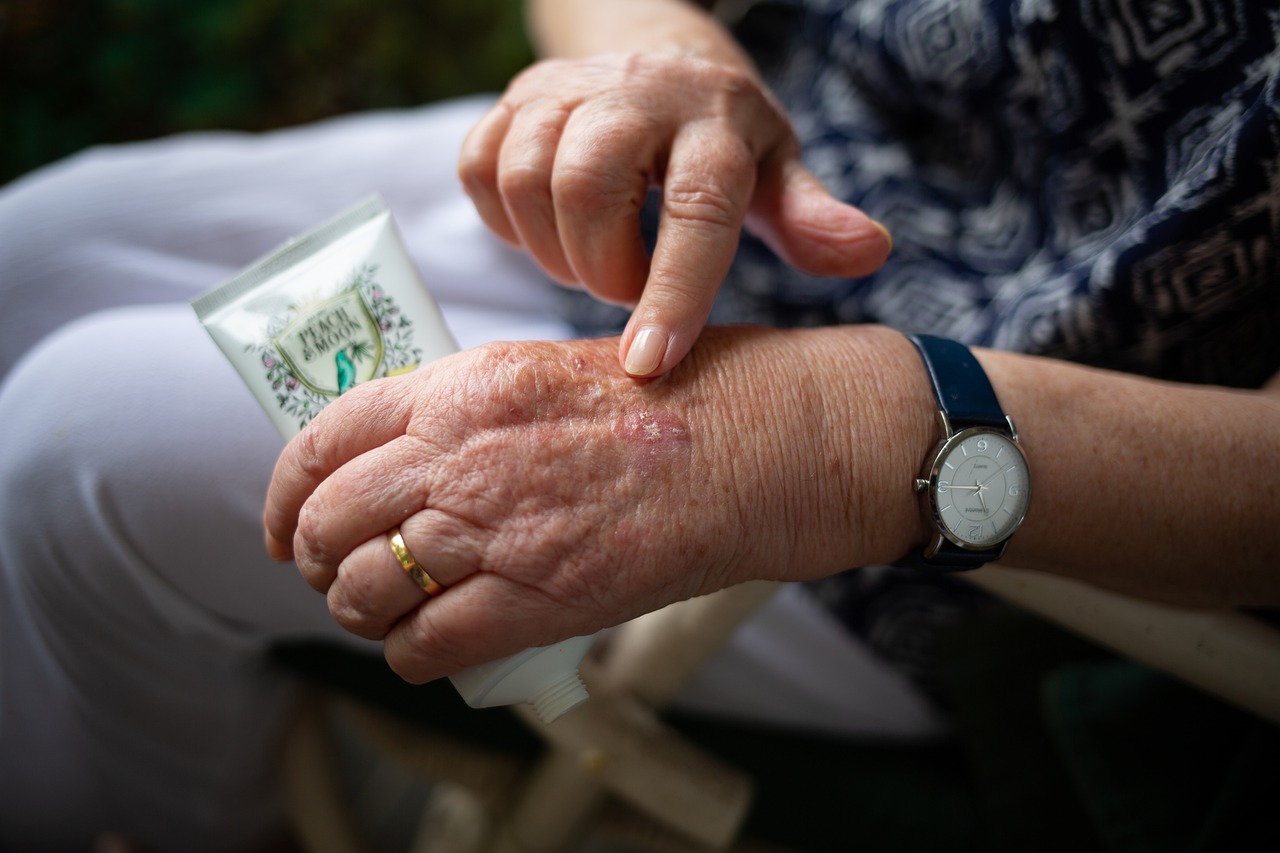 Foot Rasp and Foot Moisturizer: The foot pains we experience during our travels are not the result of the saying "A foolish head weakens the feet" this time. Especially if you like to explore by walking for kilometers and prefer to see touristic beauties, it is essential to moisturize and relax your feet while lying down in the evenings. Although you have comfortable shoes, make a light nail file in the evening and apply your foot moisturizers. Even if you apply a lot and wear socks on it, you can wake up in the morning with soft feet to discover new places.