Food
5 July 2021

Wine More Time, Bordeaux

Opened in 2010 in the Rue St. James district of Bordeaux, famous for its wines, Wine More Time is considered one of the most ideal places in France for wine tasting. The restaurant has a wide selection of wines produced around Bordeaux and brought from around the world. If you wish, you can sit at the wooden tables in the garden in the bar, which is quite simply but warmly furnished, and you can ask for chocolate or cheese plates served with delicious wines. Prices are quite reasonable for such a place. The venue also serves as a cellar that offers great wines at affordable prices to the public.

Château de Berne, Flayosc, Provence

Château de Berne is a wine kingdom established on approximately three hundred acres, among three-hundred-year-old vines and dense trees. The restaurant has been serving in the lands where the most beautiful grapes have been grown since the Roman period. It also serves as a five-star hotel. Turning wine drinking into a feast with wine tasting courses, cooking classes, and various outdoor activities, Château de Berne is the perfect example of French elegance.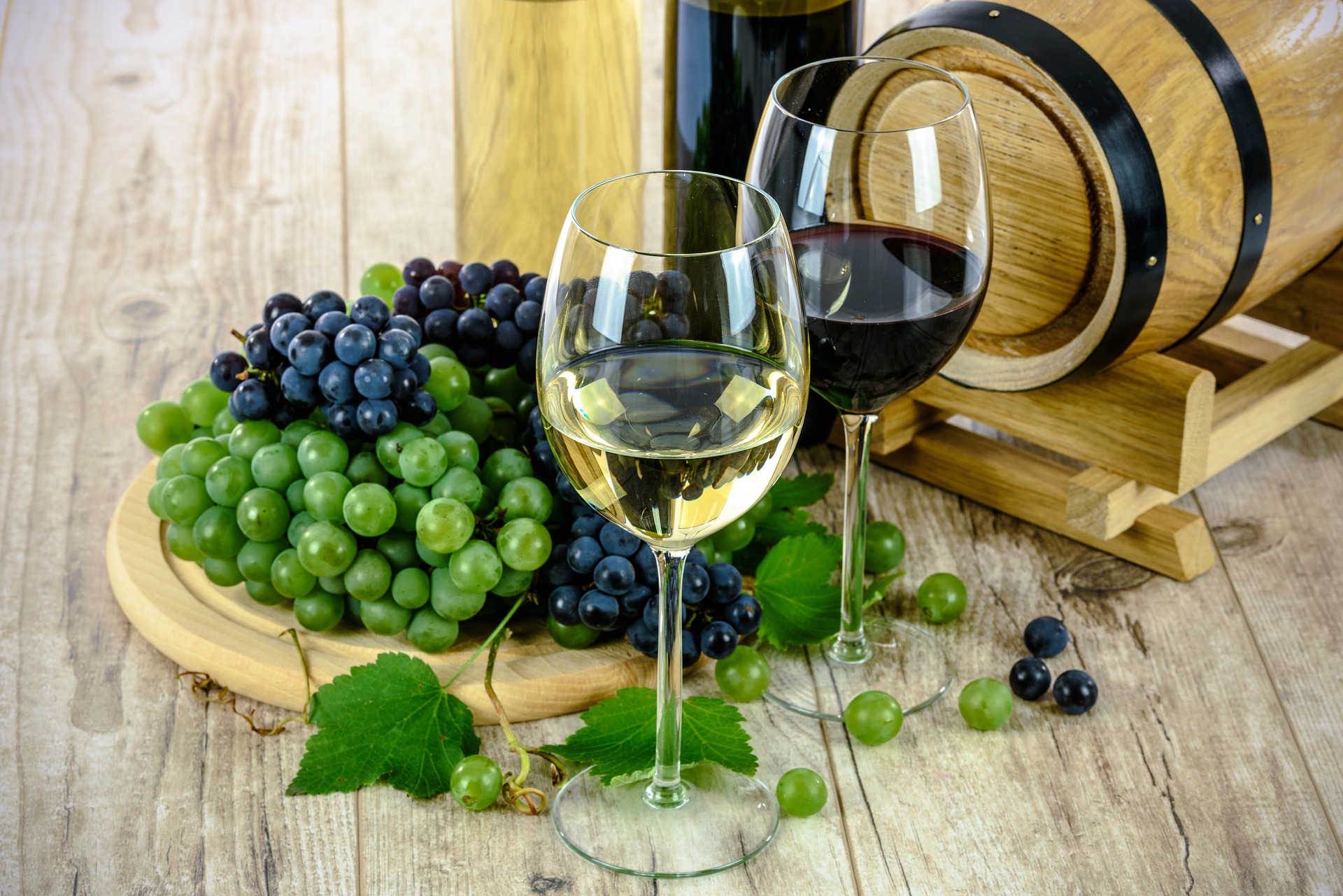 Les Climats, Lille
Just seeing the menu of this restaurant in Lille is enough to get you excited about the wines you will taste soon. The menu, which consists of 250 pages and includes detailed information about the vineyards along with each wine, was created by Denis Jamet, the owner of the restaurant and also the wine director. There is a wine boutique called La Cave des Climats right next to the restaurant, which is furnished in a total art nouveau style with stained glass windows, leopard print carpets, and red velvet armchairs. This boutique, where various events are held, is also preferred for quick wine tastings and snacks, and of course, you have the opportunity to buy your favorite wine and take it home.
Tour D'Argent, Paris
Located in Paris and awarded the "Best Restaurant," Tour D'Argent also holds the distinction of being the restaurant with the largest wine inventory for years. It started to grow rapidly after it was taken over by Andre Terrail in 1911. By 1986, there were 270 thousand bottles of wine in the cellar. Today, this number has reached 320 thousand.
The collection, which consists entirely of French wines, is entrusted to the wine director David Ridgway. Chef Philippe Labbe's signature is on the delicious dishes made using local ingredients and traditional recipes.
Le Baratin
One of the favorite places where Parisians gather to drink cheap and quality wine for twenty years, Le Baratin is a charming bistro cellar on Rue Jouye-Rouvre. The restaurant, which has become a meeting point for people from all walks of life thanks to its low prices, is also famous for its natural wines and aged special bottles. Snacks made by Argentinian chef Raquel Carena and outstanding examples of traditional French cuisine are why the restaurant is preferred.