Culture & Travel
8 April 2021

Thailand is one of the "heavens on earth" as we know it. Whether you are on a tight budget or going for the most luxurious style for holidays, Thailand will meet your every expectation. One of the most prominent reasons to visit Thailand is that they don't require a visa to enter the country. Thai government allows people with special passports and official passports from 57 countries in the world to stay in the country without a visa for 30 and 90 days respectively. Thailand has the best reasons to attract you for a visit. To kick-start your trip, we listed especially beautiful activities in Bangkok and Phuket.

Bangkok

The first city to see in Thailand is the capital, Bangkok. The city is surrounded with spectacular canals with spectacular views called Khlong. You can participate in a tour and tour the city via these water canals.

Bangkok is also especially inspiring and spiritual with the temples in the city. Wat Arun is one of the best-known temples for its breathtaking view and beauty. Wat Arun Temple represents the birth of Rattanakosin era and the creation of the new capital after the collapse of Ayutthaya.

Must-do's in Bangkok include trying the Thai massage, eating the world-renown Pad-Thai delicacy at street vendors and restaurants, wandering around and shopping in the Chinese quarter, watching at least one Muay-Thai game, and visiting important museums like Bangkok National Museum.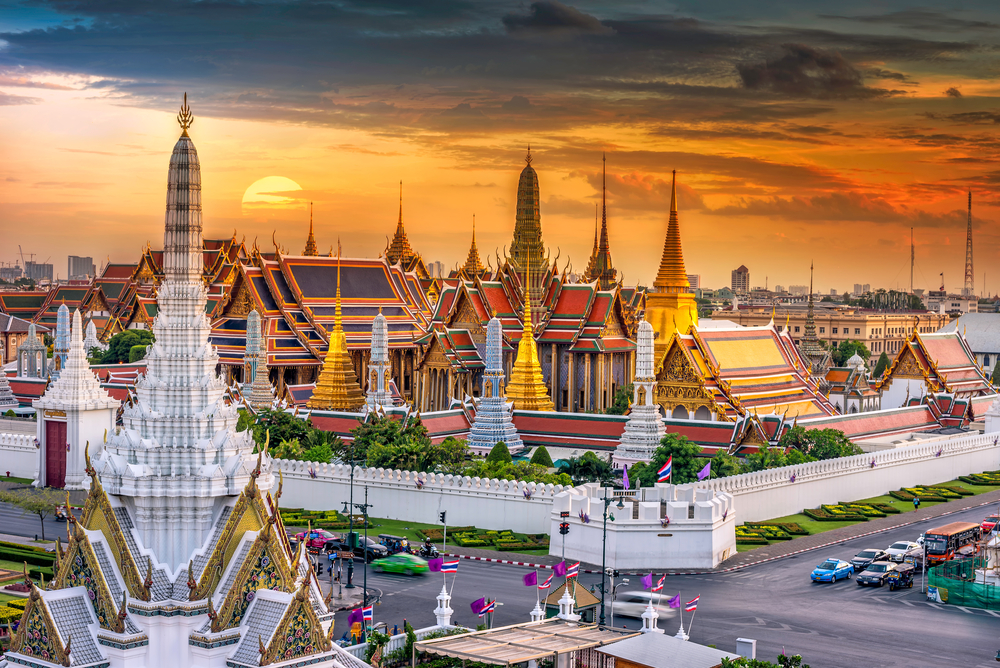 Phuket Island
Thailand consists of many small and large islands, and Phuket is one of the largest islands south of the country. The island is quite famous and attractive for tourists. The Great Buddha of Phuket standing 45 meters tall over Chalong Bay will be the first thing to grab your attention in Phuket.  More beauties are hidden in the colorful houses and coffeeshops on Soi Romanee street in the Old Town.
Phuket is an archipelago and has many smaller islands surrounding it. One of the best known islands is Phi-Phi, mostly preferred by honeymoon goers for its white sands and turquoise waters.
Phi-Phi is much smaller and calmer than Phuket. It has a naturally inviting and impressive environment. You can dive with snorkel for unique fishes of the island or swim with leopard sharks. There are other unique activities in the island including walking on water, sky diving, and jet-ski tours. Other matchless beauties include Coral Island (Ko He), Koh Khai Island, Koh Bon Island, and Monkey Island.