Culture & Travel
18 July 2022

The top holiday resorts of recent times, Alaçatı and Cunda, are the subject of this article. Alaçatı and Cunda are really similar to each other, with narrow cobblestone streets, flower-adorned stone houses and exclusive boutique hotels, indispensable flavors of the Aegean. But for holidaymakers who are looking for budget planning and different pursuits, is Alaçatı, the apple of the eye of Çeşme, or the colorful Cunda Island of Balikesir's Ayvalık district more favorite? Let's explain the contents and things to do in both holiday resorts, the decision is yours.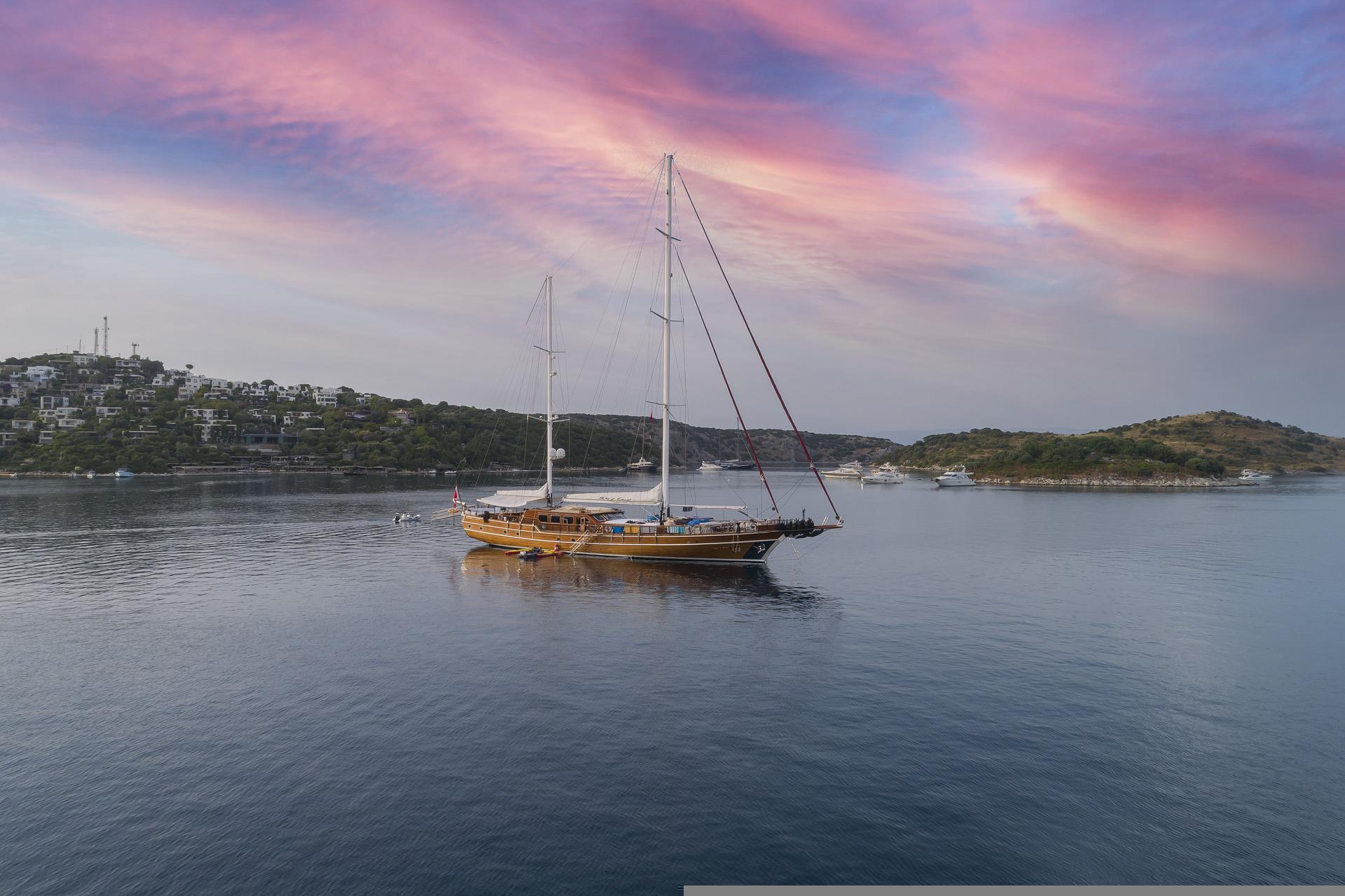 Alaçatı, the Favorite of Çeşme District of İzmir
In the 1990s, foreign surfers came to Alaçatı to surf. With the support of the mayor of this period, surfing started to become more active at this point. Alaçatı became a location where local and foreign surfers flocked because of the wind suitable for surfing. Later, competitions for this sport began to be held. With the start of surf competitions at the beginning of 2000, Alaçatı, which smells of flowers, increased its reputation even more. Thus, hotelization and the influx of tourists began. Fortunately, according to the rules set by the mayor of the period and the council, the use of stone or wood in the houses was made compulsory with a double limit. As a result of the development and growth in Alaçatı from 2000s to 2010, many hotels, beach clubs and night clubs were opened. So much so that the budgets almost forced the most luxurious places of Istanbul. However, Alaçatı's fans always do not give up on this paradise with its turquoise sea.
Valid Reasons for Stepping into Alaçatı
Although it can be difficult for some budgets, it will be a very budget-friendly approach to make an early reservation for Alaçatı or to search for suitable places before you go. There are many valid reasons to experience the beauty of the Aegean in this charming holiday resort.
You Are In Different Realms With Its Magnificent Streets
Alaçatı has such an atmosphere that you forget yourself while wandering around the narrow streets among the colorful stone houses adorned with bougainvillea flowers. The stress and confusion of the city suddenly goes out of your mind. Cobblestone streets such as Kemalpaşa Street, Hacımış and Pazaryeri Mosque are among the places that can be explored in Alaçatı. Do not forget to visit the shops that make natural stone jewelry. Forget yourself as you walk on the streets, walk as you forget yourself.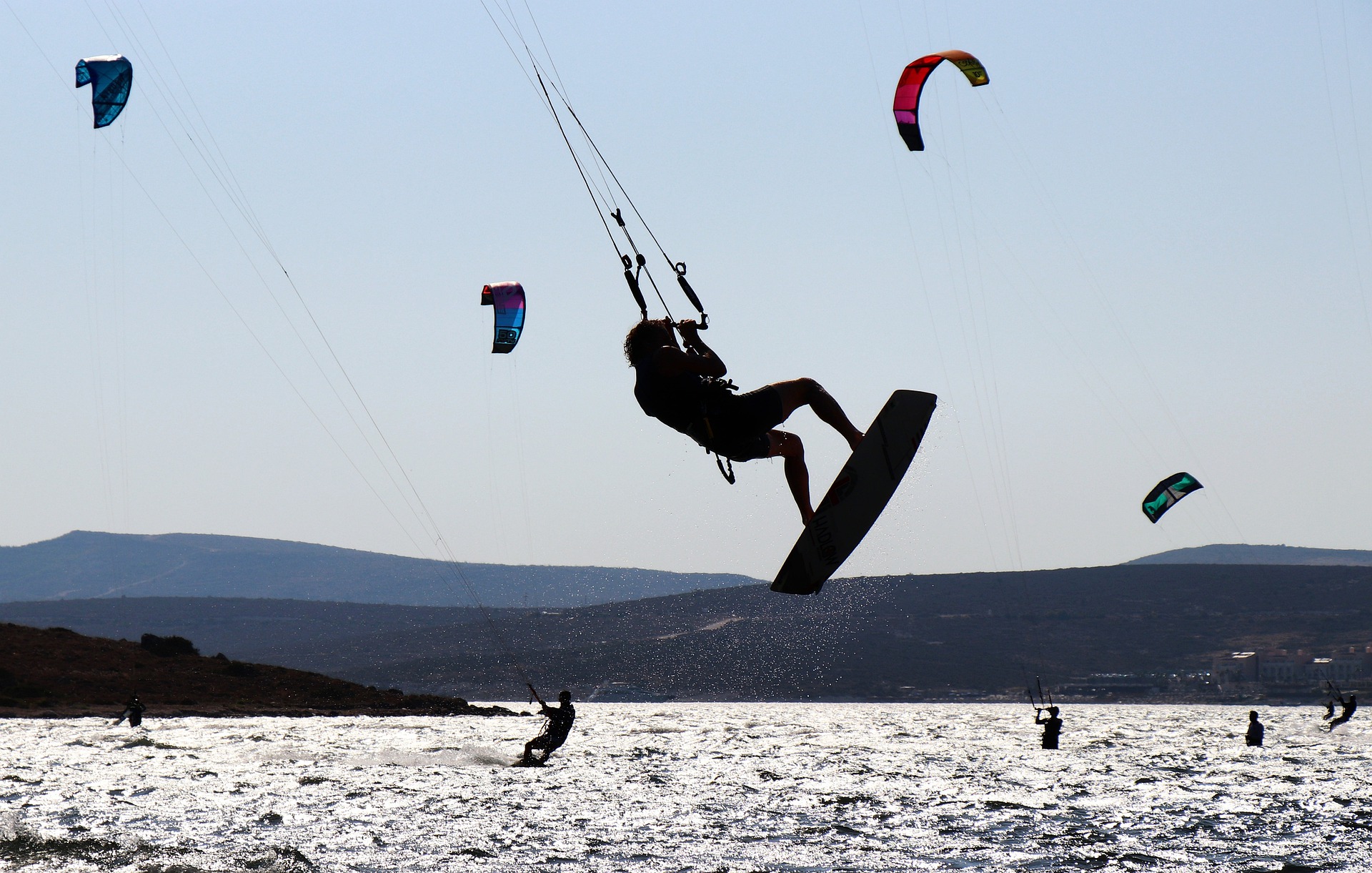 Legendary Tastes of Alaçatı
When the Aegean  and Alaçatı are mentioned, it is not possible without mentioning the magnificent tastes. Kumru, which is famous in İzmir, is now one of the delicacies to be tasted in Alaçatı. Stuffed flowers, delicious flavors made with artichokes, Aegean olive oil appetizers such as Alaçatı mussels, Cretan appetizers, fish you can't get enough of, the famous Alaçatı ice cream, and the Mastic Custard made from gum adorned with Alaçatı's natural vegetation are among the flavors that must be tried.
The Turquoise Sea of ​​Alaçatı
Do not be afraid when you say Alaçatı and the beach, besides the high-priced beaches, there are also beaches where you can swim free in Alaçatı. Cleopatra Bay Beach, which is famous for its sea and Delikli bay, located between Alaçatı and Ovacık, is one of the untouched coves where there is no business and one of the beaches that should definitely be visited.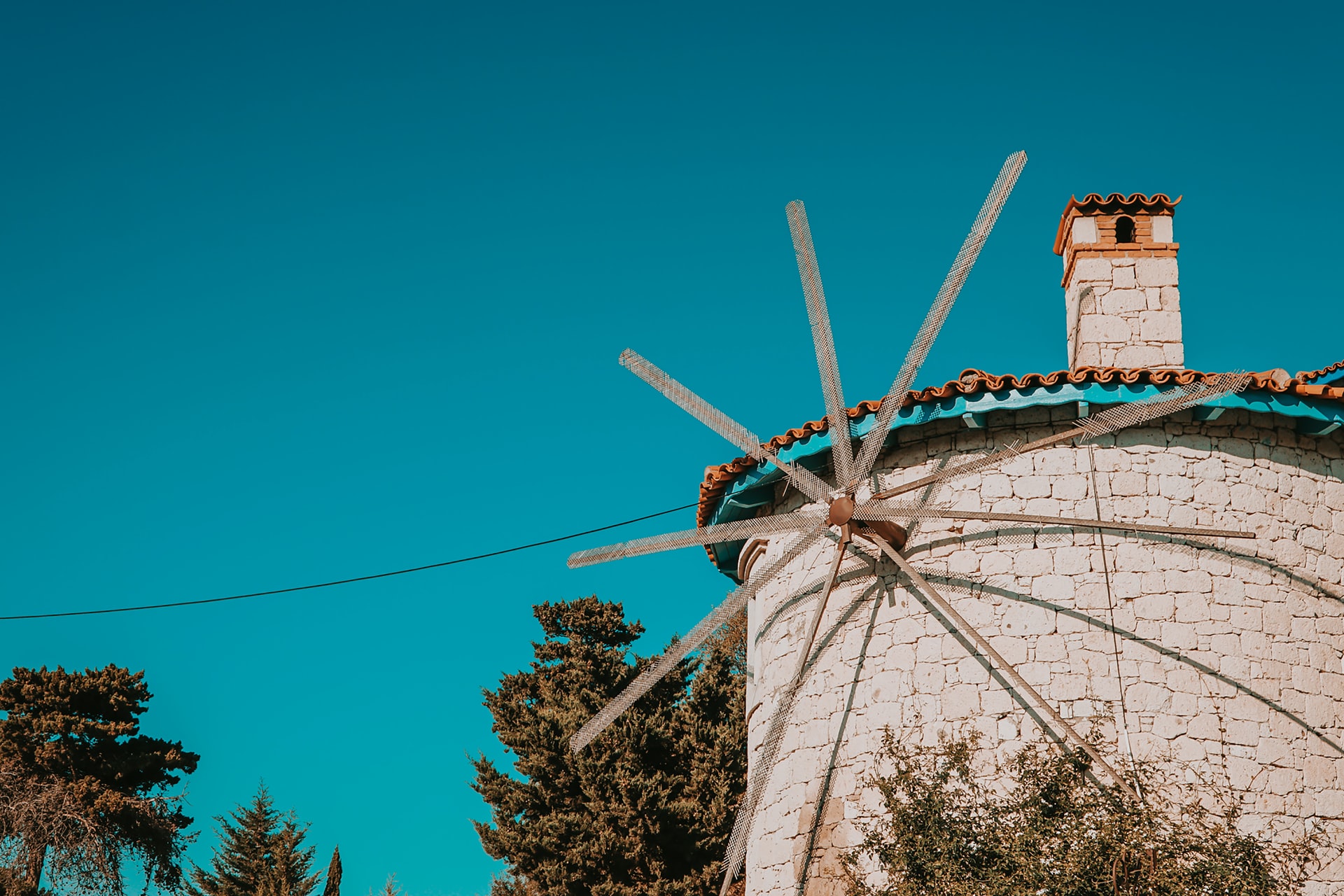 Cunda's Name
Cunda, whose other name is Alibey, comes from Lieutenant Colonel Ali Çetinkaya, the first unit commander who opposed surrendering to the Greeks in the War of Independence and started an armed struggle. It is known that the name Cunda also comes from the Yund Islands mentioned in Piri Reis's Kitab-ı Bahriye.
Valid Reasons for Stepping into Cunda
Once you set foot in Cunda, Cunda is a holiday resort that puts the idea of ​​"I wish I lived here" in your mind. Whatever you look for, from historical sights to delicious fishermen, one of Ayvalık's awaits its guests in Cunda. There are countless reasons to explore Cunda.
Important Places to Visit in Cunda
The Devil's Table, which has a story, is definitely a must-visit due to its magnificent view and story. It is believed that the devil, who was thought to harm the god Zeus, left one of the footprints of the three-legged devil here as a result of his expulsion by Zeus' foster mother. For this reason, do not forget to go there and throw a coin and make a wish.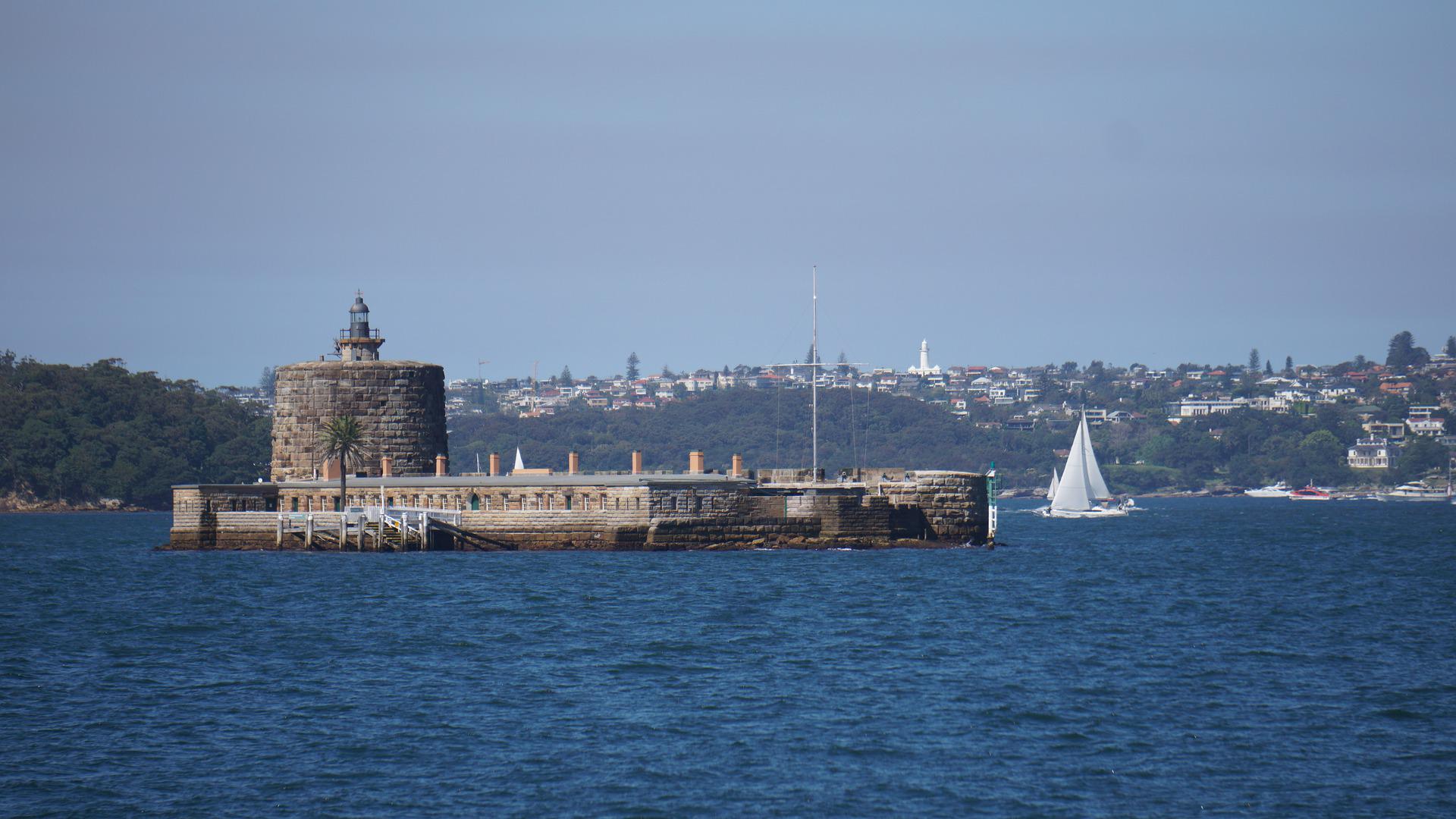 Unique Beautiful Beaches of Cunda
There are many beaches in Cunda with its clean and ice-cold water. Bıyıklı Beach with its shallow sea, Cunda Beach in the middle of the city, Duba Beach operated by the municipality, Çataltepe Beach, which is frequently visited by tourists, Ortunç Bay, which is under protection because it is a national park area, are among the beaches that should be visited in Cunda.
Unforgettable Cunda Tastes
When you say Cunda, especially Ayvalık, olive oil comes first among the flavors, because Ayvalık olive oil is indispensable with its unique aroma, smell and taste. While you're on this colorful island, don't leave without trying gum cookies, Turkish coffee with mastic, lokma dessert with sherbet, wonderful appetizers with olive oil, Ayvalık toast, fish dishes, mastic ice cream and local wines, you will regret it. Also, do not forget to wander the flowery streets to buy natural soaps, jewelry and handmade souvenirs from the region.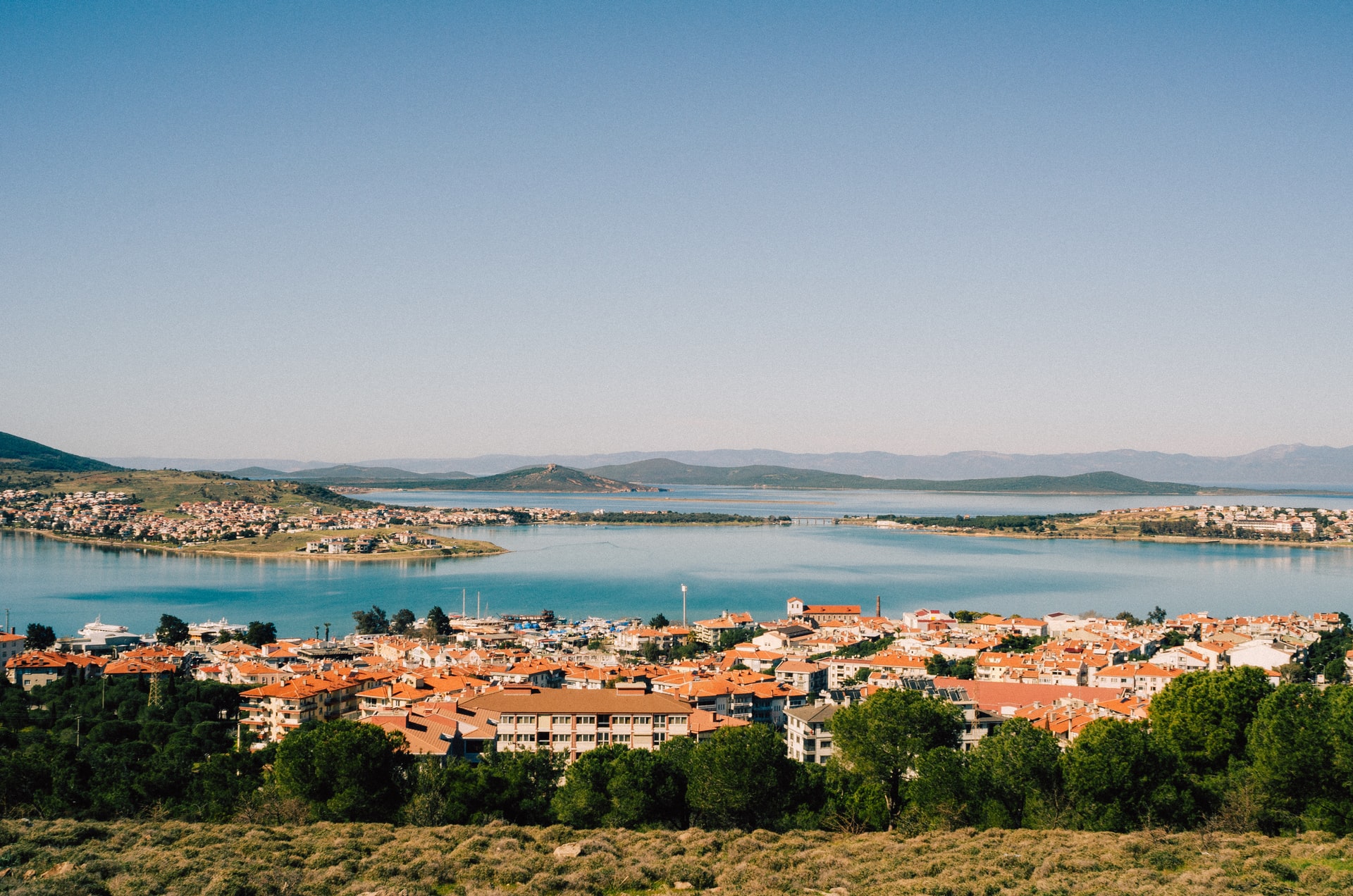 As a Consequence to the Question of Alaçatı or Cunda
It is quite difficult to give a complete and definitive answer to this challenging question. With their natural beauties, eye-catching beaches, and memorable local flavors, both Alaçatı and Cunda are holiday towns that are definitely worth seeing. However, it has become quite obvious and known to everyone that Alaçatı is more challenging in terms of budget. It may be beneficial to choose very suitable places or camping areas in Alaçatı. On the other hand, Cunda can be a preferable alternative as it is more pocket friendly. In both options, there are special alternatives that will make you happy. Here, the choice can completely change according to what you expect from the holiday and of course your budget. As a result, every point of our country is more than worth seeing. Whether this is Alaçatı or Cunda, both alternatives can be considered appropriate if your aim is to take a sigh of relief and get away from the hustle and bustle of the city.