Food
15 February 2022

We have come to bring chocolate lovers and those who love to travel together. How about experiencing a new country while discovering the most beautiful and unique types of chocolate? Chocolate is a food that is loved and consumed by most of us in terms of the unique taste it leaves on the palate and the breadth of use it offers. Of course, when you think of chocolate, you may immediately think of a few countries like Belgium or Switzerland. However, it's possible to mention even more countries in the world that are famous for their chocolate and some chocolate brands. If you're curious about these countries, which are the homeland of chocolate, you will find what you want to learn here. We have come up with great suggestions for those who want to make their next travel plan in the most delicious way. Let's take a short trip to the most famous countries in this field, which is almost synonymous with the quality and taste of its chocolate. Here are the countries that have become famous in the world with their chocolate!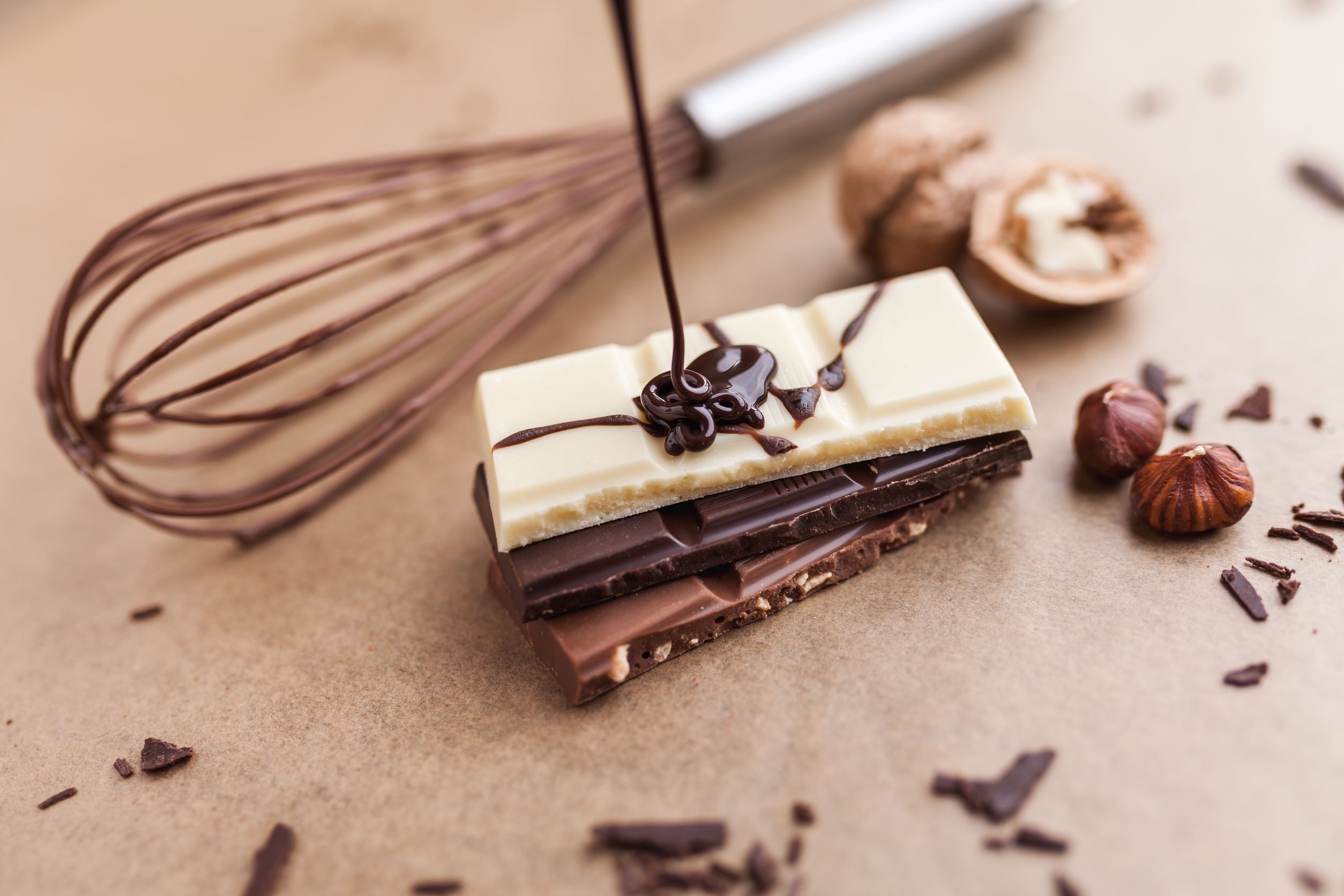 1- Belgium
Undoubtedly, Belgium ranks first among the most popular countries when talking about chocolate. Considering that there are more than 2000 types of chocolate throughout the country, we understand the reputation of the country in this area. What's more, one of the reasons Belgian chocolates is special is the cooling technique at the end of the production phase. In this way, the aromas that give the chocolates those unique flavors pass on to the chocolate in a better way. You can make your visit to Belgium even more enjoyable with these chocolates, which are almost entirely handmade.
2- Switzerland
When it comes to chocolate, Switzerland is our second stop as one of the top countries on the list. In Switzerland, which is said to have the highest consumption of chocolate per capita, a person eats more than 10 kilograms of chocolate per year on average! In fact, Switzerland is a successful country in chocolate production, although it is not very suitable for cocoa cultivation with its climate. Even if you have not been to Switzerland before, we are sure that you have tried their chocolates at least once. Swiss chocolate brands sold almost everywhere worldwide include Toblerone, Lindt, Teuscher, Nestle, and Sprungli.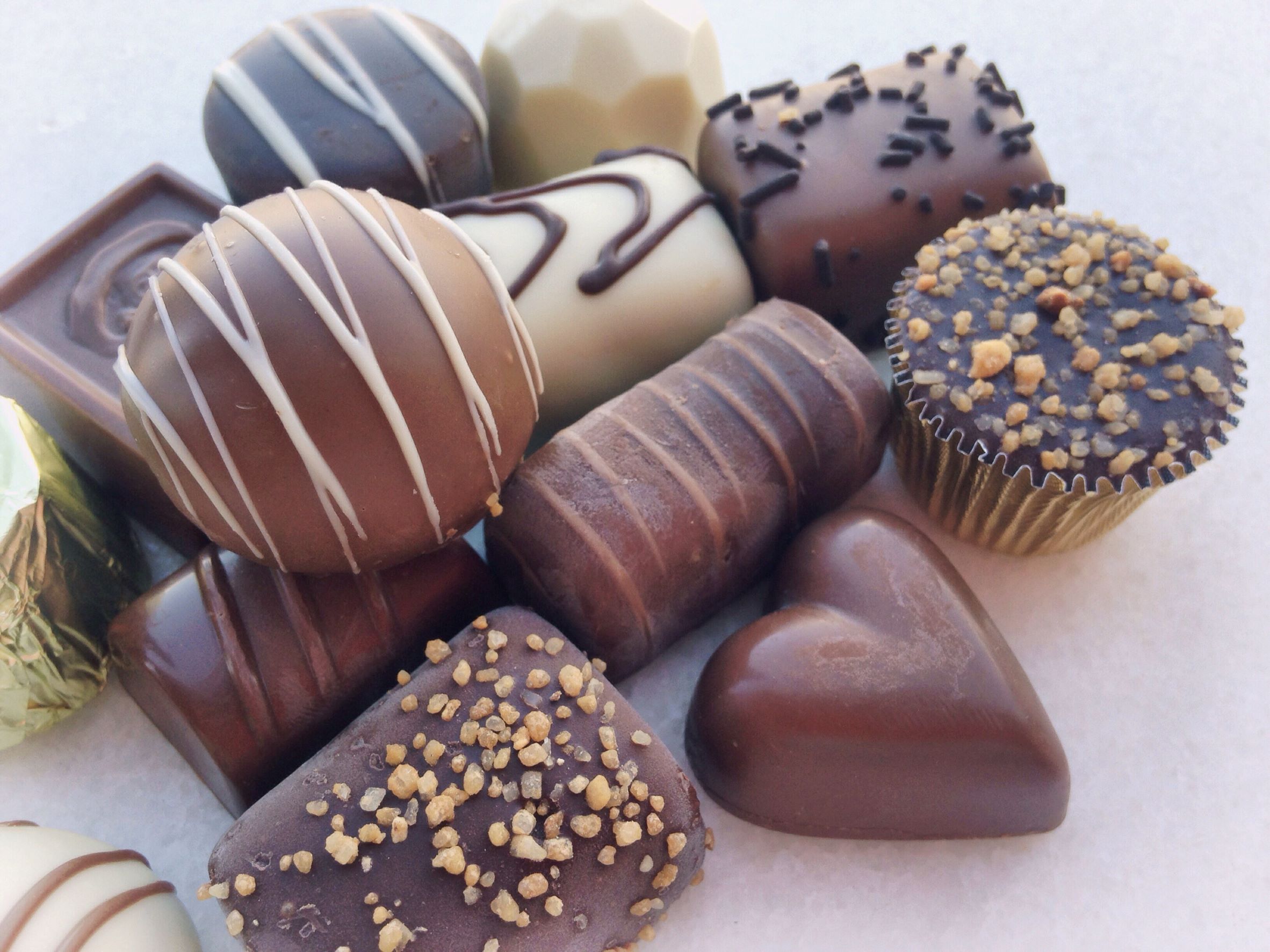 3- Spain
Spain, as the first European country to taste chocolate, is one of the countries that should be mentioned when chocolate is on the agenda. In Barcelona, Spain's city with a popular history in chocolate, Museu De La Xocolata is almost integrated with chocolate with its chocolate museum, chocolate factories, and various events. It seems like a great idea to take a stroll through the unique world of Spain by tasting a variety of chocolates.
4- Germany
Germany and the city of Cologne, which is popular when talking about chocolate, was once home to the Stollwerck Chocolate Company, the second-largest chocolate supplier in America. In addition, the world-famous Stollwerck shows its fondness and specialty in the field of chocolate to its visitors with the chocolate museum in Cologne. It's clear from its past that the chocolate brands of Germany are loved and consumed abundantly in the world!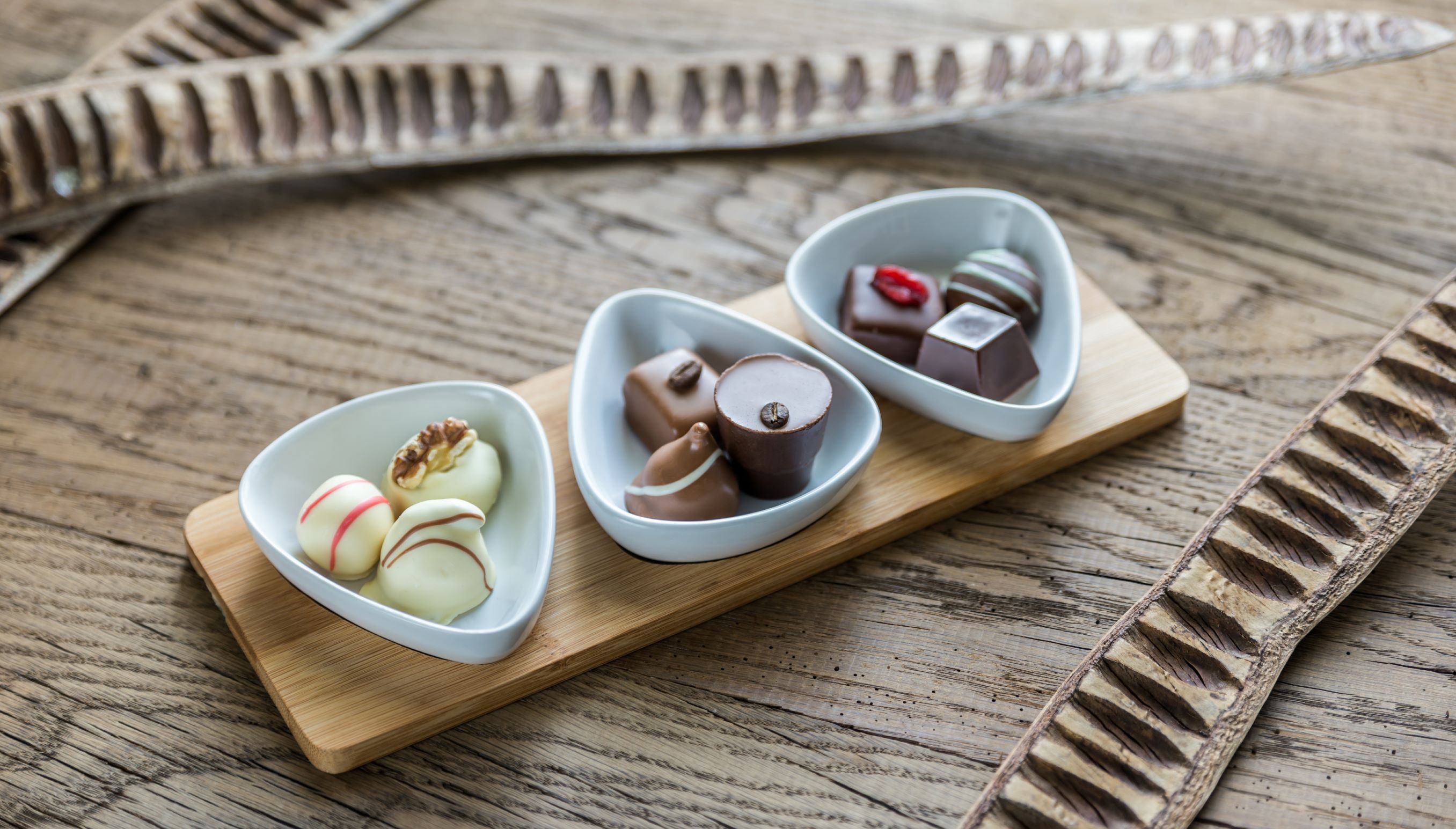 5- Mexico
Mexico, one of the centers of the world's first chocolate cultivation, is a country where the most beautiful form of chocolate and various recipes are presented. It's true that unique handmade Mexican chocolates, handed down for generations, have a great reputation in the world. Especially the sweet streets of Oaxaca are the most popular places to try chocolate with delicious recipes. Here you can experience a delicious trip to Mexico while trying countless varieties of chocolate and chocolate-made drinks and pastries.
6- Ecuador
Home to some of the best cocoa beans in the world, Ecuador produces chocolates with the most beautiful aromas in the world. Ecuadorian producers, who used to export only cocoa beans, have started to produce their own chocolate in recent years. One of its famous brands, Paraci, has already gained an international reputation by overtaking many European countries in chocolate!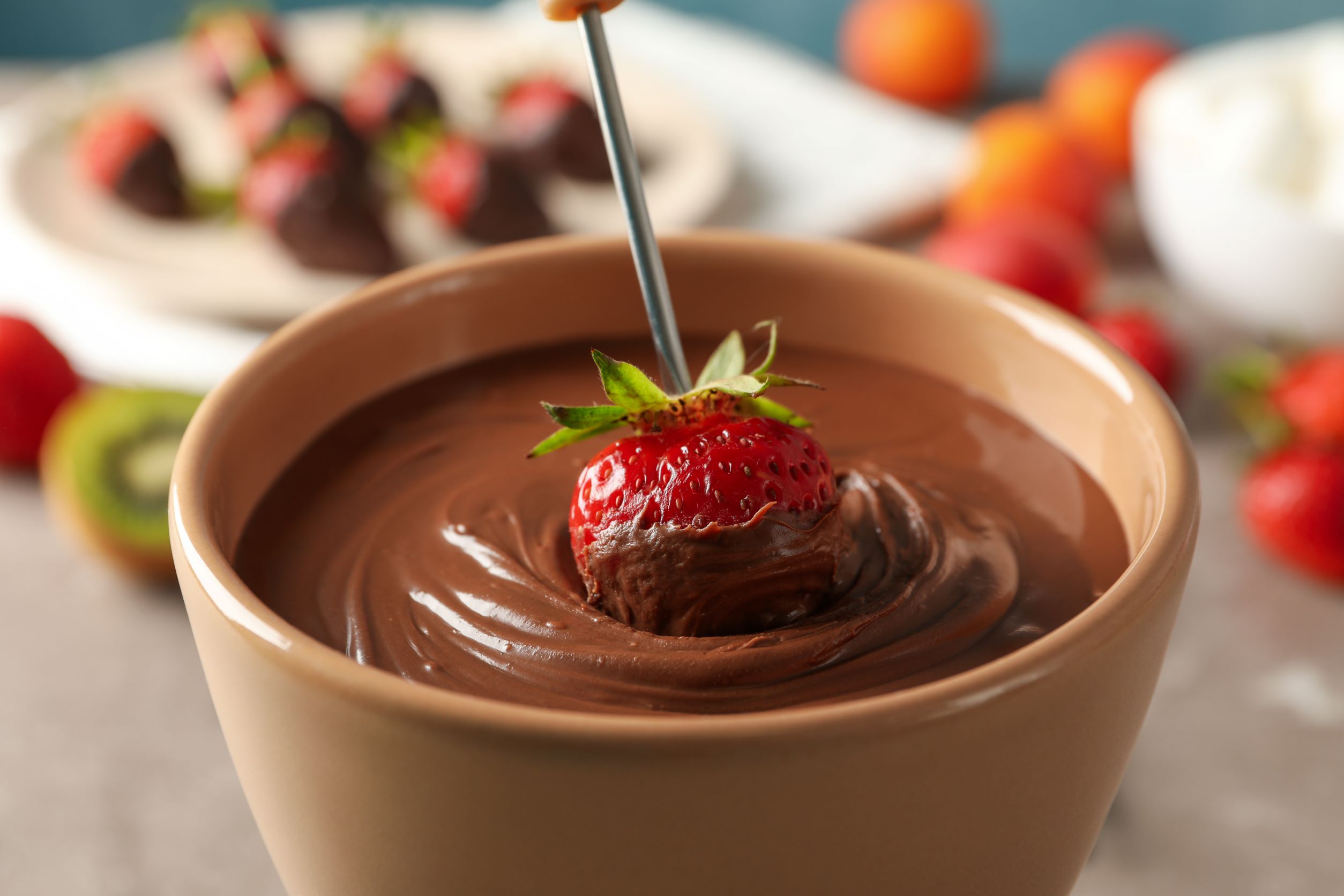 7- Italy
You can even go to Italy to sit in a sweet cafe with a cup of espresso and unique Italian chocolate in the romantic city of Italy. Italian chocolate, the main character that will accompany these unique moments, is produced using products of special cocoa growers and delicious recipes. Amadei, one of Italy's most famous chocolate producers, is a brand that has made its name known in the world. We are sure that very delicious smells emanate from Italy, where chocolate is frequently used in pastries.
8- USA
The USA has a great reputation as one of the largest chocolate producers in the world. Chocolate recipes, in which peanuts and almonds are used a lot, are among the features that distinguish American chocolates from others. The Hershey brand, which most of us have heard of and consumed fondly, comes from here. Hersheypark in Pennsylvania is a wonderful and delicious stop for chocolate lovers who are on their way to the USA!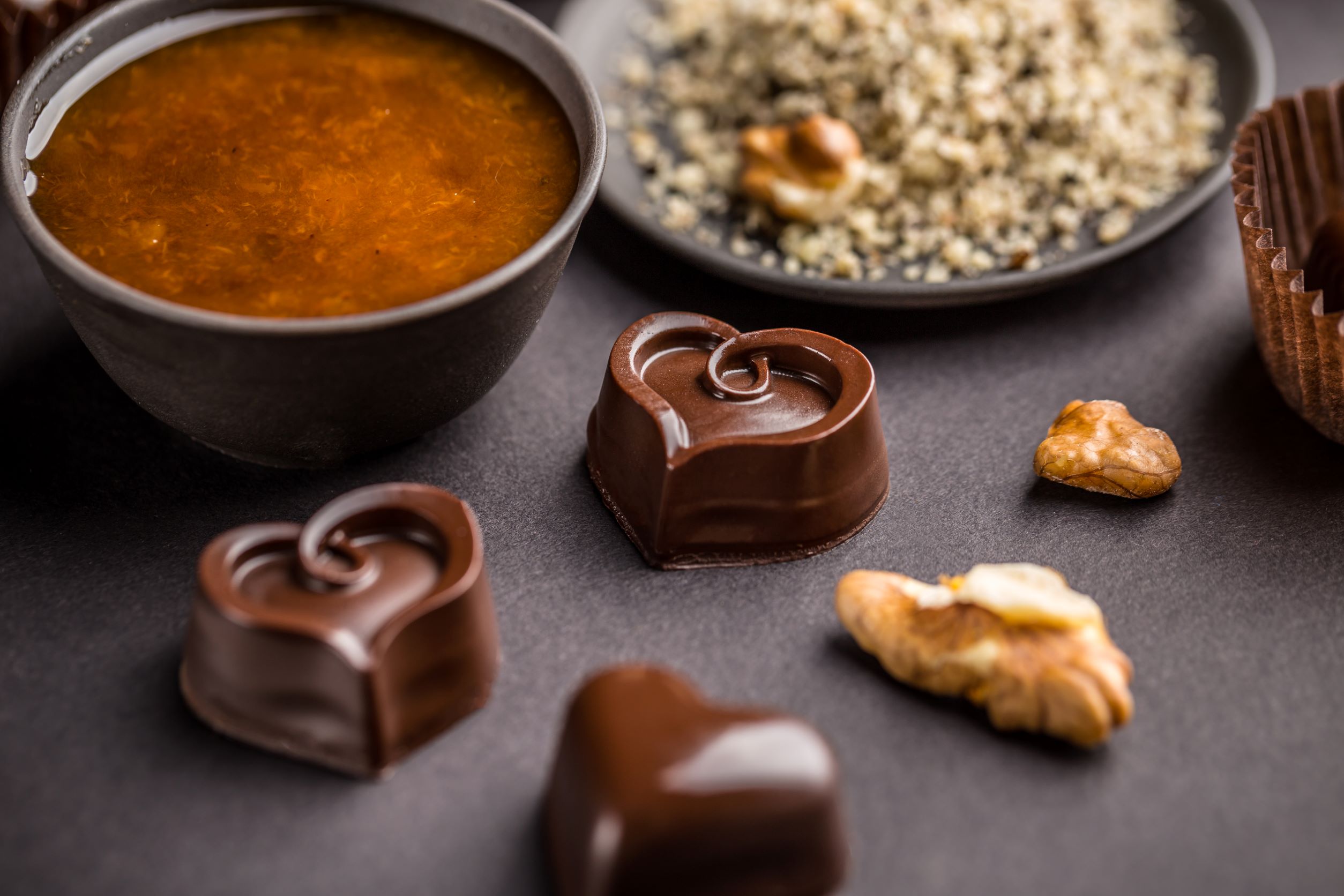 9- Ivory Coast, West Africa
Although Africa, known as the world leader in cocoa bean production and export, is surprisingly one of the places where chocolate is consumed the least, this situation has started to change in recent years. Instant Chocolat, a chocolatier company, was founded in 2015 but has grown tremendously in just a few years. This brand, which originates from the Ivory Coast, is increasing its popularity day by day with its wonderful chocolates. We can already guess how delicious the chocolates of this country, the center of cocoa beans, are!
10- France
The last stop of our delicious chocolate tour is France, one of the most romantic countries in the world. Sitting in a sweet cafe and tasting the most delicious French chocolate recipes sounds great. We are sure that the chocolate of French cuisine, which is one of the best cuisines in the world, is also very delicious. We recommend that you do not return without tasting in various chocolate shops, especially in the lovely streets of Paris.