Food
13 June 2021

Located in the southeast of France, Lyon is the center of France's Rhône department and is located between Paris and Marseille. Considered among the centers of the French business world, Lyon is also the center of French gastronomy. Deserving this name with its rich cuisine, many flavors of Lyon attract attention. So, we will take a closer look at the delicious dishes that make Lyon the center of French gastronomy.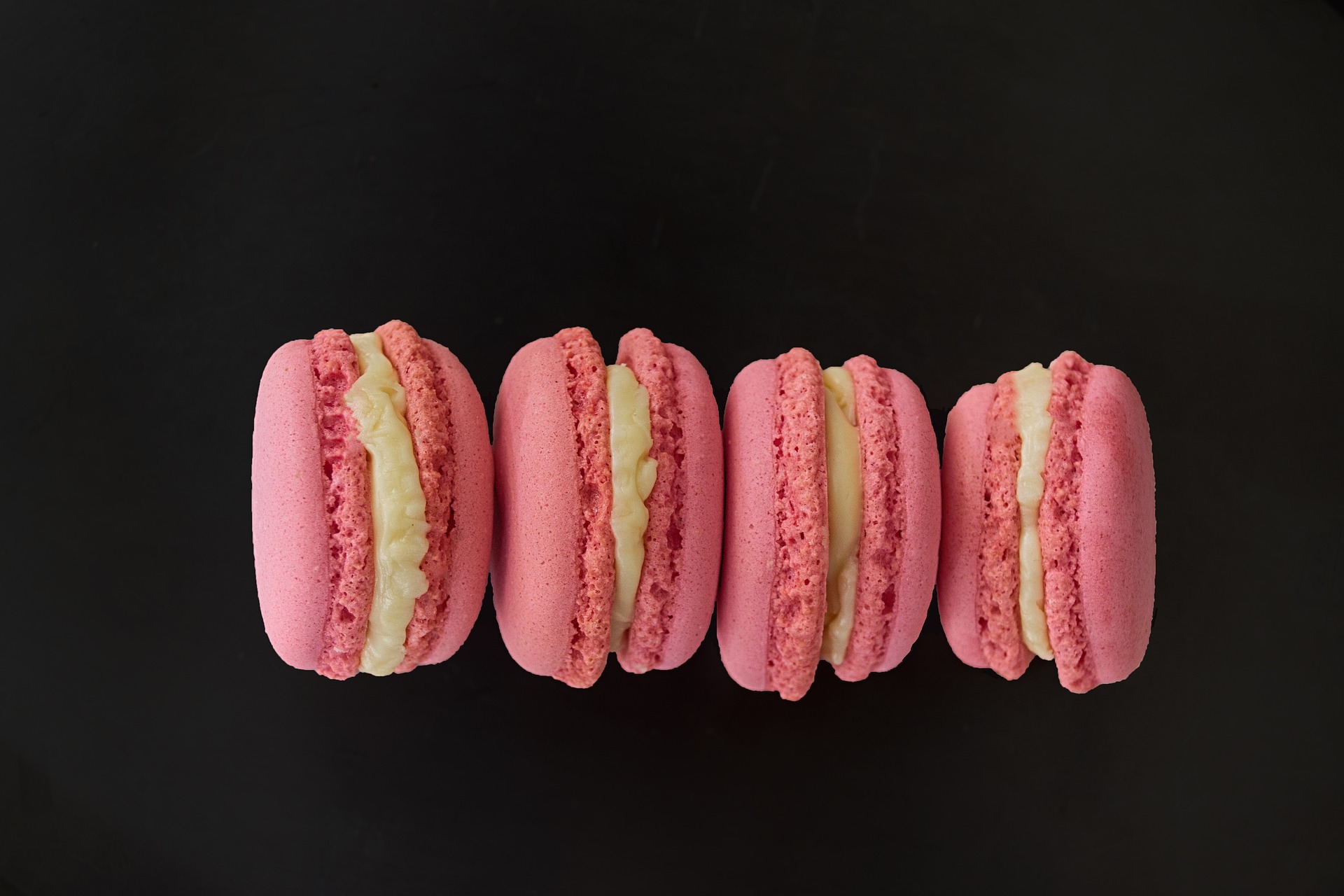 Quenelle: The word Quenelle is etymologically derived from the German Knödel, meaning noodle or dumpling. Quenelle is made by combining creamed fish or meat with breadcrumbs, binding with egg, and cooking into an egg shape. Quenelle, which was mostly consumed as a side dish in ancient times, has become widespread today as a type of dish with sauce. It is also possible to talk about Quenelle, which is made into a similar form as ice cream, sherbet, or mashed potatoes, as a different type of application. The delicious Quenelle dish is usually served with crayfish oil and nantua sauce or bechamel sauce made with crayfish tails.
Le saucisson lyonnais à cuire: One of the leading flavors of Lyon gastronomy is Bobosse sausage. Made with seasoned pork and Bobosse sausage specially prepared from blade meat, this dish can be prepared using the classic broiling method. On the other hand, different cooking methods are appealing to different tastes. You can also prepare this delicious Lyon dish. First, take the sausage out of its packaging and place it directly in a pot of cold water. It takes 40 minutes for the sausages to cook. During the same time, the peeled potatoes are boiled. After cooking, cut the sausage 2 cm thick and serve with potatoes and a piece of butter. Your Le saucisson lyonnais à cuire, one of the classic delicacies of Lyon, is ready.
Le tablier de sapeur: This dish, which is one of the pearls of the delicious Lyon cuisine, is named after the leather apron worn by firefighters, especially in difficult rescue events. It gets its name from boiled tripe marinated in white wine. Le tablier de sapeur is a Lyon dish made from beef tripe, specifically the rumen gras-double. In the preparation of the dish, firstly, tripe is boiled in a bouillon. It is then marinated in white wine. Marinated tripe is covered with breadcrumbs and fried. Le tablier de sapeur is usually served with giribiche, a sauce with steamed potatoes to which chives are added.
La tarte à la praline: One of the delicious desserts of Lyon cuisine, La tarte à la praline is a delicious almond cake covered with red or pink sugar. Praline is ground and mixed with cream, especially to obtain a thin dough. In addition to this delicious dessert, Beaujolais, famous in the north of Lyon, can be preferred. After trying the delicious Lyon dessert La tarte à la praline, you can turn your route to the Rhône shores on a pleasant Lyon walk.
Coq au vin: A French chicken dish cooked with wine, lardons (bacon), mushrooms and optionally garlic. Red Bordeaux wine is usually used while preparing the dish, which can also be expressed as chicken with wine. On the other hand, there are varieties made with local wines in different regions of France. Coq au vin will also take its place in the list of delicacies that can be tasted in Lyon, the gastronomic center of France.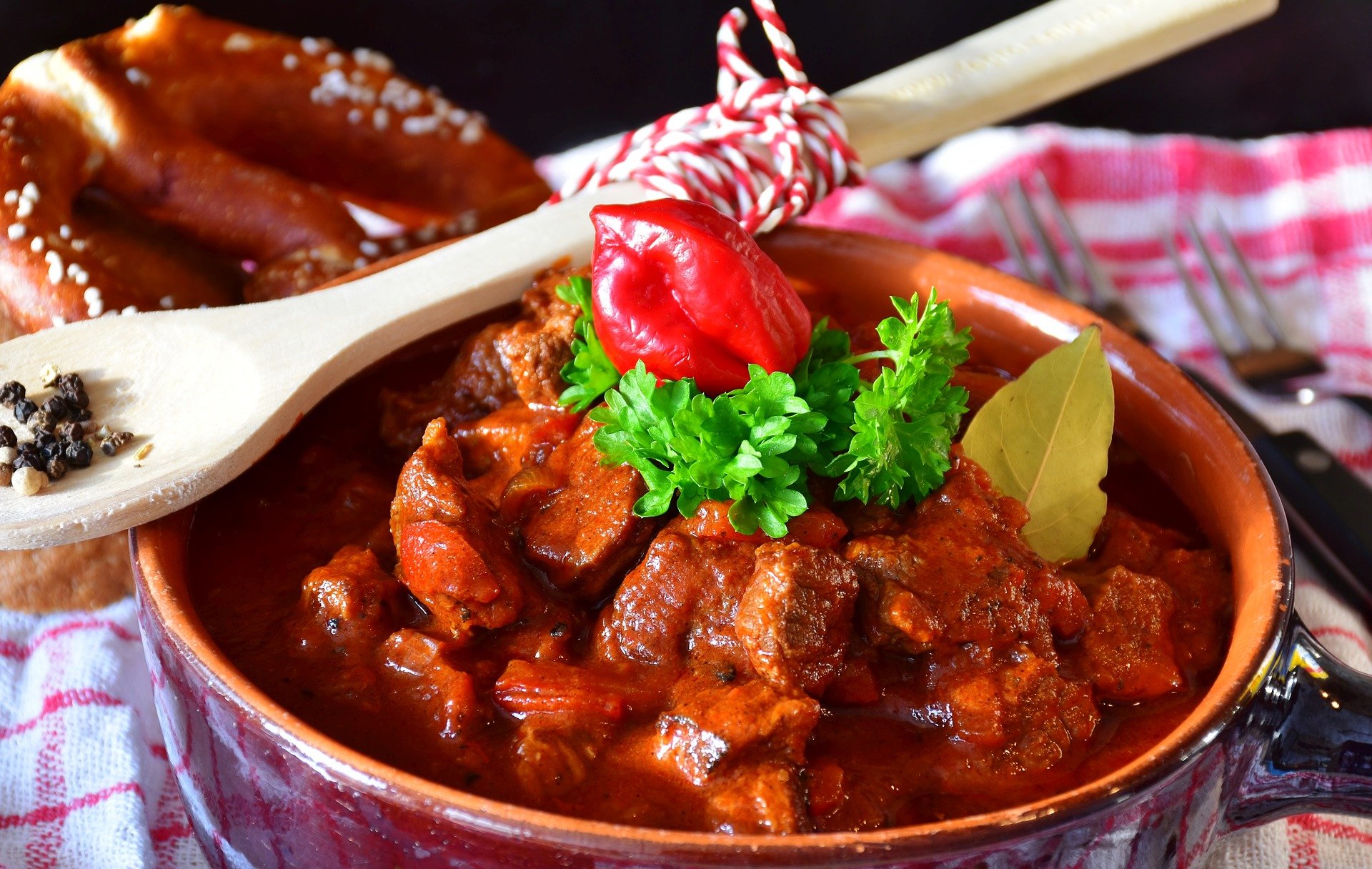 La Cervelle de Canuts: A delicious recipe made with fromage blanc (a fresh French cheese made from cow milk) flavored with chopped herbs, shallots, salt, pepper, olive oil, and vinegar is La Cervelle de Canuts. The name of this recipe, which is one of the delicious specialties of the city of Lyon, literally means "silk worker's brain." This name refers to the workers (canuts) who worked as silk workers in Lyon in the 19th century. Reflecting the beautiful harmony of feta cheese with olive oil and various herbs, this delightful specialty is ideal for those looking for light and delicious flavors on a trip to Lyon.