Culture & Travel
21 June 2023

 

Izmir is a city famous for its beauty and a destination of choice for many travelers. Traveling in Izmir can be a wonderful experience in itself, but for pet owners, there can be a problem: Keeping our pets safe and happy. Fortunately, pet hotels can help us with that. Pet hotels are a practical way to keep your pets safe while traveling. If you have pets in your travel plans, you can find a comfortable and pet-friendly accommodation option in Izmir.

Pet hotels usually require reservations, so it is important to plan before traveling. It is important to inquire about the hotels' rules and policies, length of stay, pricing, and health certificates. It is also a good idea to check the hotel's reputation and customer reviews. Without further confining you to the introduction of this beautiful content, we move on to our article. We wish you a good reading.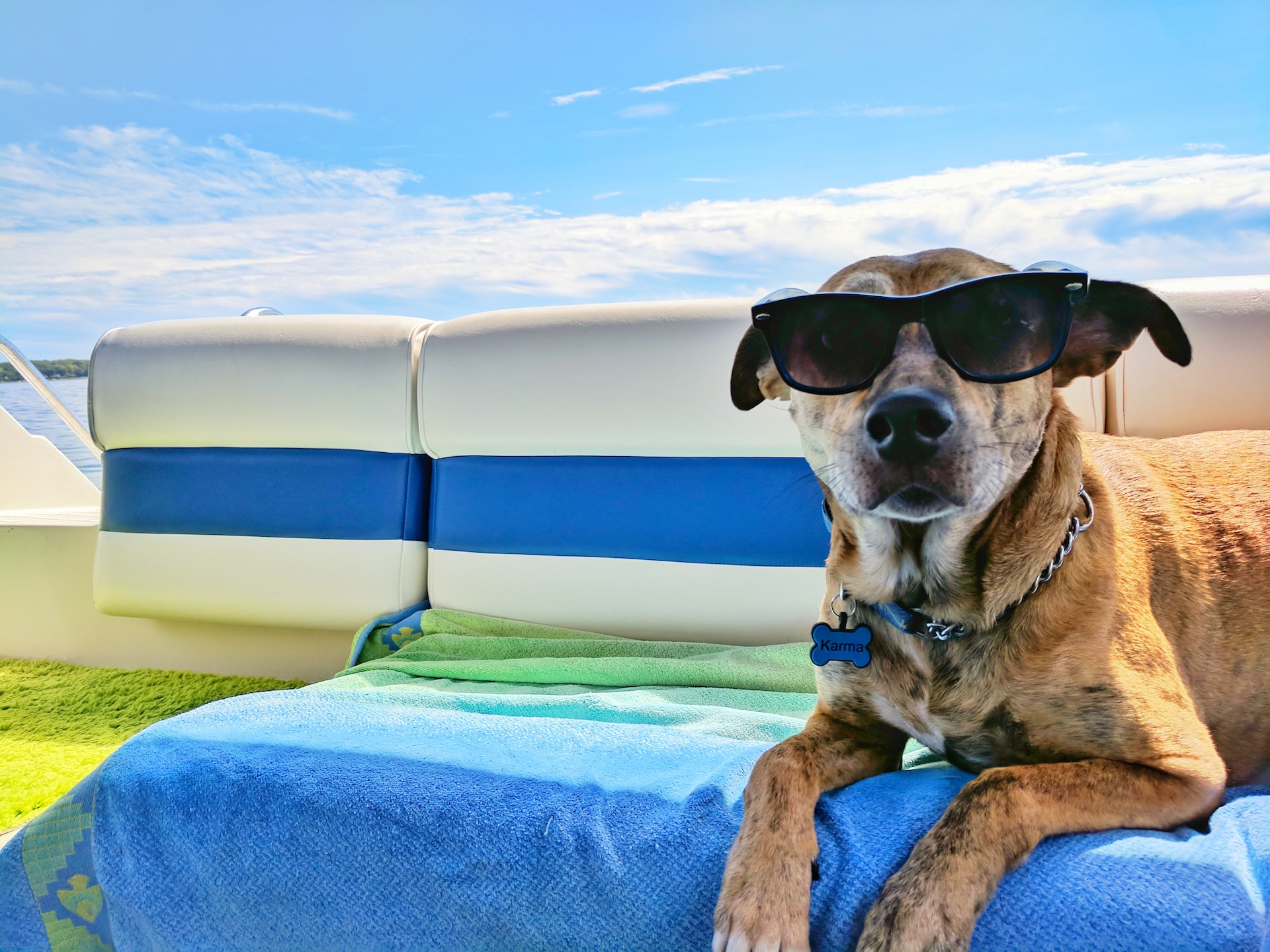 İzmir Marriott Hotel
Izmir Marriott Hotel attracts attention with its spacious and modern designed rooms. Guests can stay in luxurious and comfortably decorated rooms. The hotel offers various room types, so you can meet all your travel needs. Each room has basic amenities, while some rooms have sea or city views.
The hotel's spa and recreation facilities offer guests the opportunity to relax and unwind. There is a fitness center, indoor swimming pool, sauna, and massage services. These facilities are ideal for guests to pamper themselves and de-stress.
You can also bring your pets to this luxurious and relaxing hotel. The hotel accepts cats and "small-size" dogs, but there is a maximum of 2 pets per room. However, unfortunately, if you choose to bring your pet here, there is an additional fee for them. Another downside is that the hotel does not have a pet restaurant.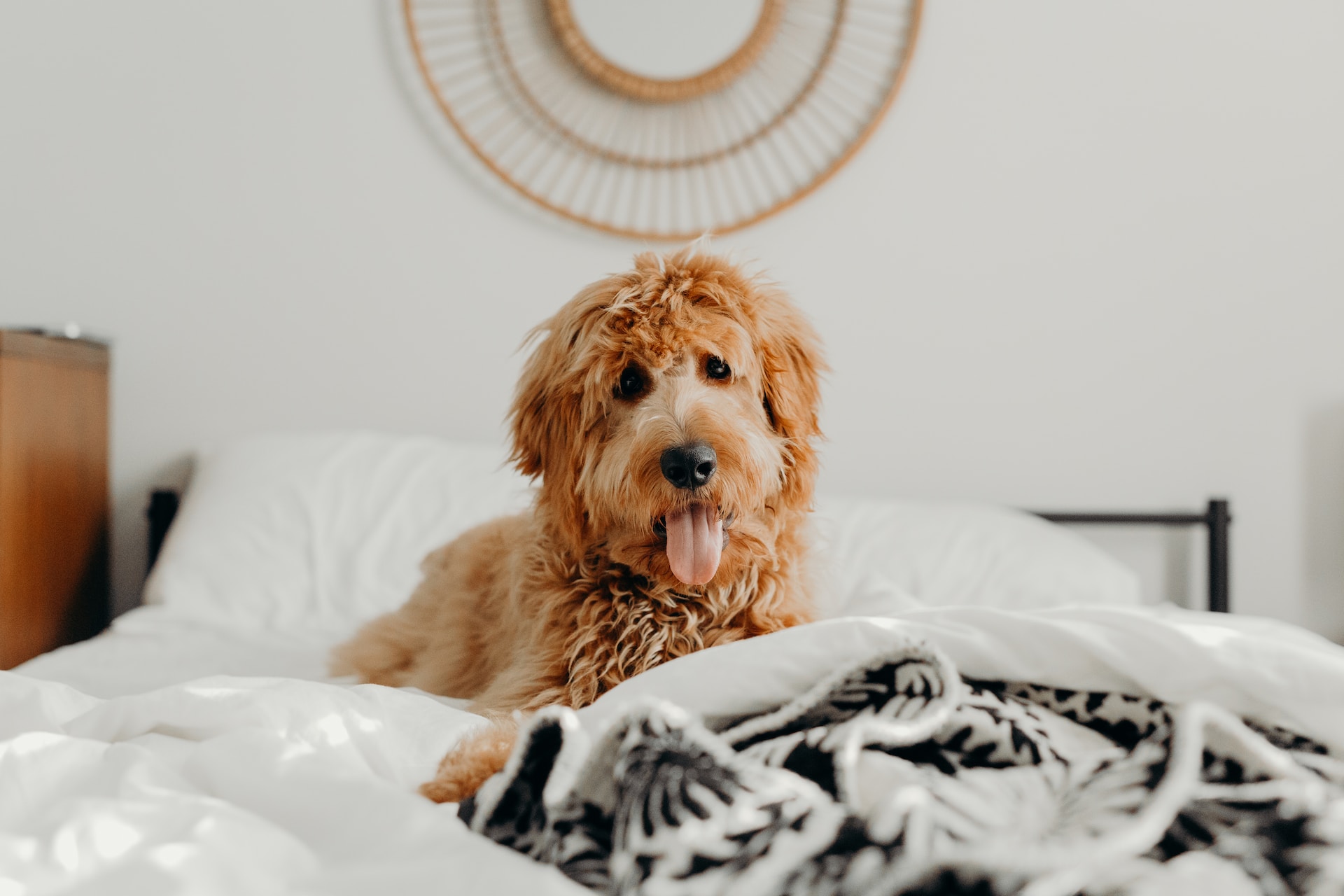 Wyndham Grand Hotel İzmir
The hotel is located in the central Konak district of Izmir, close to many tourist and historical attractions. Popular places such as Kordonboyu, Clock Tower, and Alsancak are easily accessible. The hotel is also close to Izmir Adnan Menderes Airport. It is also another pet-friendly hotel. If you want to stay here, Wyndham Grand Hotel Izmir offers rooms with modern and comfortable designs. Each room has been carefully arranged to meet the needs of the guests. In addition to standard rooms, the hotel also offers different options, such as suites and family rooms. In this hotel, a maximum of 2 pets can be kept in the room. For your animal friends, the hotel provides facilities such as a food bowl, pet bed, cat toilet, and a cage for a maximum of 15 kg pet. Unfortunately, there is also a charge for pet accommodation at this hotel.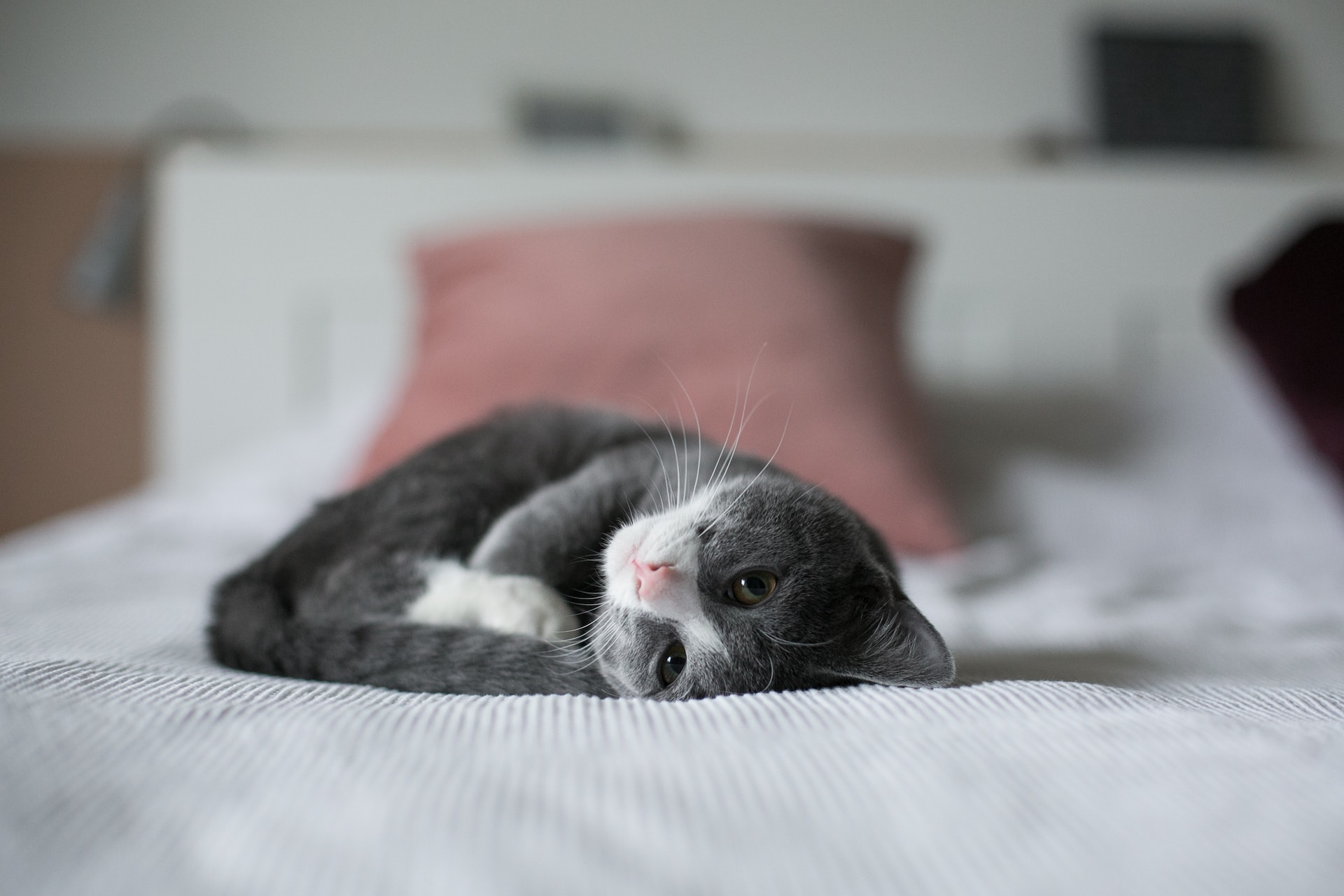 Hotel Baylan
Hotel Baylan also stands out with its location in the city center, and there are many options around where you can enjoy Izmir with your pet. Hotel Baylan Izmir offers a variety of room options to suit different needs. There are different categories of accommodation, such as standard rooms, suites, and family rooms. The rooms have a modern and stylish design and are equipped with the necessary facilities for the comfort of the guests. Hotel Baylan Izmir aims to provide a quality service to its guests. There is an experienced staff that attaches importance to guest satisfaction and strives to meet your needs. The 24-hour front desk service at the hotel also allows guests to communicate any problems or requests. You can come here with your pet with peace of mind, and there is no additional charge for your friends. Compared to other hotels, they can stay here without paying any money. Dogs of all sizes are also accepted at the hotel, whereas cats are accepted. You can bring at most one pet in your room here. At the same time, you can have dinner with your pets accepted in the restaurant section.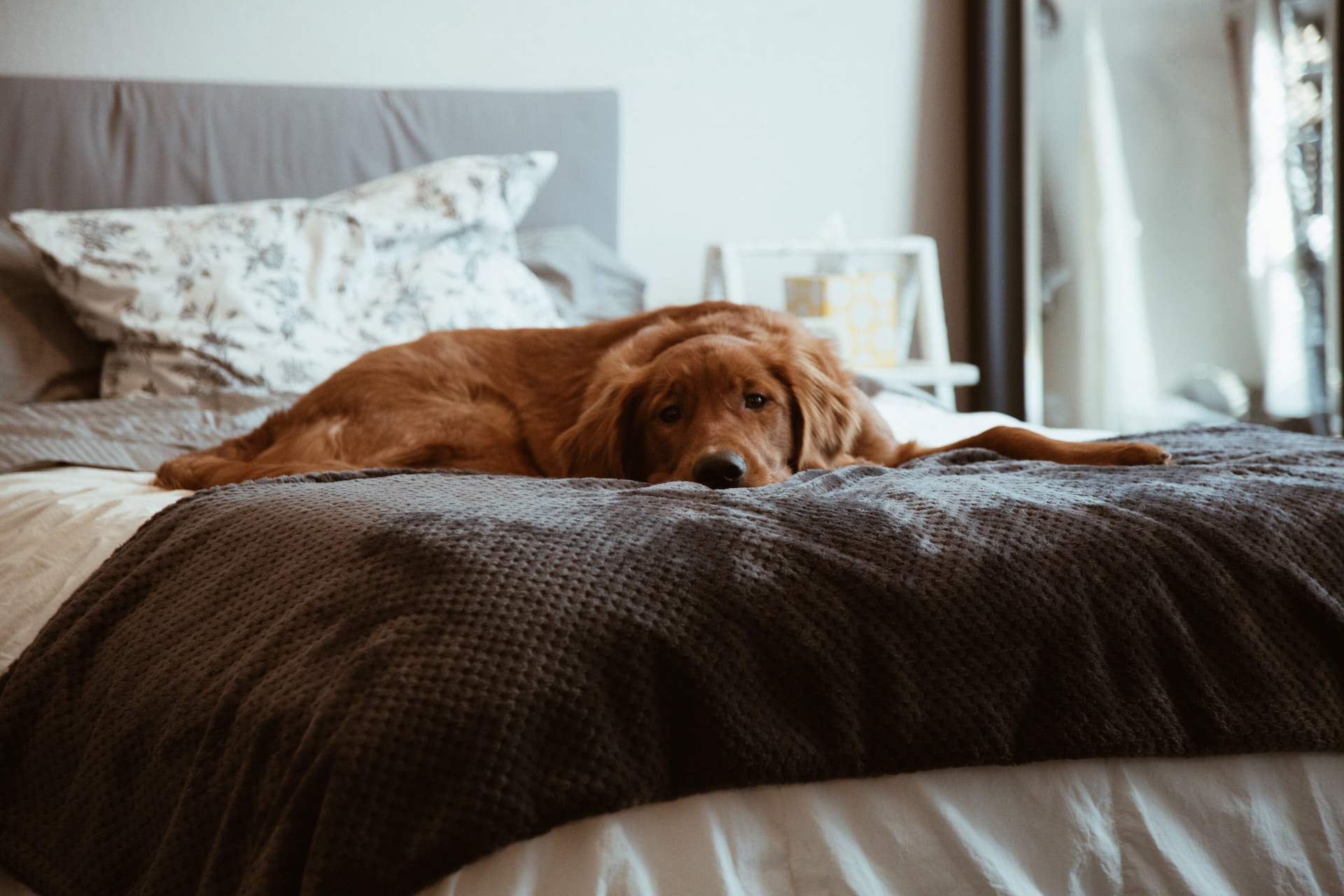 Dikili Sunset Club
Dikili Sunset Club, as the name suggests, is a hotel located in Dikili district. It offers guests a peaceful holiday experience with its seafront location. Dikili Sunset Club offers different accommodation options for guests. The hotel has a magnificent sea view. Its seafront location allows guests to enjoy the beach. Sunbathing areas, sun loungers, and umbrellas are available on the coastline. You can enjoy the sea and sand, participate in water sports or just relax and enjoy a peaceful vacation. Of course, in such a beautiful place, you can't do without your pet by your side. Cats and dogs are allowed in the hotel, and you can also enjoy your vacation without having to pay additional fees for them. They also have access to the restaurant. However, the maximum number of pets you can bring is limited to one. If you plan to bring more than one, it is better to choose another hotel.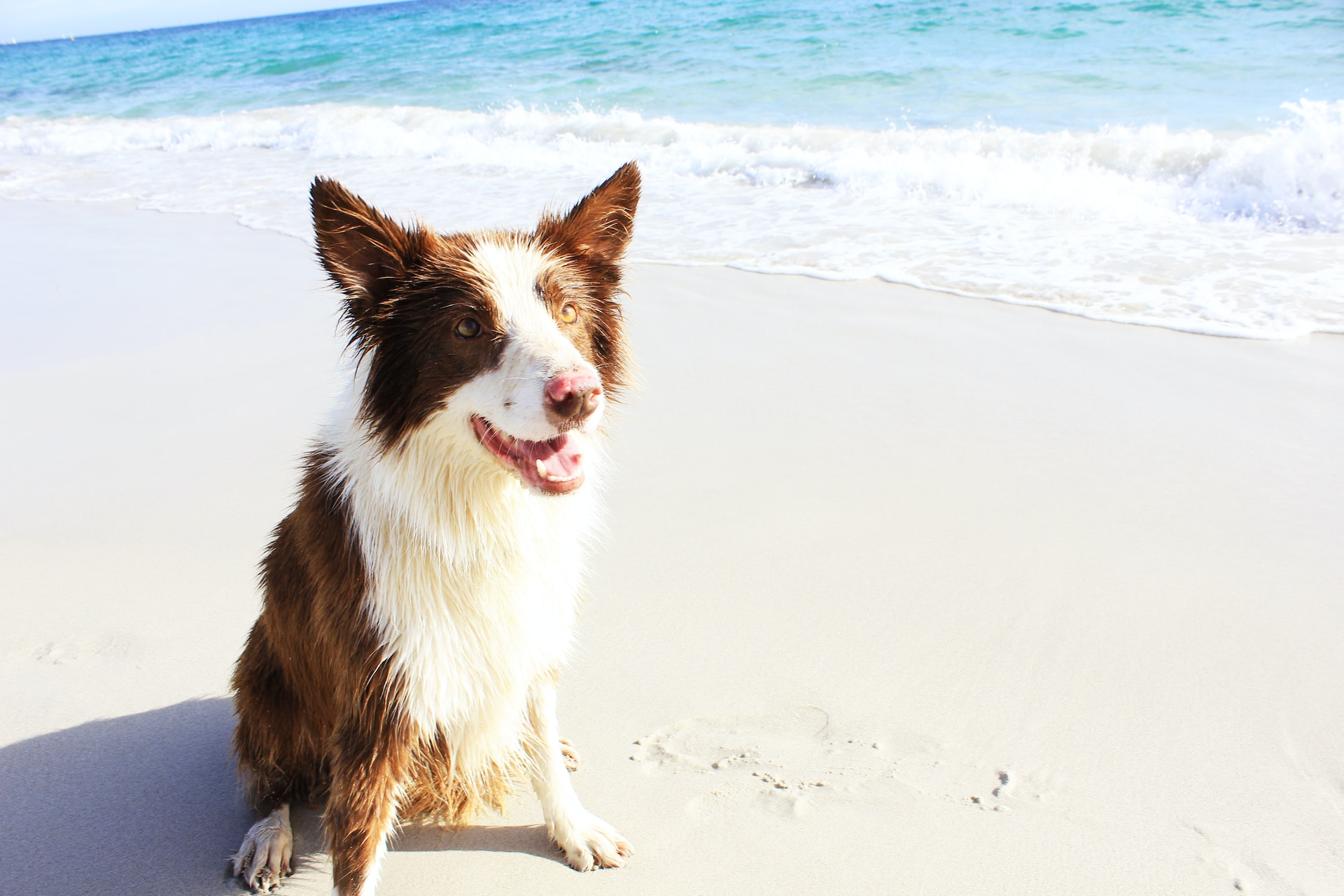 Kırkınca Butik Otel
Kırkınca Boutique Hotel is a charming boutique hotel located in the Sirince district of Izmir. Offering a peaceful accommodation experience to its guests, this hotel has an atmosphere intertwined with nature. The hotel offers its guests a peaceful atmosphere with its facilities surrounded by natural beauties. You can take a walk among the greenery and trees outside and relax with the sounds of birds. The rooms are tastefully decorated and provide a comfortable and cozy stay. The rooms have a private bathroom, air conditioning, television, and free Wi-Fi. You can also come here with your pet and experience the warm atmosphere of the hotel together. There is no additional charge for pets at this hotel. Dogs and cats of all sizes are welcome, provided that there are at most two animals in the room.