Culture & Travel
6 October 2022

Those who geting ready to travel to Europe, this way. We have compiled the most popular flavor stops in Europe for you! At the same time, you will create a wonderful route for yourself by learning about the most foodie countries of Europe. At the same time, you will become enthusiastic about new tastes. In addition to all these, thanks to the information you will read in the rest of the article, you will not be unfamiliar with the places you plan to go. Then what are you waiting for? Let's write!
Copenhagen
Copenhagen is known as the capital of Denmark. It is also a place where different people want to continue their lives here. It can be said that Copenhagen, which means "Trade Port" in Danc, has an atmosphere that amazes its visitors because the level of prosperity is extremely high. In this context, Copenhagen attracts the attention of younger generations with its colorful life and delicious food and drink culture. The Autonomous Region of Christiania, which is almost a unique settlement, is known as one of the most important stops in Copenhagen.
On the other hand, Copenhagen continues to inspire different travelers with its gastronomic delicacies! At the same time, there are many Michelin-starred restaurants in this city. Therefore, the path of foodie travelers falls on Copenhagen! When Copenhagen is mentioned, the first thing that comes to mind is Smørrebrød. So what's the deal with Smørrebrød? In the past, this delicious sandwich, which Danish farmers often had for lunch, has now become a meal served in almost every restaurant. By the way, don't look at what we call sandwiches; This sandwich is specially prepared based on its wonderful recipe. It also includes fish, meat, vegetables and different sauces.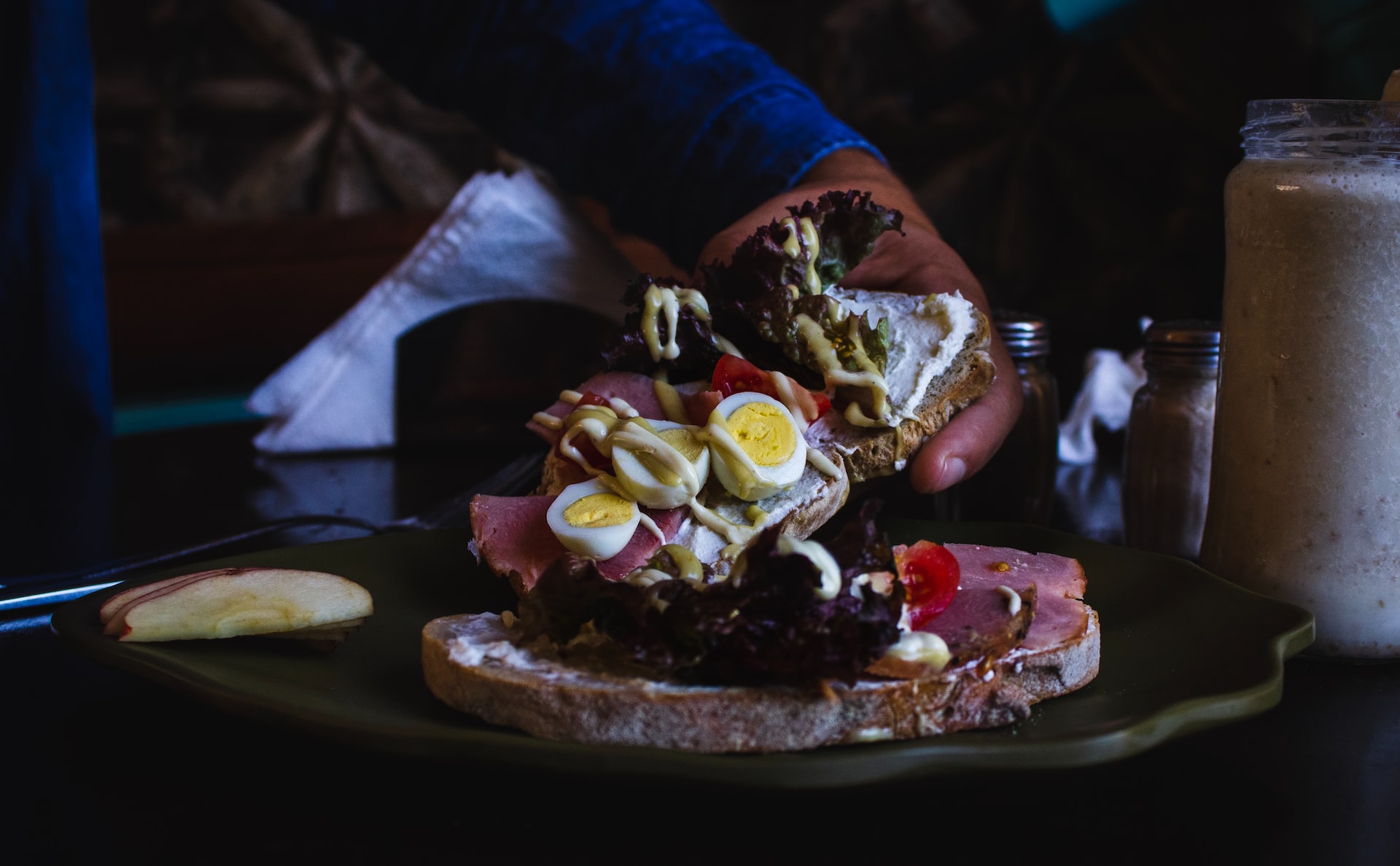 Bologna
Located in the north of Italy, Bologna is known as a very special stop in the Emilia-Romagna region. This magnificent city, which was established in the region between the Po Plain and the Apennine Mountains, which is famous for its efficiency, is a settlement that stands out with its diverse cultural richness and unique texture.
Bologna, which is also a medieval city, draws attention with its magnificent and unique history. Bologna is also known as the "Red City". In this context, this place, which has a breathtaking visuality with its red tiles and red tones in its structure, is extremely popular. In addition to this historical splendor and unique culture, Bologna maintains its place among the leading cities in terms of gastro-tourism! In fact, this is such a famous food and beverage city that its nickname is known as "La Dotta, La Grassa, La Rossa". It means "Knowledgeable, Fat, Red". At this point, we can say that this city, which is known as the gastronomic capital of Italy, is especially famous for its tortellini. Also unique flavors such as Parmesan cheese, Parma ham and lasagna are something unique to Bologna!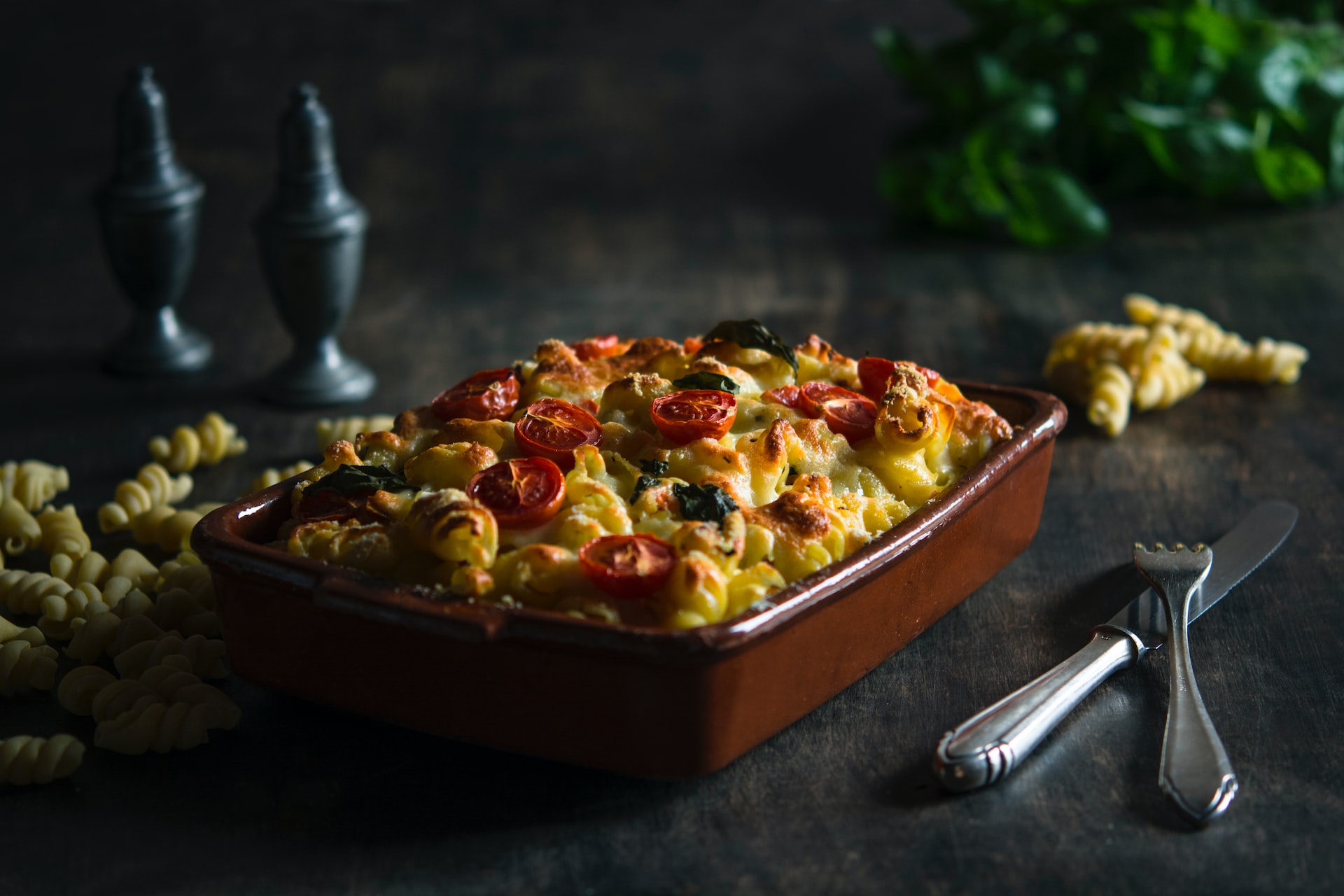 Marseille
Marseille is a city with a long history. It is also called the Pearl of Southern France for Marseille! In this context, Marseille is remembered as the settlement with the largest port in the Mediterranean. However, this city, which is one of the important transit points between North Africa and Southern Europe, fascinates its visitors due to its cultural texture!
This legendary city, known as "Massalia" in ancient times, is known as a place founded by the people of Foça. This region, which has hosted different civilizations for centuries, continues to attract attention with its rich and deep history. This city, which has a magnificent balance of history and nature, is one of the leading gastronomic centers of France and the world. It is a unique flavor that everyone who comes here should definitely taste, especially in the "Bouillabaisse", which is the symbol of the city! This soup, which consists of various seafood and vegetables, is among the special tastes of the region. Frankly, if you enjoy being on the shores of the Mediterranean and trying different gastronomic flavors, turn your route to Marseille!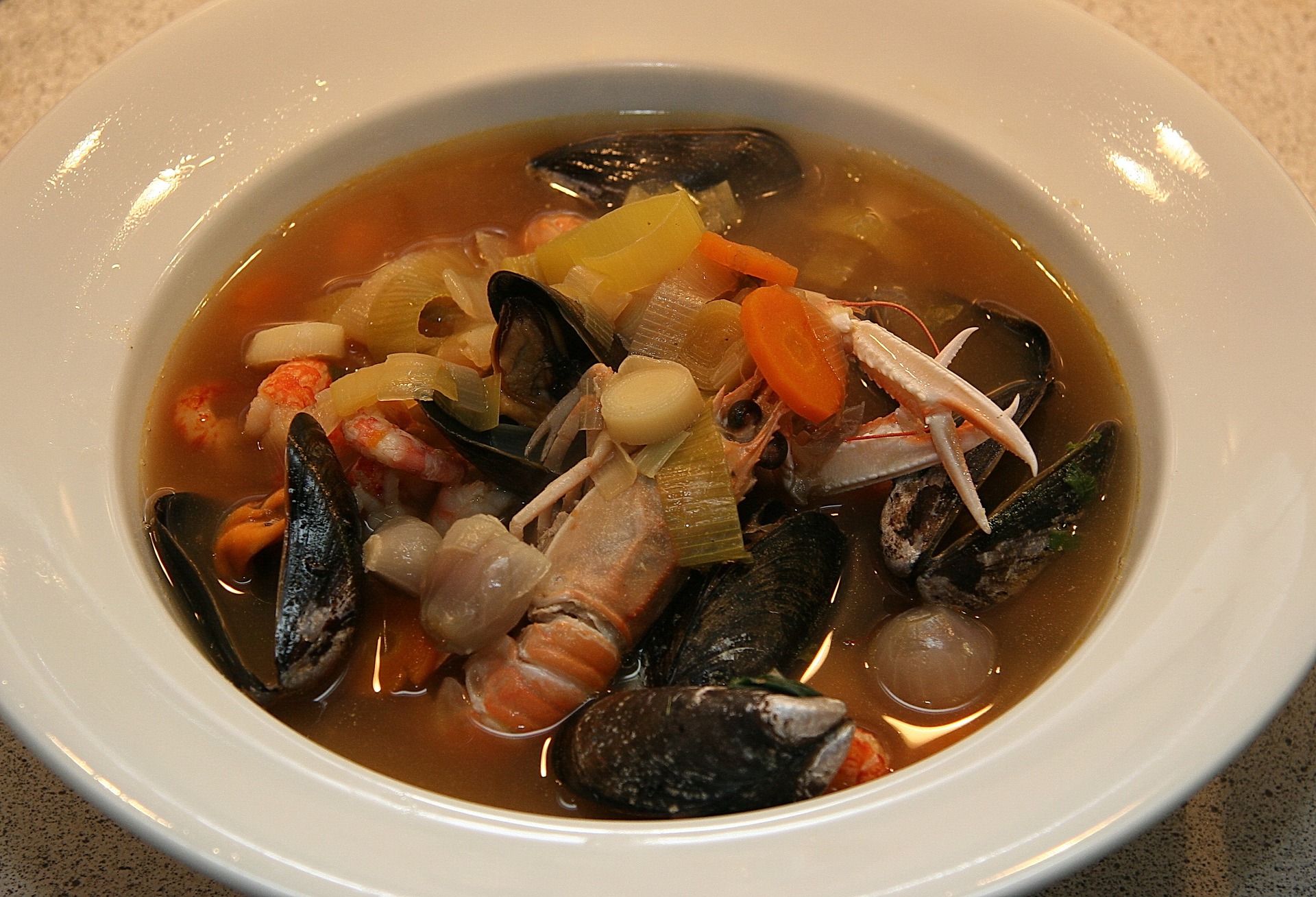 Stockholm
Stockholm is known as the capital of Sweden. In addition, Stockholm operates as one of the cultural, artistic and economic centers of Scandinavia. Established at the junction of the unique Lake Mälaren with the Baltic Sea, this magnificent city has a very attractive environment with its natural beauties and lush green areas. In this context, we can say that this city, where historical texture and modern structures are intertwined, is also an inspiring stop in terms of architecture!
Stockholm, the most magnificent city of Northern Europe, has been visited quite often by foodie travelers in recent years. You ask why? Because it manages to attract visitors with the value Swedes place on their taste buds! At this point, just like in Copenhagen, there are different Michelin-starred restaurants in Stockholm. At the same time, Swedish cuisine draws attention with its unique tastes. If you happen to be in Stockholm, the first thing you should try is pea soup, known as "Yellow Pea Soup" in English. On the other hand, flavors such as Toast Skagen, Raggmunk and Swedish meatballs should definitely be tried! If you are planning to take your taste buds to the top, you should add Stockholm and its unique aromatic flavors to the first item of your traveler's route!