Technology
26 March 2023

Without a doubt, we all make an effort to plan our everyday activities. Making progress in accordance with a predefined plan is simpler. We constantly have access to our cell phones. The value that the apps that run on these phones give to our lives is also growing every day. We have outlined the applications in this article for you so that you can arrange all of your work in the city and organize your everyday life in various ways. Let's look at them together
Perfect for Public Transportation: Moovit
In terms of transportation, Moovit ranks first on the list of mobile apps that will make city life easier. Public transportation is now a common feature of life. As a result, we must rely on public transport for many of our trips. You will have full knowledge of the operating times and routes of public transportation networks like buses, trains, and subways thanks to Moovit, the app that comes to your aid in the cities or countries you visit. Additionally, this application provides you with comprehensive information about the city's traffic situation and is simple to use in a total of 20 countries and 750 cities.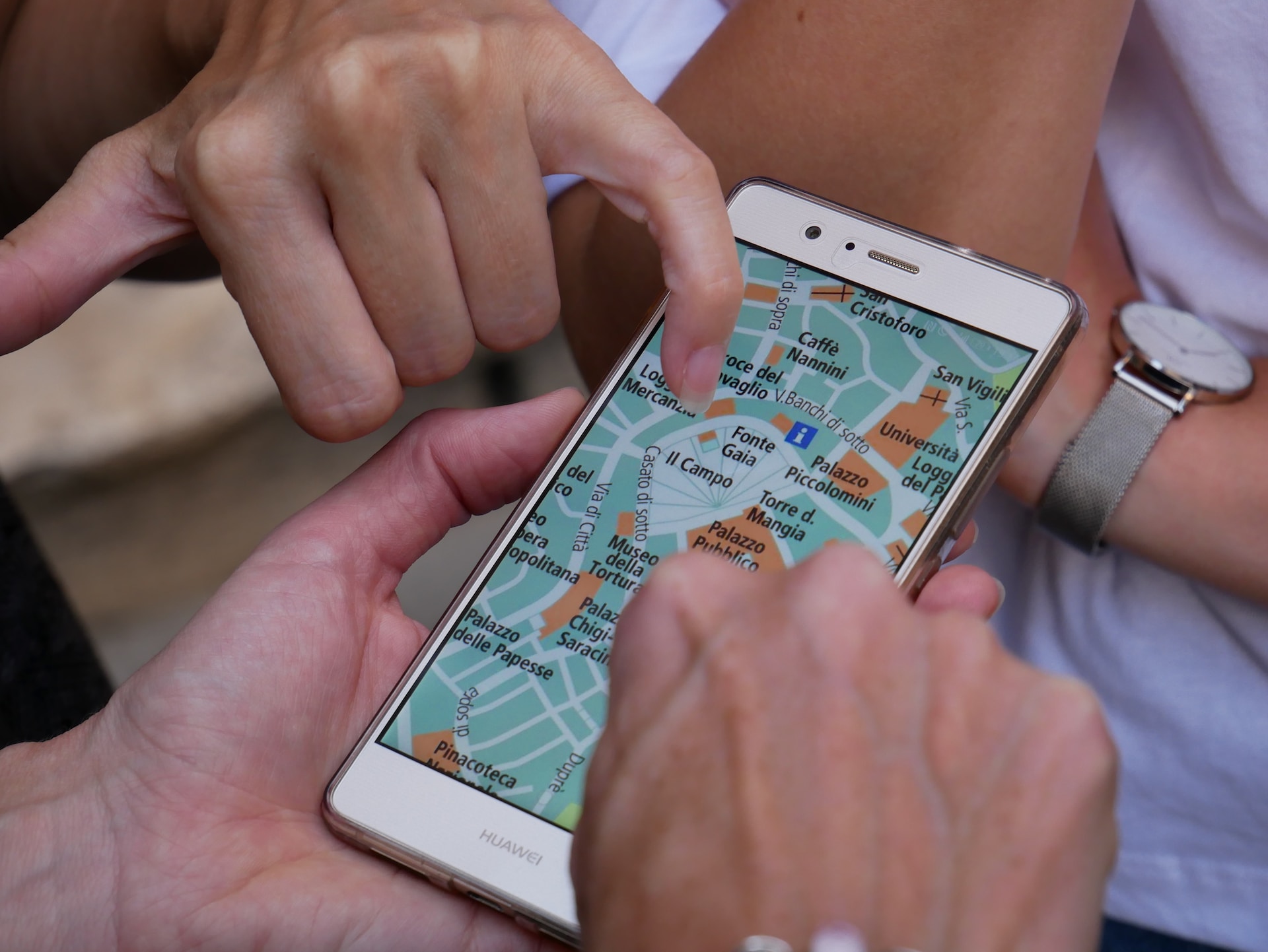 Routes' Known Face: Yandex Navigation
The next application we'll cover is one that we are all very familiar with. Yandex Navigation! Yandex navigation is a GPS navigation and map program with a variety of features, as is well known. On the other hand, it enables you to go to your destination as quickly as possible using the directions you can find in the app on the map, which is accurate across Türkiye. Three alternate routes are also provided when the route is being created, with the first one being the fastest. Don't worry if your internet goes off; you can still continue your journey. Moreover, Yandex navigation can be used offline. Based on all of these, information bubbles allow you to rapidly learn about numerous issues including traffic accidents and ongoing road construction.
The Most Convenient Type of Transportation: Bitaksi
One of the most significant applications that improves city transportation is the one we'll tackle right now. Before you enter crowded areas, the Bitaksi Mobile App immediately identifies the closest taxi. It also sends a taxi your way after an average of three minutes. After that, using the application's route and fare calculation feature, you may quickly see the anticipated fare in advance. It is also possible to travel without the aid of directions.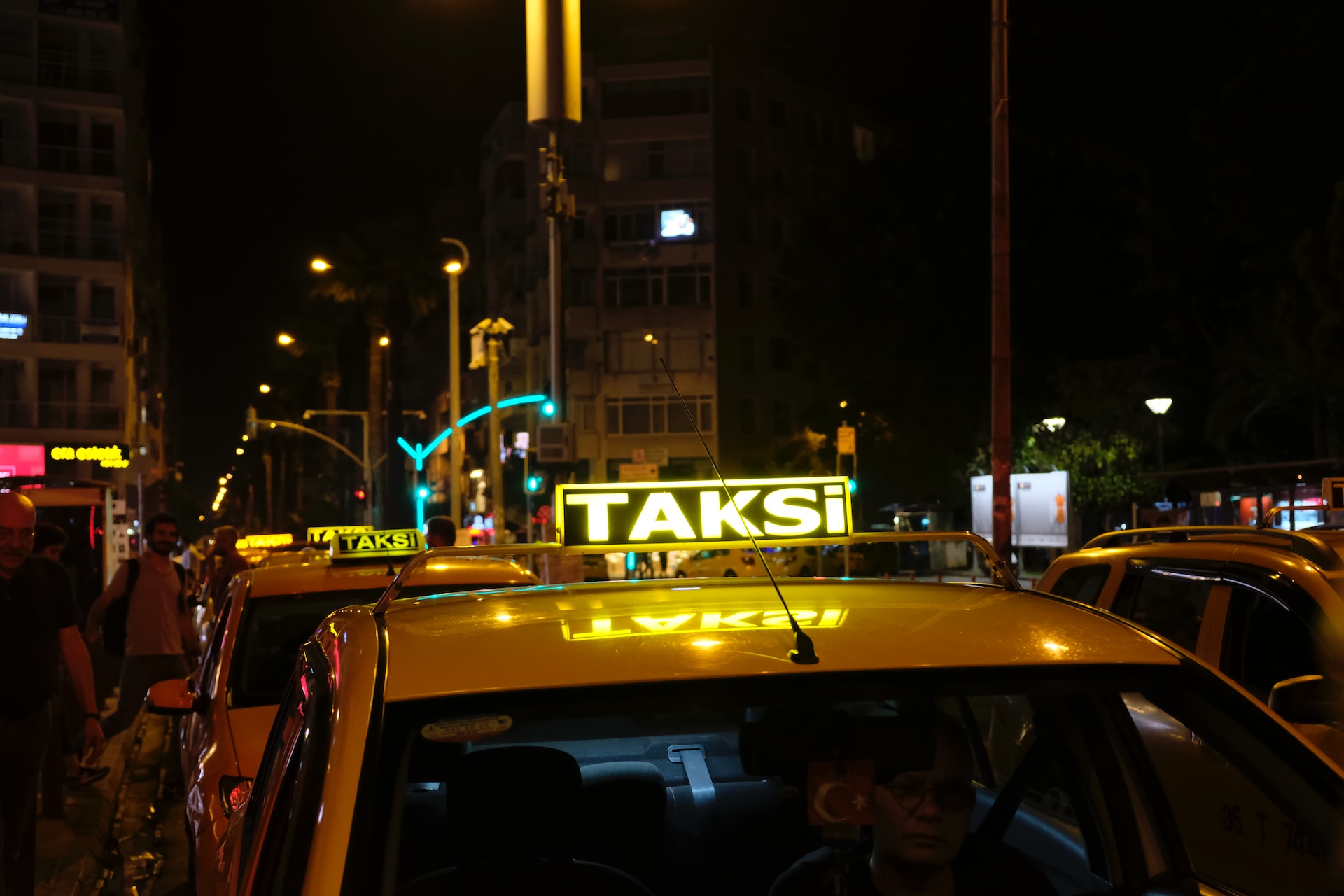 The Simplest Way to Hire a Car: Rental Cars
Public transit is not the only means of transportation in the city. If you are having trust issues throughout the individual car rental phase, the application we will discuss now will clear all of your doubts! An app called Rental Cars provides car rental services virtually everywhere in the world. Via the application, it is also quite simple to compare various price possibilities, businesses, brands, and models. However, as with many other things, the price of cars rises to absurd levels as demand rises and time passes. It will be safer and more convenient for you to arrange your car before you travel for this reason.
Business Reviews: Tripadvisor
Are you a newbie to life in the city? Or are you planning a trip to a place you have never been and want to read reviews before you go? Tripadvisor is the app for you. Nearly all visitors and travelers use Tripadvisor, a widely used mobile app that allows you to read reviews, ratings, and details about hotels and restaurants anywhere you go in the globe. Also, the application's map marking feature makes it simple to save all the places you visit, share them with individuals in your vicinity, and get rewards each time you comment or give them a review.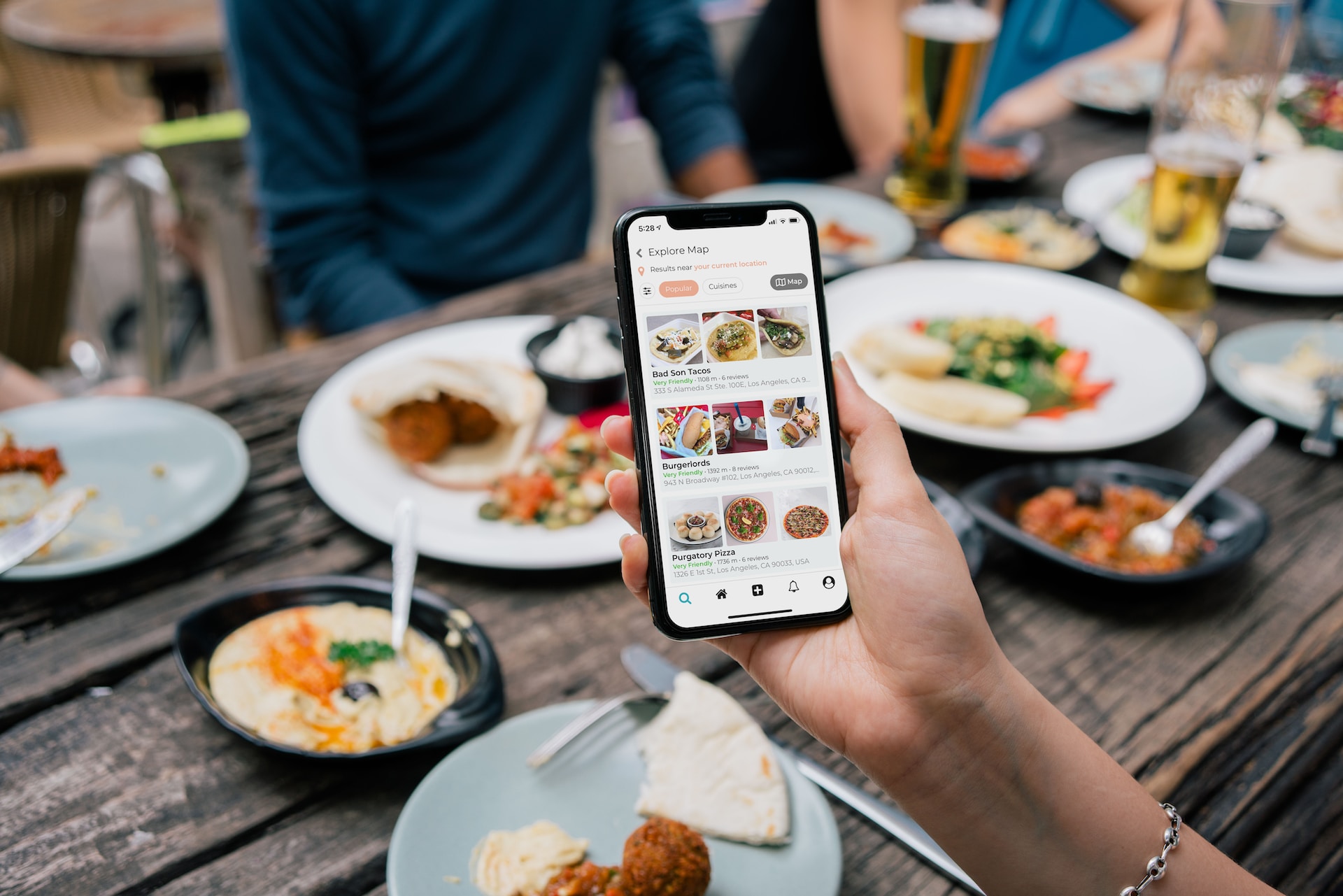 Choose Between Options: Rome2rio
The app we'll be presenting right now is the kind that you may use effortlessly to travel between cities and even countries. Also, it presents each route in front of you one at a time after you've chosen the departure and arrival cities, so you can view all available modes of transportation—including buses, trains, ships, and airplanes—along with their prices. Rome2rio, which has an extremely intricate algorithmic framework, keeps its current position as one of the most popular and practical apps.
The Savior of Smart Devices. Wi-Fi Finder
We'll talk about the well-known app that makes city life arguably the simplest. Wi-Fi Finder! For both domestic and international travel, internet use becomes increasingly important. Wi-Fi, which we commonly use in places like the house and office, provides ease in every way and saves smart gadgets at the same time. In this regard, we can say that Wi-Fi Finder is one of the applications that will make your task a lot simpler. Wi-Fi Finder displays all wireless internet networks in your area, including your accommodation, different social environments, and subway stations. Sadly, finding internet access when traveling can be rather challenging. But don't worry about this. Wi-Fi Finder not only includes what we mentioned above, but also includes comments and evaluations of other users in the application and provides users with the necessary information about the passwords of encrypted networks.