Culture & Travel
26 March 2023

Fun, unique, exciting, stunning... The greatest amusement parks around the world are ready to welcome kids, grownups, and anybody else looking to experience an adrenaline rush. Thanks to their wide range of activities, themes, or performances for all tastes, these recreation areas manage to strike the ideal balance between fun and emotion. That's why we have prepared a list for you to discover the finest amusement parks in the world. The theme parks on this list won't let you down if you're an adrenaline junkie looking for a variety of emotions.

Disneyland, Paris
In Paris, in addition to seeing the Eiffel Tower, you can join the world of Disney thanks to Disneyland. Disneyland is one of the iconic classic theme parks, and both youngsters and adults are eager to dream here. The Disneyland Park and Walt Disney Studios Park theme parks, as well as a huge hotel complex, a shopping and entertainment area, and even a golf course, are all located in this location. But the best part about Disneyland Paris is that it allows you the chance to enjoy the classic and the modern, meet the Disney characters of a lifetime and at the same time enjoy innovative attractions or fascinating performances. The best place to have a magical family experience, dream, and fulfill those aspirations is Disneyland.
Everland, Seoul
Everland, one of the best and most popular theme parks in the world, is located in Gyeonggi-do, South Korea. The largest and most expansive theme park in South Korea is called Everland. It is home to a wide range of thematic attractions in several locations, including the Global Fair, Zootopia, European Adventure, Magic Land, and the annual fair of a lifetime, so you can be sure to have a good time here. After experiencing the thrills and intensity of this amazing theme park, you can relax at Everland's tulip festival every spring.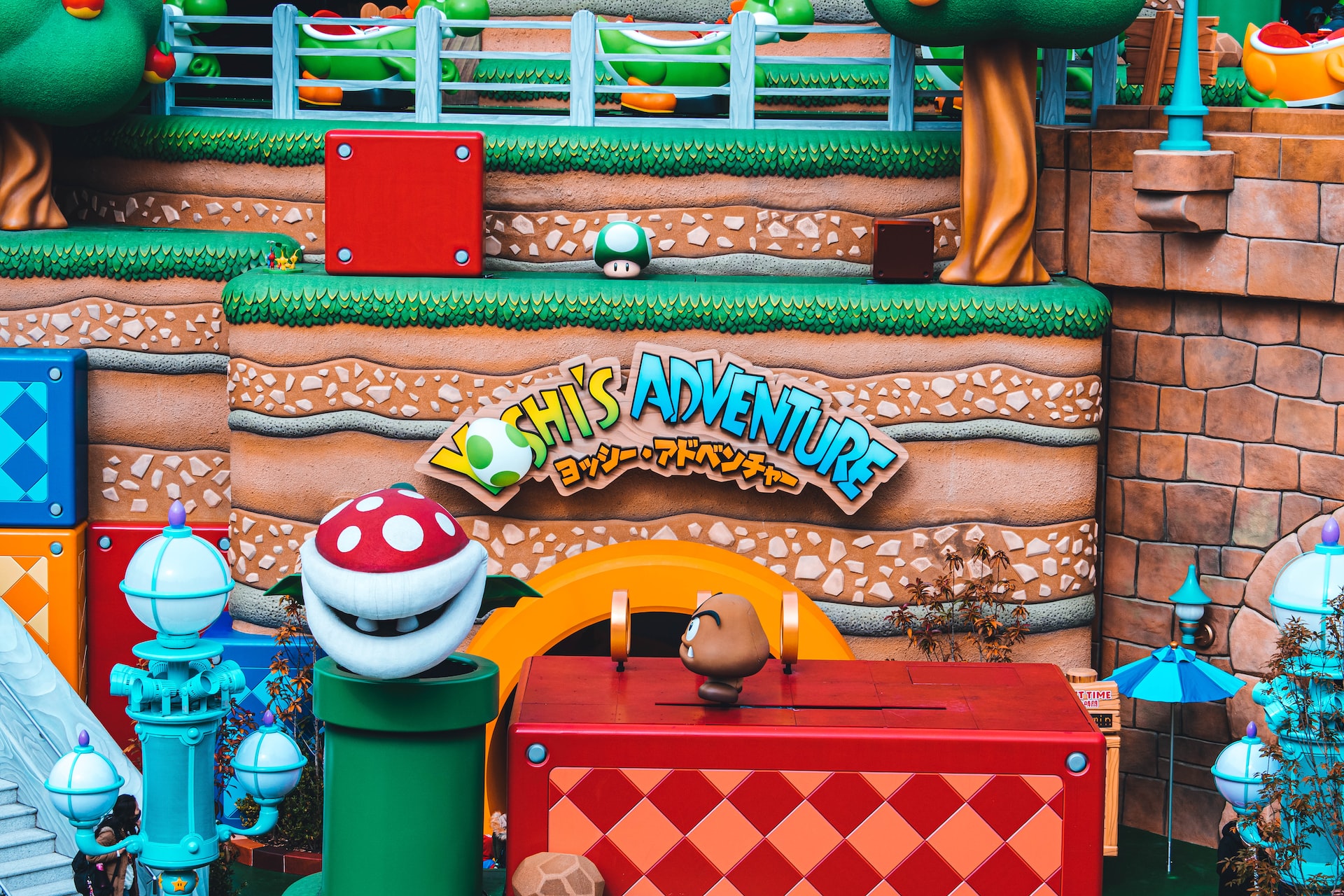 Port Aventura World, Tarragona
We could not ignore the best amusement park in Spain and undoubtedly one of the best in the world. This is Port Aventura World, located in Salou, Tarragona. It is an amusement park divided into several thematic zones such as Chinese, Mexican, Polynesian, Mediterranean and, for children, Sesame Street. In each of these areas of the park, there are many attractions for the whole family.
In addition to this, the park also has some of the most exciting attractions in the world where adrenaline will not be missing, such as Dragon Khan, one of its biggest hits, Furius Baco or Shambhala, where speed is guaranteed. At Port Aventura World, there is a water park as well. There is the brand-new Ferrari Land theme park to visit if you dare to explore the world through the eyes of Port Aventura World.
Legoland Billund, Billund
Without leaving Europe, it's time to travel to Denmark, which is home to Legoland Billund, one of the most significant theme parks in the world and a national icon. The first Legoland park offers a wide range of fun attractions that both kids and adults will enjoy. You can visit Lalandia and the theme park that rounds out this complex in addition to the main park. This amusement park is a must-see for Lego fans.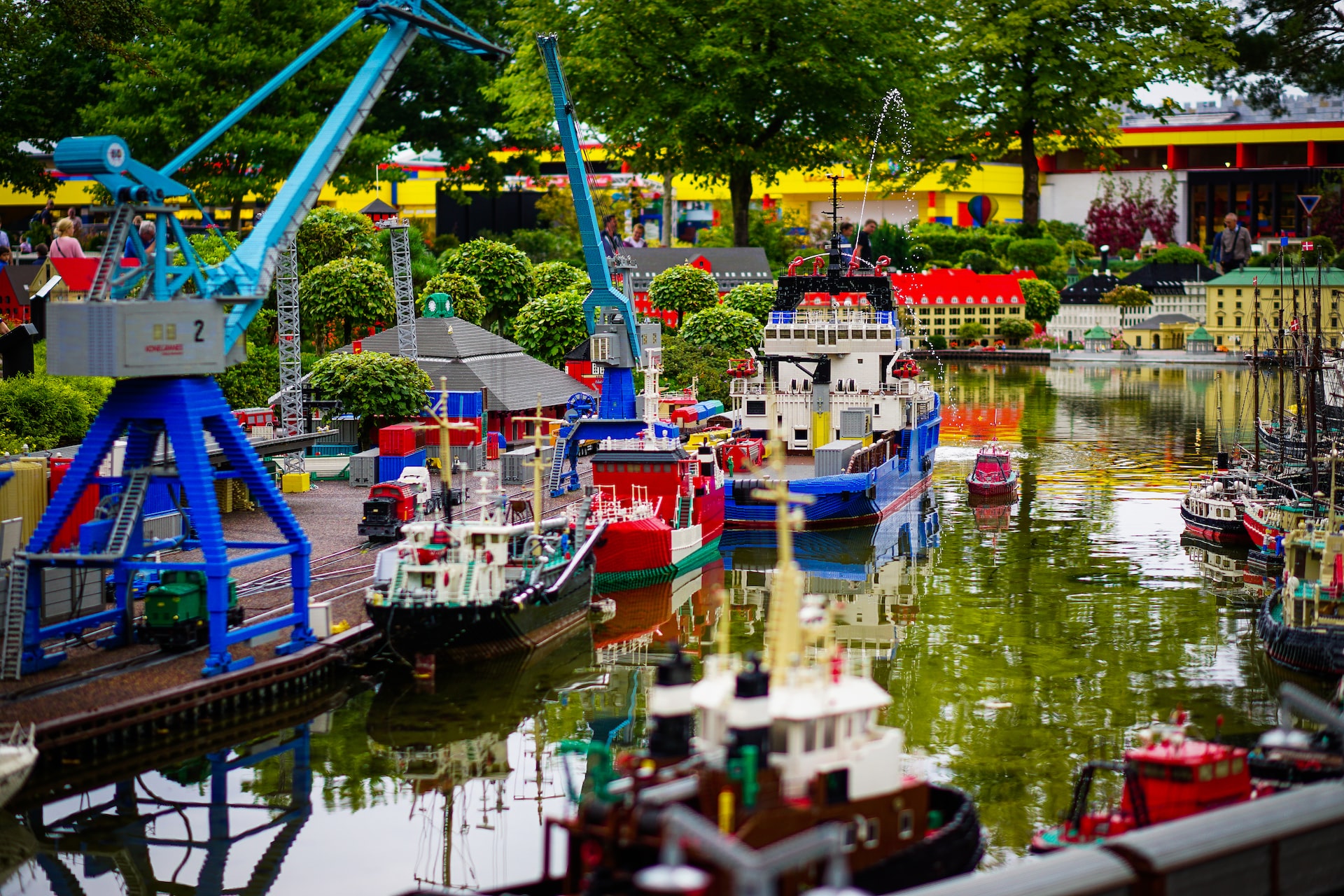 Universal Studio, Florida
One of the biggest amusement parks in the world, Universal Studios Florida, is located at the Universal Orlando Resort. This amusement park, which was originally intended to be a direct rival to Walt Disney World, has grown to be one of the biggest, most exciting, most enjoyable parks in the world, giving visitors the impression that they are on a movie set.
With 3D technology and amazing visual effects, this massive complex is home to a number of completely immersive attractions. The theme parks at Universal Studios are based on some of the greatest movies and television shows in history, including Harry Potter, King Kong, Jurassic Park, Spider-Man, The Mummy, and The Simpsons. Yet the beauty doesn't stop there. The Hogwarts Express train that connects this park to Islands of Adventure, or Hagrid's Magical Creatures Motorbike Adventure, are two roller coasters you can't miss.
Walt Disney World Resort, Florida
If you like Disney World when visiting Orlando, you may find 546,000 square meters of space devoted to the company, its characters, its tales, and all of its adventures. This is unquestionably one of the most popular locations on the planet. Around Cinderella's castle, the spectacular park's various zones offer humorous entertainment for all ages. Also, there will be Disney characters, parades, and fireworks all around you. The Walt Disney World Resort is the excellent place to see, feel, and experience magic.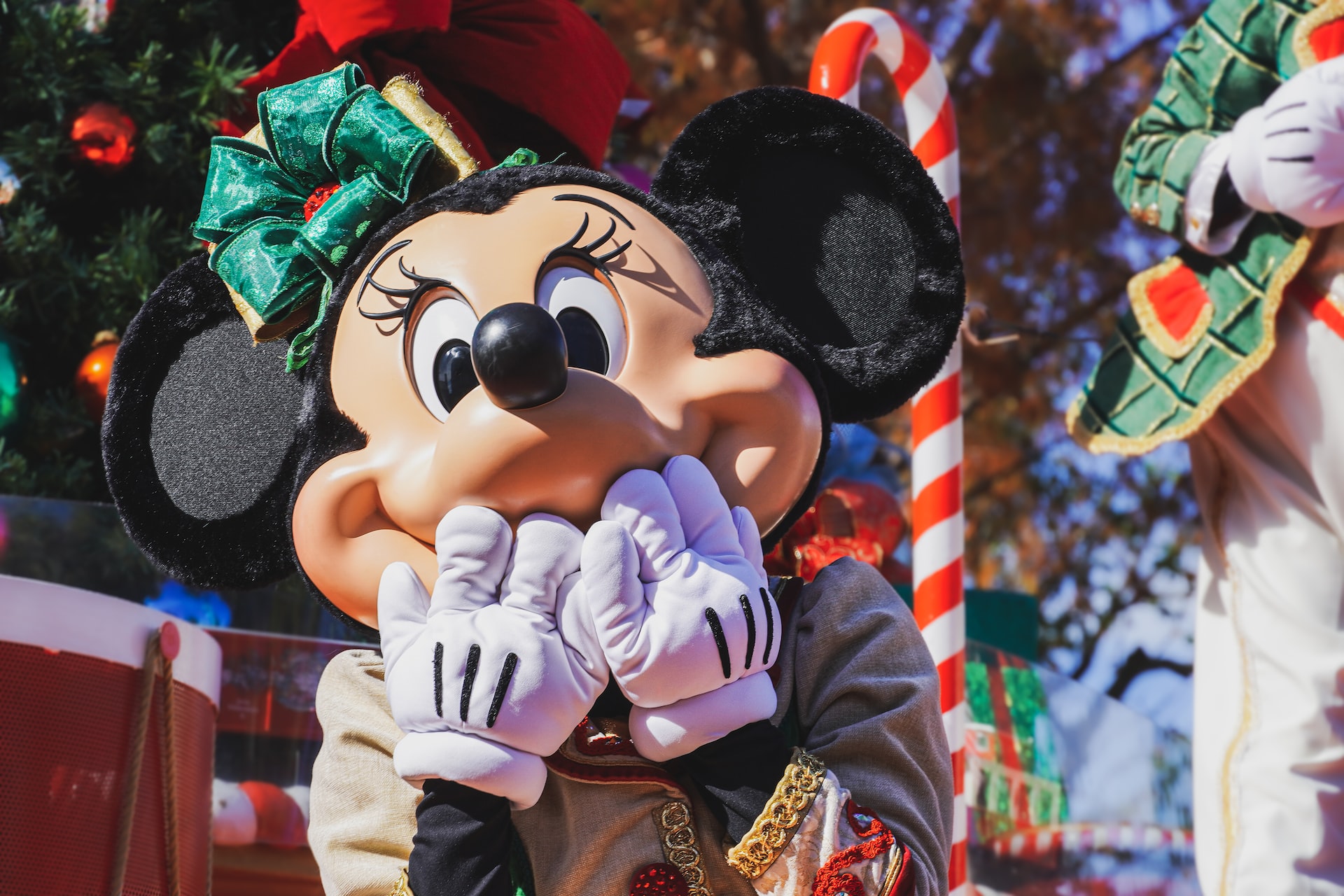 Europa-Park, Rust
One of the top amusement parks in the world, Europa Park, is a must-see if you visit Germany. Europa-Park, which is in the town of Rust, is distinguished by its partition into 15 distinct zones that are each named after significant European nations or regions. But it goes deeper than that. The fact that Europa-Park includes 16 roller coasters and more than 100 attractions makes it one of the top theme parks in the world. One of them is Blue Fire, a place where you can travel from 0 to 114 kilometers in under 2.5 seconds. This is unquestionably the place for you if you're searching for some adrenaline.
Tivoli

Gardens

, Copenhagen
Tivoli Gardens in Copenhagen mixes roller coasters and fantasy structures placed among parks and gardens so that waiting in line is no longer a hassle if masses of people and long lines to enter the attractions overwhelm you.
This is one of the world's oldest theme parks. Exactly in 1843, King Christian VIII inaugurated it. The Chinese Pagoda and the Arabian Nimb Palace are just a couple of the themed restaurants and hotels that have been built over time.
There are themed buildings and attractions based on the Valhalla castle from Norse mythology or the works of Hans Christian Andersen. Many Danish couples decide to get married in its many lovely nooks.