Food
20 September 2021

Cappadocia is a magical location; those who visit are mesmerized by its magic for a long time, while those who want to go always dream of Cappadocia. Aside from its fairytale-like architecture and legendary balloon travels, Cappadocia is a rare spot that deserves to be included in the UNESCO World Heritage List. Another beauty of this city is its local delicacies that are 'inexplicable but palatable.' Let's take a look at these mouth-watering local delicacies. If you're one of those who are planning to go to Cappadocia, you'd better be prepared for what you'll eat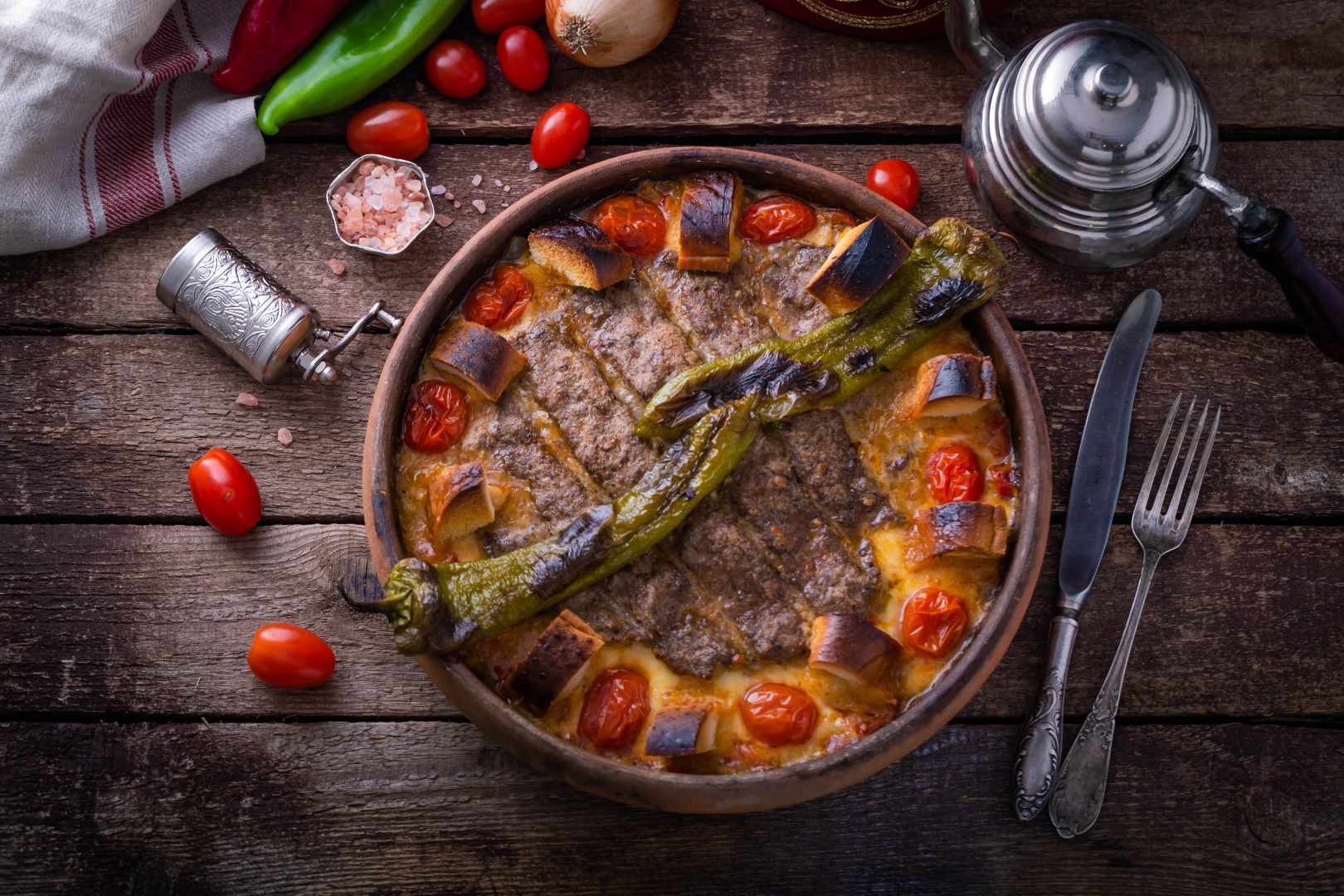 Delicious Pottery Kebab
PotteryKebab is one of the most famous delicacies of Cappadocia, a province of Nevşehir. You should definitely try this amazing taste of veal, tomato, pepper friendship crowned with butter. Potterykebab, which has a slow cooking time of two hours, has an incredible taste in every form, whether it is beef or mutton.
Local flavor Dıvıl
Dıvıl, in which potatoes and bulgur play the leading roles, is prepared with flour, eggs, salt, and black pepper. After frying in oil, it is taken on a plate and served with garlic yogurt. Dıvıl, which belongs to the rounded shape of stuffed meatballs in appearance, is just one of the old local flavors. As a matter of fact, this delicious taste can also be called meatballs cooked with potatoes.
Pottery Beans Revived in Pottery
Pottery Bean, known in the region as 'Aga Pahla,' that is, 'White Lupine,' is prepared with dry beans, onions, and meat with bones. It's cooked in the Special Bread Tandoor for about 3 or 4 hours, and it has a quite soft taste, especially after this cooking period. Pottery Beans, indispensable for special occasions and dinners, are a flavor that you must give a chance when you're in Cappadocia.
Sweet Dolaz
Dolaz, a dessert unique to Kayseri, is also one of the special desserts of Cappadocia. It's made with flour, milk, sugar, eggs, and butter, with its appearance and taste reminiscent of flour halva. Dolaz is decorated with honey and walnuts after it's ready for serving. Optionally, it can be crowned with Cappadocia grapes or molasses.
"Köftür" brought to life by Nevşehir Grapes
In the region, after the grapes are harvested, first molasses and then köftür preparations begin. Practical dessert is made with grape juice, starch, and flour, and it is dried. Then, it's sliced and becomes ready to eat. Nevşehir köftür is a coffee and tea-friendly dessert with a similarity to Turkish delight in appearance and taste. Köftür, which is made from grapes that have been poured during the vintage, is a must-try.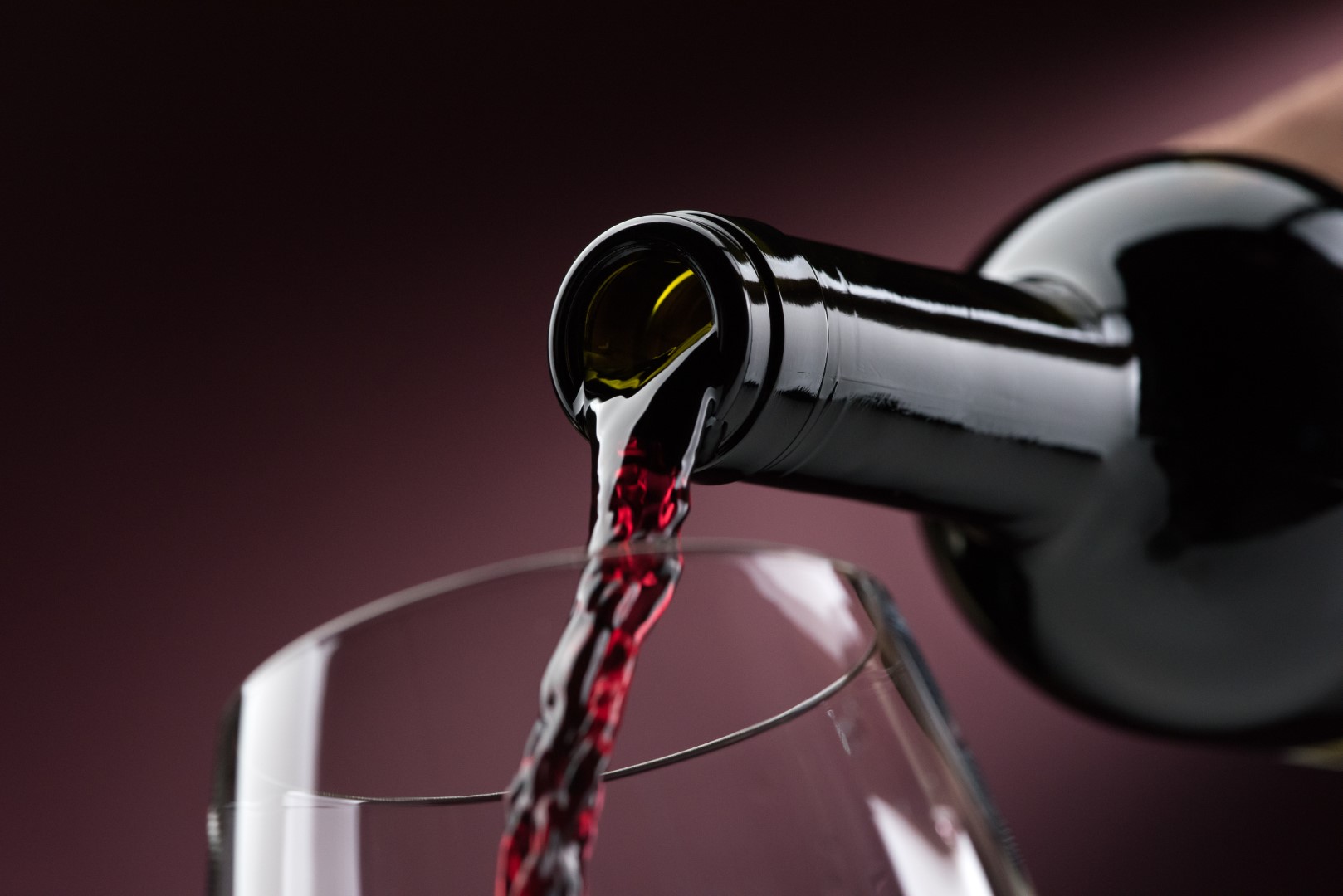 World Famous Cappadocia Wines
Cappadocia wines, which date back to almost 6,000 years, are definitely wines that you should taste at least once. Cappadocia wines, produced by famous brands that have received awards in the world, are extremely delicious as they can be stored in the caves of Cappadocia, especially in the atmosphere of natural air conditioning. Don't forget to try the delicious wines and buy them as gifts on your way back.
Pumpkin Seeds Identified with Nevşehir
Nevşehir pumpkin seeds are one of the best cookies to be tasted in Cappadocia. Pumpkin seeds grown in different cities of Central Anatolia, especially those grown in Nevşehir, have a very special flavor. Nevşehir pumpkin seeds are a healthy snack with their high fiber content and rich in iron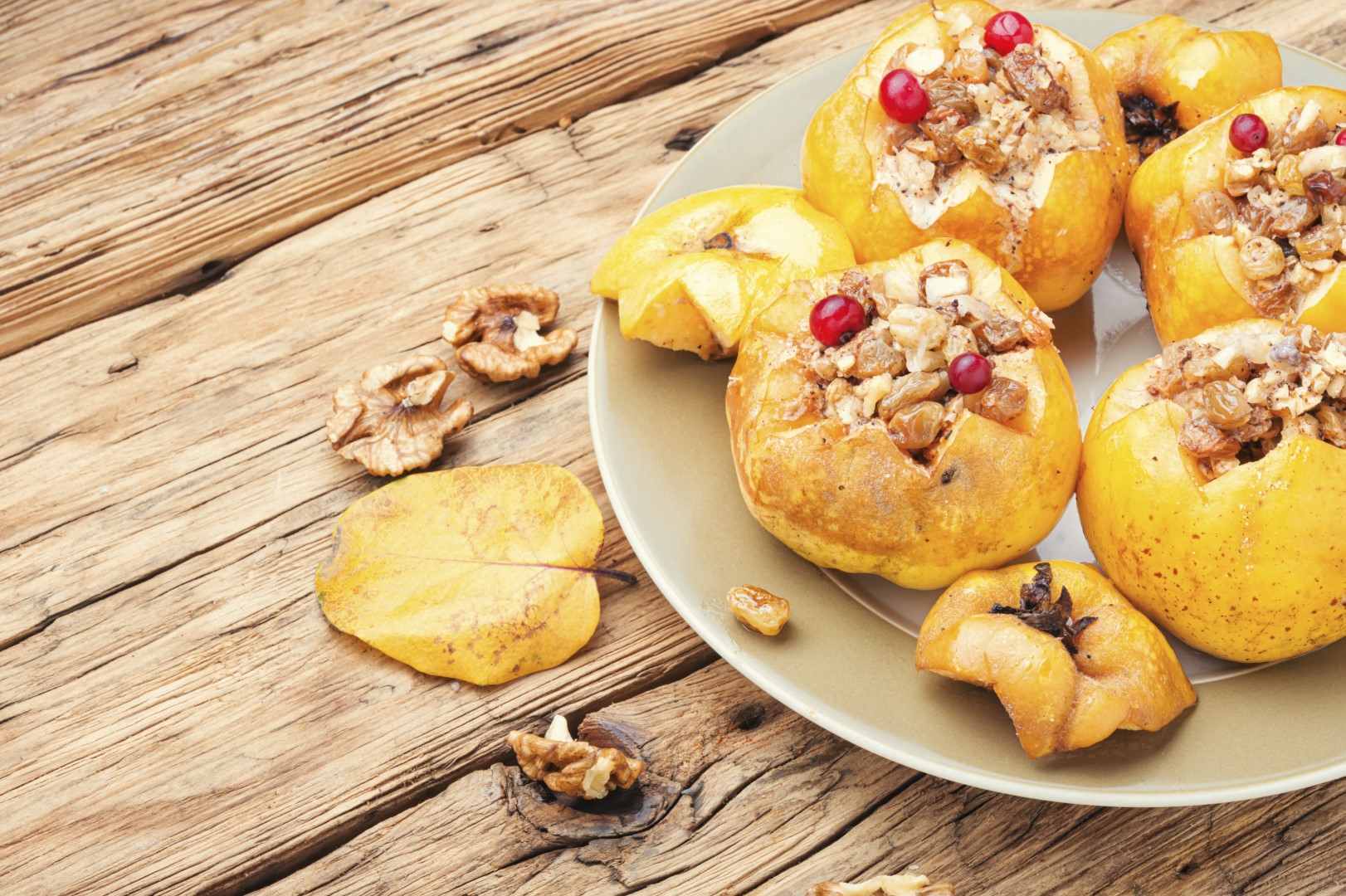 The flavor from the Ottoman Empire: Stuffed Quinces
Stuffed Quinces, which consist of carved quinces stuffed with minced meat, onions, rice, tomato paste, and various spices, appeals to both the eye and the palate. If desired, pomegranate syrup, lemon, or parsley can be sprinkled on it. Do not return from Cappadocia without trying the Stuffed Quinces, which leaves a great taste on your palate.