Tips
31 January 2023

How would you like to pamper yourself and go on a nice holiday during the winter months? At this point, it is useful to choose the most suitable snowboard equipment for yourself. Don't worry; in this article, we have explained in detail the main criteria for choosing a snowboard for both beginners and advanced snowboarders. However, we tried to help you to clarify the ideal board for you. So, how to choose snowboard equipment together? Let's find out!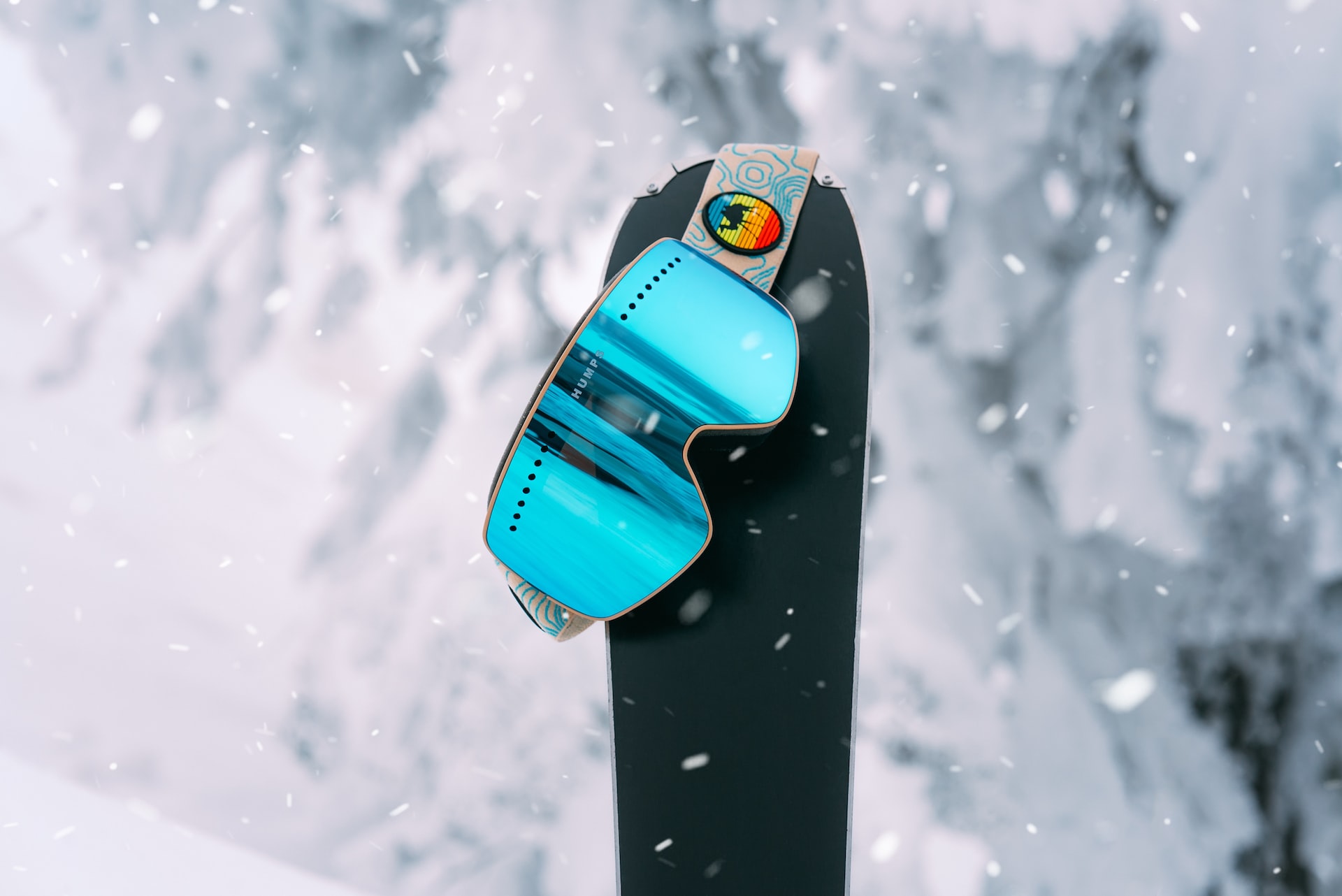 Beginner Snowboarding
First, let's start by explaining the beginner snowboard. If you've never tried snowboarding before, or if you've only tried it for a day or two on the old and dusty pages of history, you're a beginner. In this context, it will be an advantage for you to have a little experience, even as an amateur. At this point, we should point out that you can learn to skate with any snowboard, but if you prefer a board that can tolerate mistakes, you can progress faster and show a more motivated performance.
We talked about the beginner snowboard stages above. Especially a snowboarder at this stage will spend almost all his time on the slopes. You may even want to open to other grounds in the future. Therefore, at this point, it would be a good choice for you to consider buying all-mountain boards that are compatible with all conditions. In this context, it is possible to learn faster with a rocker-shaped board, which is a marvel of design that makes turns easier and forgives mistakes easily since the first thing snowboarders need to learn is to be able to maneuver.
Moderate Snowboarding
We talked about beginner snowboard stages and equipment. Now it's time to talk about intermediate snowboard stages and materials that are just a click away. At this point, there is some experience to be gained if you are an intermediate snowboard user. For example, if you can spare a week or two to ski every year and generally do not have any problems with the tracks, you are an intermediate snowboarder. In this context, choosing a board that you are comfortable with but that will also take you to the next level will be the best decision you can make on your behalf.
For intermediate snowboarding, you can come up with a few different variations. In this context, it is useful to try and buy the most suitable snowboard for yourself. In addition to all this, if you still want to ski on the tracks, this is quite normal. An all-mountain snowboard will both make you comfortable on the track, and you will get good efficiency from your board when you dare to get off the track. Now that you don't have any problems on the tracks, you can consider buying camber boards instead of rocker snowboards that assist your turns. We can say that snowboards, which are completely dependent on how comfortable and comfortable you choose, are looking forward to their new owners.
Experienced Snowboarding
Experienced snowboard stages can be said to be smoother than others. At this point, you are an experienced snowboarder if you can ski comfortably on any track of any difficulty and in any type of snow (ice, compacted snow, powder snow, etc.) and if you can spare time for snowboarding almost every winter.
At this point, experienced and skilled snowboarders apply a stronger pressure force to the ground due to their rapid gliding. At the same time, a hard and stable snowboard may be the ideal choice for them to ski on the track. On the other hand, it will be very enjoyable to discover new places for adventure lovers who are interested in plenty of snow or acrobatics instead of sliding down the classic track.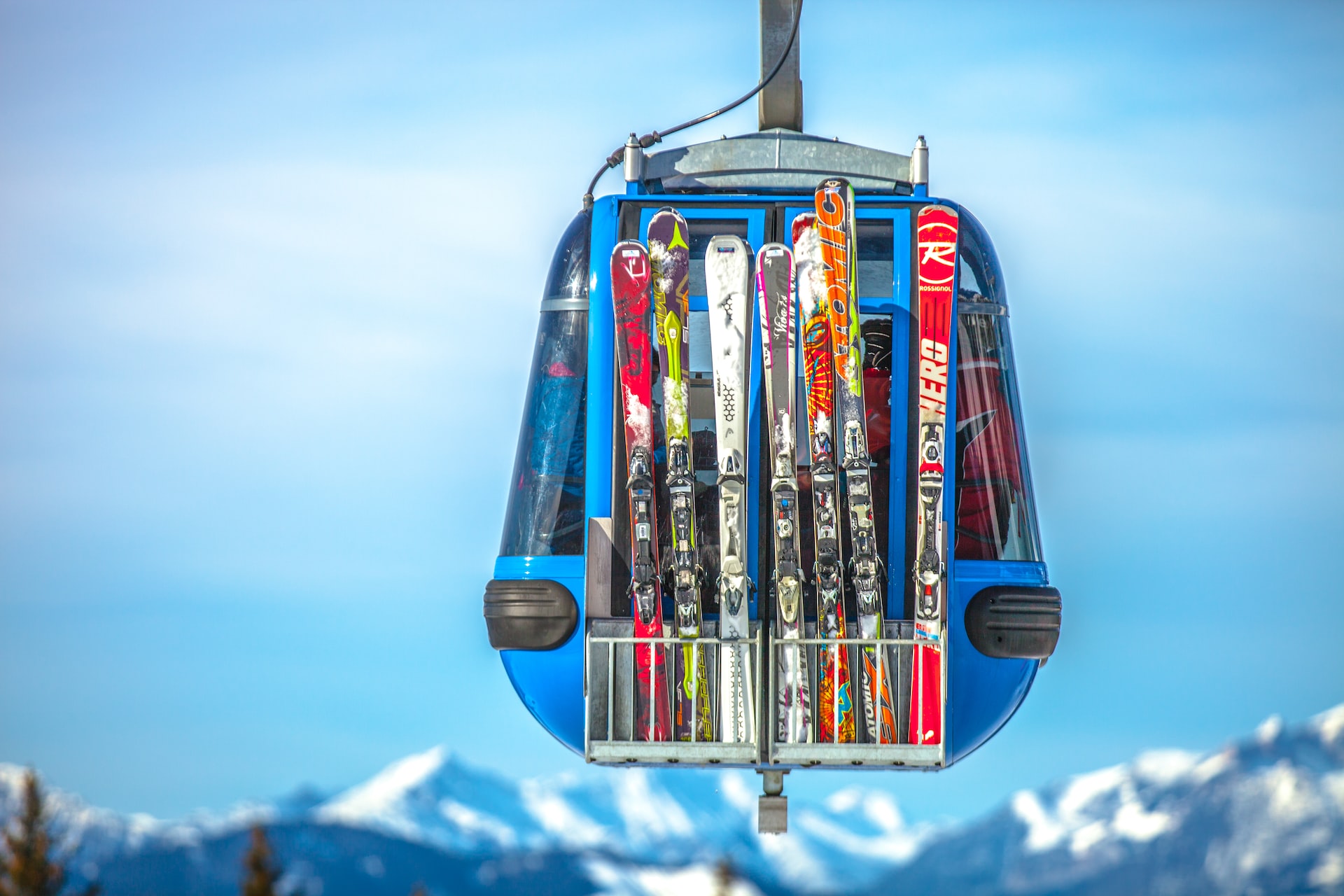 Snowboard Techniques and Movements
There are three styles of snowboarding, which should not be afraid of falling. At this point, freestyle, which is especially used by snowboarders in Turkey, is preferred by people who are at the beginner level because it provides comfortable movement. On the other hand, we can say that Freeride is a style that needs to be a little more careful than freestyle. This technique, which allows fast gliding and flexible movements, is mainly used by professional skiers. Finally, All Mountain is known as the style of those who want to ski at the fastest speed and those who rely on their condition and maneuverability.
How to Choose a Snowboard Board
The most important step in providing the necessary equipment may be the choice of a snowboard. In this context, we can say that the features of the snowboard board basically depend on three factors. First, special boards were produced for women, men, and children. Another determining factor is weight. The length of the board, which is directly proportional to the weight ratio, allows much more comfortable and extremely safe skiing.
Another thing that determines the shape of the snowboard board is the snowboard style. Freestyle snowboard boards are generally soft, short, and maneuverable boards. Both ends of these boards are designed to be symmetrical to each other and to allow them to slide in both directions. Freeride boards are boards with a tail and a slightly raised nose. These boards provide the opportunity to ski in all kinds of terrain and snow conditions. All Mountain boards are known as the hardest and narrowest boards compared to other boards.