Food
4 May 2023

Rich in history and delicious, the best historical patisseries are places that create delicious feelings that take us to heaven. They represent the high-quality craftsmanship that is unique and inimitable İstanbul skill. Whether they are passing on tradition or pursuing innovation, the best historical patisseries in Istanbul are true gems of the Turkish and İstanbul art of living.  
Historic Savoy Patisserie
Savoy Patisserie or Historical Savoy Patisserie in Beyoğlu Cihangir is one of the busiest places in Cihangir. Opened in 1950, the patisserie has survived until today by preserving the flavors of its products. The products you should taste here include their own Budapest dessert with strawberries, cream, and pistachios, their own puff pastry, Hungarian cake, cherry shuttle, and many other types of cakes and pastries. Along with coffee, you can taste their own chocolates, Savoy almond dragees, and handcrafted Savoy wafers. The patisserie has not forgotten its customers with celiac disease or gluten intolerance. You can also find gluten-free products in the patisserie. You don't just come here for dessert or five o'clock. You can also have breakfast at Savoy Patisserie. You can choose to have your breakfast here with the various warm and delicious pastries that come out in the morning. You can even spend your lunch with pasta, salads, and hamburgers made in the patisserie.
You don't need a reservation to taste the pastry shop's products. You can go whenever you want. There is no takeaway service here. It's open five days a week from 07.00-22.00 and on Fridays and Saturdays from 07.00-23.00.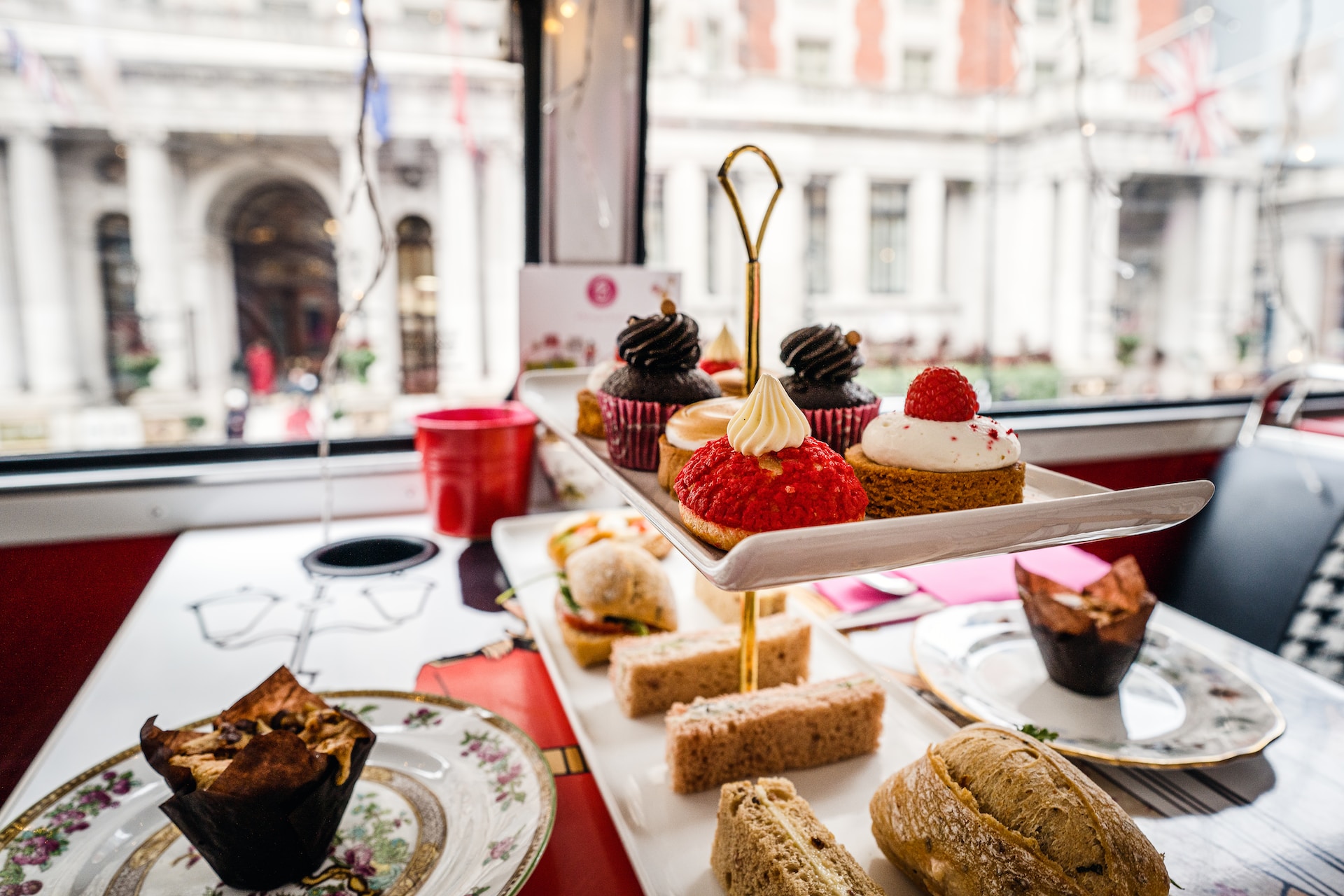 İnci

Patisserie
The story of İnci Pastanesi began in 1944 when Luca Zgonidis, of Albanian origin, founded a small shop in Istanbul. His interest in pastry at an early age gave him the perfect opportunity to open a patisserie. The most well-known product of İnci Pastanesi is profiteroles. Since 1944, it has been an indispensable part of the patisserie. Although they still make a variety of pastries and desserts such as puff pastry, ice cream, cookies, chestnut candies, madeleines, chocolate madeleines, tres leches, and eclairs, profiteroles have been the most popular product over the years. Known as a French dessert by some and an Italian dessert by others, profiterole is a "made-up" dessert invented by Luca Zgonidis himself, according to various claims. It is not known whether Zgonidis invented this dessert or not since the name profiterole and the dessert were mentioned in dictionaries before 1944. But there is no doubt that Zgonidis introduced profiterole to Turkey. İnci Pastanesi is open from 07.00 to 23.00, and takeaway service is also available. You do not need to make a reservation to taste the famous profiterole.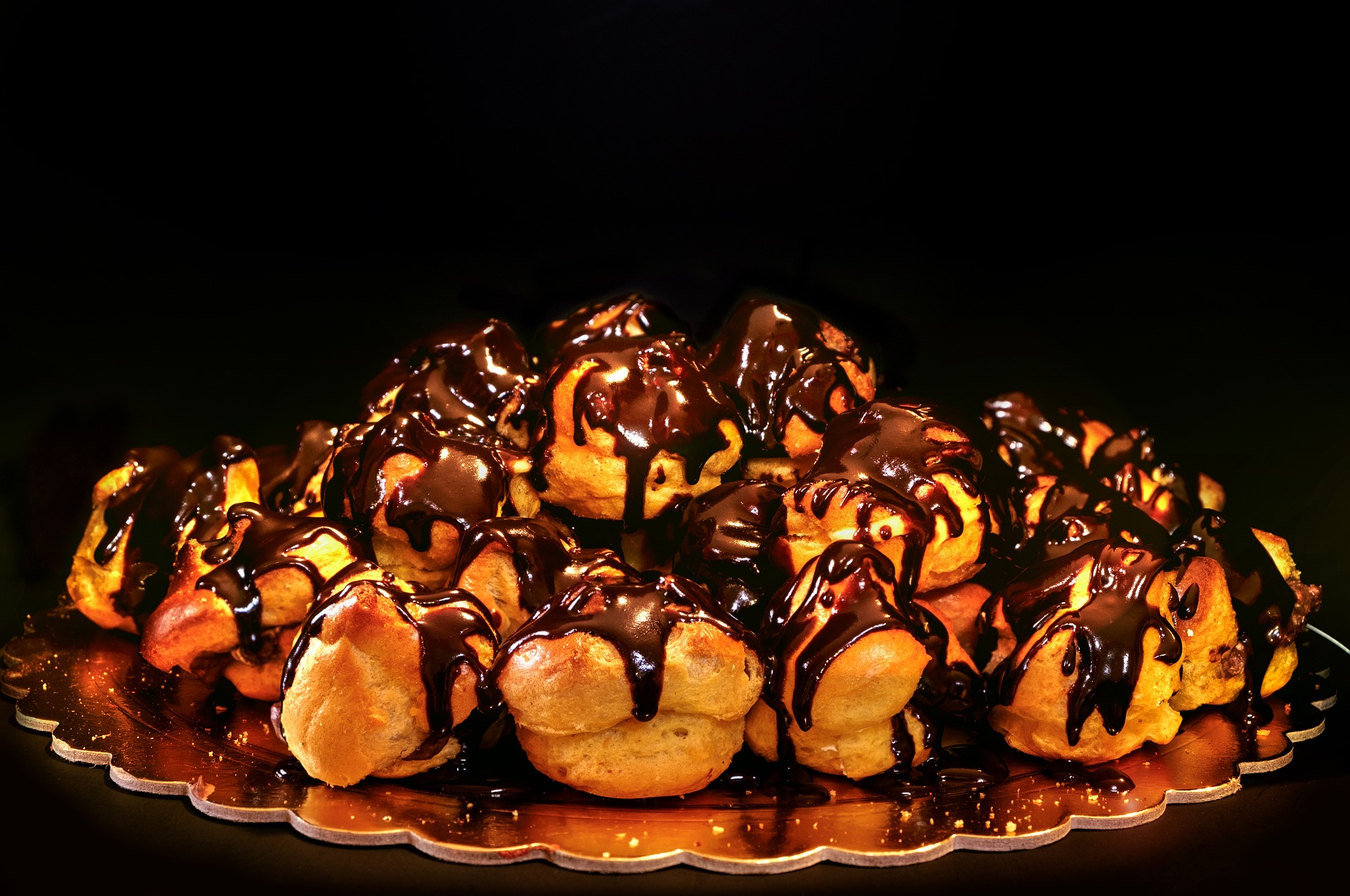 Baylan

Patisserie
Baylan Pastanesi was founded in 1923 by Filip Lenas, an Albanian immigrant. It is also known as the oldest patisserie in Istanbul. The patisserie has branches in both Karaköy and Kadıköy. When his eldest son Harry Lenas returned from Vienna to study and became the first academic pastry chef in Turkey, the patisserie's most well-known and unique recipe, "Kup Griye," took the patisserie one step forward. Founded in 1954 and the recipe unchanged until today, Kup Griye is a wonderful flavor prepared with caramel ice cream, vanilla, whipped cream, torrone, and caramel sauce. There are, of course, other desserts in the patisserie. For example, the Austrian chocolate truffle cake, addis ababa made with frozen cream, vanilla, and strawberries, monte bianco made with milk cream and chestnut puree, chocolates with liqueur, croquant, or lemon. Baylan Pastanesi, which gives more importance to Western recipes than other patisseries, is also a great taste stop for those who want to taste European flavors. In addition to its delicious products, Baylan Pastanesi also has a considerable place in Istanbul's art world. In the 1950s, this place was frequented by literary figures such as Peyami Safa, Cemal Süreya, Orhan Kemal, and Fethi Naci. In fact, the regulars of this place are also known as the "Baylancılar Movement." Baylan Pastanesi serves between 07.00-22.00 for those who want to have a delicious dessert experience.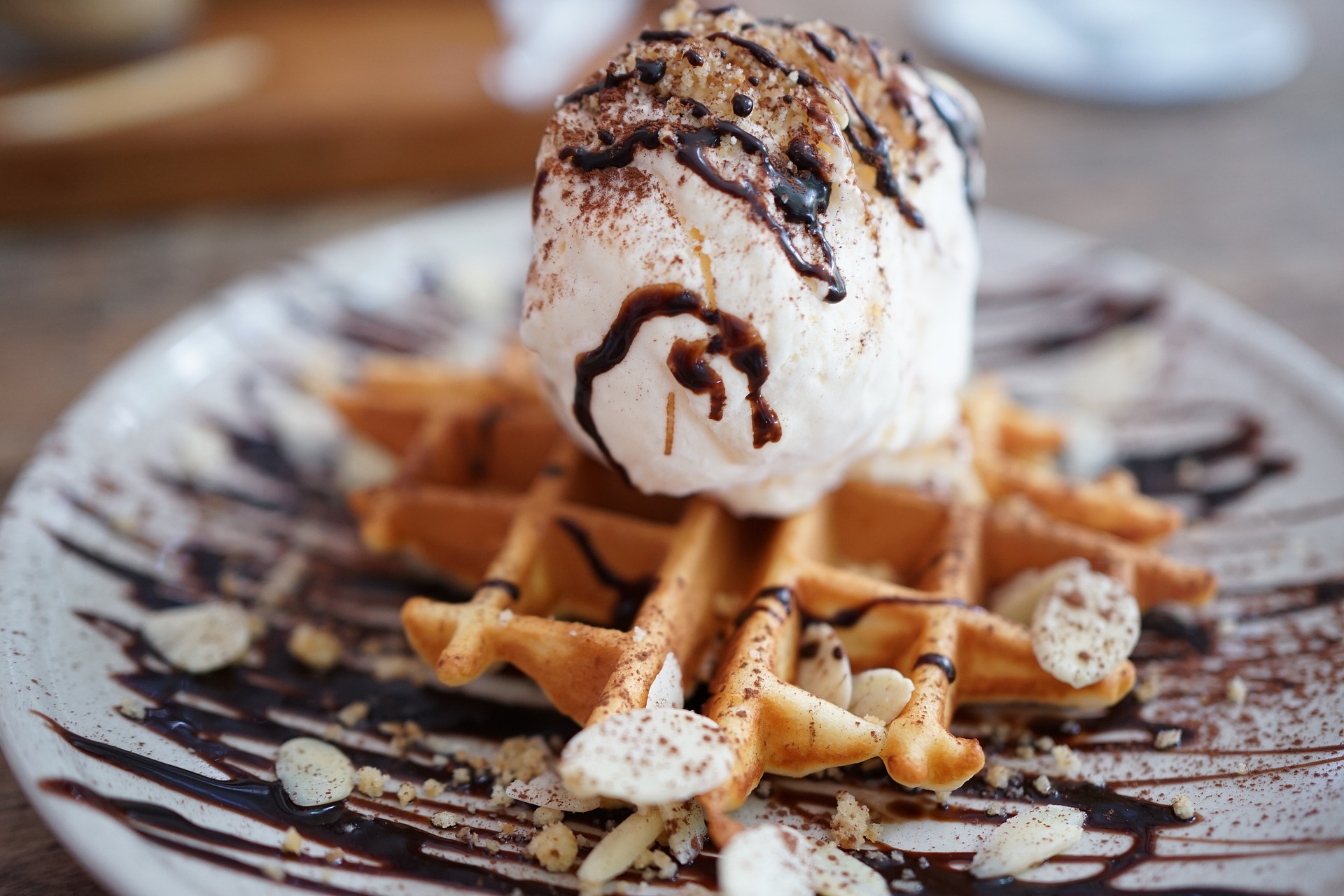 Patisserie de Pera
Founded in 1892, Patisserie de Pera is one of the most nostalgic patisseries in Istanbul. Its interior, decorated in pastel tones, will make you feel like you're in a movie scene. Here you will find a wide variety of desserts such as tarts, macarons, ice creams, sweet and savory cookies, cakes, and cheesecakes. You can even have a traditional teatime with a "menu" called "tea time" with tea, scones, canapés and sandwiches, cookies, mini cakes, jams, and marmalade. For those who want to have breakfast, there are also options such as sandwiches and mixed breakfast. If you would like to visit and enjoy this pastel-toned atmosphere, it is open daily from 09.00 to 20.00.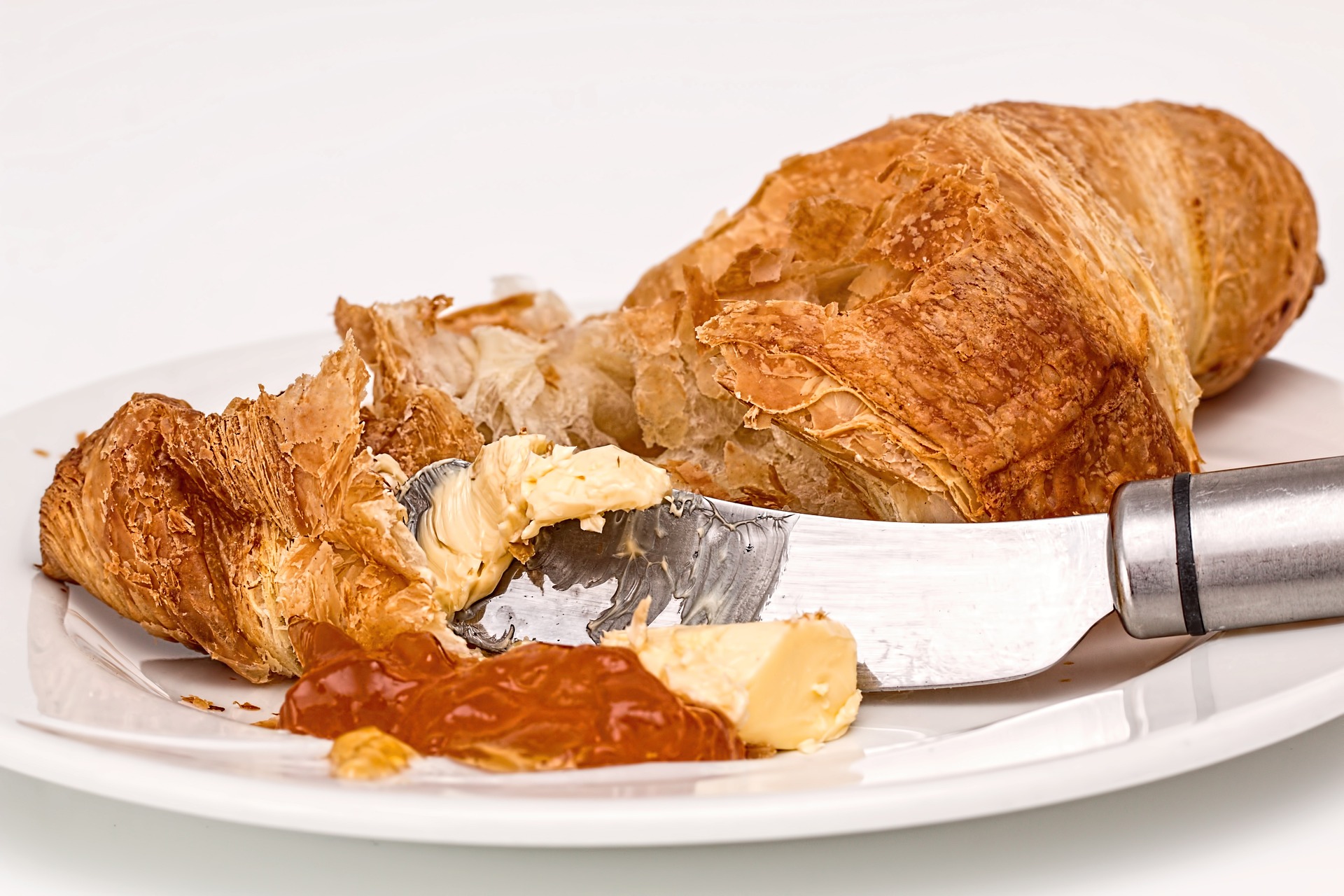 Bonus-Şekerci Cafer Erol
The most historical and nostalgic patisserie of the list and perhaps of Istanbul, Şekerci Cafer Erol, was founded in 1807. In fact, Şekerci Cafer Erol is more of a candy shop than a patisserie, so let's include it in our list because of its beautiful history. The pastry shop, which has a history of two centuries, was founded when Mehmet Efendi, one of the Muftigils working in the Ottoman Palace, took the surname Erol with the Surname Law and opened a candy shop in Istanbul. However, the place was affected by the fire in Istanbul, and Cafer Erol, the grandson of Mehmet Efendi and the name owner of the patisserie restarted the business that his grandfather had to leave halfway with the shops he opened between 1935 and 1945 and grew it in today's famous Kadıköy shop. All the products they make are their own. There are countless candies you can buy here. Chocolates, candies, specialty and classic Turkish delights, honey, jams, wafers, dragees, and marzipan are just some of them. There are also gift packages with Turkish coffee, candies, Turkish delights, and many other products. Another great thing about this place is that they also offer a takeaway service. When you don't have time to stop by, you can easily shop online. Şekerci Cafer Erol is open every day between 08.00-23.00.