Culture & Travel
28 December 2020
Güncelleme Tarihi: 11 May 2022
Are you ready to explore? 
Containing many cultures and natural beauties from the East to the West, Turkey invites you for an unforgettable holiday and an exquisite experience this summer with its beautiful bays. 
Bay Gideros 
A summer vacation in the Black Sea may sound unconventional but Bay Gideros, where the Black Sea's wild waves calm down, became an indispensable place for those wishing to enjoy a vacation on a yacht. Offering a visual feast with many shades of green, Gideros is also a good alternative for those who wish to get away from a busy pace. If you wish to stop and catch up with life for a moment, you can prefer Gideros and meet the other side of the Black Sea. 10 km from Cide province of Kastamonu, Gideros is only one of the many hidden faces of Western Black Sea.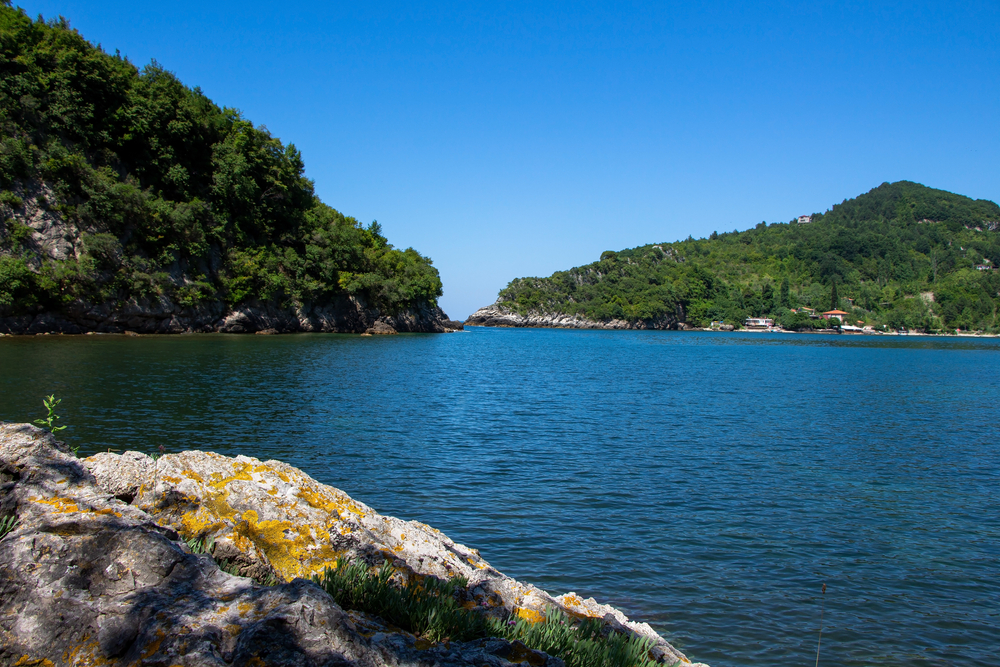 Bay Bademli
10 km from the city center of Dikili, the bay is among the "untouched" locations in Turkey. Known for its olive groves, Bay Bademli is blended in with nature with its calm and clean waters and bird chirps. The bay is calm even in the most crowded summer months. All passers-by surely come back here. You can add Bay Bademli to your "must-visit" list or even spend your summer vacation here in this beautiful bay, where fishing boats and fresh air wink at the bright sun blended in with nature. 
Kabak Bay
Kabak is among the first places that come to mind when you think about spending time in nature. But you either need a steep hike or an all-terrain vehicle to reach the bay. The bay is among the rare locations that preserve its untouched nature. Located in Fethiye's Faralya Village, Kabak Bay is a must-visit place on this Earth.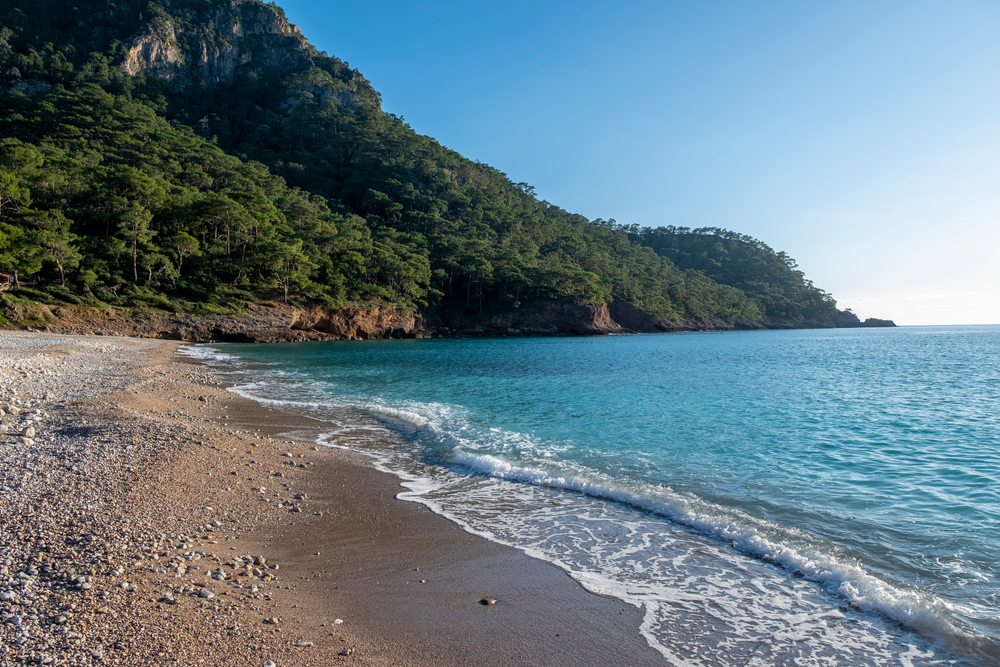 Turunç Pınarı Bay 
19 km of forest road from Muğla and you will reach this beautiful bay offering services whole year-round. You will witness that the beauty of this forest road will complement the grace of the bay. Swimming is an option at the bay for about seven months of the year. Jeep-safari and diving are also possible activities. You can prefer Marmaris for a summer vacation this year and you can also pick the month that suits you the best among the seven months.