Culture & Travel
11 April 2023

As we are in the blessed month of Ramadan, the Eid al-Fitr holiday is fast approaching. Plans are being made, and conversations about where to go, how long to stay, what to see, and what to eat are becoming commonplace. There are plenty of different options for where to go during the Eid holiday, ranging from quiet, serene corners of paradise to bustling, lively destinations. The key is to choose a destination that suits the type of vacation you have in mind. So let's take a look at some of the exciting destinations for this festive holiday.
A Unique City That Europe Would Envy: Eskişehir
Eskişehir is a city that makes European cities pale in comparison. Here, you'll feel like you're in a timeless atmosphere in a truly European location. From the famous Yılmaz Büyükerşen Wax Museum to the delicious çiğ börek, river tours, and electric transportation alternatives, everything you could want for a holiday is waiting for you in Eskişehir. Don't be fooled by the name, as you'll find yourself in a much more beautiful and modern city than most cities in our country. While in Eskişehir, don't forget to visit the Odunpazarı Houses. Especially since you've come this far, you won't regret visiting the Kurtuluş Museum, which is known as the Liberation Museum of the city.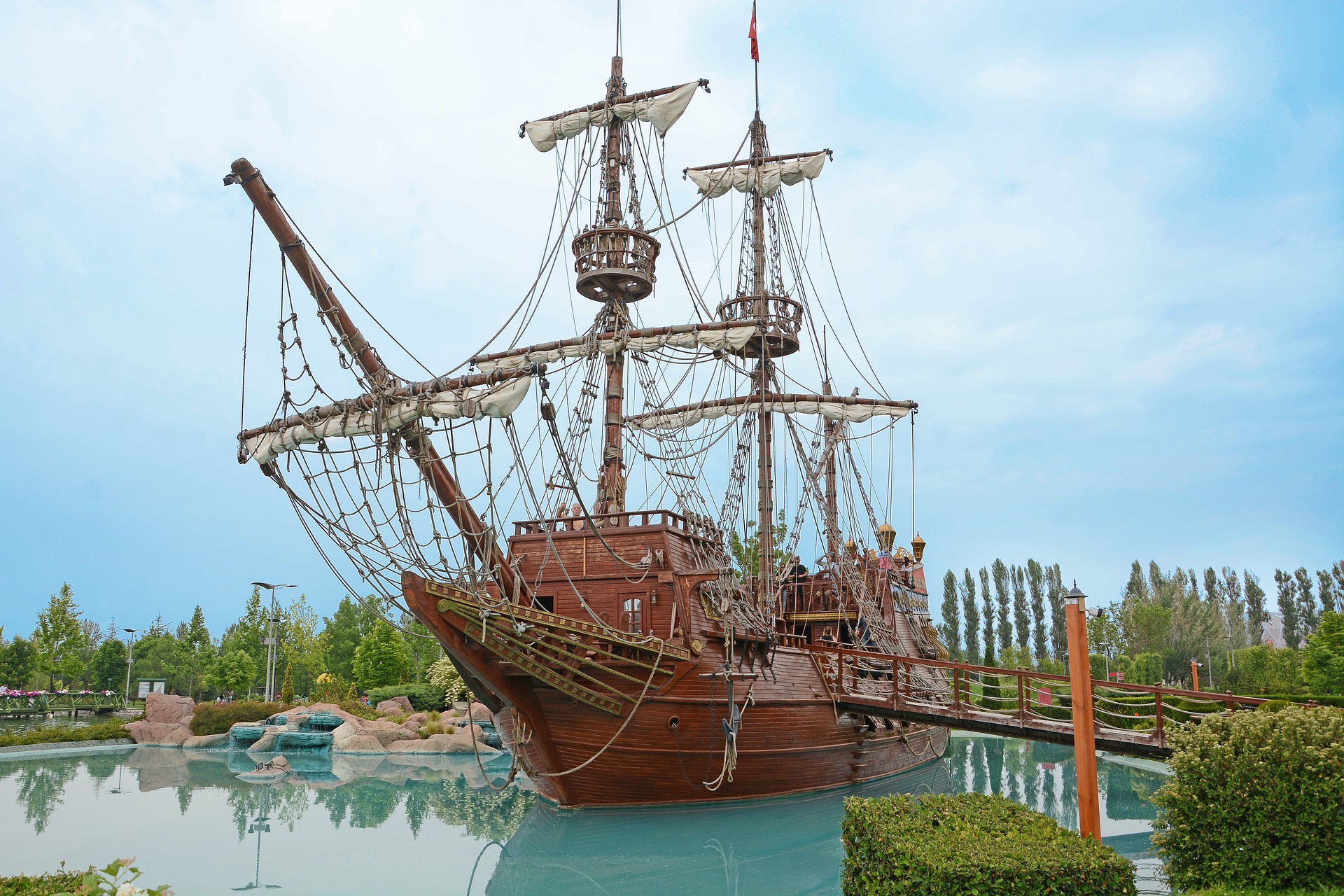 Tranquility at Its Finest: Mazıköy, Çökertme, Bodrum / Muğla
The holiday season doesn't always have to mean crowded and bustling places. Sometimes, people seek peace and tranquility, just like those who prefer the Mazıköy and Çökertme regions. Visitors who come to these areas are actually seeking solitude and a chance to escape the city. Whether they live in a big city or not, Mazı and Çökertme are a complete getaway for those who visit. With magnificent beaches and natural scenery that could detach you from urban legends, Mazıköy, Çökertme, are definitely the right choice for Ramazan Bayramı.
A beloved region with its coves and tours: Didim/Aydın
Didim, located in the province of Aydın, is actually one of the ideal locations for a holiday. If you go to Didim, you should definitely not leave without seeing places like Monastery Bay, Paradise Bay, Haydar Bay, Sağtur Beach, and Aquarium Beach. Didim, known for its fresh fish, Aegean flavors, and mezes, and famous for its liver, continues to be one of the places that will brighten up your holiday. Not only its beaches, but also its flavors make Didim a must-see destination. If you try Didim and its hotels during the holiday, you won't regret it.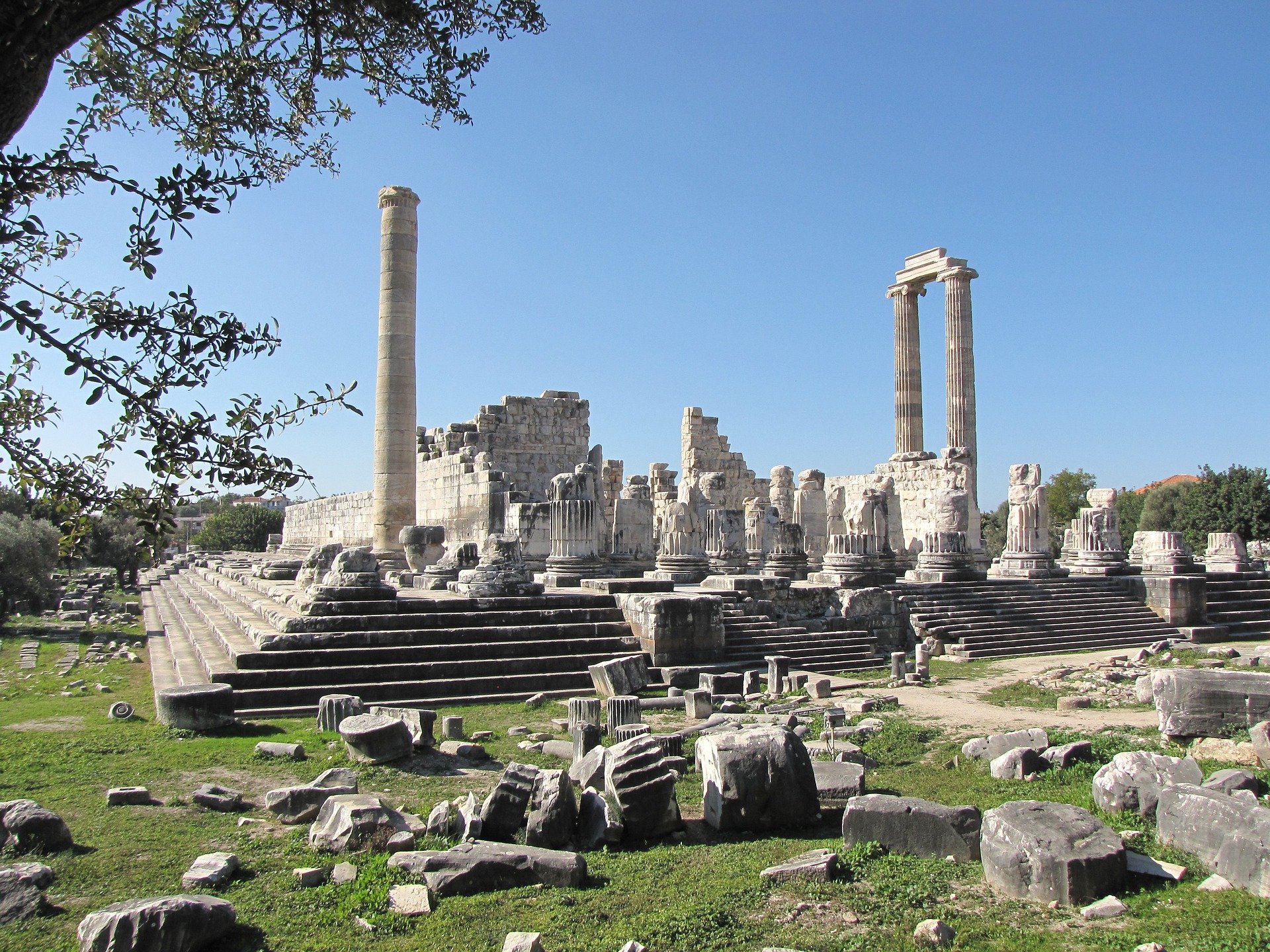 A Hidden Paradise: Ekincik, Köyceğiz / Muğla
Ekincik Bay, a village located in Köyceğiz, Muğla, is a beauty on its own. The village, whose main source of income is tourism and beekeeping, is a natural wonder. As soon as you arrive in the area, which gives you the feeling of "where does this road lead to?", you will feel like the doors of a hidden paradise have been opened. Its deep but clean sea is enough to make you forget all the fatigue of the year and enjoy your holiday. The friendship of green and blue has never been so beautiful. Ekincik Bay is one of the rare places where you can spend the Bayram holiday with your family or friends.
Famous for its Camp sites: Yenişarbademli ve Aksu / Isparta
Isparta's Aksu district is the perfect destination for those seeking peace, lush nature, and the tranquility that camping brings during the Bayram holiday. Whether you prefer a caravan, a tent, or just camping in the open air, Aksu district has got you covered. Yenişarbademli district, also located in Isparta, is famous for the Melikler Plateau, located at the foot of the Dedegöl Mountain. Don't miss the Dedegöl Mountain Climbing Festival, which is held annually at the Melikler Plateau. You should see Isparta at least once for its pristine air and untouched nature.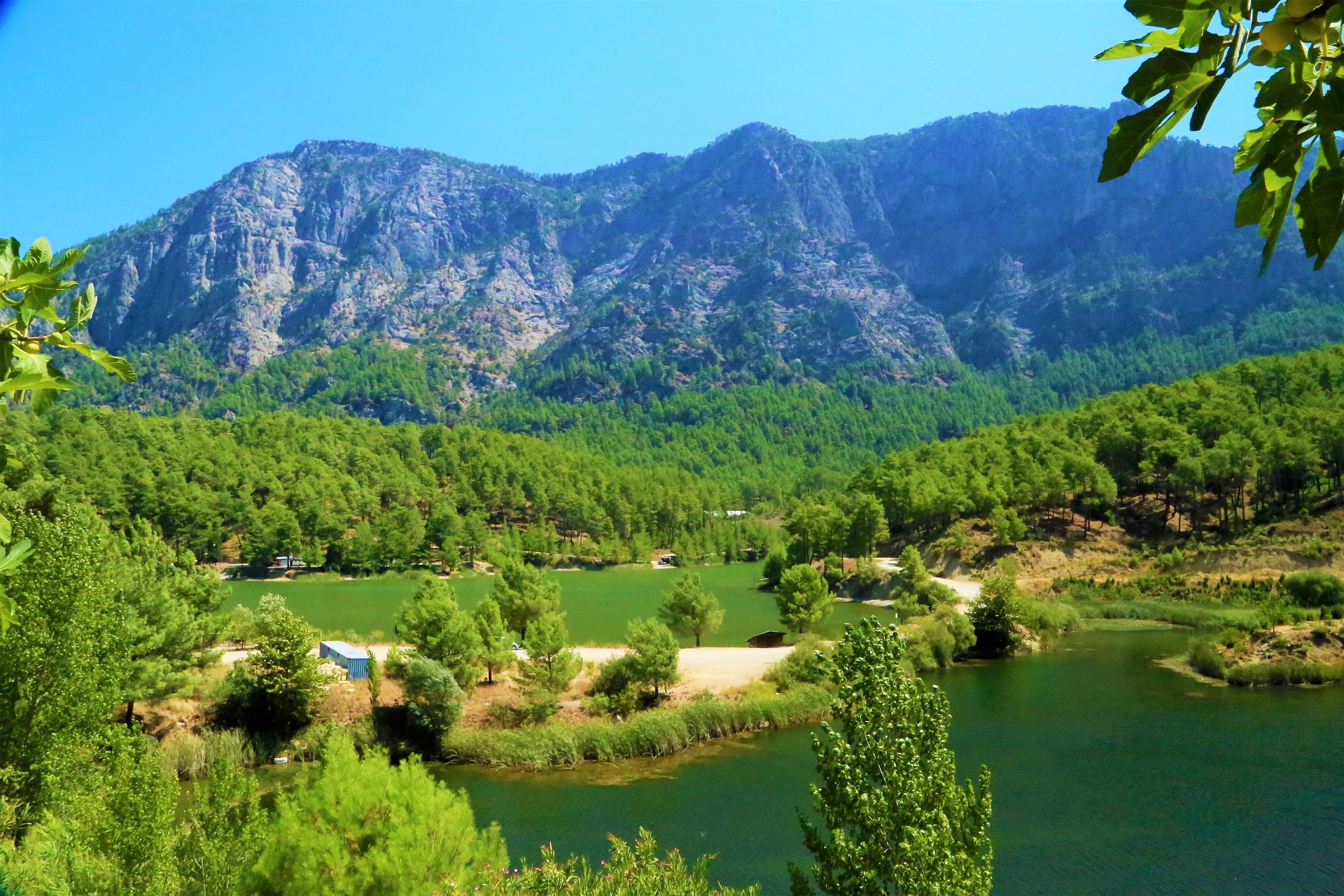 The Best of Villa Holidays: Kalkan, Kaş / Antalya
In recent times, especially with the pandemic, the concept of a distant holiday has become popular, leading to an increase in demand for villa vacations. Villas with a view, distance, privacy, or pool in the towns of Kas and Kalkan in Antalya are suitable for families interested in spending their holiday in peace. These multi-room and spacious villas can accommodate not just one family, but even multiple families comfortably, allowing them to enjoy a perfect holiday.
Legendary Cove of Marmaris: Söğüt / Muğla
Imagine a bay surrounded by single-story houses and guesthouses adorned with magnificent natural flowers. Söğüt is the perfect destination for those who want to spend their holiday in a boutique and natural environment, where you will feel a thousand varieties of peace as soon as you arrive. Söğüt, which is often preferred by boat enthusiasts, is an ideal destination for the holiday season, with its flower-covered guesthouses, cobblestone streets, beautiful and delicious restaurants, and crystal-clear sea. It is also worth noting that the sea does not deepen instantly, making it suitable for families with children.
Tiny House Heaven: Bademli, Dikili / İzmir
Thanks to the pandemic, the tiny house concept has become an important part of our lives, and it has also made its mark in the Bademli district of Dikili. This concept in Dikili, located in the northern part of İzmir, has become increasingly popular, and new tiny houses are being opened. If you want to spend a relaxing and peaceful holiday with your loved ones in a quiet natural setting, you should definitely try the tiny house alternatives in Bademli. These accommodation options, located in olive trees and natural green areas, have become very popular in recent times. For a holiday away from prying eyes with the comfort of your own home, Dikili tiny houses are the right choice.