Culture & Travel
11 October 2021
Güncelleme Tarihi: 3 June 2022
One of the updates related to travel restrictions took place in EU countries. The European Union applies travel restrictions to some countries due to the novel coronavirus epidemic. However, in light of recent developments, three new countries have been added to the list of countries exempted from the restrictions by the EU. With the latest update, Jordan, Canada, Australia, Qatar, Singapore, Chile, Kuwait, Saudi Arabia, New Zealand, Rwanda, Ukraine, South Korea, and Uruguay are exempted from travel restrictions by the EU. The list in question is advisory for EU member states and is updated every two weeks.
Various steps continue to be taken in Turkey regarding travel restrictions due to the coronavirus. Travel restrictions are updated daily according to the rate of increase in cases, vaccination rates, and different changing parameters. One of the updates related to this was the removal of flights to India and Bangladesh from the scope of the ban. It is also among the decisions taken that passengers from Afghanistan should remain in mandatory quarantine for ten days. The decision taken was notified to 81 provincial governors by the Ministry of Internal Affairs with a circular on 'Measures for Entry into the Country.' Vaccine or PCR tests of Turkish citizens entering the country are also checked. Citizens who cannot present these can enter the country after the PCR test is applied.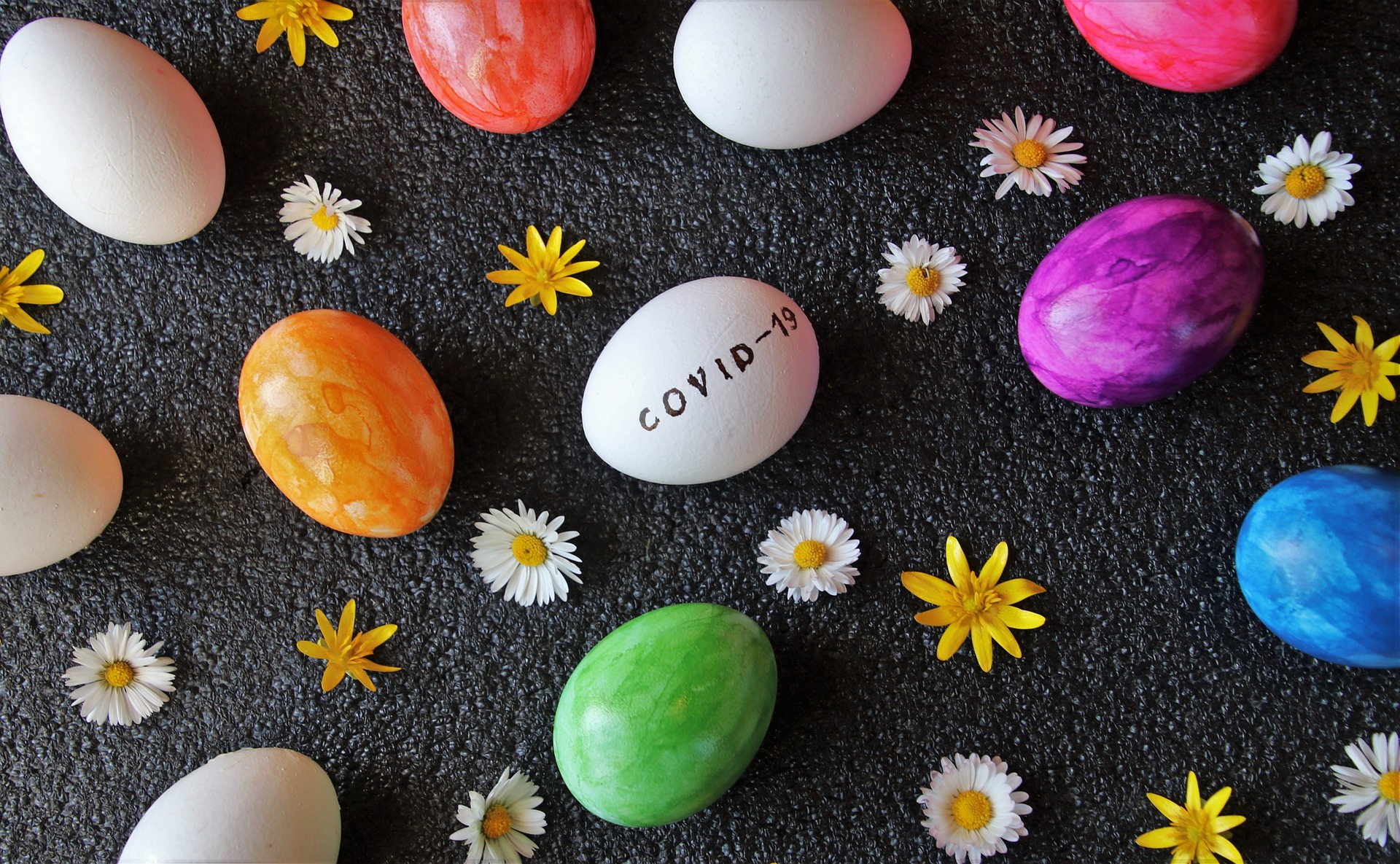 The necessity of PCR testing during travels has also been on the agenda of the country recently. In line with the decision taken as of Monday, September 6, people who are not vaccinated or have the disease must submit a negative PCR test if they travel intercity by plane, bus, train, or other public vehicles, except for a private vehicle. Again, passengers will be checked over the HES code before getting on the vehicles of travel companies. The HES code control will confirm whether the passengers have been vaccinated, had COVID-19, or had a negative PCR test maximum of 48 hours before. As a result of these controls, those who have not been vaccinated, have not had the disease, or have not had a negative PCR test within 48 hours cannot obtain a travel permit.
Here are some of the measures taken in the country and around the world regarding travel within the framework of the coronavirus epidemic. In general, it is seen that travel restrictions have been relaxed both in Turkey and in the world compared to the previous period. On the other hand, if the rate of increase in the number of cases accelerates upwards, restrictions may come to the fore again in travel, as in many areas.