Tips
26 November 2021
Güncelleme Tarihi: 3 June 2022
The rush to catch a plane at airports can be the most stressful part of your trip if you don't pay enough attention. We've all experienced this from time to time. The ideal thing is to be at the airport before the flight time, giving us ample time to make the necessary preparations, but even this alone may not be enough, especially during busy periods such as holidays. Today, we wanted to focus on this issue in our article and tell you about the tricks about the individual mistakes that travelers make during the security check.

Wrong Clothing Selection
Loose and fluffy jackets, long and stringy shoes, metal accessories, extra bags, and many more… If you are a frequent flyer, you already know that the best thing to do is to dress as plainly as possible. Every extra detail on you will cause you to slow down in the detector and waste your time. That's why it's a good idea to take out all the accessories that you think might sing while you wait in line, and be prepared. Your jacket, belt, shoelaces should all be ready, so you don't waste time with them when it's your turn.
Choosing shoes is important, especially if you are traveling with small children, and you should definitely choose shoes that are easy to put on and take off. Keep in mind that a key forgotten in your pocket or a few coins left in the inside pocket of your jacket will have the same effect.
Documents Not Ready for Passage
Your boarding pass, ID, passport… You may have taken all of these with you, but if they are not available when you need them, it is a big problem. So, you should make sure that your important documents are not deep inside the luggage or in hard-to-reach places, and if possible, you should carry them along the line.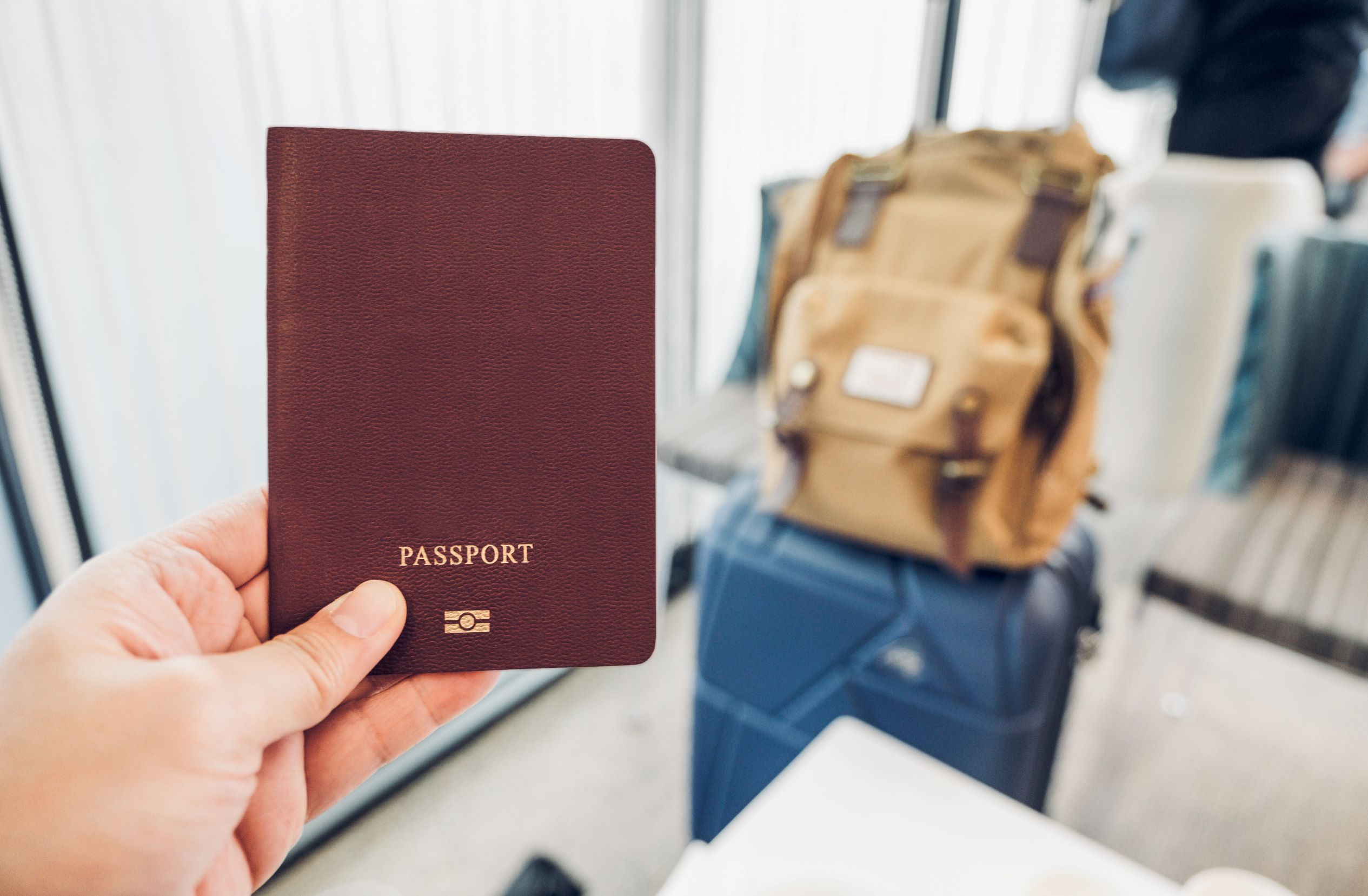 Wrong Bag Layout
If your bag is not placed correctly, it's easy to waste extra time when it's your turn. Items such as phones and tablets that you need to leave on plastic trays while passing through security should be easily accessible, just like documents. Besides, make sure you have all your belongings before you leave the X-Ray machine, then you may have to go back to where you started.
Carrying Inappropriate Items in Your Hand Luggage
Depending on the decisions of the airport security commission, some substances have been qualified as "banned substances," and if you carry one of the substances on this list, you may not be allowed to pass.
You checked your bag and decided that everything is as it should be. But just as you were leaving the door, you habitually threw the disinfectant that you had not dropped during the pandemic in your bag. Or you couldn't finish the whole bottle of beverage you bought to drink on the way, and you took it with you to drink later. Here's another problem for you.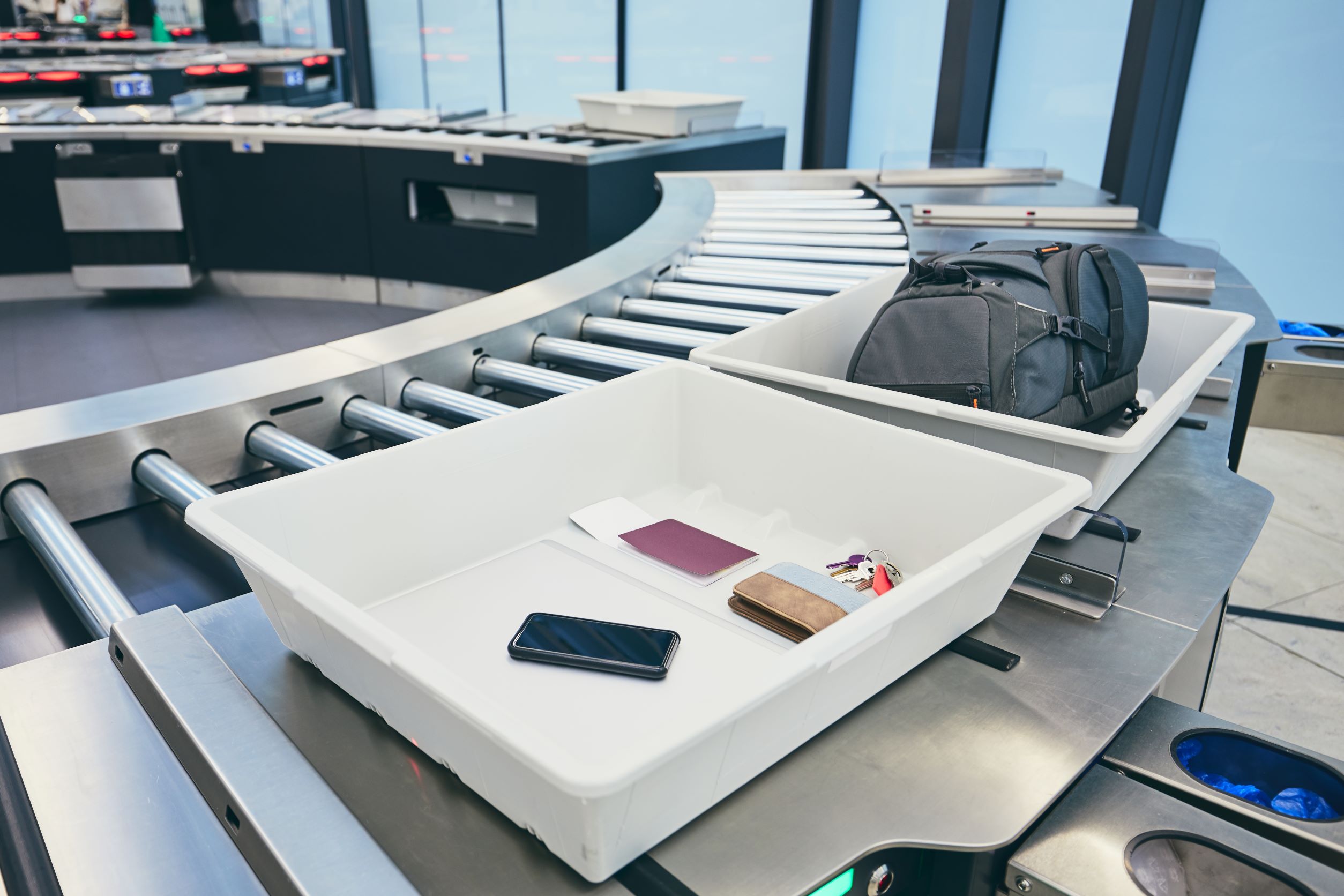 Within the scope of national and international legislation, a restriction has been imposed on liquid substances that can be transported, including all domestic and international flights. According to this, in-cabin hand luggage, liquid, aerosol, and gel (LAGs) can be carried in 1-liter ziplock bags and in containers of a maximum of 100 ml each. However, don't forget that under-flight baggage is excluded from this limitation.
What about what you bought from Duty-Free? There is a separate arrangement for them as well. Products that fall under the definition of liquid, jelly, and spray purchased from duty-free shops can be carried in hand luggage if certain conditions are met. For example, the product should be carried in a transparent bag, and the shopping receipt should be placed in the bag so that it can be read from the outside. Besides, the date of purchase is also important. The shopping receipt must belong to the date of the flight.
For the transport of bulky items such as ski equipment, baby carriages, surfboards, and musical instruments, you should definitely contact your airline company in advance and confirm whether there is a special condition or regulation in this regard.
You can access the list of exemptions regarding liquid restriction and prohibited products at the following link: https://www.istairport.com/tr/passenger/airport-rehberi/giden-yolcu-hizmetleri/guvenlik-ve-bagaj
To sum it up, it's important to always be prepared. In order to catch your flight on time, it will be really convenient for you to be ready at the time specified by your airline and to comply with the points we have explained above. Have a good flight.