Food
22 December 2022

The world is changing rapidly. Being vegan is now a very normal diet for all of us. Veganism or veganism is a diet based on the complete refusal to eat foods of animal origin. Unlike a vegetarian diet, not eating honey, milk and dairy products and not using clothes made from animals is the diet and lifestyle of vegans. In fact, vegans do not participate in areas such as circuses, bullfights and zoos, since they are basically built on the defense of animal rights and full equality in the world.

With the increase in the number of people who are vegan in today's world, there are restaurants and markets that serve only vegan food varieties in big metropolises. If you are on a vegan diet and are curious about the vegan shops on the European side, you can take a look at this article. We have compiled the best vegan shops on the European side for you.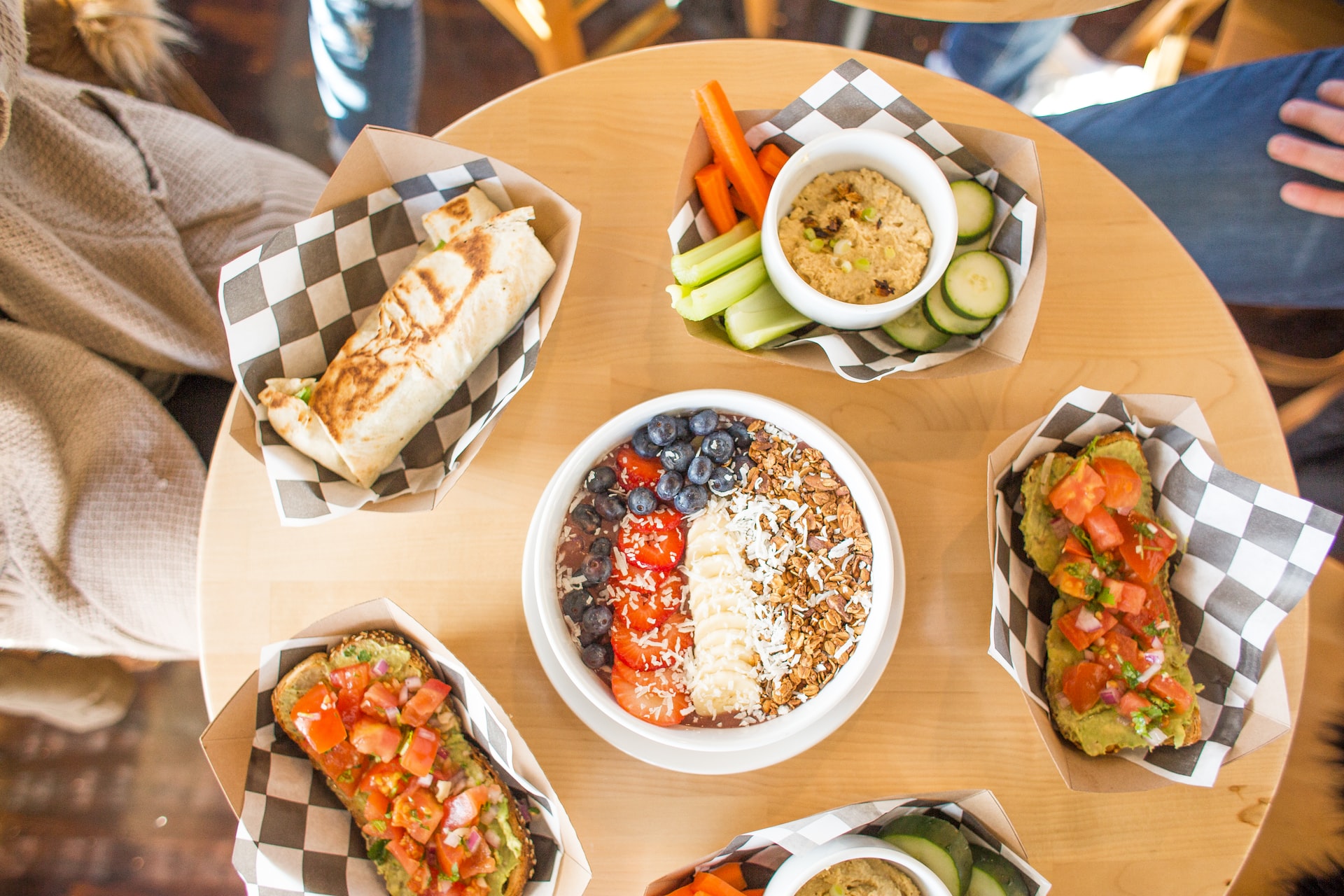 Bi Nevi Deli – Etiler
Bir Nevi Deli is one of the first places that comes to mind when it comes to vegetarian and vegan friendly restaurants in İstanbul. Being in Etiler, this place also provides service in a very central area. This wonderful place has been serving delicious food to its customers for 8 years. The menu has its own unique flavors. In addition to these flavors, new flavors are often included in the menu. The healthy content is very important for this place. It offers many healthy options with gluten-free flavors suitable for less processed or plant-based raw nutrition. Founded by its founders, Belkıs Boyacıgiller and Özge Şen, to promote herbal nutrition, this place is located in Dilhayat Sokak Etiler.
Healin – Teşvikiye
As everyone knows, when I think of vegetarian and vegan diet, Indian cuisine comes to mind. The traditional delicacies of the culturally meat-free Hindus are really worth trying. Healin, the restaurant opened by Koshlendra Pratap, who wants to bring this world-famous Southeast Asian cuisine to our country, offers great tastes. Healin is a place specially opened for vegan, vegetarian and gluten-free diets in Teşvikiye. The place, which started to serve in 2018, has a lot of fans. If you want to taste the flavors of this unique place, you should go to this place in Teşvikiye on Hüsrev Gerede Street.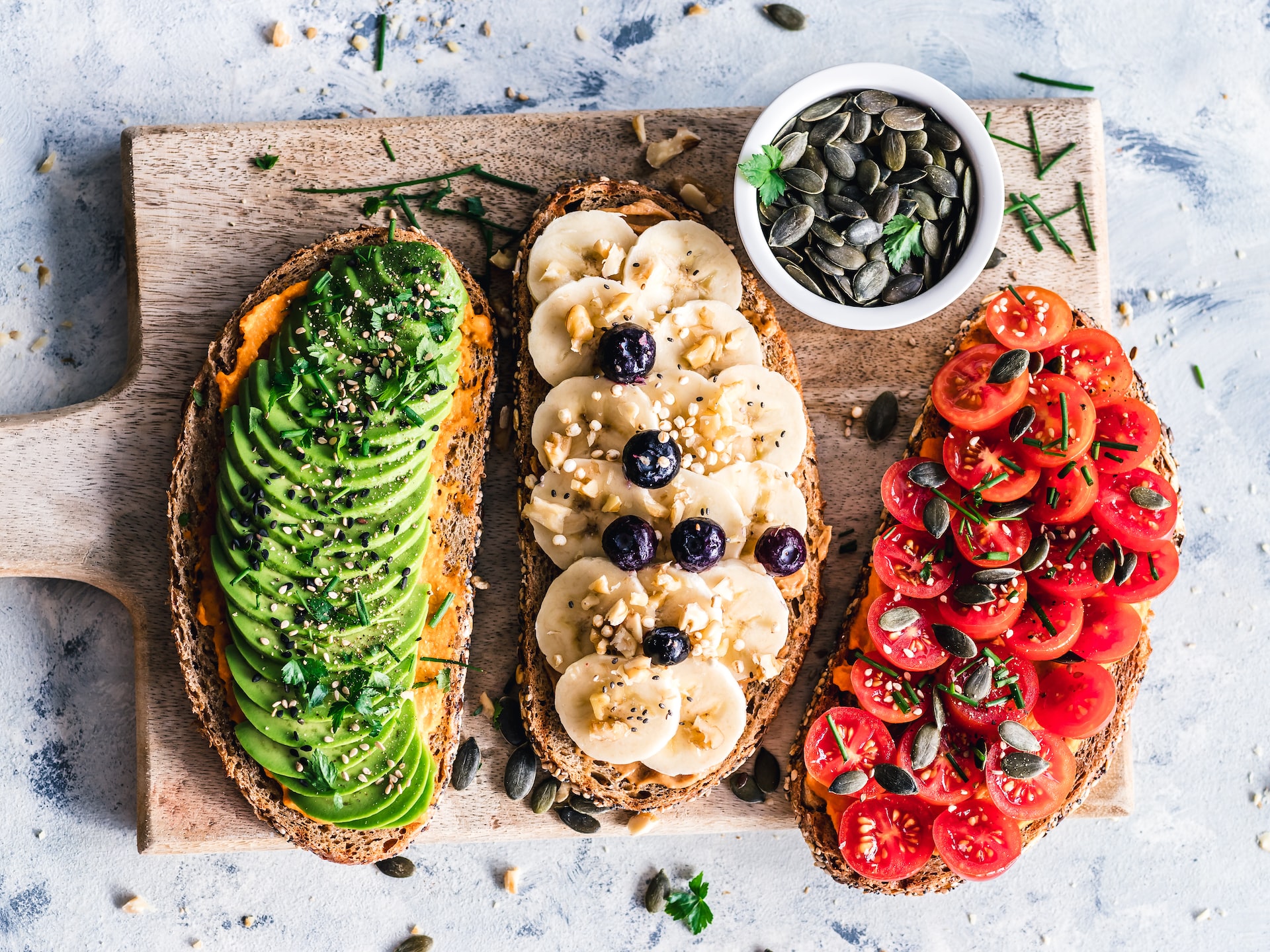 Vegan İstanbul Cafe – Cihangir
Vegan Istanbul offers special services to vegans as an organic market and cafe. In this beautiful place, which is based on vegan philosophy, you can find many types of desserts, cookies, cakes and pies, as well as desserts made with vegetable milk. Vegan İstanbul, which includes many healthy foods in its menu, is also among the places where you can have breakfast. Vegan İstanbul Cafe  is located in Cihangir, in the Firuzağa neighborhood of İstanbul.
Vegan Community Kitchen – Balat
Balat is one of our districts that fascinates us all with its streets and is the center of attention of many tourists. If you are in Balat and looking for a delicious vegan shop, Vegan Community Kitchen is the place for you. We are sure that you will love this place, which is famous for its vegan doner kebabs, vegan Iskender and kebabs. This small but warm and friendly restaurant also prepares products such as vegan sausage, vegan pastrami and rice yogurt to order. This place, which will be appreciated by you with its menu that also includes olive oil, is located on Lavanta Street.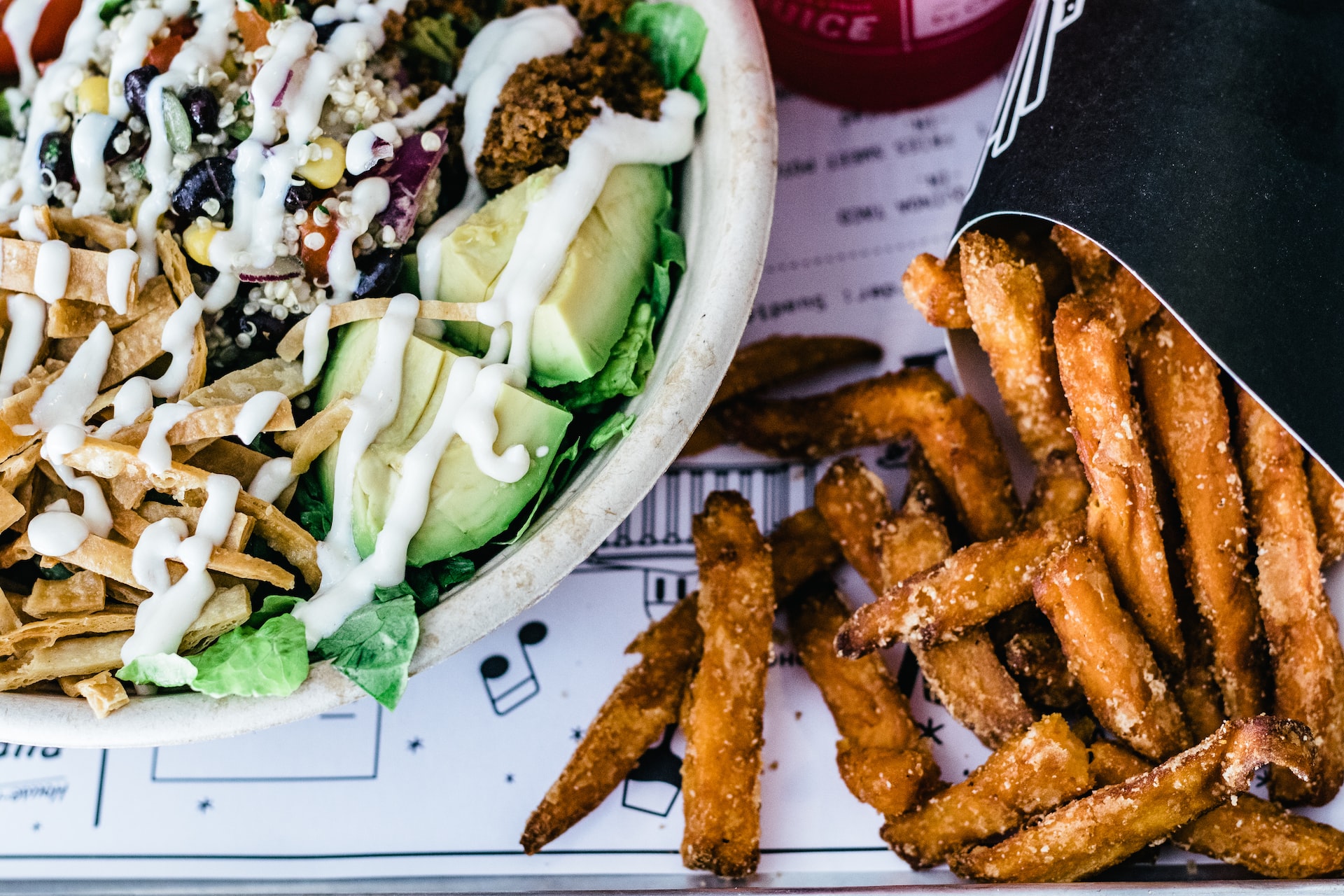 Avokado Bar - Nişantaşı
Avocado, loved by vegans, gave this place its name. Of course, Avocado Bar offers different flavors of avocado to its customers with its name. You will love this place, which offers different flavors, vegan and vegetarian options. If you want to go to Avocado Bar, this place is located on Ahmet Fetgari Street in Nişantaşı.
Govinda İstanbul - Mecidiyeköy
We have one more option for those who love Indian cuisine. Govinda Istanbul offers Vedic Indian cuisine to its lovers. This place, where you can find vegetarian and vegan meals, is located in a Yoga center. Unlike other vegan shops, the dishes are prepared with satvik and ayurvedic principles. Delicacies such as basmati with turmeric and samosa, special to Indian cuisine, are also available in this place. This place, which is open between 11:00 and 17:00 on weekdays, serves as the only branch in Mecidiyeköy.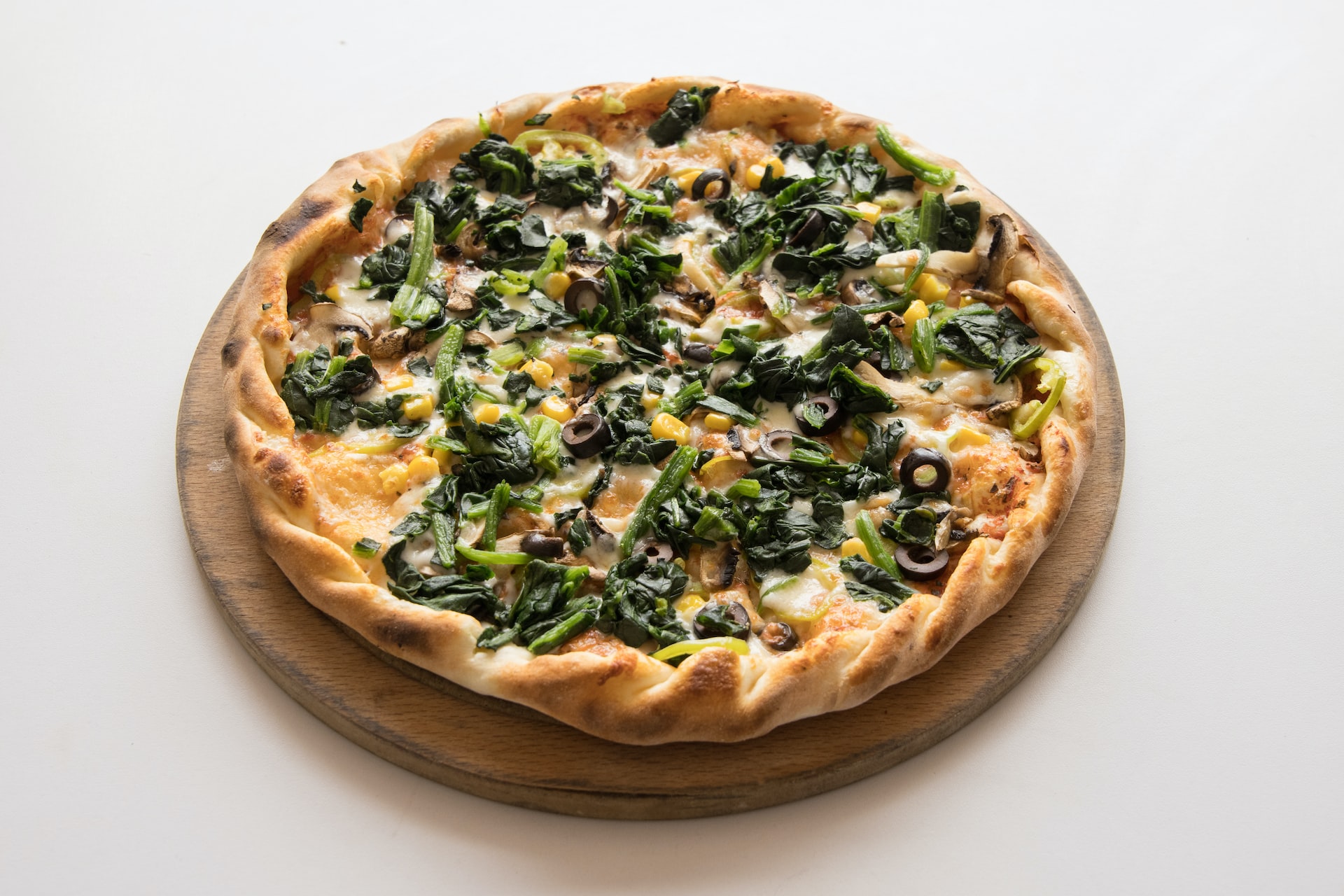 KafeNaSanat- Beşiktaş
We have a recommendation for a place that will make you forget that vegan menus have limits. From soups to salads, ravioli, pasta and all delicatessen products, KafeNaSanat is the place where you can find the vegan version of whatever you want. In this place, wonderful mantıs are made and traditional delicacies such as tarhana are also served. The menu of this place, where you can eat burgers or wraps, is quite diverse. On the other hand, metal straws, wooden forks and knives are used in the venue and the harm of disposable products to nature is prevented. Other products for vegans are also sold in this place with ecological options.
If you want to go to KafeNaSanat, you should go to Beşikteş and you can find this beautiful place on Nüzhetiye Karakol Street on Şair Nedim Street.