Food
12 August 2021

Thessaloniki, an important city as the birthplace of Mustafa Kemal Atatürk of Turkey, the founder of the Turkish Republic, became one of the favorite cities of the Ottoman period. This city, which has a separate connection from a historical point of view, maintains its vitality with its natural and cultural beauties today. Leaving aside the historical, natural, and cultural beauties of Thessaloniki for now, we will talk about the delicious street flavors of Thessaloniki in our article. Let's talk about the favorite street delicacies loved by both locals and tourists.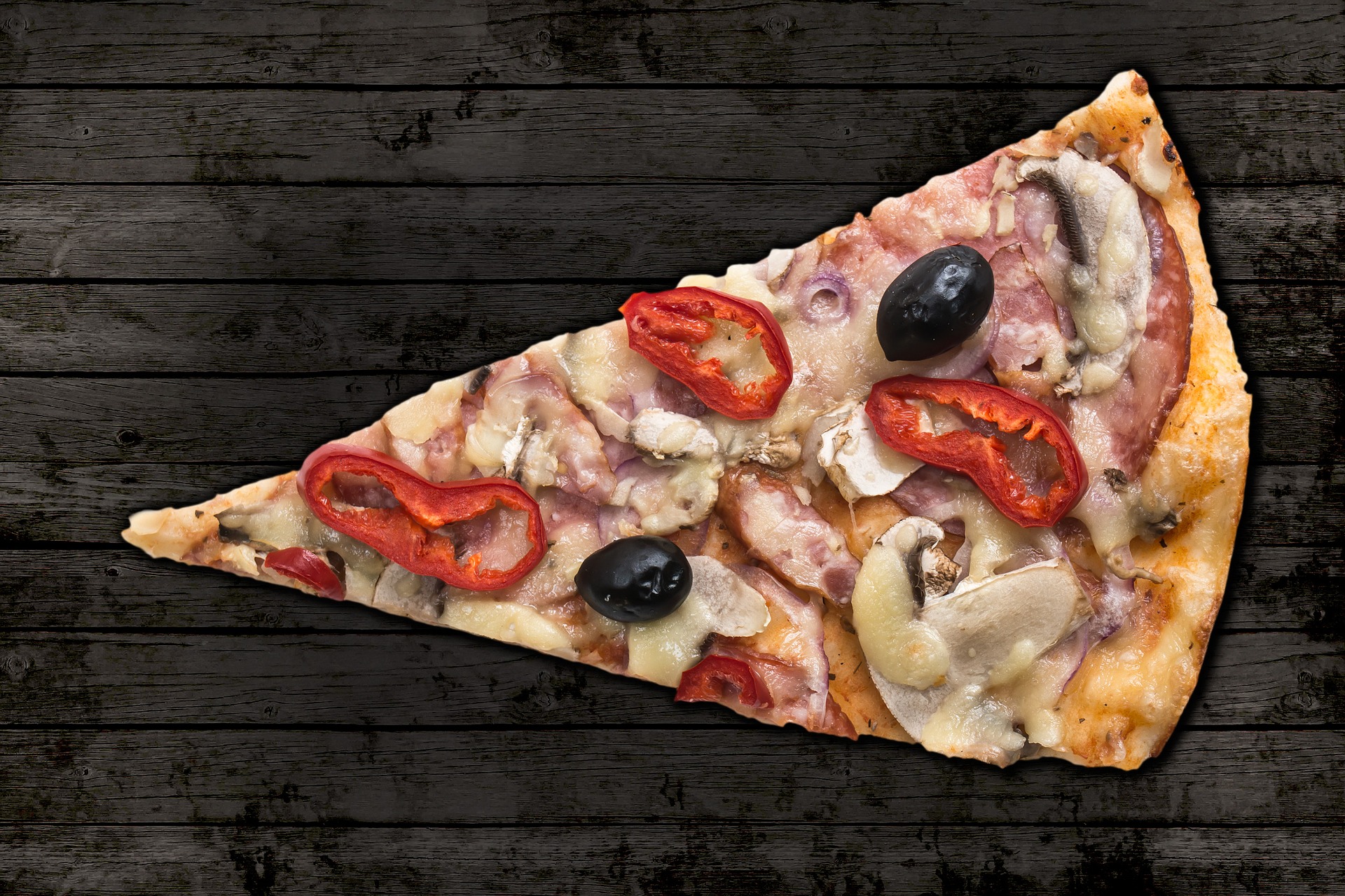 The Last Slice (pizza): Although there are several Italian pizzerias in Thessaloniki, all serving top-notch pizza, The Last Slice is the best among them. Conveniently located near Aristotelous Square, this pizzeria is within easy reach. Pizzas are made daily, and plenty of pizzas are baked throughout the day. Pizza comes out every 7 minutes. The Last Slice is an ideal option for those who want to go shopping in Thessaloniki and have a snack on the street. Especially those with prosciutto are among the favorite flavors. The address of delicious and uniquely flavored pizzas in Thessaloniki is definitely The Last Slice.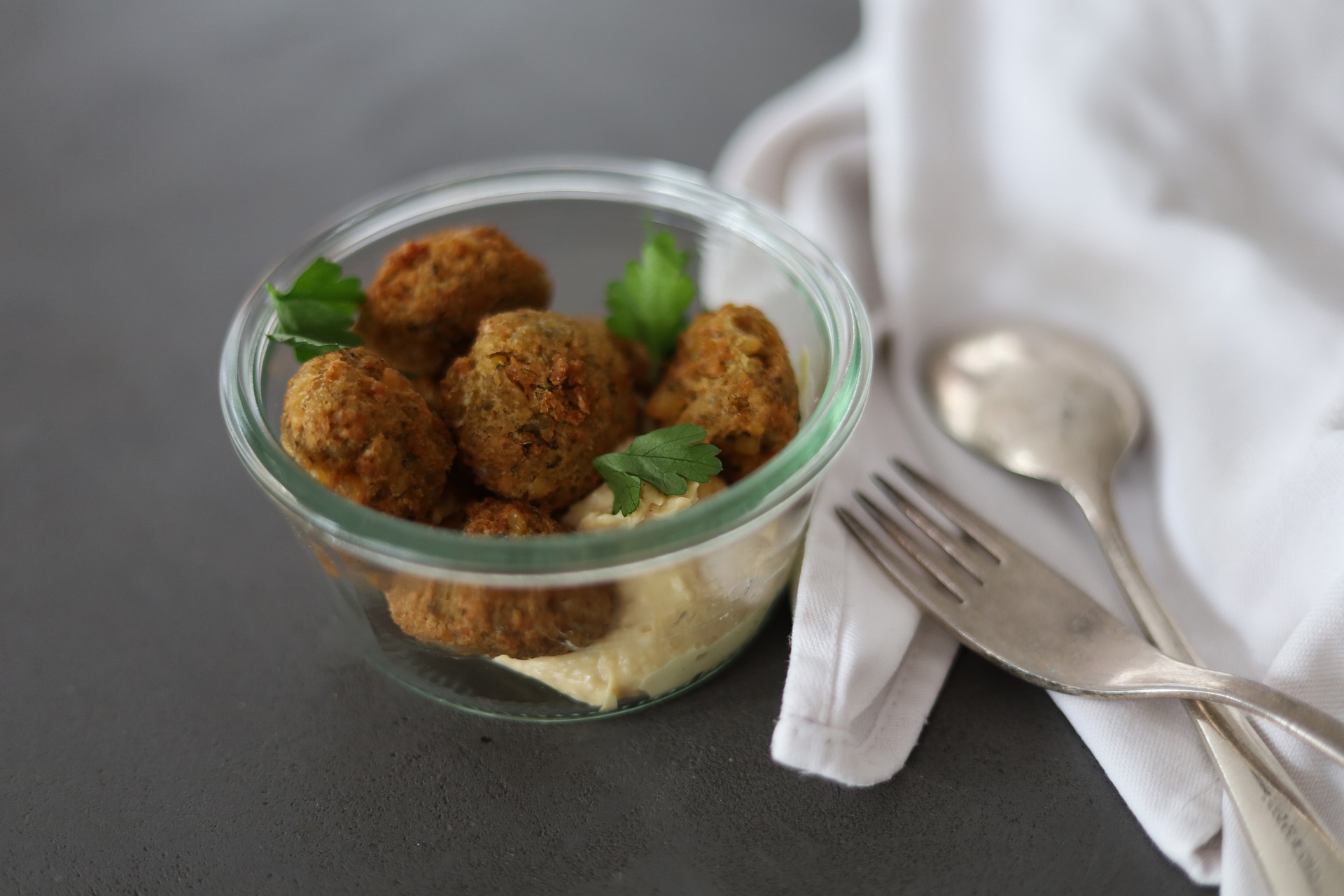 Garbanzo (falafel): Garbanzo is the right address for vegans and vegetarians in Thessaloniki street food review. Garbanzo was opened 1 and half years ago. With its 99% vegan menu, all prepared with fresh ingredients, Garbanzo is among the favorite places for those who want to eat healthily. Especially the falafel sandwiches are famous. Wooden interior designs combined with colorful flags and tiles create a pleasant ambiance inside and out. In addition to the meal, delicious mojitos are also served for those who enjoy drinking. 
Crêpes Suzette: One of the delightful delicacies you can taste on the streets of Thessaloniki is delicious pancakes. Crêpes Suzette is the address for delicious crepes that will not look like French crepes. Located on Zeuksidos Street, where besides the main square, cafes are always full of people drinking and having a good time, Crêpes Suzette is the perfect address for crepe lovers. 
Nterlikatesen (souvlaki): When it comes to street delicacies in Thessaloniki, souvlaki is on the list. One of the best souvlaki spots in Thessaloniki is Nterlikatesen. Hundreds of souvlakis are cooked in this place during the day. You can enjoy the streets of Thessaloniki with a few souvlakis, some baked potatoes, and a Greek beer. Souvlaki, which will be counted among the street delicacies of Thessaloniki, is best known to its visitors in Nterlikatesen.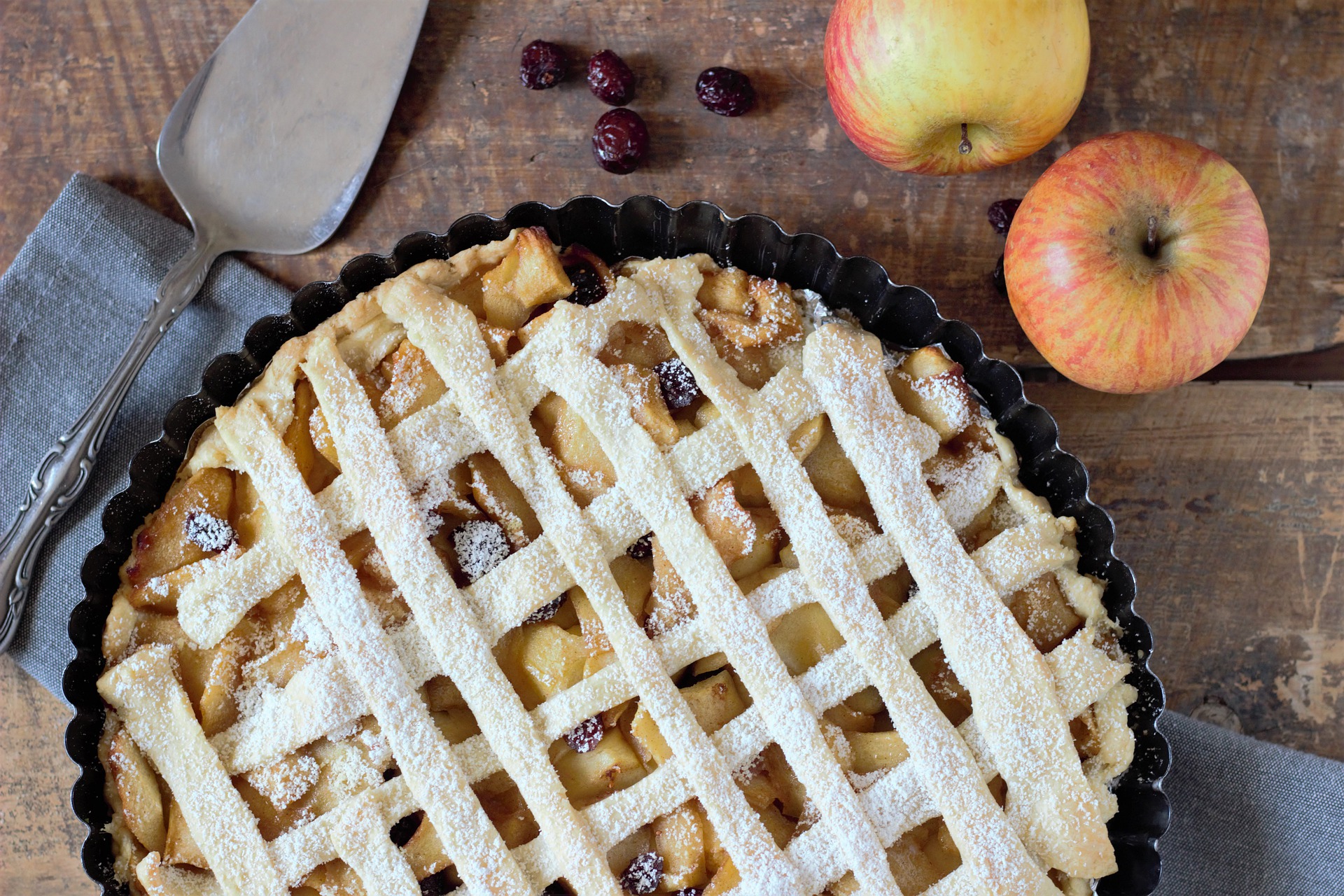 Pies: Greek pies, known as pites in Greek, are perhaps the best street food to start the day in Greece, with many regional variations, both sweet and savory, sold at every bakery. You can have a great pie anywhere in Greece, but especially in Thessaloniki; this particular street food comes from the people of Asia Minor who settled here in the 1920s and is known for its delicate yet delicious dough. 
Koulouri: Although it doesn't look like filling, this sesame-covered bread ring is hearty and full of flavor. There are two groups in Koulouri preferences. While some prefer thin crispy, the ideal flavor for others is plump ones.