Food
7 June 2021

The first city that comes to mind when mentioning France is undoubtedly the capital city, Paris. However, in France, which has attracted attention with its various beauties throughout history and is one of the countries where the tourist density is quite high today, there are also beautiful cities besides Paris. Nice, which is one of the pleasant cities we can count among these, makes its guests happy with its different beauties as well as various tastes. So, let's take a closer look at the delicacies that you must taste in Nice for those who will visit Nice, one of the pearls of France.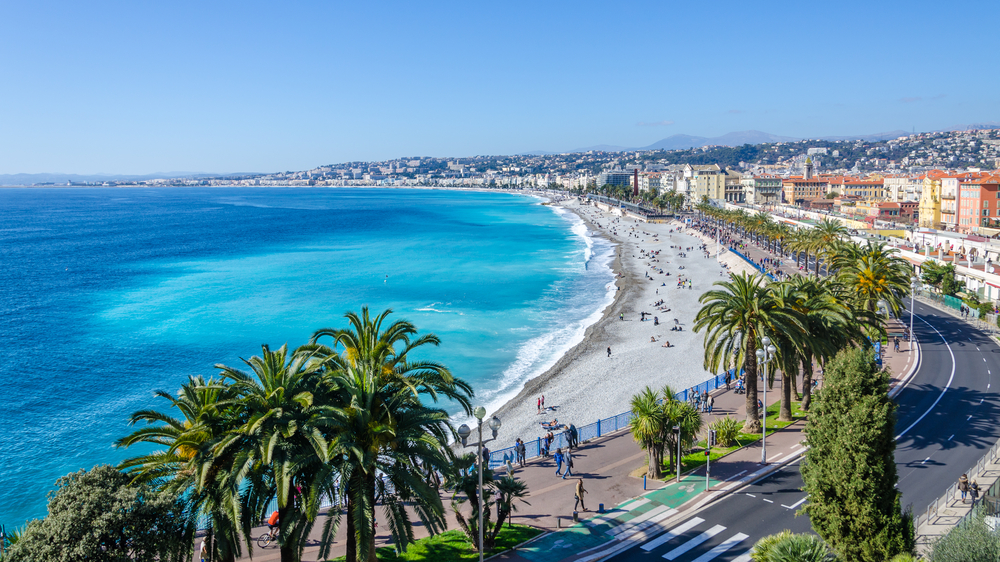 Socca: Socca, a kind of street food, deserves to be at the top of the food list to be tasted in Nice. One of the first tastes that come to mind when in Nice is this delightful pancake. Shaped with olive oil and chickpeas, it is cooked in a wood fire. Socca, which can be consumed with different options, is one of the children's favorite after-school snacks. Tasteful with delicious French wines, Socca can also be consumed with beer if you want.
Salade Niçoise: With tomatoes, radishes, onions, black olives, boiled eggs, tuna fish, and anchovies usually served with olive oil, this magnificent and satisfying salad is one of the mixed salad varieties that you can enjoy in Nice. Along with many different foods, Salade Niçoise deserves to be on this list.
Le Pan Bagnat:It is a good option for those who want to taste almost all the ingredients in Salade Niçoise in a delicious sandwich. You can take pleasant walks in the streets of Nice with this delicious sandwich, which is usually made with whole wheat bread.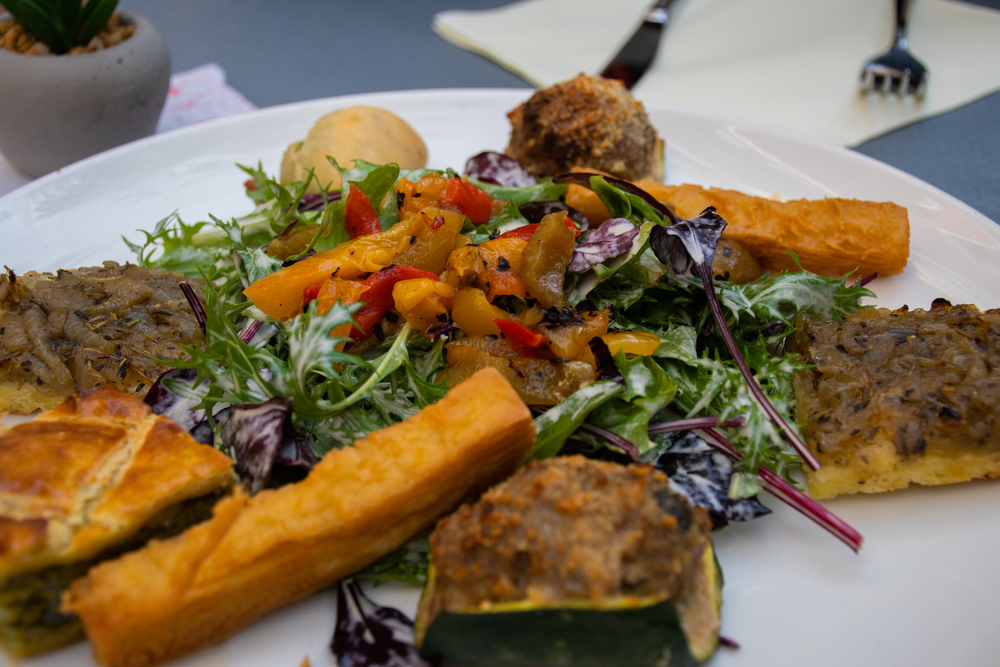 Les Petits Farcis: One of the delicious specialties to try in Nice is Les Petits Farcis. The special prepared with eggplant, tomato, zucchini, minced meat, and breadcrumbs can be served both hot and cold.
La Daube Niçoise:It is a great option for those looking for a little more satisfying tastes beyond delicious street snacks. This dish, which is the product of a wonderful combination of beef slow-cooked in red wine for a few hours, with carrots, onions, and various herbs, is served with pasta.
Raviolis Niçois: Now it's time for a delicious ravioli for those who love it and its derivatives. This ravioli, which creates wonderful harmony with the mixture of roast beef, finely chopped chard, and parmesan, is among the delightful options for Nice travelers.
Soupe au pistou: Now it's time for the soup. A popular Provencal bean soup enriched with pistou takes its place in the soup class on the list of delicacies to taste in Nice. Pistou, garlic cloves, fresh basil, and olive oil are the ingredients that make this soup unique.
Ratatouille: One of the dishes belonging to Nice is Ratatouille. Ingredients may vary, but in general terms, it is possible to talk about a unique blend of herbs such as bay leaves, thyme, marjoram, onions, garlic, carrots, onions, tomatoes, eggplant, and zucchini. The dish, which can be cooked with chicken meat, also has a version made with beef.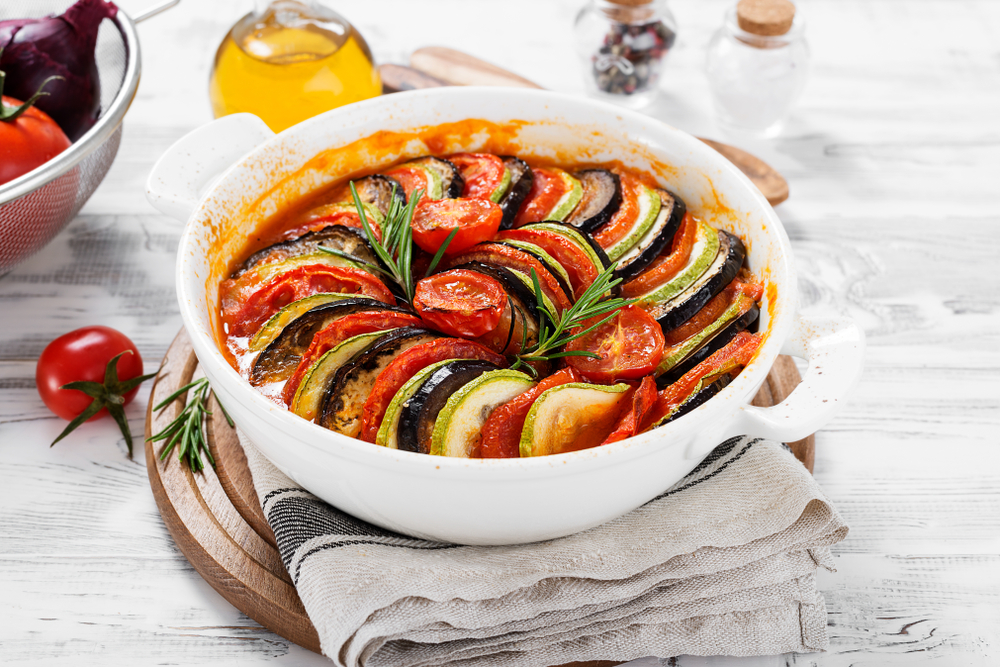 Rosé Wine: After delicious snacks and main courses, we make our list of must-taste tastes in Nice with the unique Nice wine. Rosé Wine, which is an indispensable accompaniment to every summer meal, especially in the summer months, is a type of wine that is easy to produce. The reason for this is that the native rose is cheap in Nice.