Culture & Travel
8 April 2022
Güncelleme Tarihi: 13 April 2022
During April, the children's holiday activities are full of theatre, exhibitions, cinemas, museums, festivals and workshops. You can do fun activities filled with musicals, theatres, handicrafts, handmade delicacies and creative workshops that you can join as a family with your children. We've compiled April's events for children from all countries where your child can learn new skills and participate in new activities, while at the same time having fun as a family.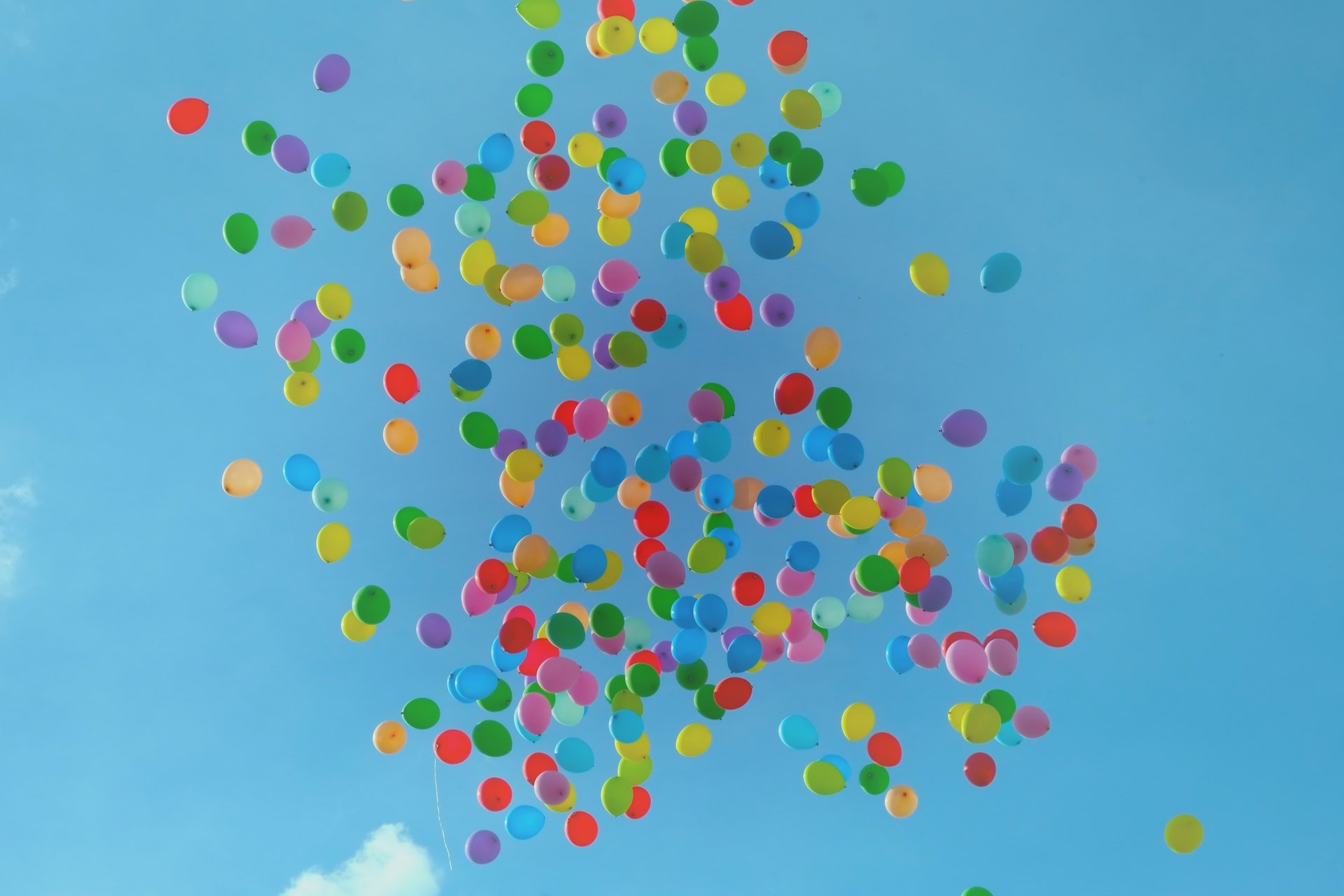 April Theatre Events
Alice in Wonderland
Alice is a smart, cute, playable kid. She goes on a picnic with her family all the time and loves picking flowers. One day, he sees a talking rabbit picking flowers from the forest again. Curious Alice goes after the rabbit and finds himself in Alice Wonderland. He plays games with rabbits and his friends, he has a great time. But the real danger is the Red Queen, who has been waiting for her for a long time. The world-famous theatrical play, which the little ones will love, is now moving to the theater stages with a visual show.
Date: 10 April Sunday, 13:00, 15:00
Location: Torium Stage, Istanbul
Ticket: Biletinial
Cute Panda
Heroes in this game featuring penguins, Eskimos, polar bear and a cute panda
they live in a village at the poles. Eskimos have been controversial for years about "Which ox meadow it belongs to the crown?" Meanwhile, one night, an intruder arrives in the village, belonging to a different climate. This lovely guest, who caused a great panic in the village, needs help. Cute Panda is a fun and cute polar tale where you will witness how to deal with global warming. Date: Wednesday, April 13, 3 p.m.
Location: Cevahir Stage, Istanbul
Ticket: Biletinial
Core Prince
We witness the tale of the Core Prince, a watermelon seed that comes to life in the heart of a dolphin, turning into a curious, brave and kind-hearted person. The Core Prince, in this tale he sets out in, allows our hero to be the teacher of the road. He takes children on an awareness journey through storytelling with what he sees and hears on the road.
Date: Saturday, April 9, 2 p.m. Location: Boyoz Academy Art Center (Grand Hall), Izmir
Ticket: Biletinial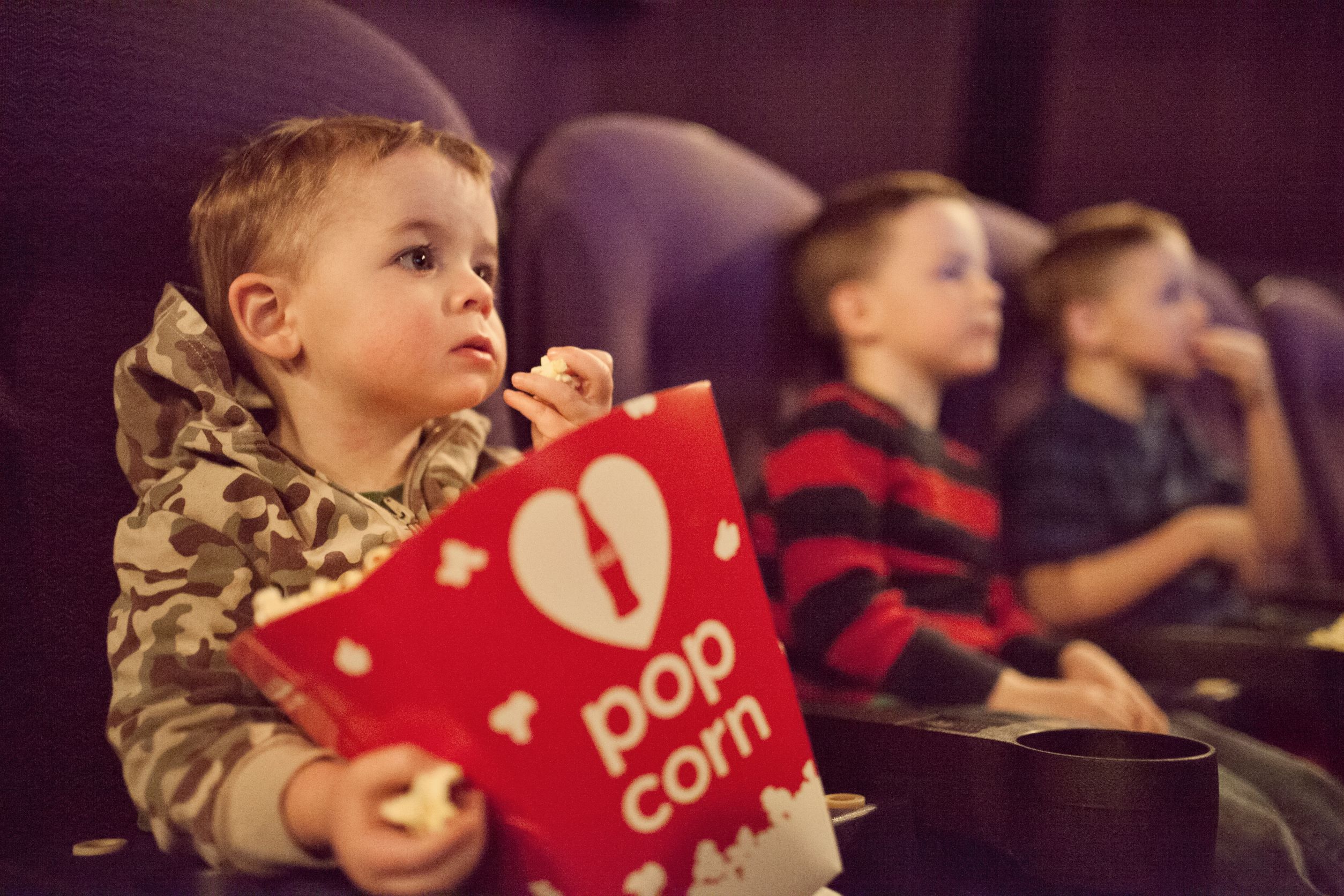 Little Black Fish
Samed Behrengi's unforgettable play "Little Black Fish", which will meet children, tells the story of the journey of the little blackfish to freedom, wanting to see different worlds and know different lives. The plays, in which this little fish embarks on many adventures during the journey, deals with many concepts that the little fish learn about life from a childish point of view.
Date: Saturday, April 9, 13:00, 15:00
Place: Podium Art Mahal, Bursa
Ticket: Biletix
Little Prince
Based on the work of Antoine De Saint Exupery and sold out for 6 seasons by The Theatre Bozok, our hero decides to travel to other planets with a single rose on his own small planet. The answer the Little Prince is looking for is the fox he tamed, telling the Pilot he encountered in the Sahara desert about his own planet. "The yeast of truth is invisible to the eye, man can only see the truth when he looks through the eyes of his heart."
Date: Saturday, April 9, 1 p.m.
Location: Denizli Merkezefendi Municipality Cultural Center, Denizli
Ticket: Biletinial
Pink Panther
Detective Pink Panther hears from the rabbit in trouble and heads for the forest of love. Who will fall into the hunter's trap? Or will the hunter fall into the well he dug himself? Let's see how the pink panther ends his adventure with various plans.
Date: Tuesday, April 12, 4 p.m.
Location: Nergiz Show Center, Ankara
Ticket: Biletix
April Workshop and Performance Events
Fairy Tale Workshop for Children
The fairytale workshop, which helps children discover the world of imagination and develop their self-confidence, is designed to make children happy, raise awareness, provide a confident look, and support the power of children to create freely. This workshop, which contributes to children's happiness with new discoveries, can be a very good activity option for children between the ages of 4 and 6.
Date: 09-10-16-17-23-24-30 April Saturday, Sunday, 13:15
Location: AKM Children's Arts Center, Istanbul
Ticket: Biletinial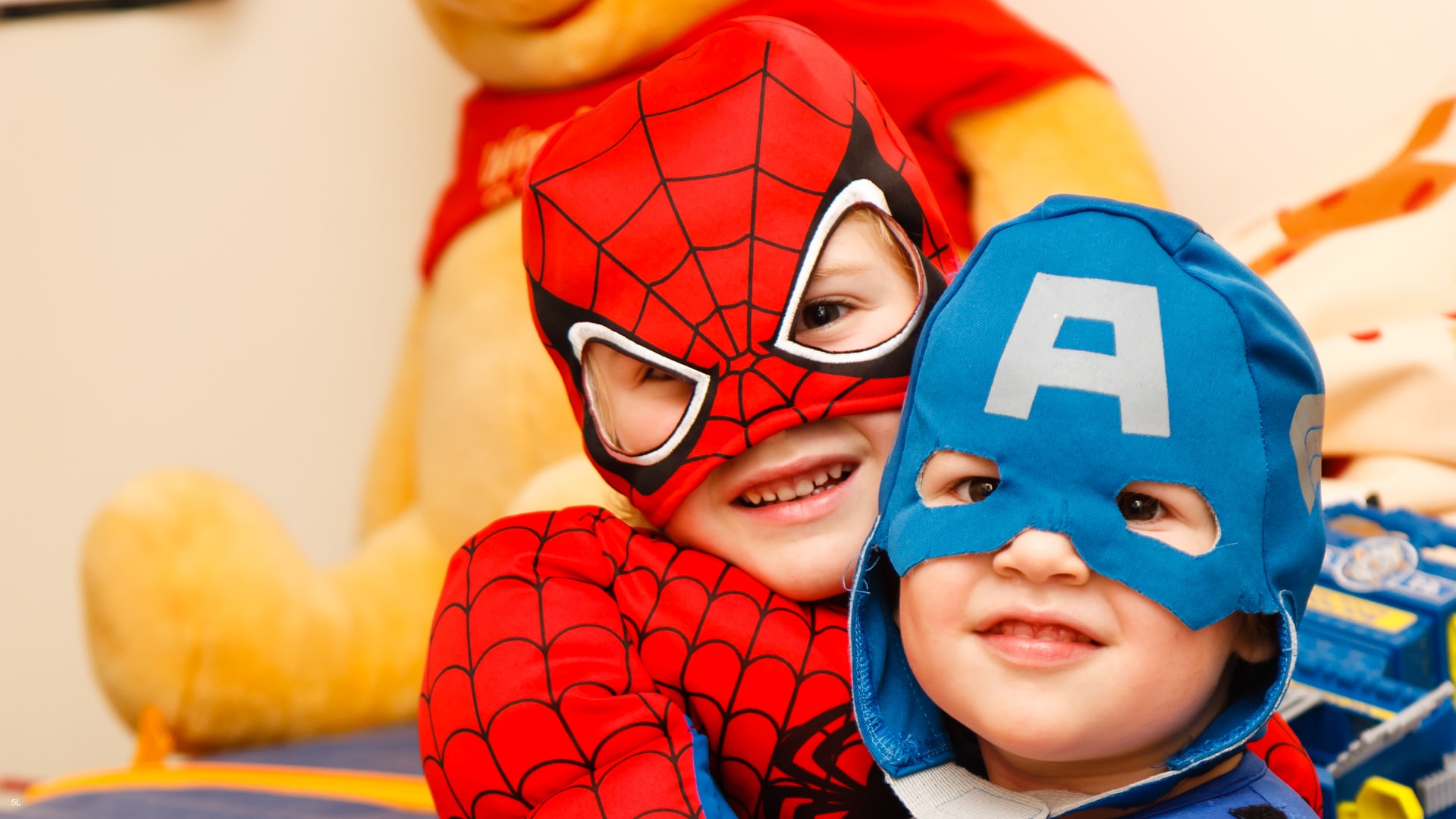 Introduction to Coding with Phyton
Python, which is one of the most popular programming languages today, is the beginning of the software world for students who are interested in coding at a young age, and the topics are explained in detail from the most basic to the highest level. Recommended for 11-15 year olds.
Date: 09-16-23-30 April Saturday, 14:30
Location: Mindio Academy, Istanbul
Ticket: Biletix
The Illusionist - Enver Ertas
A breathtaking, fascinating and laugh-filled show is waiting for you in The Illusionist by the illusionist Enver Ertaş, whose age limit is 4+.  Sometimes you'll see a woman flying on stage, and sometimes you'll be amazed at the objects that just disappear. Are you ready to be captivated by this show, where the limits of reason and imagination are pushed?
Date: Saturday, April 9, 12:00, 6:00 PM
Location: Türkan Şoray Cultural Center, Antalya
Ticket: Biletix
Gastronomy Events in April
MSA - Little Gourmet 1 Cooking (5-9 Years)
MSA has prepared a very satisfying menu for the small chefs of your home. This delightful workshop menu includes crispy chicken pieces in the oven, handmade fettuccine with mushroom cream, while it's served as a sweet treat. You can also bring your storage containers with you to take home more of the food you will make during the workshop.
Date: Sunday, April 24, 11:00 a.m.
Place: Academy of Culinary Arts (MSA), Istanbul
Ticket: Biletix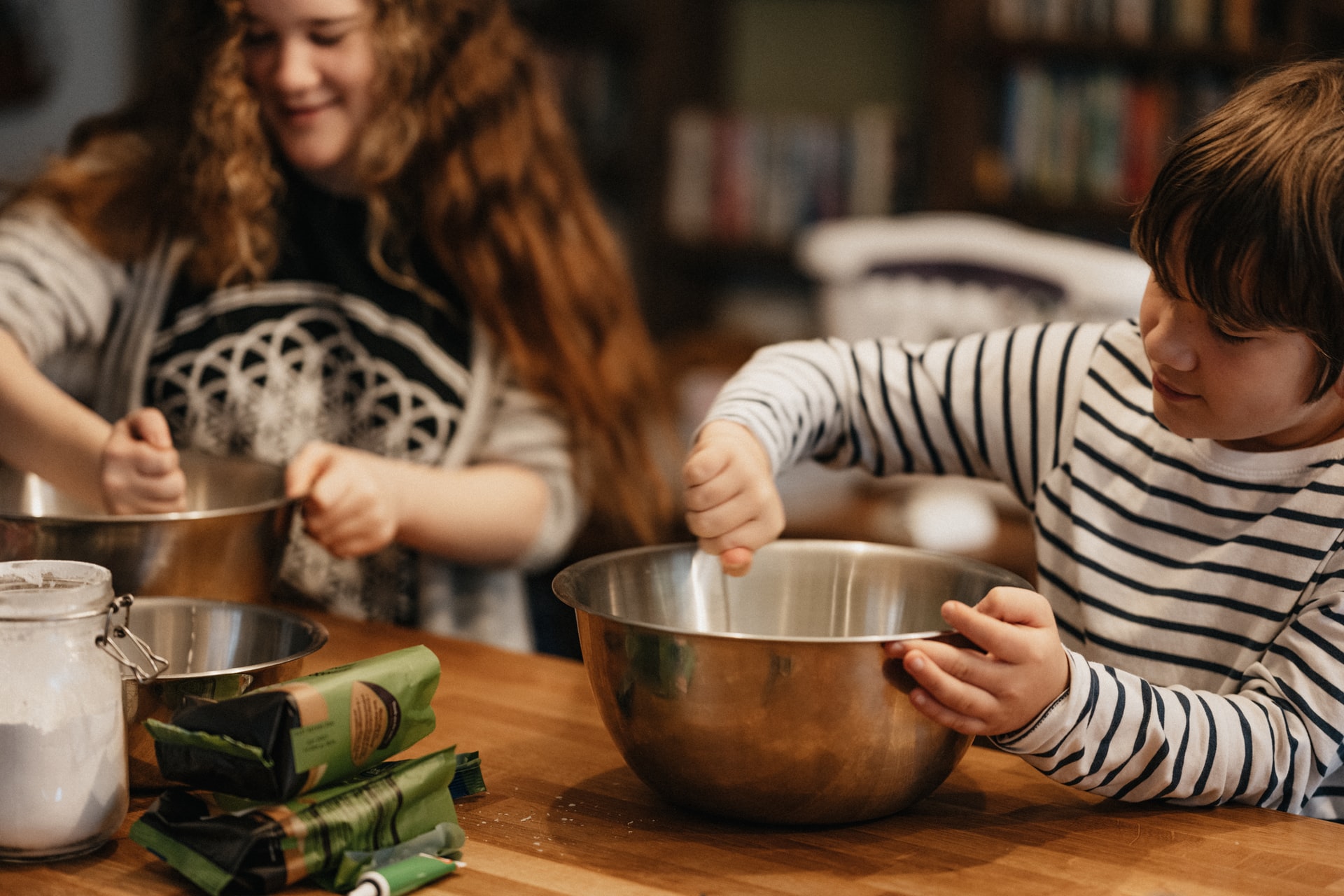 USLA Young Chefs in the Kitchen (8-12 years)
The USLA's 4-day "Young Chefs in the Kitchen" workshop for future chefs aged 8-12 includes a training program where your children can make and taste delicious dishes from Schnitzel to Fettuccine, Mushroom Risotto to Cupcake and Cookie while having fun and socializing.
Date: 11-12-13-14 April Monday, Tuesday, Wednesday, Thursday, 14:00 - 16:00
Place: USLA Academy
Ticket: USLA