Culture & Travel
11 January 2023

When Ankara is mentioned, we all think of a city where it is a civil servant and a city where we work hard. We want to spend time with our family and loved ones, away from the hustle and bustle of the city for short holidays. Whether it's our annual holidays or a weekend break, there are times when everyone wants to relax. Waking up to the sounds of birds, having breakfast with long conversations, and taking a walk in nature feels great.

Staying in chalets is one of the ideal holiday places to take a short break from life and integrate with nature. If you are under intense work stress and have not been alone with your loved one for a long time, it will also be a romantic option.

If you are looking for a place close to Ankara to enjoy the snowy days with your loved ones, this article can guide you. In this article, we have compiled some great places near you. Do not go on vacation without reviewing our article on affordable chalets close to Ankara.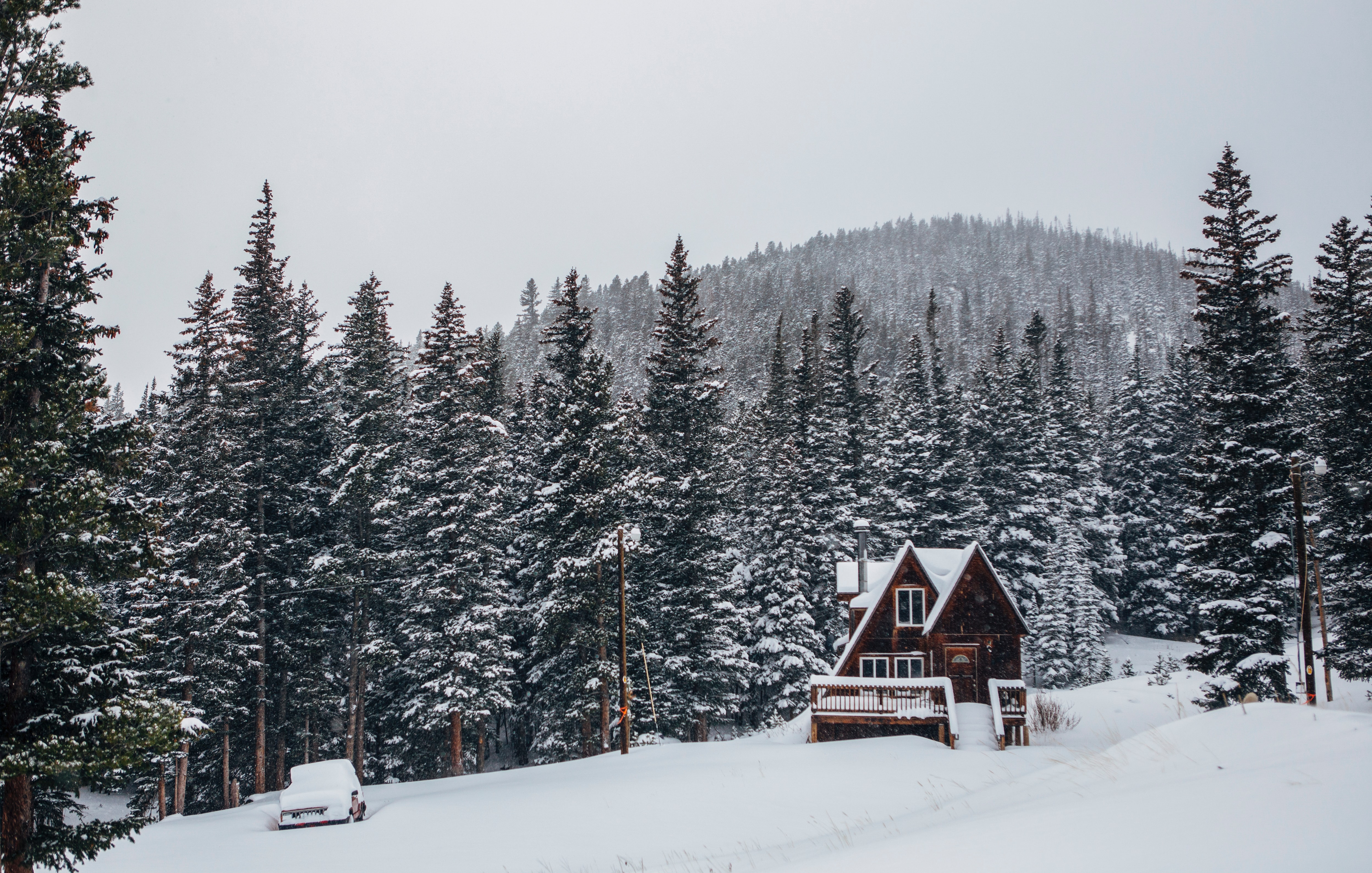 Abant Fairy Tale Houses: A Break in the Land of Fairytales
Bolu comes to mind when it comes to the province that is close to Ankara and receives plenty of snowfall. Located on Bolu Abant road, this wonderful place offers you the view of flaky snow in winter. While drinking your wine, you can watch the white view outside and enjoy the live music. Abant Fairy Tale houses have the concept of Snow White and the Seven Dwarfs in nature. You can stay in the houses of Scholar, Sleepy, Angry and Joyful Dwarves. You can start the day with a wonderful village breakfast in the morning. This unique place is located in Bolu. Bolu province is only 187 km away from Ankara, and you can reach Bolu in about 2 hours with your private car. Abant Fairy Tale Houses are located on the 5th km of Abant Road in the Akçaalan locality.
Beautiful Weekend at Endive Nature House
Seven Lakes is undoubtedly one of the most popular places close to Ankara. Located on the Bolu Yedigöller road, this place offers you peace of mind right in nature. Hindiba Nature House is a suitable place for an unforgettable getaway that you can also go to on the weekend. In this natural place, breakfast and dinner are served, and service is provided with 3 bungalows and 9 stone houses. If you like a fireplace, there is a fireplace in the restaurant area. Only 2 hours away from Ankara, this place brings products from the garden to your table and offers healthy dining pleasure. Your children can have fresh air, and you will be away from the chaos of the city. Hindiba Doga Evi is only 8 km from the center of Mengen.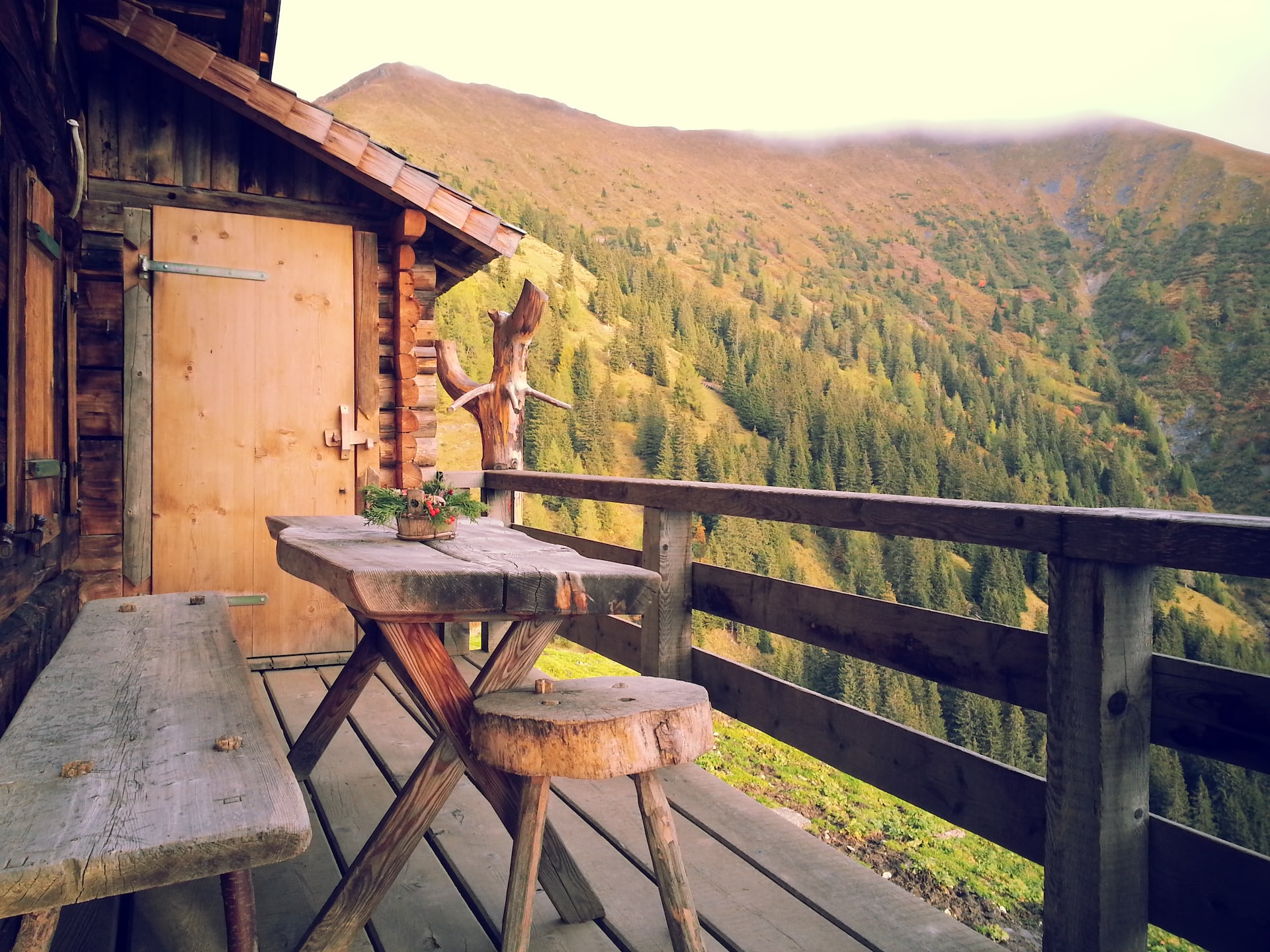 Find Peace in Nature with Ay-Fi Farm
Kizilcahamam is one of the most popular thermal regions of Ankara. It is a highly preferred place as it is 80 kilometers away from the center of Ankara. Ay-Fi Farm is a very green and quiet area close to the Kizilcahamam area and Kurtboğazı dam. Ay-Fi Farm, with 10 bungalows and 3 tiny houses, serves its visitors. Besides the accommodation service, it has an outdoor swimming pool and sports courts. There are also children's playgrounds for you to have a good time with your family. During your stay, you can spend time with the poultry and small cattle on the farm to make you feel close to nature. If you are one of those who like to touch the soil, you can also use the garden to collect vegetables and fruit products. This wonderful place is only 20 km from Kizilcahamam thermal area.
Let's go to Safranbolu: Yeşil Çizme Mountain House
Safranbolu is one of our cities that is famous for its houses and can't get enough of the snow view. This city, which is home to incredible views as well as being our cultural heritage, is a favorite of many local and foreign tourists. We have a suggestion for you to have a good time with your loved ones in Safranbolu, which is only 2.5 hours away from Ankara: Yeşil Çizme Mountain House. This facility is located in a valley with its lush nature and plenty of fruit trees. In this place, where you can enjoy the fireplace in the rooms, you can take a walk around or visit the Mencilis Cave. You can collect seasonal fruits from the fruit trees in the valley. You should definitely see this place where you will have a great time with your loved ones in touch with nature. Yeşil Çizme Mountain House is on Mencilis Cave Road and is very easy to reach.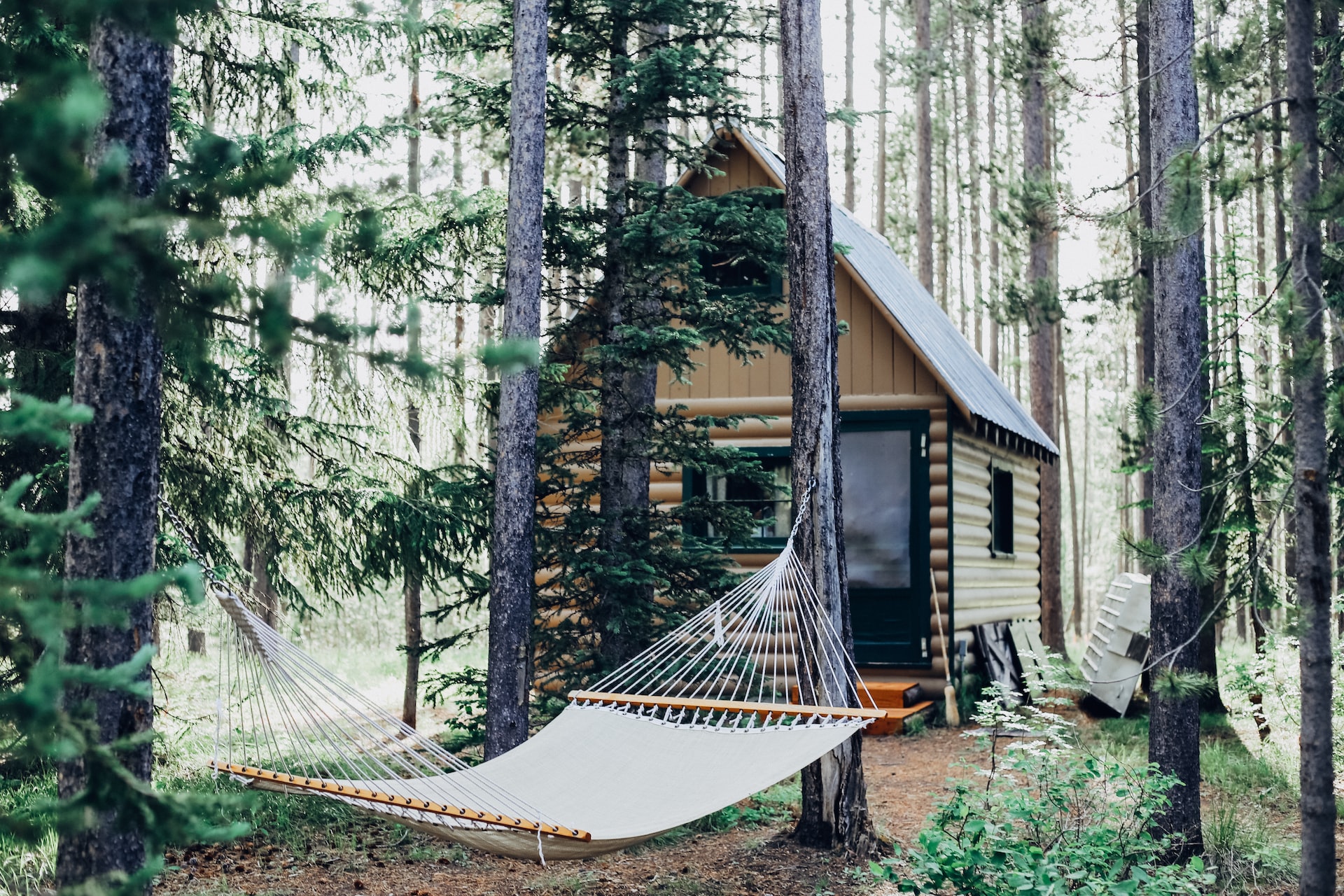 Enjoying Snow View at Küre Mountain House
Who wouldn't want to take a vacation in the Küre Mountains, which have a wonderful view. This facility is located within the borders of Küre Mountains National Park. The bungalows have entrances and verandas under one roof in the 9 thousand square meter area of the enterprise. If you have children, there are also houses with more rooms. This beautiful place, which serves breakfast included, is a warm environment in the comfort of home. You can have a good time with your family at Küre Mountain House, located next to a wonderful stream formed by spring waters. In this place located in the heart of nature, you can take nature walks, spend time by the stream and listen to the peaceful sounds of birds. With the products grown in natural greenhouses, your tables will be cheered up, and you will enjoy a healthy diet. Kure Dag Evi is 40 km from Bartın and only 5 km from Ulus town center. Safranbolu is in the middle of the triangle of Pınarbaşı and Amasra. Its distance from Ankara is 297 kilometers. If you're coming by bus, you can easily come to Küre Mountain House in Ulus town center quickly.