Culture & Travel
16 January 2023

If you haven't planned on the weekend, you can take advantage of the good weather and recharge a little by leaving yourself in the lap of nature. Moreover, you do not need to go far from Istanbul for this; you can get full of green in the oxygen-rich forests of the city and enjoy the family recreation areas.  
Belgrad Forest
Our first stop is Belgrad Forest, which is known as one of the first places that come to mind when a forest is mentioned on the European side. In this context, the forest is located at the easternmost tip of the Çatalca Peninsula. We should also mention that the Belgrad Forest, which has a deep-rooted history, was used as a drinking water source both in the Byzantine and Ottoman periods. So, where does the Belgrad forest get its name? After the Serbian expedition of Suleiman the Magnificent, he took the Belgraders right after he settled them. There are thousands of different plant varieties in this forest, where the influence of both the Mediterranean and Central European climates can be seen. At the same time, dozens of different kinds of animals can live in the forest, as there is a hunting ban in this region. Especially if you want to get fresh air at the weekend, do sports or have a picnic, you can have a pleasant time with your family or friends in the Belgrad Forest.
Ataturk Arboretum
Our next stop is known as one of the most popular green areas on the European Side. At this point, Atatürk Arboretum is one of the most popular forests. Let's be clear: Arboretum is the name given to the place where studies are carried out for the cultivation and protection of wood plants belonging to the tree or tree family. Atatürk Arboretum, which is built on a very large area connected to the Belgrad Forest, can be said to be an indispensable location for travelers who want to get their fill of green. At the same time, there is a natural lake and thousands of various tree species in the park. Let's not go without saying. It is forbidden to bring food and drink into the Atatürk Arboretum. However, there is no restaurant or cafe in the Atatürk Arboretum. Since it is forbidden to enter with a water bottle, we recommend that you meet your water needs in advance.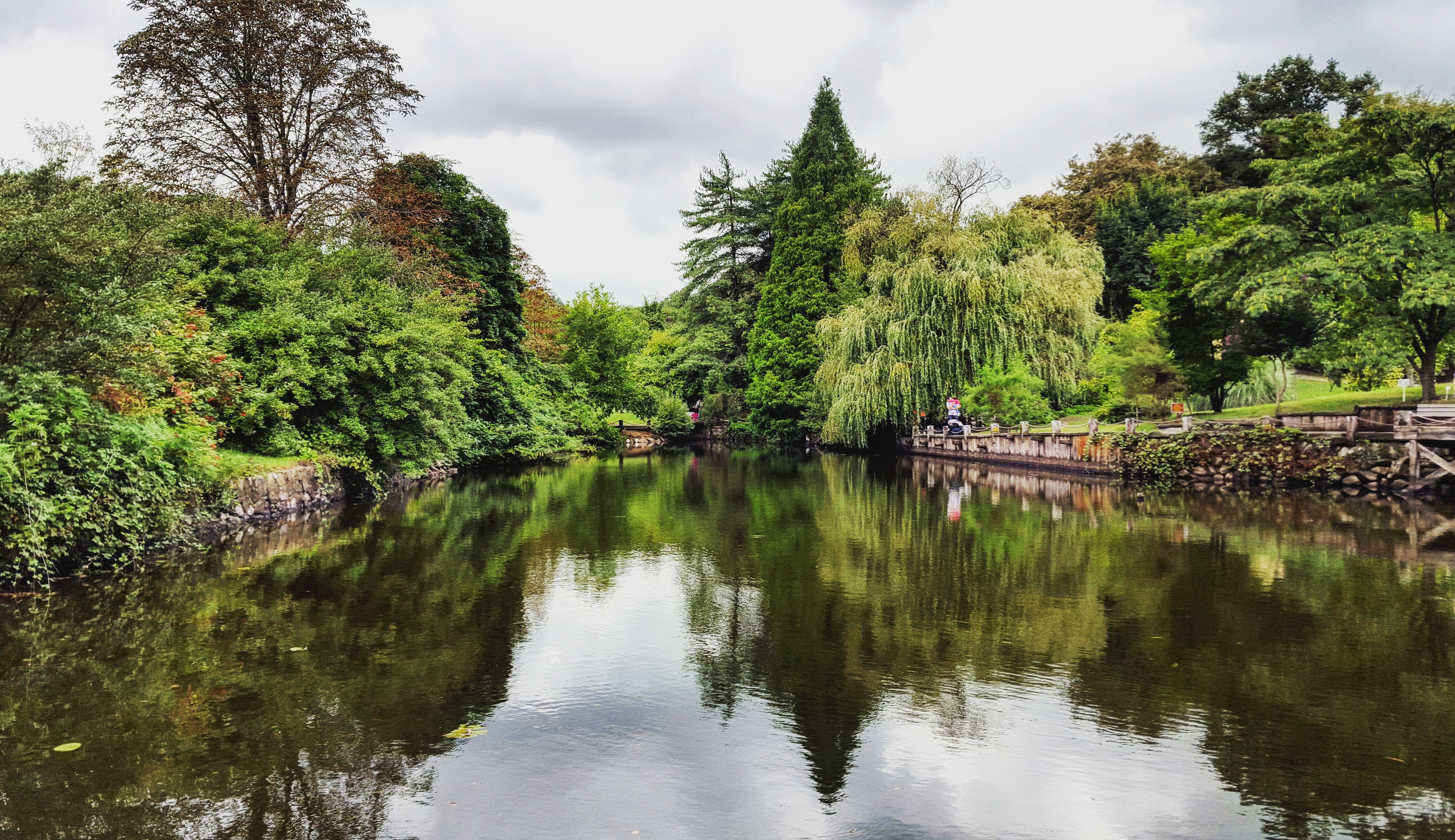 Taşdelen

Forest
We turn our route to Taşdelen Forest, located within the borders of Çekmeköy District. In this context, Taşdelen Forest is located between Alemdağ and Taşlıtepe forests. In addition to all these, this forest, which is covered with pine, oak, beech, and fir trees, is an extremely clean and quite peaceful recreation area. The real wealth that highlights this beauty, which is spread over exactly 800 decares, is absolutely the famous clean Taşdelen Water flowing from the fountains in the forest.
Alemdağ

Forest
Just like on the European side, there are beautiful forests on the Anatolian side as well. One of them is Alemdağ Forest. Alemdağ Forest, located on a line between Üsküdar and Şile, is located in the Çekmeköy district. Alemdağ Forest, which was formed by the rocks that emerged during the Paleozoic Silurian and Devonian periods, is known as one of the oxygen stores of the Anatolian Side thanks to the vegetation covering it. Located on the second highest hill of Istanbul, this forest also includes a recreation area.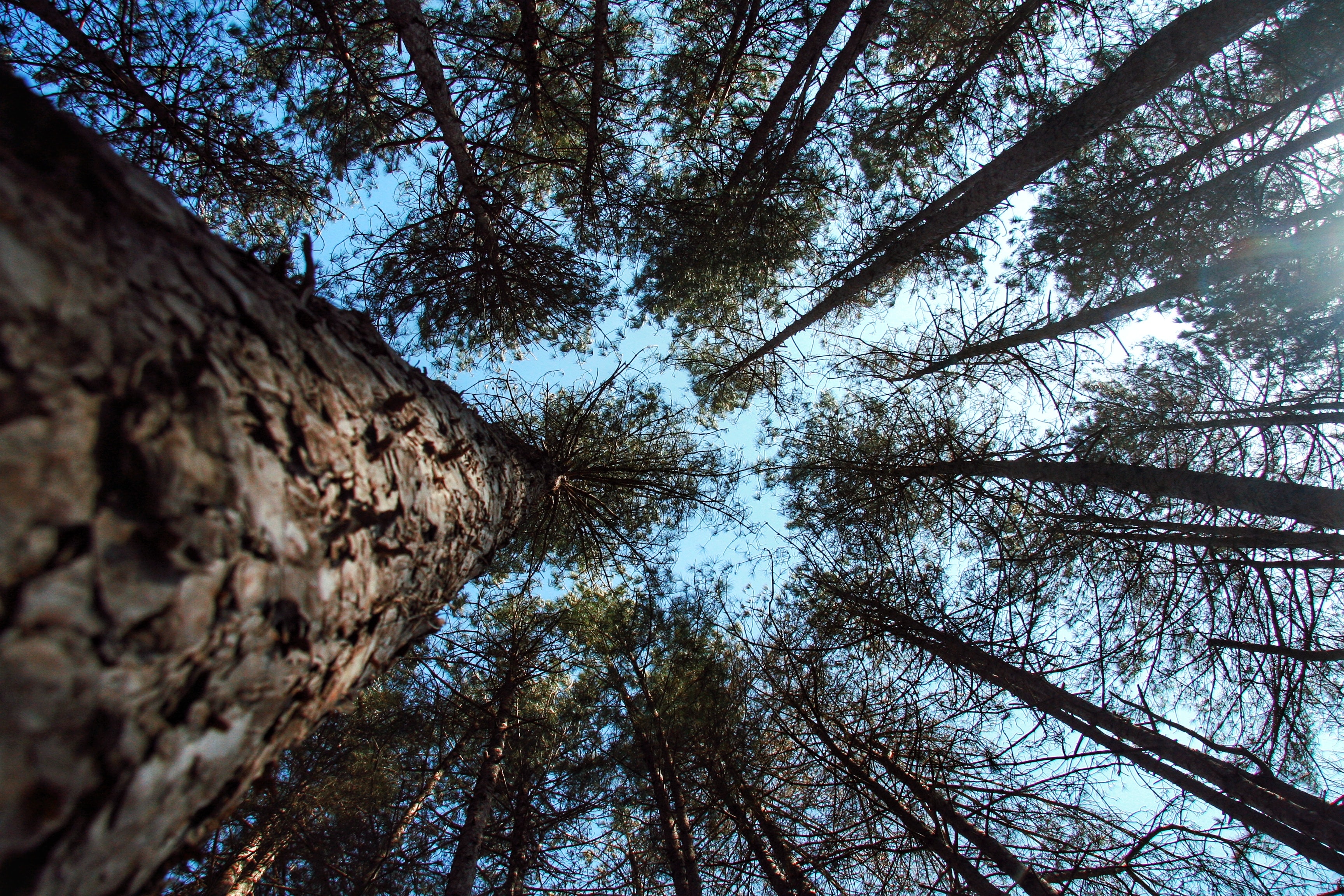 Aydos

Forest
Would you like to escape from the city and have fun in an area with plenty of oxygen? Then we can say that Aydos forests is just for you. Aydos Forest, which offers unique and beautiful scenery to its visitors in every season, is perfect for individuals who want to spend a quiet weekend with its nature and silence. You can go for a walk, ride a bike, or do other sports in the deepest part of this forest on the Anatolian side. In this context, there is also the famous Aydos Lake in the Aydos Forest. If you prefer, you can take a very enjoyable tour on the lake by renting a sea bike. Aydos Forest also has picnic areas where families can spend time. Right after you have your picnic, it is possible to go to Aydos Hill and examine the legendary view of Istanbul from a bird's eye view.
Kanuni Sultan Süleyman

City

Forest
Our last stop is a unique forest located between Istanbul Beykoz and Ümraniye, formerly called Istanbul City Forest and now known as Kanuni Sultan Süleyman City Forest, named after a sultan. In addition, Suleiman the Magnificent City Forest is famous for being the largest recreation area in Istanbul. Apart from all these, the O-2 Highway, which connects to the Fatih Sultan Mehmet Bridge, passes through the middle of this forest, which is spread up to the shores of the Elmalı Dam.
This unique forest, which has approximately 11 km of hiking trails and where families can have a pleasant time with picnic and barbecue areas, is frequently preferred by people who want to spend a quiet weekend with its ease of transportation. In this context, the route of those who want to relax, those who plan to spend a good time with their family, and those who want to enjoy the fresh air by having a little nature getaway with their friends are turned into this forest. Apart from all these, if you want to feel good about yourself, it is useful to choose the most suitable forest for you and go for a little tour. Enjoyable moments will be waiting for you.