Culture & Travel
27 April 2023

Today is the first day in the world dedicated to children by Turkish ancestors. Come on, kids, today is your day! You deserve to jump, hop, eat cotton candy, and more at amusement parks. So, in which cities and how can you enjoy the fun on this beautiful day? We have compiled a list of activities to do with children on April 23rd by city. Have a good read.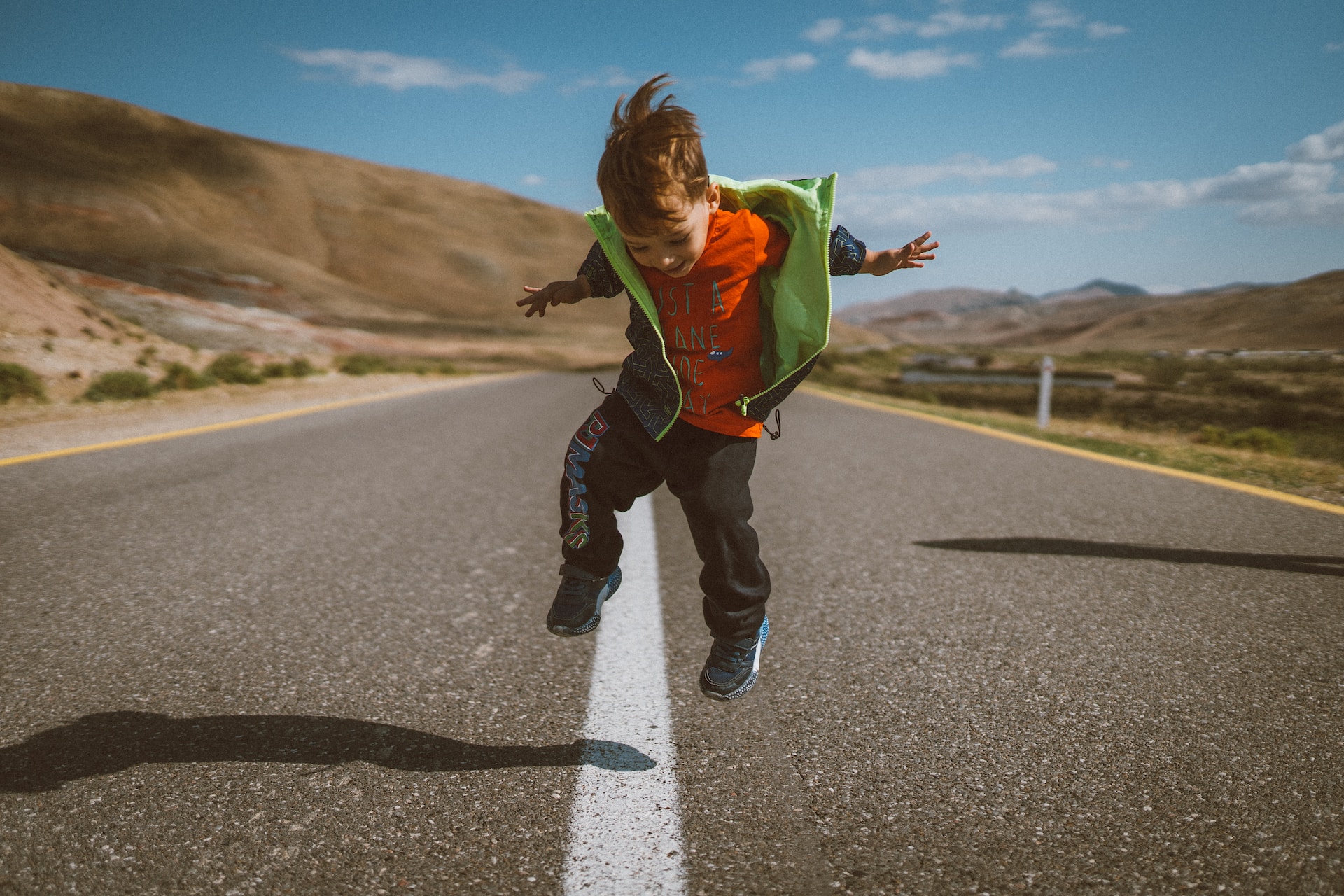 Konya
In Konya, the ancient city in the heart of Anatolia, Kyoto Japanese Park is sure to be of interest to children. It is also possible to find a civilization from the other side of the world close to us. It is also very spacious.
The Turkish Stars Park is truly breathtaking. The Airbus A300 Aircraft with a wingspan of 50 meters, which serves as a restaurant in this theme park built on a total area of 321 thousand square meters on Ankara Road, is so extraordinary that it can overlap with the endless dreams of a child.
Another hallmark of Konya is the 80 Binde Devr-i Âlem Parkı. This theme park, which we can call the Disneyland of Konya, has everything that children will look for. Dinosaurs, fairy tale characters, and much more. This place is perfect for Konya.
Antalya
Welcome to the magical world of fun! There is no doubt that Aktur Park is one of the capitals of this magical world. In this amusement park, you can have fun with children like children.
The Inverted House in Aksu, where everything is designed in opposition to gravity, must be very interesting not only for children but also for adults. Similarly, the Toy Museum in Muratpaşa is also quite impressive, with 3,000 toys from the 1860s to the 1990s on display.
Dinopark, in the heart of the orange-scented nature of the Mediterranean in Kemer, is a wonderland for children. Dinopark is a dinosaur-themed theme park where you cannot help but spend time in touch with nature. 65 million years ago, dinosaurs left our planet, and now this is where children meet in this park.
Antalya Aquarium is a unique underwater garden. It is one of the top five most visited tourist attractions in Turkey and is home to Turkey's longest tunnel aquarium. Finding Nemo's friends await adventurous children here in all their glory.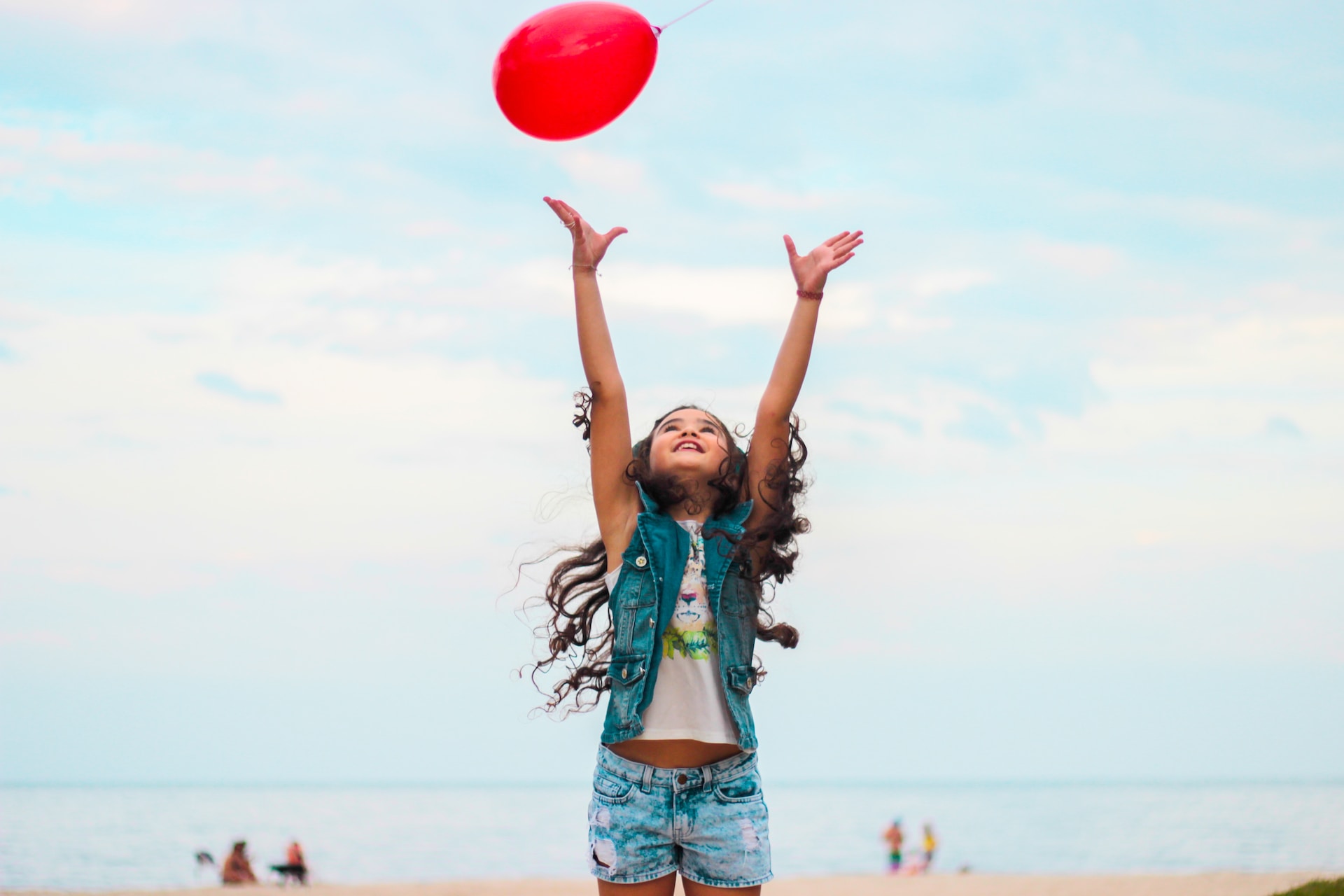 Bursa
Tofaş Bursa Anatolian Cars Museum is a museum that should definitely be visited by children who sleep with cars and wake up with cars. This museum in the district of Yıldırım vividly presents the evolution from horse-drawn carriages to automobiles.
The Karagöz Museum in Çekirge is dedicated to Karagöz and Hacivat, who have been making people laugh and think for centuries. Everything belonging to the universe of Hacivat and Karagöz is packed into this cozy museum. 
And Bursa Kültürpark. In this 393 thousand square meter area, the pond that can be navigated by boats, the Archaeology Museum with its unique artifacts, the Open-Air Theater, and the Amusement Park are all classics of Bursa. On this blessed day dedicated to children, the peace of feeling the sweet coolness of the spring air in your bones with your children is indescribable.
İzmir
Let's come to the pearl of the Aegean. Let's start with the Izmir International Fair, an indispensable part of Izmir. The legendary Lunapark of Izmir International Fair, which is almost a blessing for Izmir, has a beautiful place in the memories of every Izmirian child. For 48 years, it has been possible to have fun like crazy in this amusement park that has managed to entertain everyone from 7 to 70.
One of the first places that come to mind when it comes to Izmir and children is undoubtedly the Natural Life Park in Çiğli. Animals from various parts of the world meet in the Wildlife Park. Asian elephants, African savannas, lions, tigers, birds of prey, and many more. You will lose track of time here.
This time we are in Karsiyaka. We want April 23rd to be a bit productive. Welcome to the Science Museum. The only science museum in the Aegean Region and the second in Turkey has 60 learning stations, more than 100 experimental setups, and 15 interactive kiosks. This place attracts the attention of adults as well as children.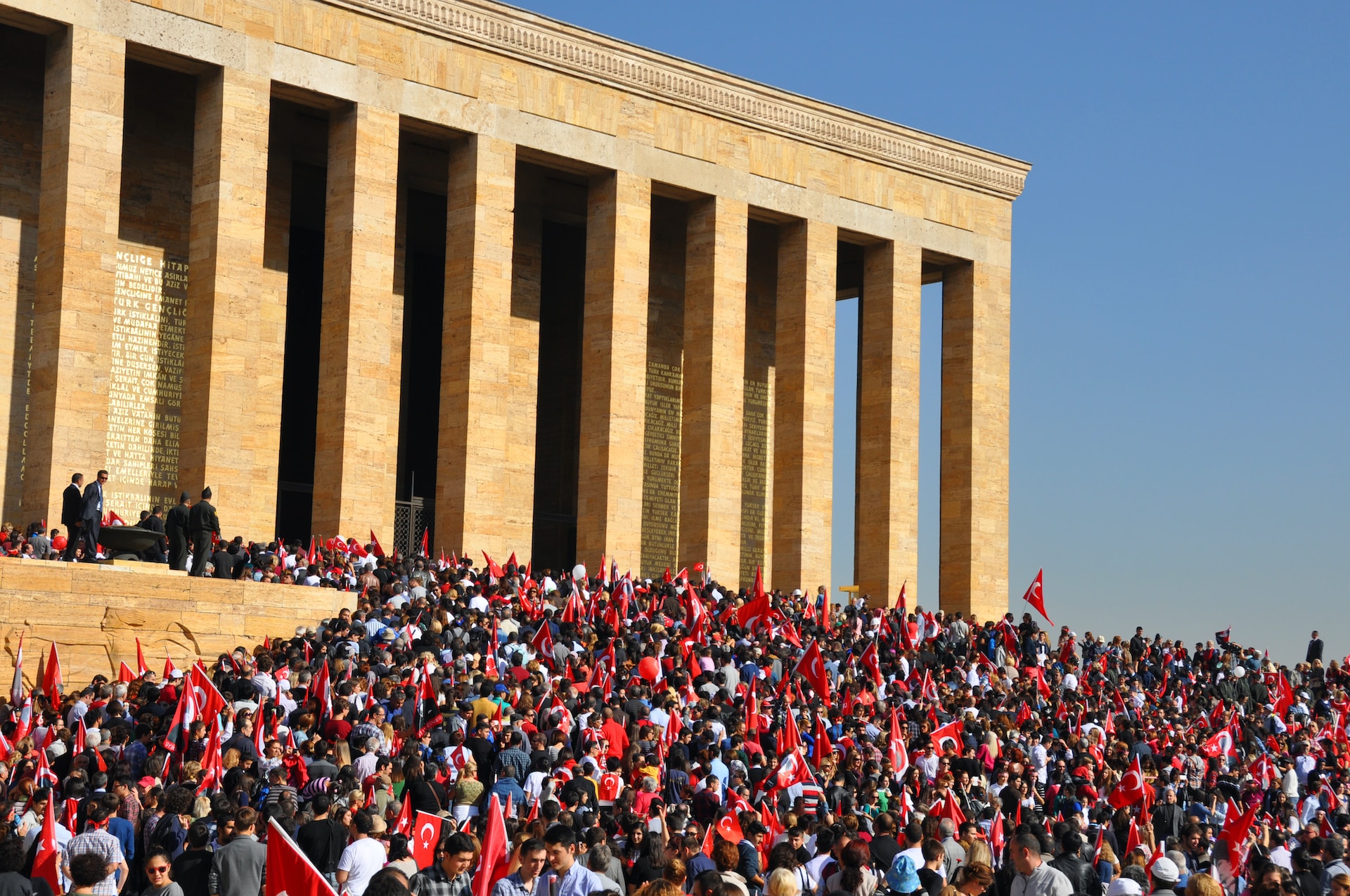 Ankara
Now we are in our capital city. First, visiting Turkish ancestors who dedicated this day to children must be the most meaningful and spiritual visit that can be made on this blessed day. On this occasion, we turned our route to Anıtkabir. After honoring Turkish ancestors at his grave, visiting the War of Independence Museum will undoubtedly leave children with a natural impression and knowledge about the history of this country.
Our next destination is one of the most important museums in Ankara, the Rahmi Koç Museum. Located in Çengel Han, built by Rüstem Pasha, the son-in-law of Suleiman the Magnificent, the museum building houses the first industrial products used in Turkey from the 1850s onwards. The first typewriters, the first televisions, and especially cars are of great interest. It is also the shop where Vehbi Koç, Turkey's pioneer in the business world, started trading. It should definitely be visited and seen.
The First and Second Parliament Museums are among the most beautiful routes created on this day to introduce children to the republic and explain its value. It is obvious that the Ethnography Museum will also add a beautiful meaning to this day. And, of course, we are sure that spending time with children at Lake Eğmir around the flowers that start to bloom in the spring will definitely be another activity that adds fun and peace to this day.
İstanbul
We have come to the largest of our cities. We can never say that this city, which is home to more than 16 million people, is just one city. In this ancient city that is home to so many people and on this meaningful day, the key to one of the first activities that can be done with children should open our door in the historical peninsula. The Topkapı Palace, Hagia Sophia, Horse Square, cisterns, Byzantine, Ottoman, Roman, and many other historical sites. Even your child who creates his own imaginary world will not get bored. This place is that ancient.
Miniatürk is sure to whet your child's appetite for curiosity. He will examine each structure with great pleasure. They will imagine how these models were made, try to understand how these models were made, and look at them with astonishment. We adults, on the other hand, will try to understand how the originals were made rather than the models.
Another important stop in Istanbul is Sunay Akın's famous international award-winning Toy Museum. This museum in Göztepe, Kadıköy, is one of the most comprehensive toy museums in the world. We can guarantee that your child will never get bored. Rahmi Koç Museum is another important and interesting museum in Turkey. We are sure that the submarine in the museum will be of great interest to your child. Turkey's first and only kite museum in Üsküdar will add another meaning to the day.
Our children and youth, from whose existence we draw strength, constitute our greatest guarantee in this regard. Happy April 23rd National Sovereignty and Children's Day!