Tips
11 January 2023

May a new year bring new chances, new excitements, innovations, and beauties. In the new year, travel trends are starting to determine themselves. Any form of travel is good. Travels full of new trends and innovations are making curious travelers even more excited in 2023. Let's list the 8 important travel trends expected in 2023.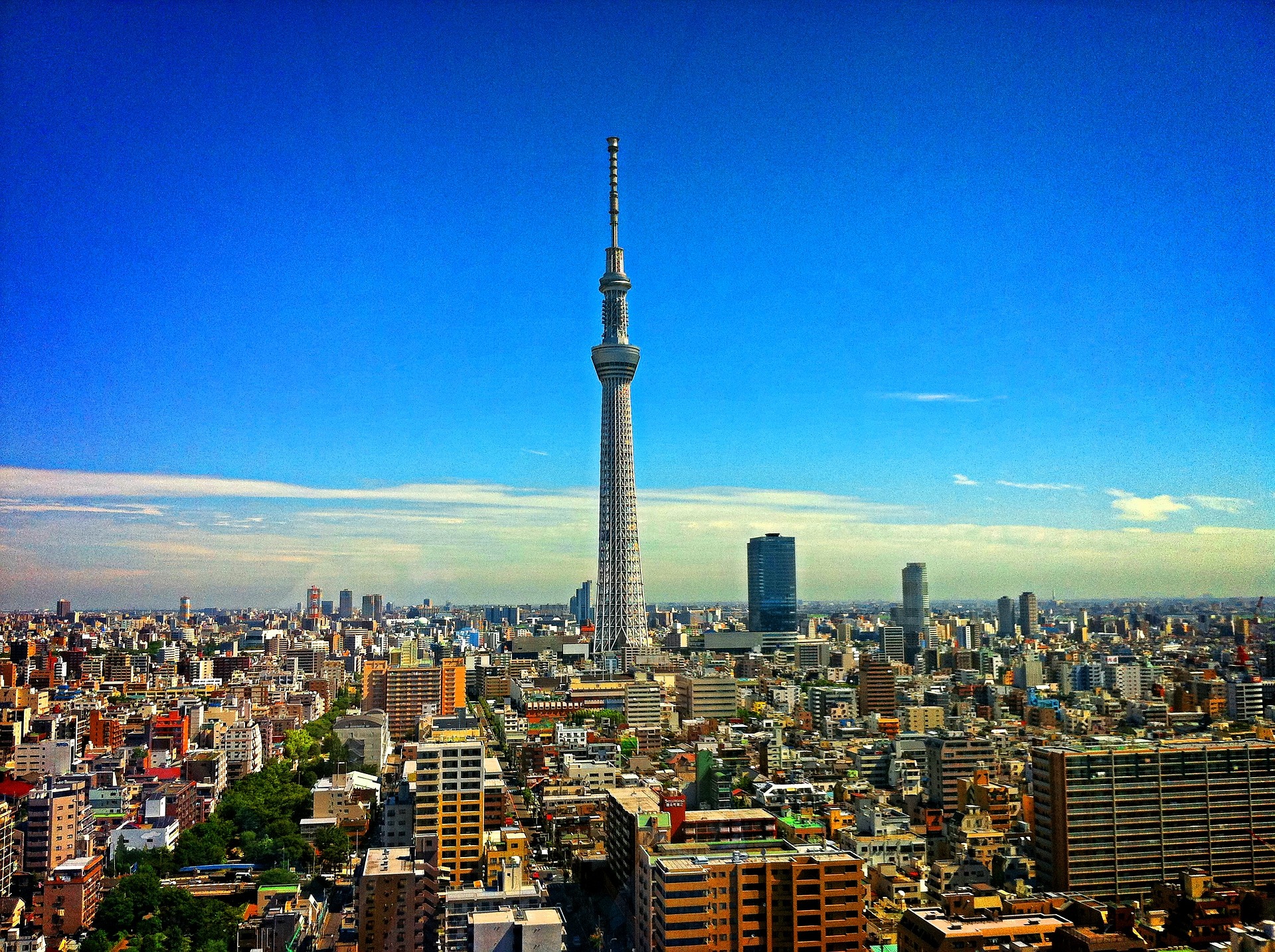 Cultural Capitals Trips
Expedia Travel, a tourism company, announced the cultural capitals to visit in 2023. According to these, the green city of Edinburgh, the magical city of Lisbon, the wonderland of Tokyo, the prosperous Dublin, the magnificent New York, the city of dreams Sydney, the endless Dubai, the beautiful distant Montreal, the historical Munich, and the largest Bangkok are among the cultural capitals in 2023 and they one of the top places to visit. Most travelers are curious and ready to feel the vibrations of bustling cities. Bustling bars, open-air markets, and dazzling city lights await travel lovers at the heart of culture and action. Among the cultural capitals of the world, the cities where the most unforgettable experiences and celebrations are experienced should not be overlooked.
Health, Thermal, and SPA Miracle Trips
There is one of the most popular types of excursions in recent times. Spas, thermal and health centers, wellness breaks, and the demands realized in 2022 have surpassed 2021 with an increase of more than 30 percent. Almost 46 percent of global travelers are now more open than ever before, considering it a meaningful trip the more interesting the type of accommodation. Silvotherapy , which is the therapy of trees , chakra sessions, diet and food camps, laughing therapies, fruit harvest, and even more popular cake or cookie workshops, sports trips, and meditation sessions, are seen as a complete escape route in these travels.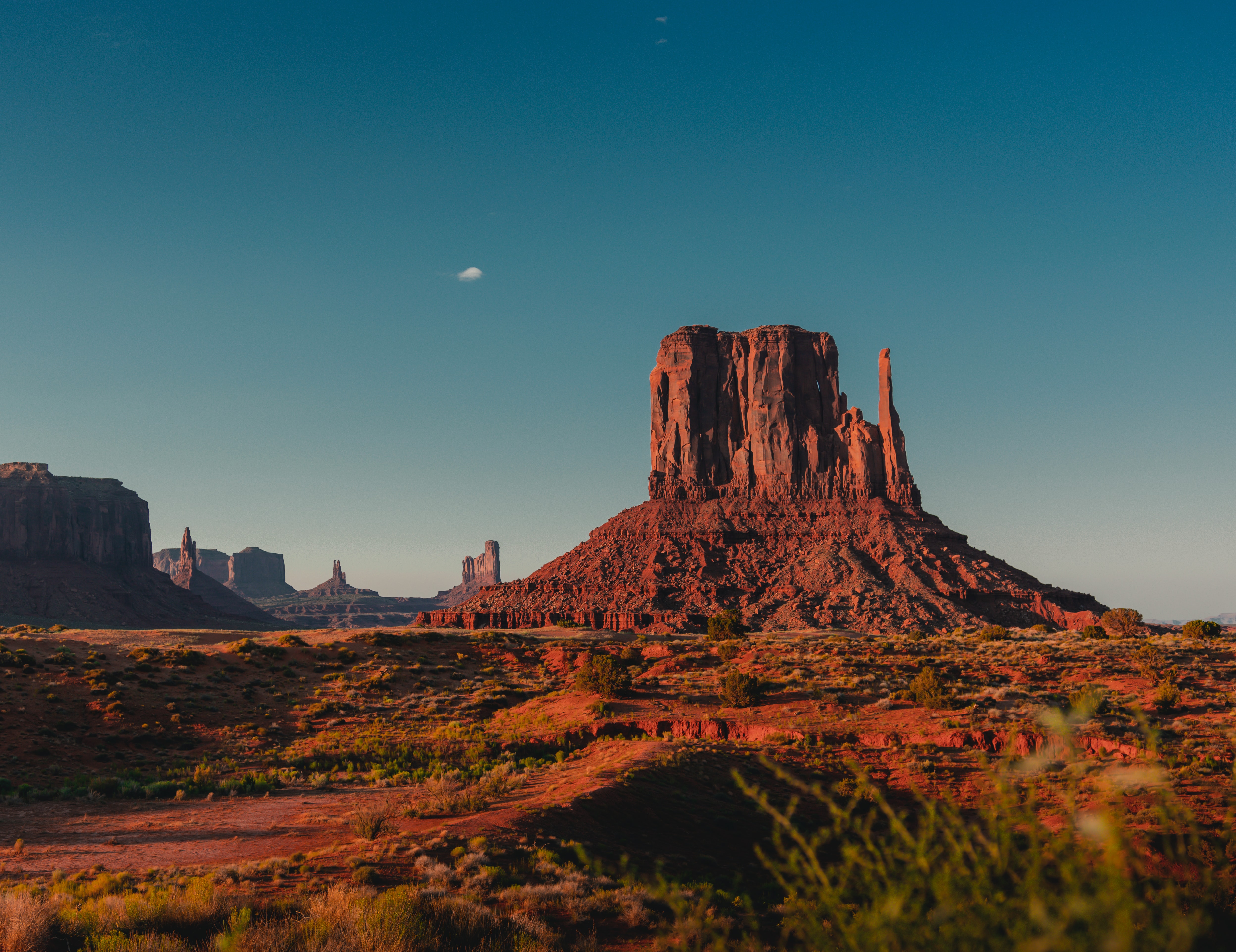 Bleisure Travels
The remote working method, which came into our lives with the pandemic, has been put into effect by most companies in most countries, and even some companies have almost adopted this working method because it reduces costs. Bleisure travel, which emerged with the combination of the words "Business" and "Leisure" in English, is a concept that combines business trips and leisure time. In this way, both working and traveling have turned into an extremely convenient situations. In this type of trip, doctors, health sector workers, technology sector workers, presentations, workshops, congresses, exhibitions, meetings, and training combine both business and holiday concepts.
Hidden Treasures Expedition
New travel trends include discovering hidden treasures waiting to be visited. Visiting the unpretentious local beauties and exploring unknown places are considered to be the favorite types of travel by most travelers. These fascinating spots are ideal and perfect getaways for groups who want to get to know new destinations with their loved ones rather than mingling with the crowds of cities. Hidden treasures in America have one thing in common: Demand for these unusual spots has increased by as much as 30 percent. Some of these destinations are Nampa (Idaho), Greensboro (North Carolina), Layton (Utah), Irmo (South Carolina), Oneonta (New York), Hampton (Virginia), Bristol (Rhode Island), Spokane (Washington), Las Cruces (New Mexico), and Missoula (Montana).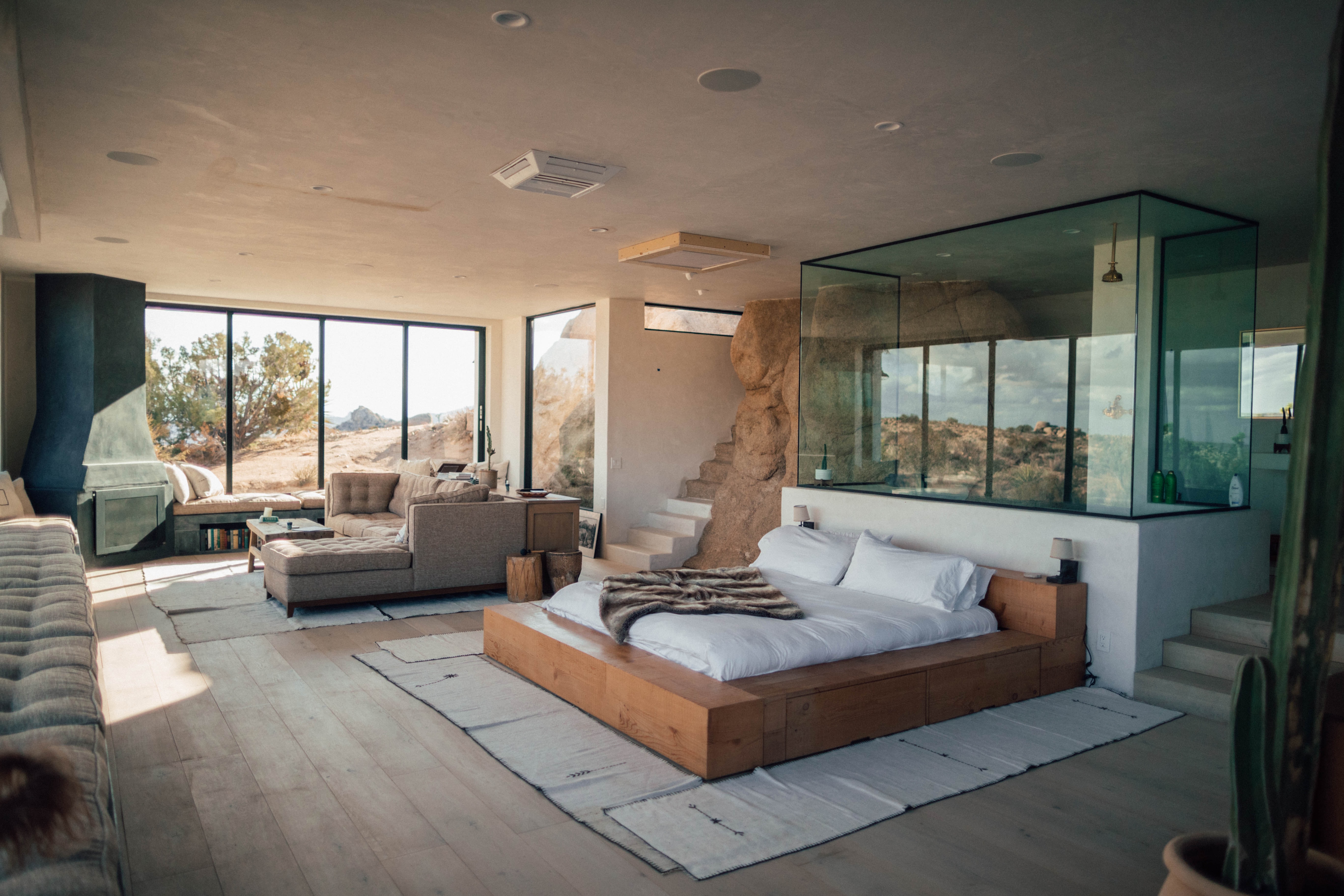 Luxury Travel
Having to skip travel at the height of the pandemic meant that when the world said "hello" to everything again, all the costs would go up. Five-star hotels, flight upgrades, and bespoke experiences are all on the table. A survey by travel company Booking.com revealed that nearly half (49%) of respondents choose they will likely spend more on their next trip to make up for a lost time during the pandemic.
Digital Nomad Trip
The concept of a Digital Nomad is also a situation that has emerged with the pandemic. This concept is the name given to people who can do their work under all conditions, regardless of time or place. Herein lies the beauty of working remotely, both traveling and solving their business in a digital environment. Since there is a long-term stay here, hosts or hotels also offer discounts to people who will stay for a long time. Among those who perform their work remotely, there is an important group, such as writers, technology information processors, and marketers.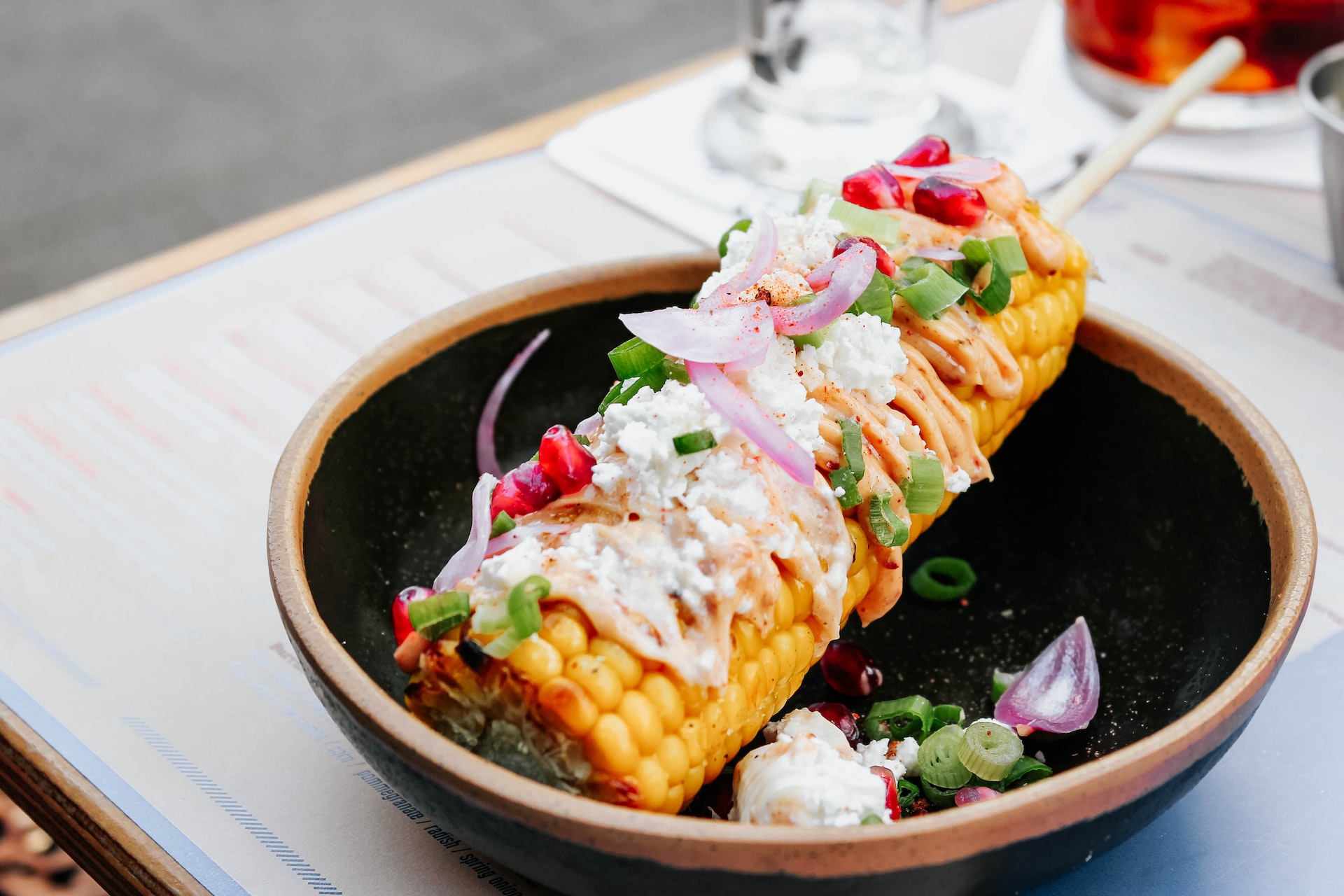 Gourmet Tastes Trip
In some trips, both sightseeing and tasting are at the forefront, but here, discovering gourmet delicacies is at the forefront. It is even known that some tours organize trips just in this direction. Some of the tours that can be given as examples of gourmet tours are participating in the vintages and tastings in Izmir's Urla district, unique taste tours in Izmir's Kemeraltı district, tours where you can't get enough of Adana's kebab.
Short but Sweet Micro Trips
As you know, we all work very hard; for some of us, long trips, trips that take days, unfortunately, are very difficult to realize. These travel types include both short and pinpoint trips. If such trips can coincide with activities such as festivals, arts, and cultural events for a day or two, they will not be missed at all.
Travel in 2023 will be about breaking routines and chasing unique experiences, and saying "no" to "normal." Whether it's whimsical getaways, trips to the most remote city centers, or guests at the dining tables of the best chefs, travelers will be far from saying "yes" to the future new normal and creating their own status quo.