Food
27 December 2021

Let's take a look at the famous dishes in Sapanca, on the western border of the Sakarya province, where you can impress with its natural and historical beauty and plan a weekend getaway or a longer holiday with your loved ones or alone.

Sapanca, being located in the Marmara Region and being close to the Black Sea Region, has flavors from both the cuisines of these two regions as well as the Caucasian and Circassian cuisines.

Here are the indispensable tastes of Sapanca:
JUICY MEATBALL (ISLAMA KÖFTE)
One of the famous local dishes of our Sapanca district is "Islama Köfte." When you Google "Islama Köfte," it is highly likely that you will find "Islama Köfte Sapanca" at the top of the options below.
When you think of Islama Köfte, you may have thought of eating juicy meatballs. Don't worry, it's not the meatballs that are juicy, but the bread. The bread is fried, then dipped in a bone broth mixed with oil and pepper sauce, then placed under the meatballs and served in this way. For this reason, it is called "Islama Köfte."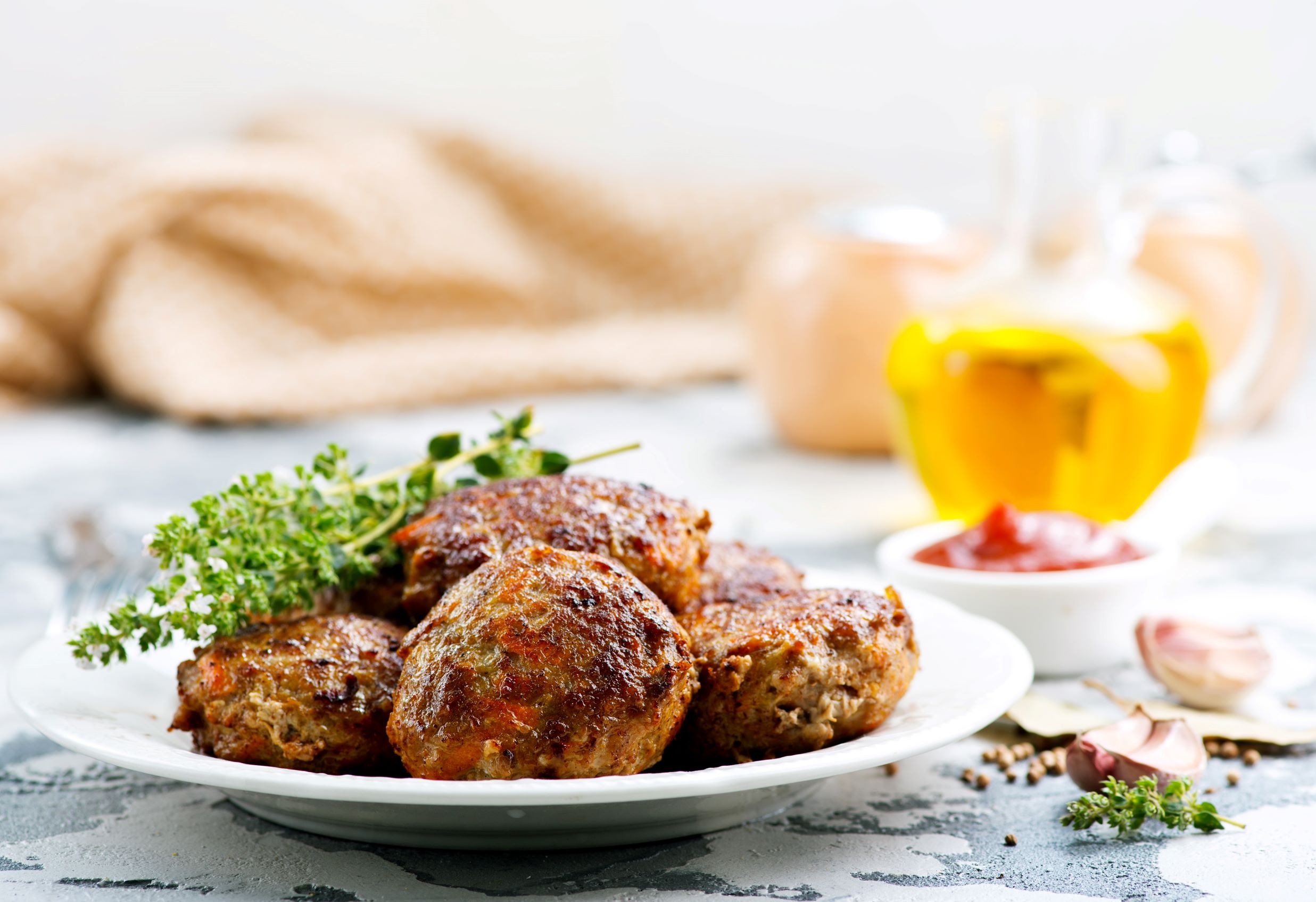 TROUT
Sapanca is the first place that comes to mind when it comes to trout. While you're looking for a place to eat, you will come across many trout restaurants. Especially the claypot trout is famous; you will see claypot trout at the top of the menus of the restaurants you go to. Also, trout with cheddar and mushrooms on the claypot is another option that you might be interested in and want to try.
SLEEPING FIG PUDDING (İNCİR UYUTMASI)
You must taste this magnificent pudding prepared with only two ingredients. The ingredients needed to make the sleeping fig consist of milk and dried figs. You can also add sugar if you want. It is served garnished with walnuts.
PAN-FRIED CHARD
Chard is a vegetable with large leaves from the spinach family. It is similar to spinach in appearance. Another important ingredient of the meal is cornmeal. When you think of cornflour, the Black Sea region will come to your mind; yes, as you can imagine, the pan-fried chard dish came from the Black Sea cuisine and took its place among the famous dishes of Sapanca.
PUMPKIN PANCAKES
It may sound strange for those who hear it for the first time, but it is definitely among the flavors that should be tried. Pumpkin is famous in Sakarya. Therefore, one should not go to Sapanca and return without eating pumpkin pancakes.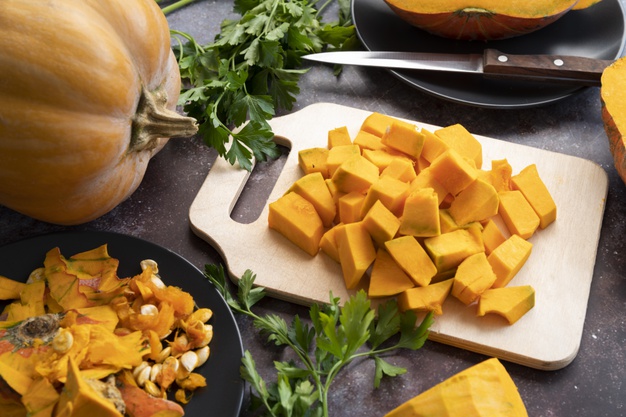 RED KIDNEY BEAN DIP
Red kidney bean dip is similar to hummus in its preparation and appearance. It is an appetizer that can rival hummus in terms of taste.
BLACK CABBAGE DIP
Known as a vitamin C store, black cabbage is also very rich in vitamins A, B, and E, calcium, potassium, sulphur, magnesium, copper, and iron. This dish, which is made by taking out the tallow of black cabbage, is among the flavors consumed in the Eastern Black Sea Region.
BLACK SEA PITA WITH MEAT AND MUSHROOM
Another dish that has become one of the famous flavors of Sapanca cuisine from the Black Sea region is pita with meat and mushrooms. One of the most delicious of our pitas, which are endless, is the one with meat and mushrooms.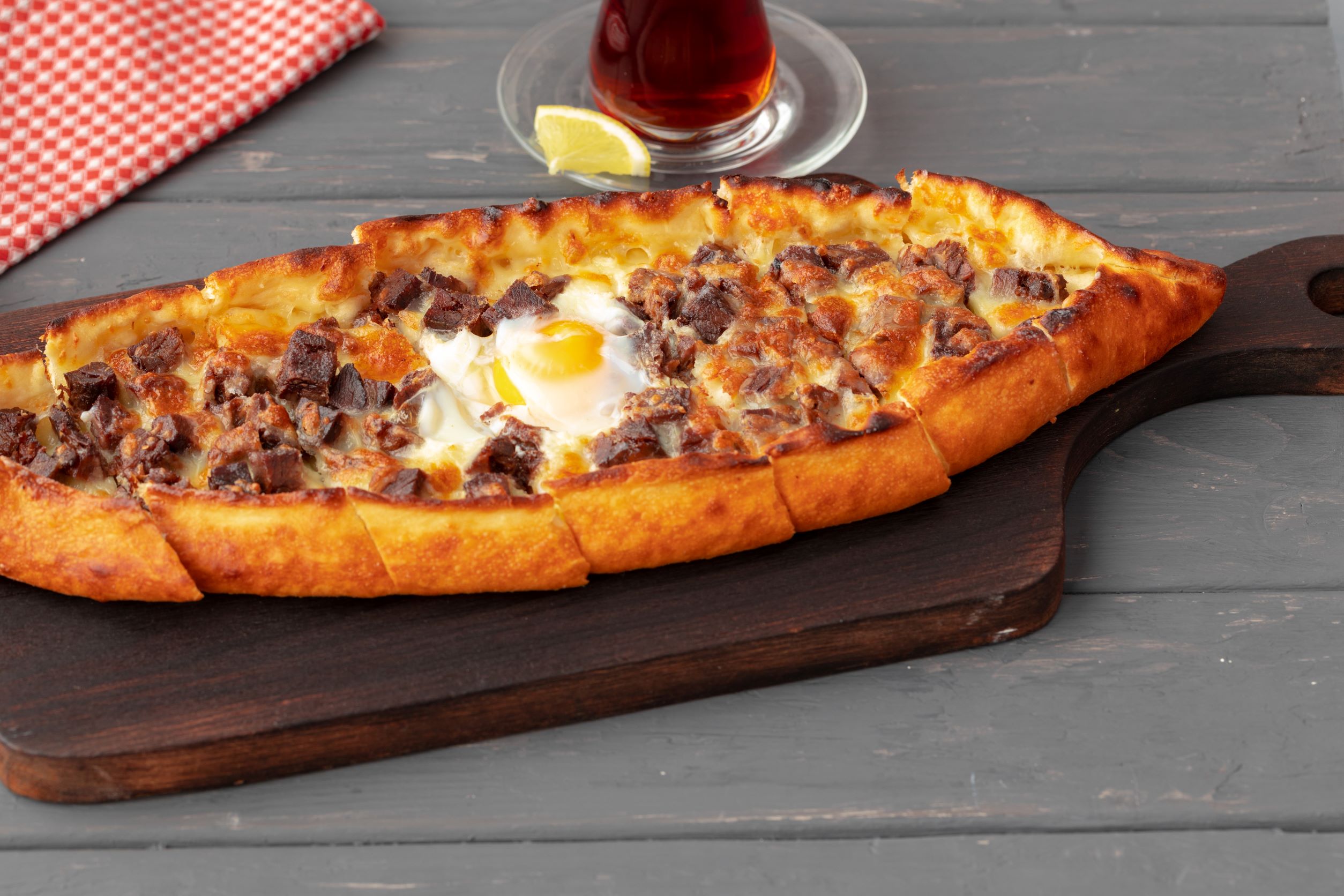 GREEN PLUMS WITH YOGURT
Green plum is a fruit rich in vitamins, sodium, and minerals. If consumed with dairy products such as yogurt, buttermilk, and cheese, it increases calcium absorption and affects dental and bone health. We can also describe it as the plum version of cacık, green plum with yogurt.
DİKEN UCU
Also known as Melevcen or melocan in some sources, diken ucu plant is a plant from the diken ucu plant family and has many health benefits. It is among the most well-known benefits of cleaning the blood and being good for skin diseases. Diken ucu is a good option for those who eat healthily and those who like different tastes.
BEANS WITH WALNUT
This dish, also known as Malahto, came to Sapanca's rich cuisine from Georgian cuisine. As you can guess from the name, this delicious dish consisting of a combination of walnuts and beans is called Georgian Beans.
CIRCASSIAN CHICKEN
As the name suggests, Circassian chicken is a dish from Circassian cuisine. You can make this delicious dish, which is used by Circassians as an appetizer, either with flour or with walnuts.