Culture & Travel
27 May 2023

In England, one of the most magnificent countries in Europe, alongside modern cities, you can find charming villages that are truly captivating. Whether nestled amidst greenery or by the banks of a river, these villages boast beautiful houses adorned with colorful flowers or areas with houses that have thousands of years of history embedded in their spirits and architecture. Whatever your idea of a picturesque village may be, you can find it all in England.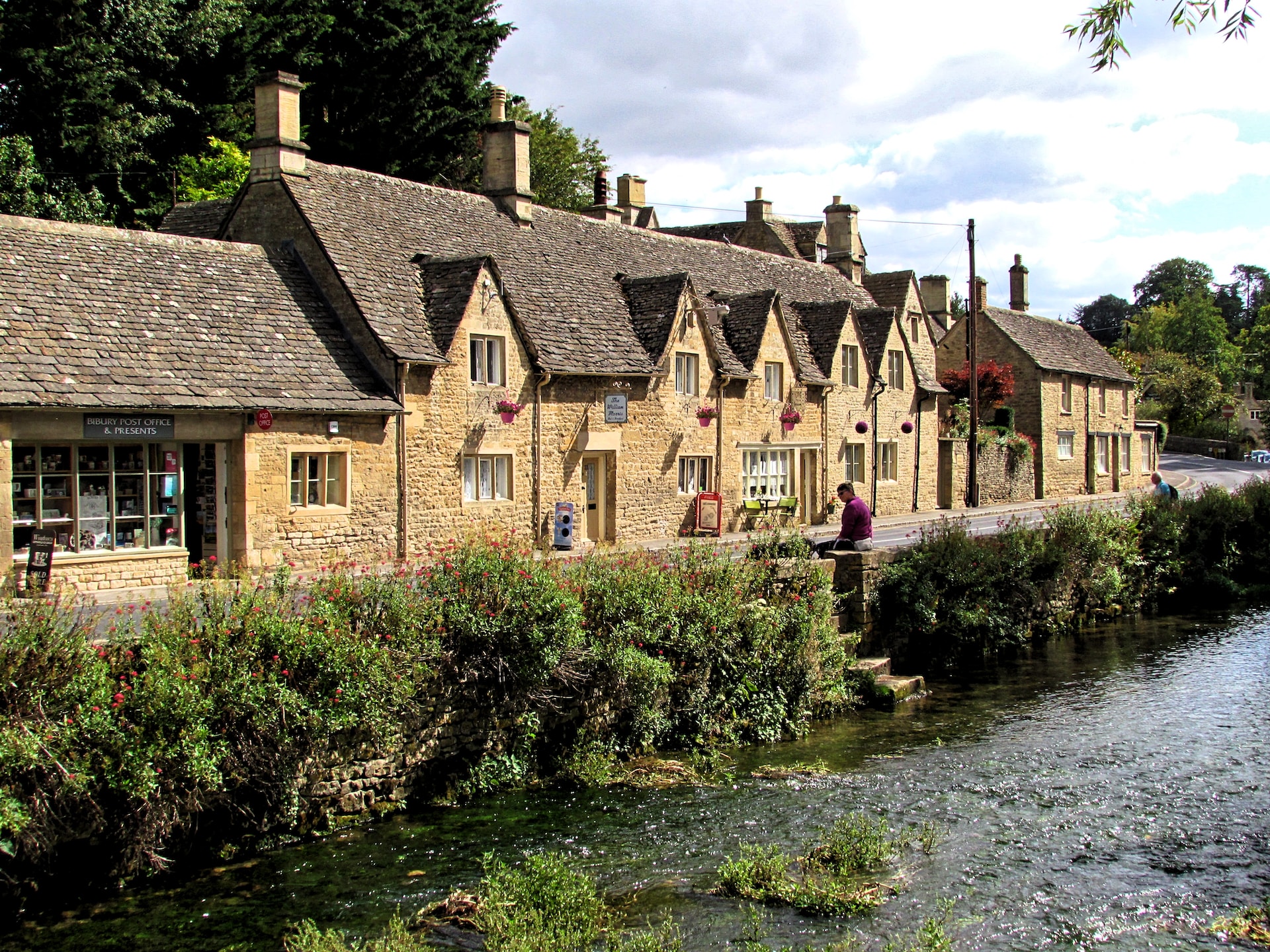 Bibury, Gloucestershire
Bibury, resembling something out of a fairy tale, was described by writer William Morris in the 1830s as the most beautiful village in England. It is worth mentioning that Bibury is particularly famous for its historic Arlington Row, a row of cottages originally built as a wool storehouse belonging to a monastery dating back to the 14th century.
Nether Compton, Dorset
Nether Compton, Dorset Nether Compton, located in the county of Dorset, is undeniably one of the most stunning villages in England. It has received recognition as one of the most beautiful villages in the country by Conde Nast Traveller magazine. With its 13th century church and its picturesque rural landscapes, Nether Compton is a true gem.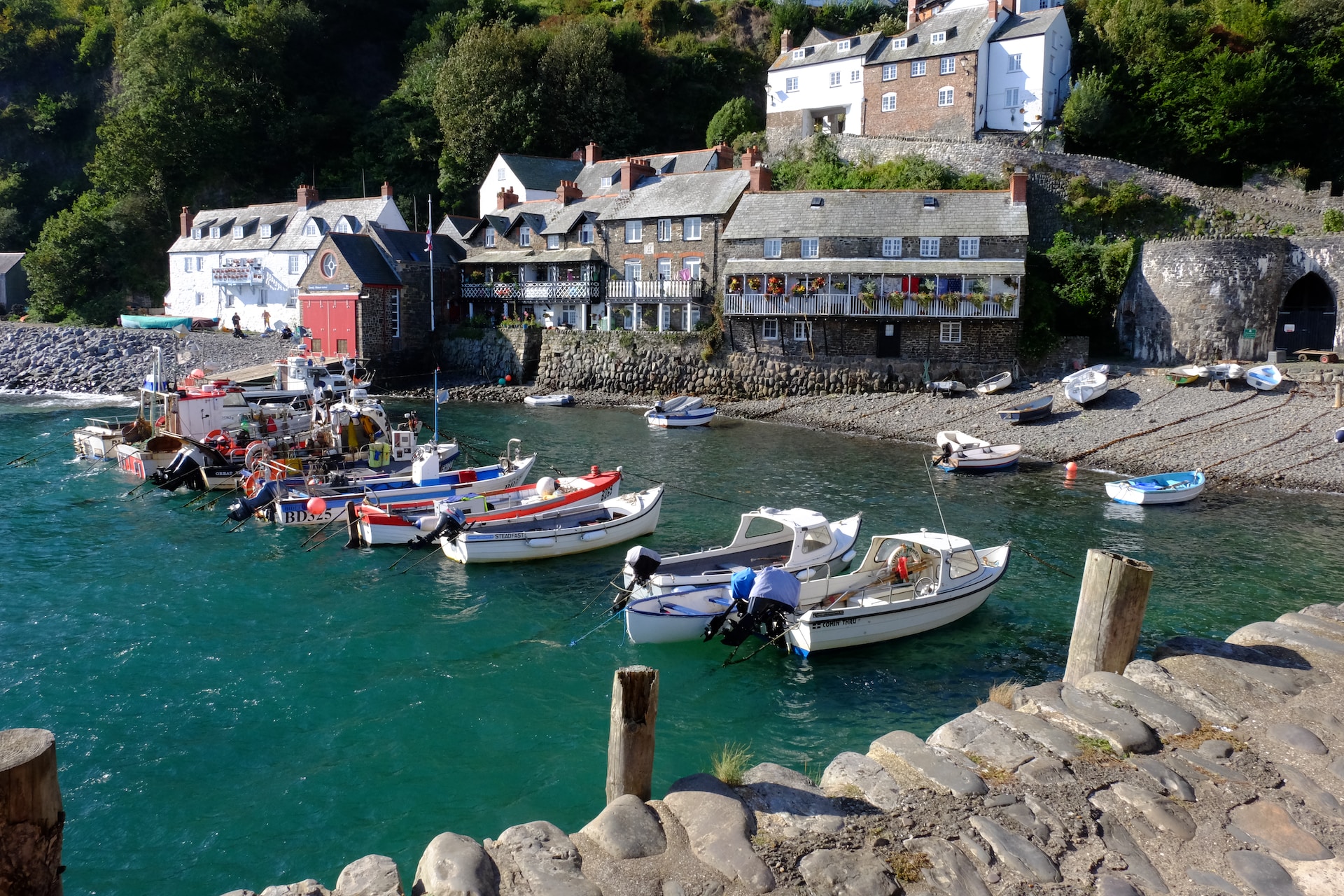 Clovelly, North Devon
Prepare to step into a real-life painting as we introduce Clovelly village in North Devon. With its charming cobblestone streets, fishing boats, and breathtaking natural surroundings, Clovelly is a must-visit destination in England. The houses nestled by the sea will surely capture your heart, and if you're a fan of water sports, this village is a perfect fit for you.
Cartmel, Cumbria
Let's continue our journey with Cartmel, a beloved and frequently visited village in Cumbria, England. This village is cherished for its rich and captivating history, and it has gained a reputation as a boutique destination. Traditional pubs, narrow streets, and exceptional food and service make Cartmel stand out among the rest.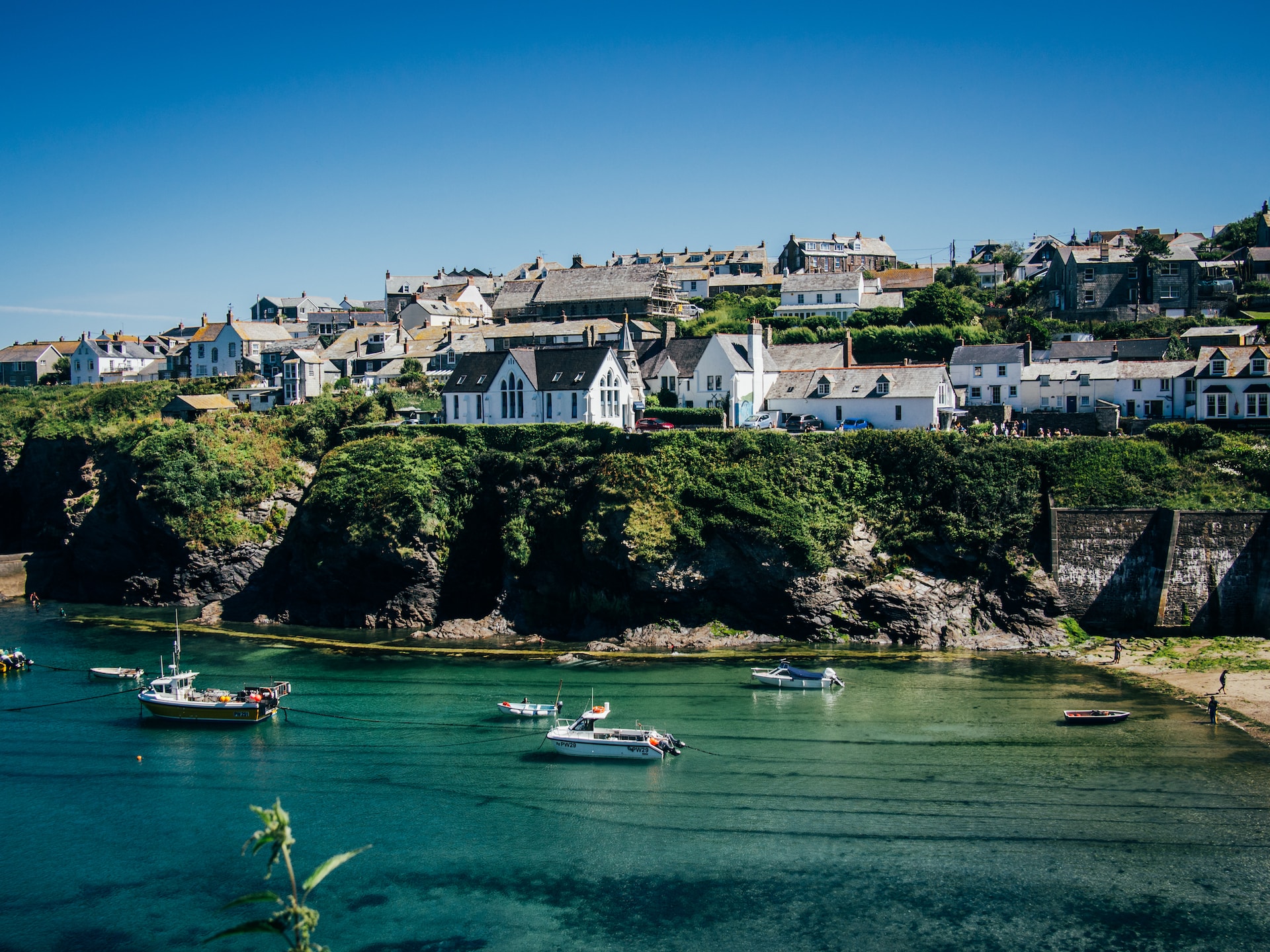 Portloe, Cornwall
Located in Cornwall, England, Portloe is a hidden gem nestled on the Roseland Peninsula. This village, perched behind towering cliffs and gazing out to the vast ocean, is a sight to behold. Visiting Portloe will make you yearn to stay forever, enchanted by its beauty.
Barningham, Durham
Situated in the scenic Pennines region of Durham, Barningham is a picturesque village comprised of around 60 houses. This village has recently gained attention in the UK and has been hailed as one of the trendiest villages in England. Its well-deserved reputation is a testament to its stunning beauty.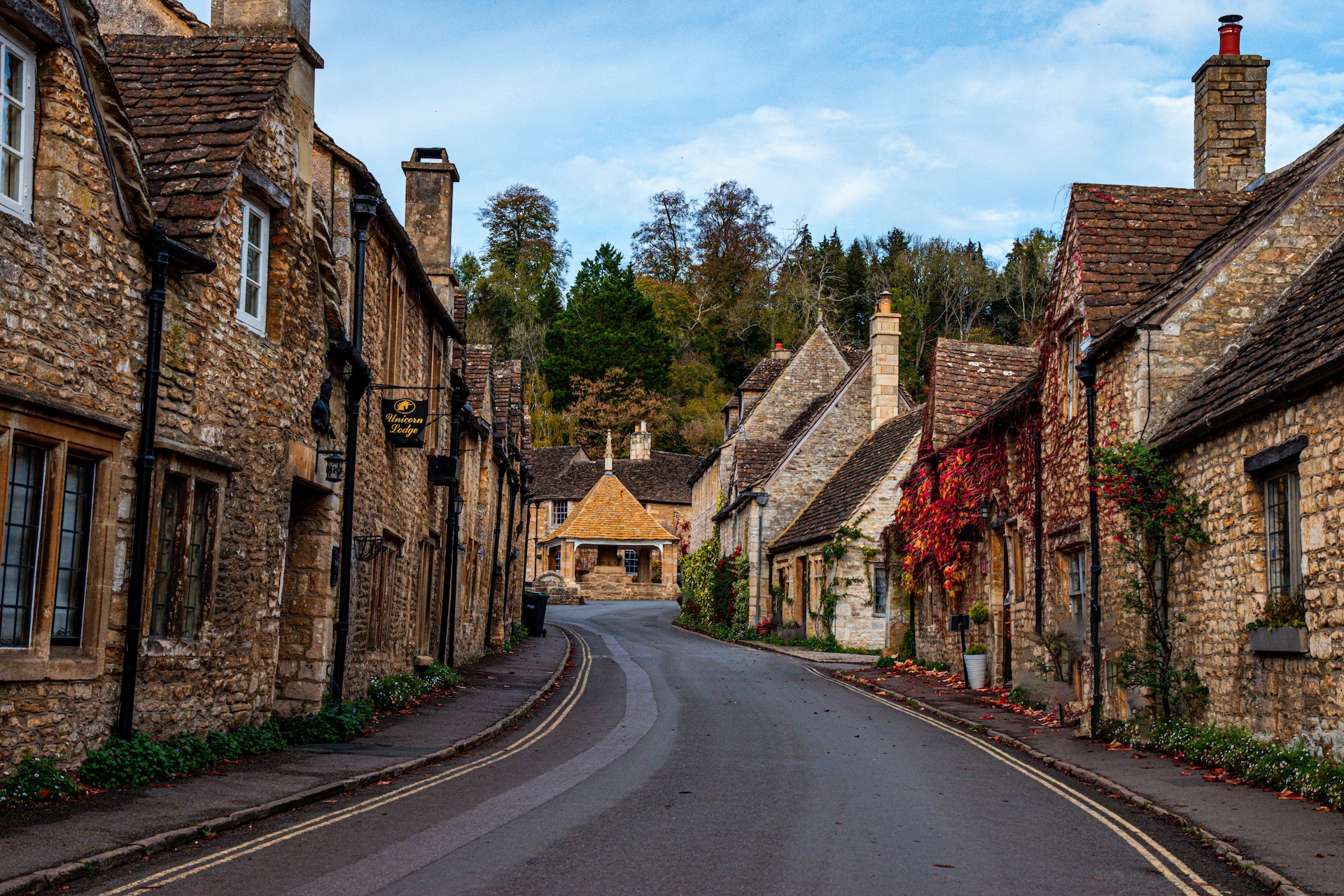 Castle Combe, Wiltshire
Castle Combe is indeed a dreamy village that exudes a sense of secrecy and uniqueness. Nestled in the English countryside, it captivates both local and international tourists with its awe-inspiring beauty and enchanting boutique ambiance. As you wander through Castle Combe, you'll be greeted by charming stone houses, verdant forests, and pristine rivers, creating a truly magical experience.
Robin Hood's Bay, North Yorkshire
Robin Hood's Bay is a charming village located in North Yorkshire, England. It offers breathtaking views of the sea and features picturesque picnic areas and impressive cottages. The town has an enchanting atmosphere, particularly during the autumn season. Additionally, its proximity to the North York Moors National Park, known for its lush nature and amenities, attracts tourists. According to legend, Robin Hood himself encountered French pirates in this village and distributed their plunder among the local people.
Polperro, Cornwall
Polperro is a fishing port situated in Cornwall, England. It has gained a reputation as a popular destination for vacationers due to its scenic beauty and opportunities for exploration. The town is known for its clean turquoise sea and has a distinctive boutique atmosphere. Polperro is a truly mesmerizing place to visit. We highly recommend experiencing the beauty of Robin Hood's Bay and Polperro by visiting England.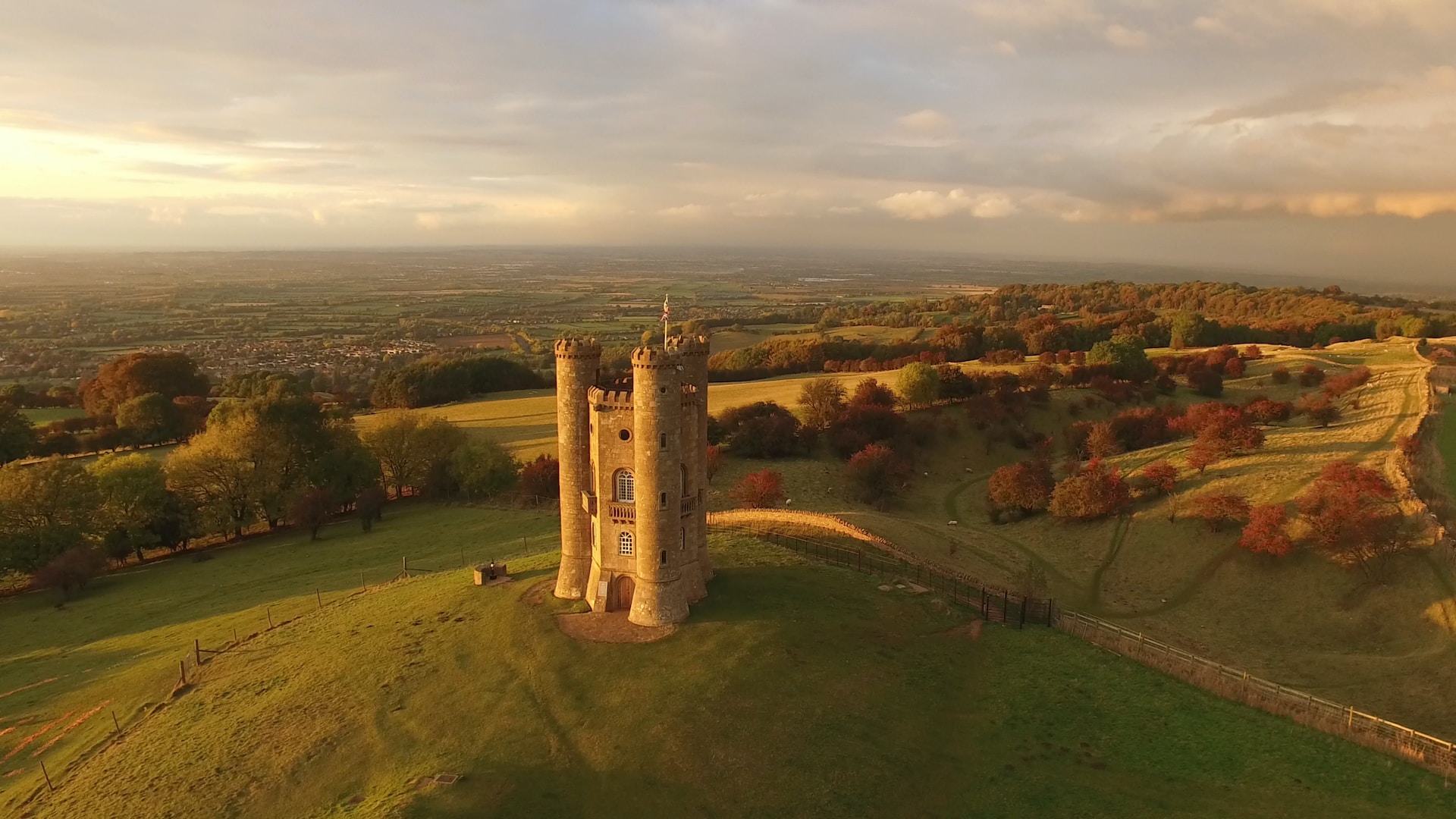 Snowshill, Cotswolds
Snowshill, located in the Cotswolds, is renowned for its manor house, which is currently managed by the National Trust. The manor house, dating back to the 15th and 16th centuries, exhibits fascinating architecture. The terraced gardens, designed by Charles Wade, add to the beauty of the estate. In Snowshill, rows of houses beckon curious visitors, promising delightful experiences.
Broadway, Worcestershire
Broadway, situated in Worcestershire, is a village that offers an array of attractions. Visitors can indulge in exquisite cuisine, explore unique shops and stores, and enjoy superb accommodation options. The Broadway Museum and Art Gallery are also worth a visit. This stunning village welcomes visitors from around the world and guarantees an unforgettable experience.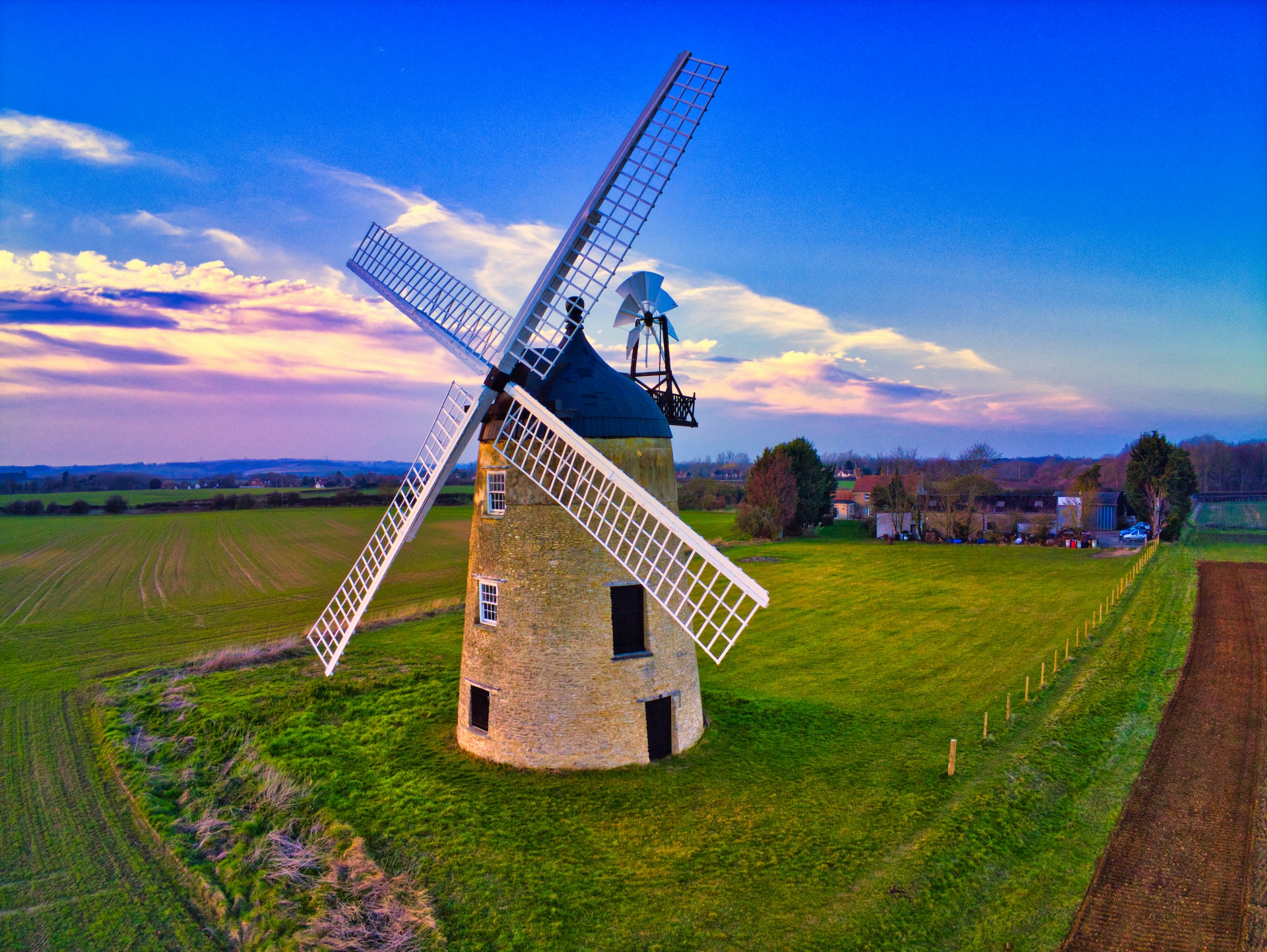 Beesands, Güney Devon
Beesands, located in South Devon, is a picturesque and secluded corner of England. Nestled by the ocean, Beesands enchants guests with its magnificent beach and natural beauty. The village is particularly known for its crab and lobster fishing, adding to its allure as a fishing village.
Kingham, Oxfordshire
A location amidst lush greenery, Kingham was once known as one of England's favorite villages. With a mainline train service to London, Kingham is a popular location for walking and cycling. Kingham, which attracts attention with its elegant country houses, is definitely one of the must-see spots in England.
In conclusion, it is not correct to look at England as a country with technological or modern cities. Because the special and unforgettable villages in England are beautiful and valuable enough to make their mark.