Culture & Travel
27 May 2023

Are you planning a travel route for yourself? If so, we recommend considering the population rates of the countries you intend to visit, as they reflect the level of prosperity. Of course, the development rate of your desired destination also plays a significant role. Don't worry, we've compiled a list of the most crowded countries in the world to help you out. Let's explore these countries together.
China
When it comes to discussing the population of any country, it's undeniable that China takes the top spot as the most populous nation in the world. With a population exceeding 1.411 billion, China firmly holds its place as the leader in global population figures. However, it's worth noting that China's population doesn't just end at being the largest in the world. Among the various regions within the country, Shanghai stands out as the most populous city. Boasting a population of 25.6 million, Shanghai holds great significance as one of Asia's key commercial hubs and a prominent city on the global stage.
Moreover, it's important to highlight that other cities within China also experience remarkably high population numbers. However, China has implemented various measures to mitigate the increase in population density. One notable example is the long-standing one-child policy that aimed to control population growth. However, over time, the government recognized the long-term implications of this policy, such as a higher proportion of elderly citizens and a significant decline in the labor force. Consequently, the administration decided to discontinue the policy. As a result, while China remains one of the most populous countries globally, it is now on a parallel trajectory with one of the lowest population growth rates among nations.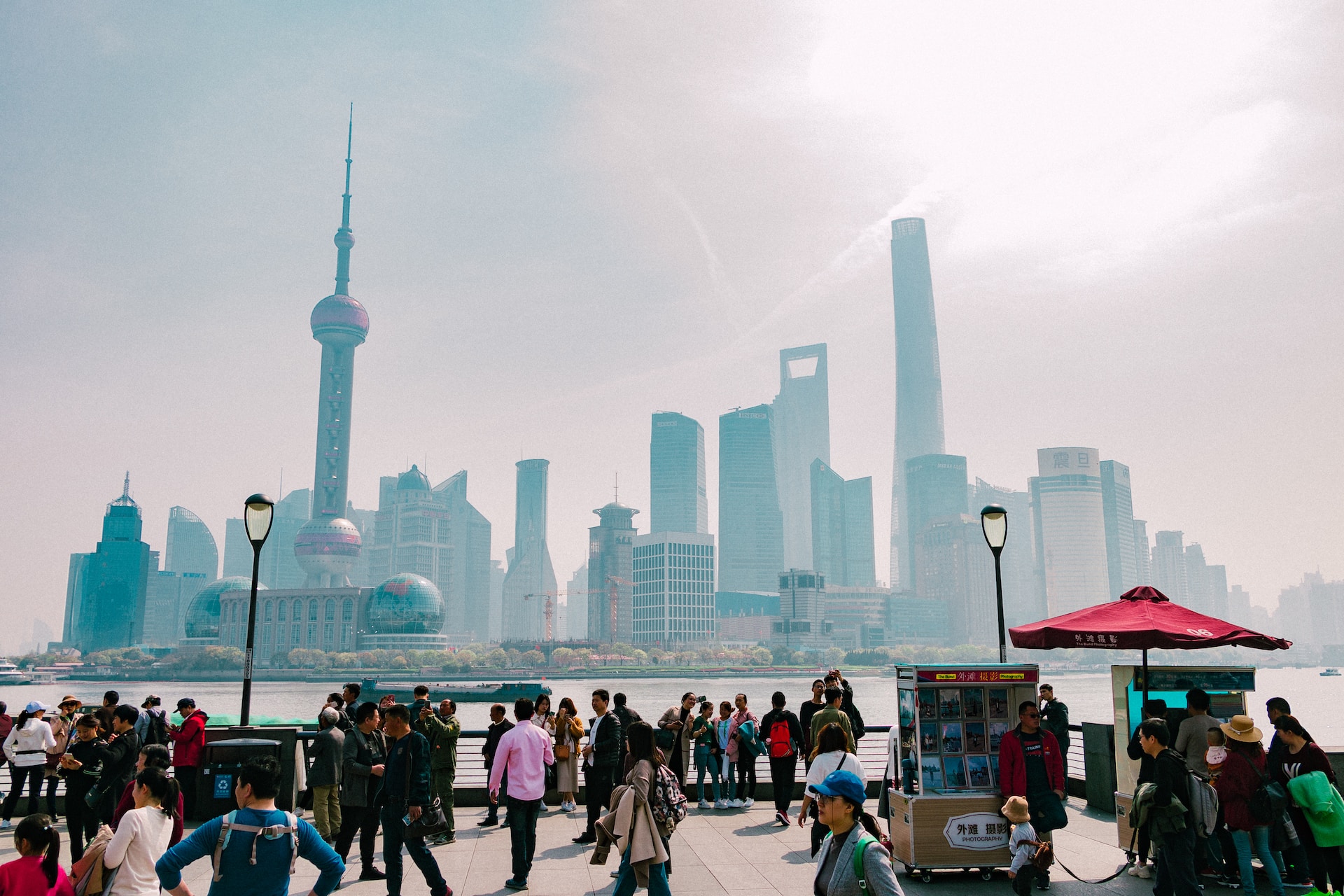 United States of America
Let's now turn our attention to another highly populated country, the United States of America. With a population of 334 million people, the United States ranks among the most populous nations globally. This population density is directly correlated with America's vast surface area of 9.834 million square kilometers. However, one of the key drivers of population growth in the United States is migration.
Being one of the world's most influential countries, the United States has become a destination for individuals from all continents and diverse nationalities. In fact, immigrants themselves constitute a significant portion of the population, accounting for an estimated 45 million people. This number represents approximately 19% of the total global immigrant population, showcasing the country's reputation as a hub for immigration.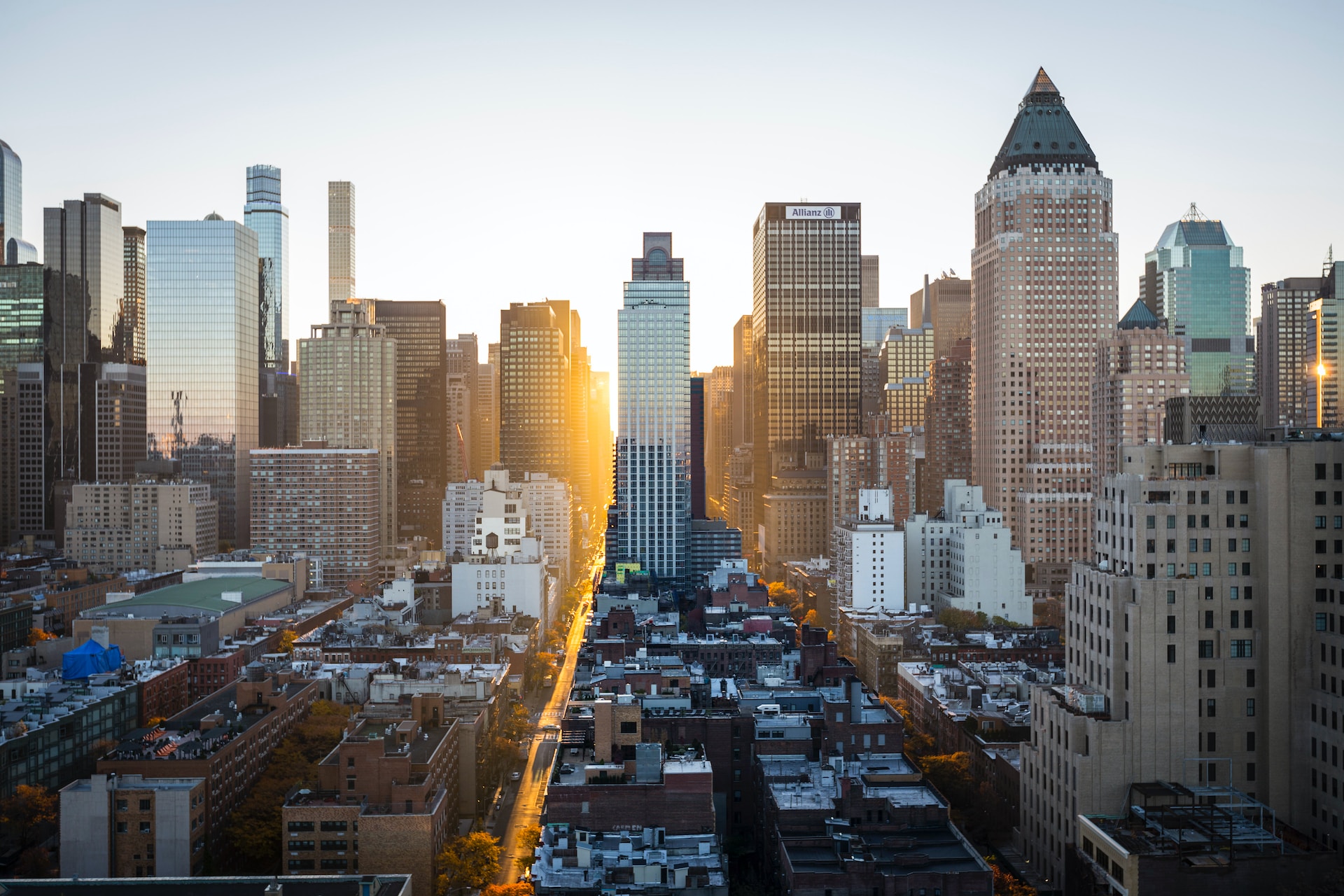 India
Let's now shift our focus to a country that is frequently discussed: India. It is widely recognized as a highly populous nation. With a population of approximately 1.374 billion people, India competes closely with China for the title of the most populous country in the world. However, it is important to note that India faces challenges related to uncontrolled population growth, which significantly impacts the well-being and quality of life of its people.
India experiences a significant number of births each day, contributing to the ongoing population increase. If the government does not implement effective measures to address this growth, it is predicted that India's population will surpass that of China in the years to come. This highlights the importance of population control efforts to ensure sustainable development and welfare for the nation.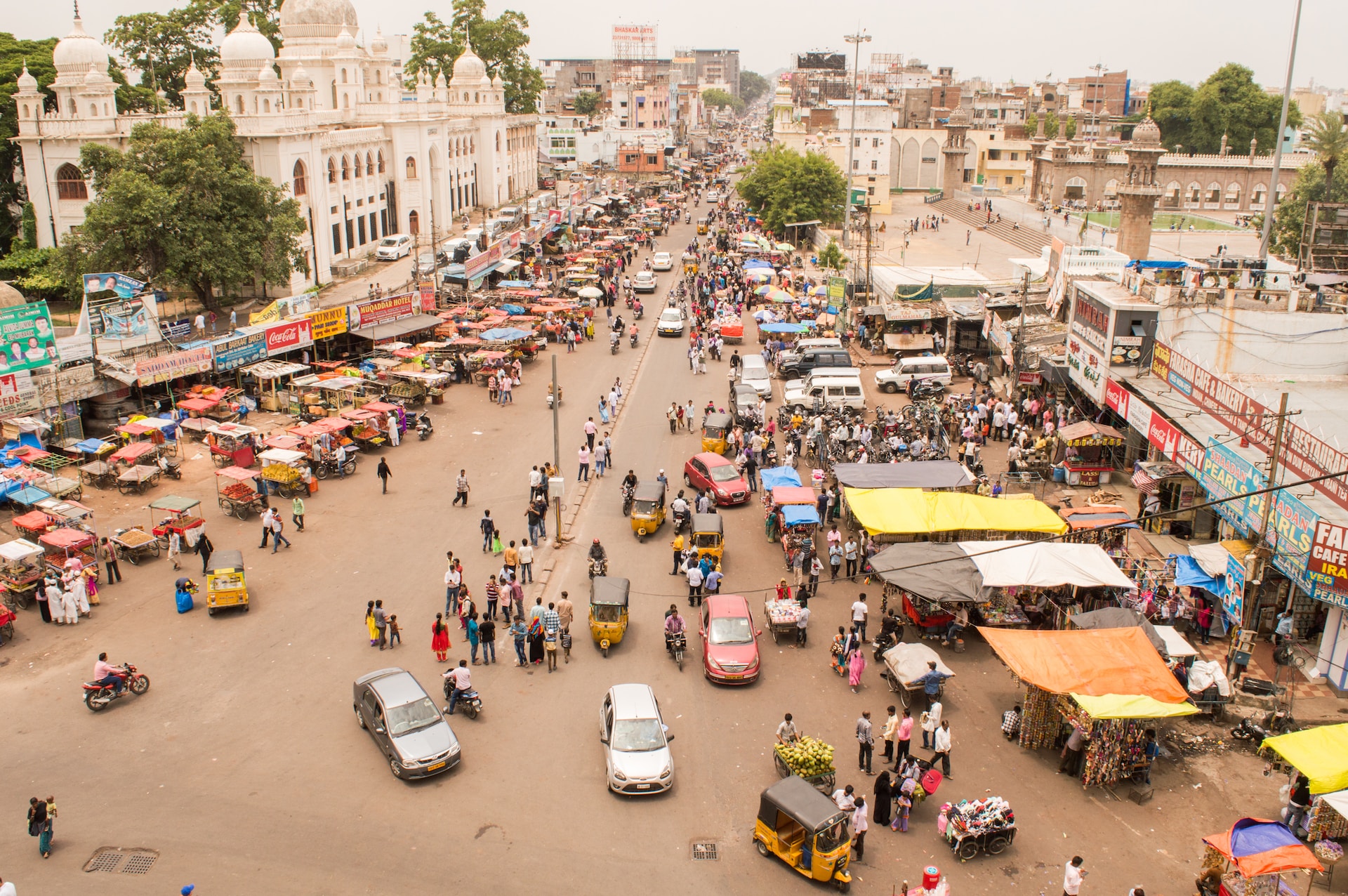 Nigeria
Let's now explore our next highly populous country, which, like India, is experiencing consistent growth. Nigeria has emerged as the most populous country on the African continent, with a population of approximately 213 million people, securing its place as the seventh most populous nation globally. Similar to Pakistan, Nigeria also boasts a predominantly young population.
The prevalence of a young population in Nigeria is driven by several significant factors. One such factor is the relatively low average life expectancy compared to other regions. According to data from the World Health Organization, the average life expectancy for men in Nigeria is around 53 years, while women have an average life expectancy of 56 years. These statistics highlight the unique demographic dynamics in the country.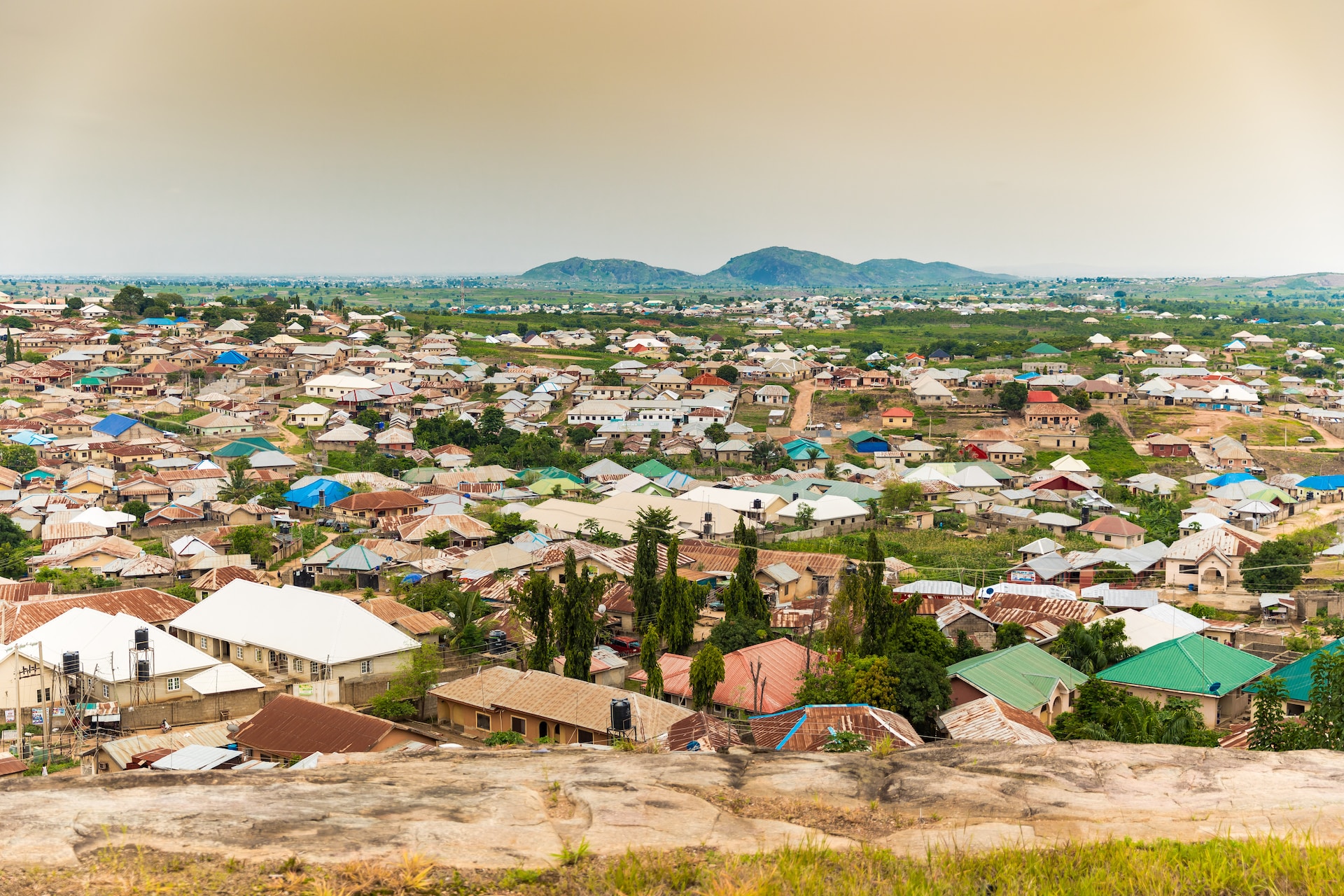 Bangladesh
Let's now turn our attention to another country that ranks prominently on the list of the most populous nations in the world: Bangladesh. With an average population of 165 million, Bangladesh continues to maintain one of the highest population densities per square kilometer among countries. This population density, in relation to the country's surface area, poses unique challenges. However, it is essential to note that population density alone does not determine the economic status or welfare level of a country.
In the case of Bangladesh, the limited progress in terms of land area relative to population density has contributed to challenges such as poverty and lower levels of well-being. However, it's important to recognize that a high population density does not automatically translate to low income or diminished welfare. As an illustration, we can look to the example of South Korea, which stands as one of the most developed countries globally despite its high population density.