Food
18 February 2023

The culinary world has had yet another busy year with the influx of new viral trends and the enduring popularity of pop culture food moments.  We all regularly follow social media platforms like TikTok, Instagram, and YouTube, and it's because of them that new recipes have arrived on our tables as we've delved into the world of international flavors. Even though it hasn't been long since we bid 2022 farewell, let's look at 10 flavors that took place in Google's annual Year in Search data.
1) Paneer pasanda
Paneer Pasanda is a recipe that combines a sweet and spicy filling with paneer, the famous cheese of Indian cuisine. It is served in onion and tomato sauce. It is a must-try recipe for those who are curious about the cuisines of different cultures. You can also use cottage cheese as an alternative to paneer cheese.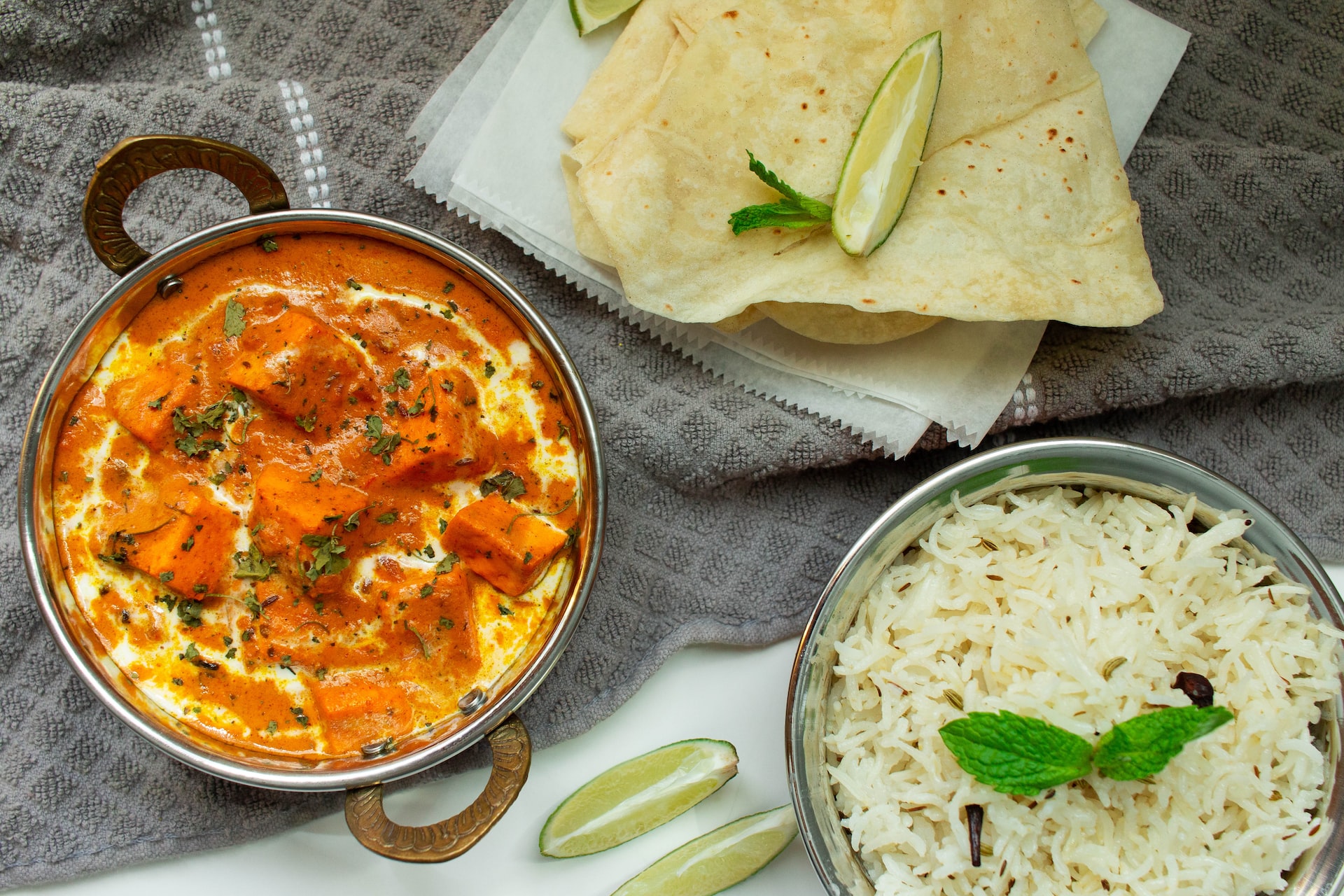 2) Salt Cookie
The recipe for this popular and frequently consumed snack in Türkiye and neighboring countries is actually quite simple: flour, sugar, eggs and butter. It is differentiated from other types of cookies by the halite added to the dough, and there are also versions made with chocolate chips.
3)

Homemade Cake
This recipe seems very simple before making it, but it can be quite difficult when adjusting its consistency and rising, but it is possible to improve ourselves by practicing and looking for recipes from Google! After the pandemic in which we got used to cooking at home, we are not surprised to see it on the Google search list.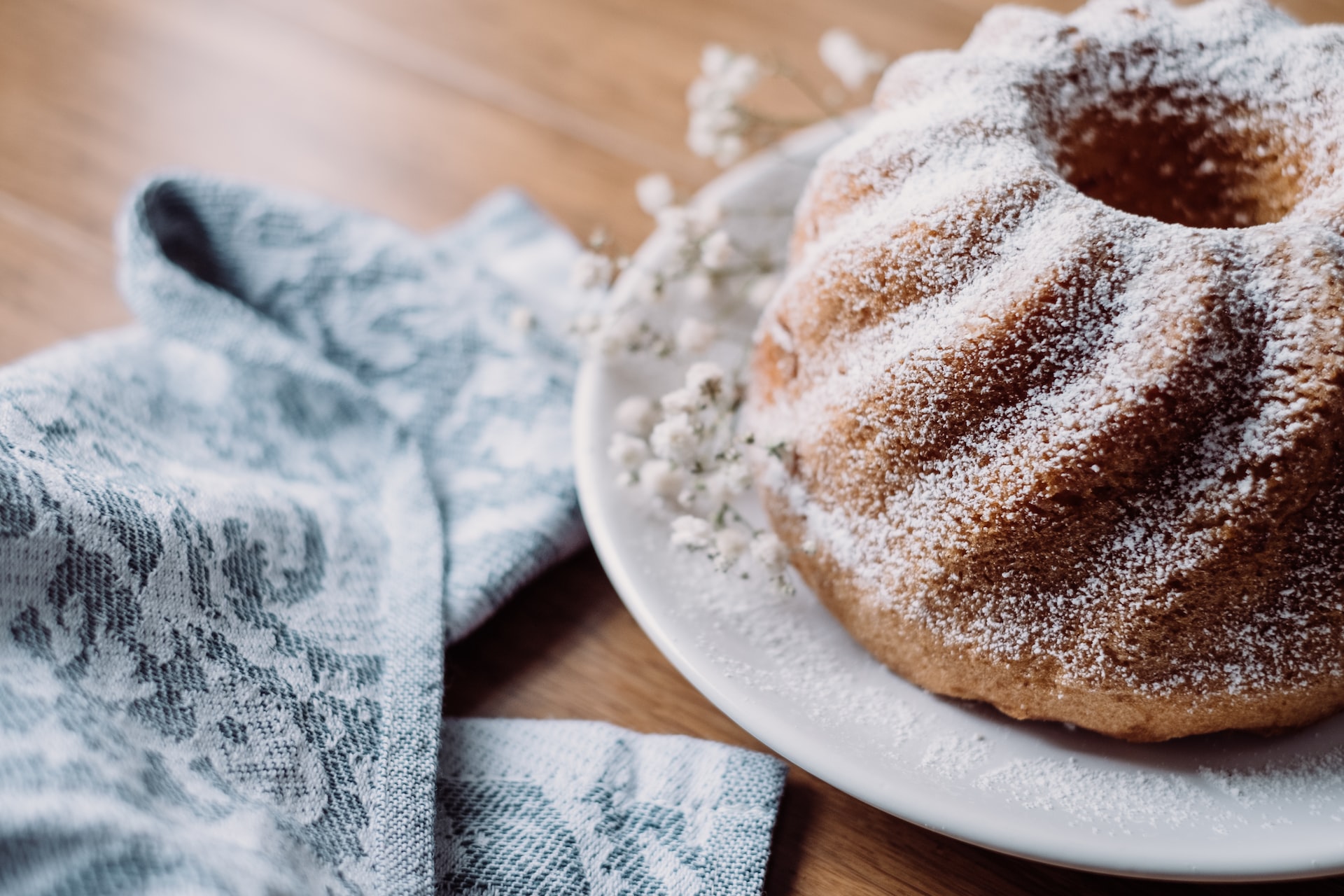 4) Cinnamon roll
This flavor, which is particularly popular in North America and Northern Europe, is created by blending cinnamon into fluffy bread dough and then topping it with vanilla cream or cream cheese. By using almond milk in the dough and vegan cheese melt for the topping, you can also make a vegan cinnamon roll.
5) Overnight oats
This recipe, which is quick to make, tasty, and healthy for those who want to eat breakfast right away when they wake up or pack it in their bag and head out, gained popularity both during and after the pandemic. Oatmeal is made by mixing a variety of ingredients, such as cocoa, cinnamon, fruit, yogurt, and nuts, with oats that have been soaked in milk or water the night before. This trend on social media was a result of people switching to healthier alternatives. Every palate will enjoy a different variation of this delectable recipe, you can be sure of that.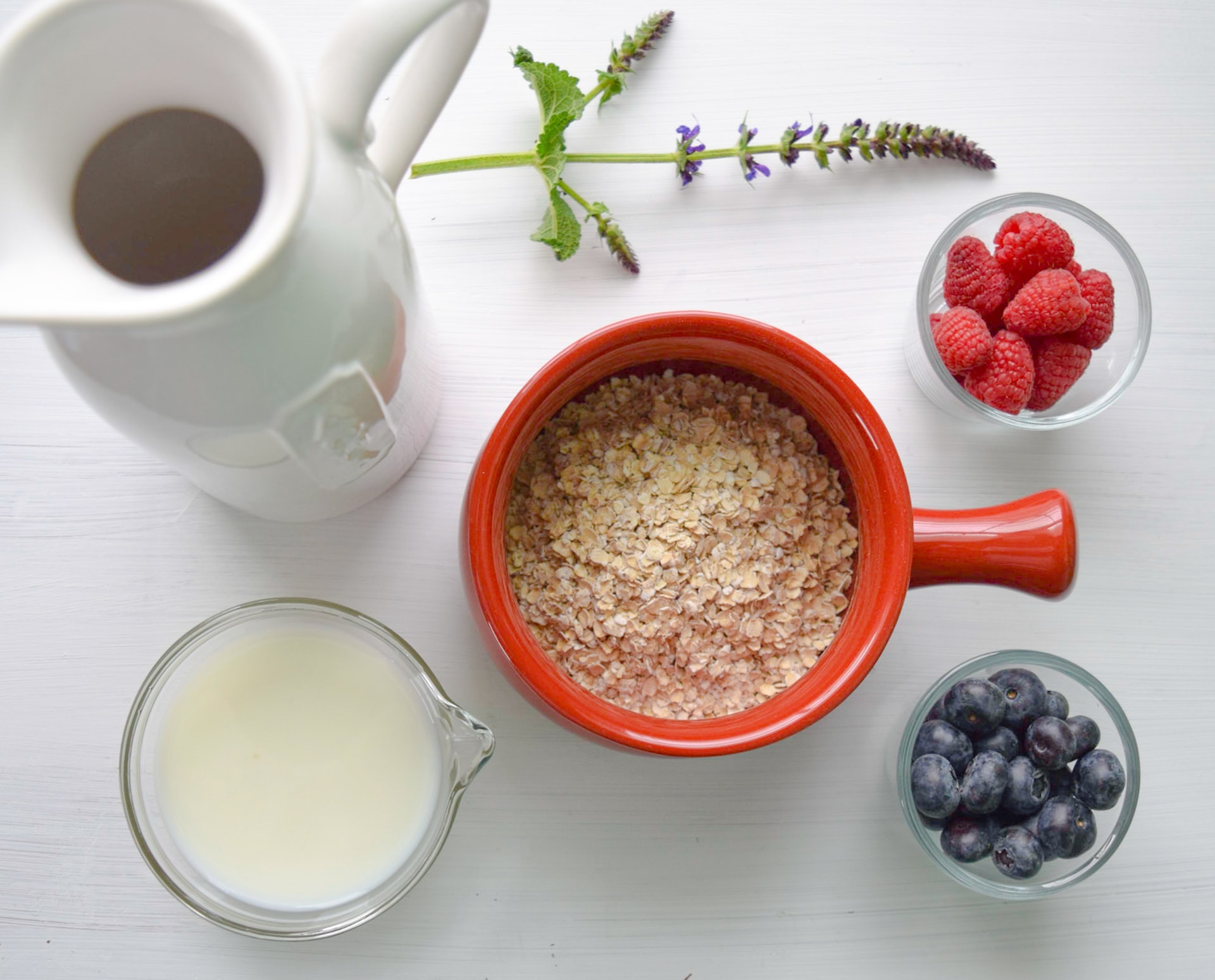 6) Irmik (Semolina) halva
Semolina halva is among the most exquisite desserts you can eat, so don't let the recipe's simplicity or the short preparation time fool you. This flavor, which is made by boiling water, sugar, and semolina, is enhanced with ingredients like pine nuts, cinnamon, and vanilla ice cream.
7) Pancakes
We believe that if everyone in the world could agree on one thing, it would be that eating pancakes for breakfast is an essential part of treating oneself. One of the main justifications for this choice is that everyone can customize this breakfast recipe to suit themselves using the other flavors on the table. Pancakes, which are unsurprisingly on this list, can only be characterized as requiring a certain level of skill. Once you've mastered the techniques, you'll be able to add the ideal pancake to your breakfast spread.
8) Baba Ganoush
A very common dish in Middle Eastern countries such as Palestine, Syria and Lebanon; baba ganoush is also very popular in Türkiye.This flavor can be enjoyed as an eggplant-tomato or eggplant-yogurt duo and is typically preferred as an appetizer with main dishes. If you haven't had this dish before, which is typically served with alcoholic beverages or meat dishes, keep it in mind as an option!
9) Bulgur pilaf
Another taste of Turkish cuisine! For those who are concerned about healthy nutrition and would like to try a different flavor than white rice pilaf, bulgur pilaf, which was added to the list in 2022, is a verifiable recipe that is pleasing to all palates.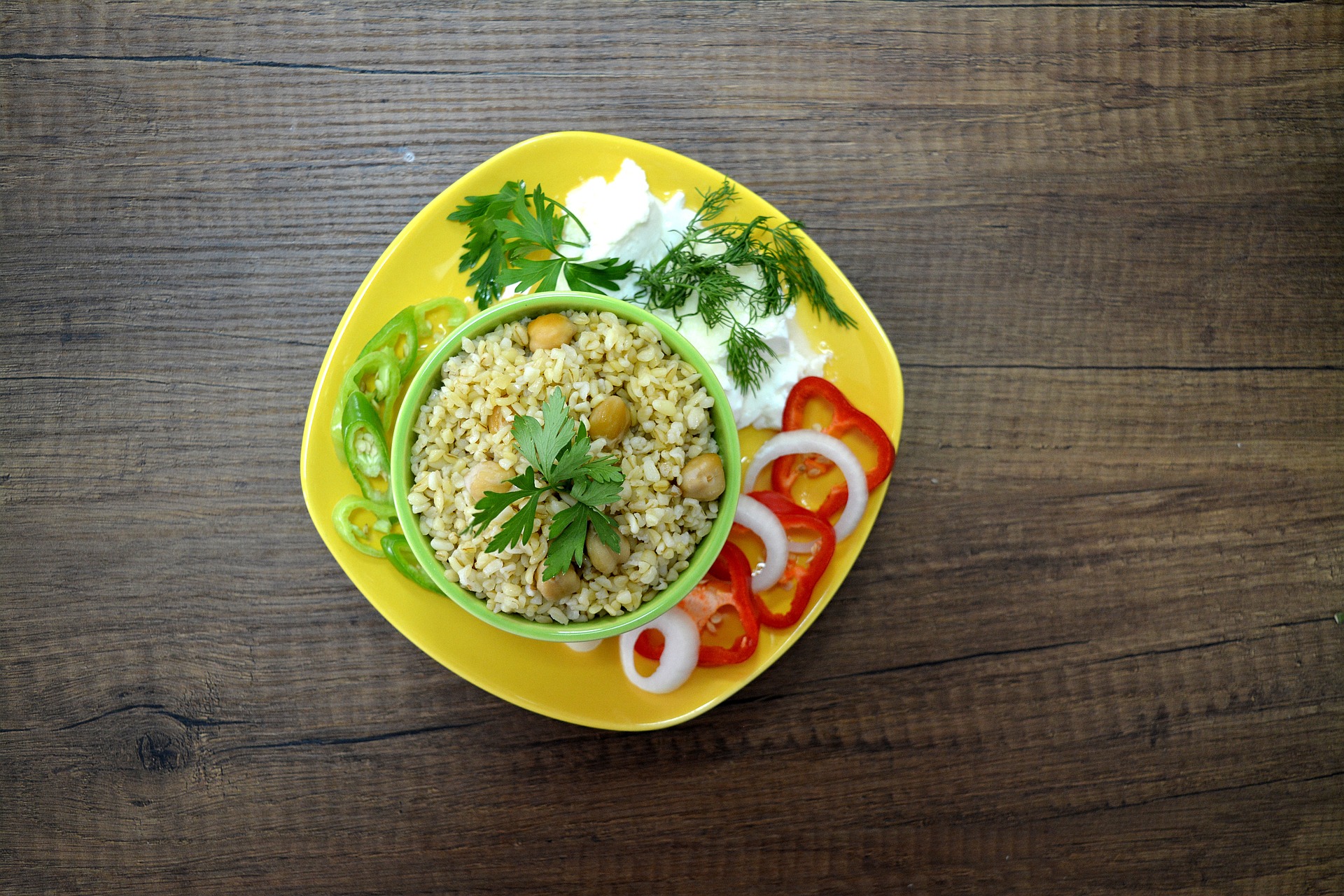 10) Pasta Salad
Next up, a flavor from Italian cuisine: pasta salad. Pasta salad, which is popular for its easy preparation with ingredients that can be easily found at home and for all kinds of gatherings, takes the last place in the list of the most searched recipes in 2022.