Lifestyle
5 January 2023

Some of us prefer to spend New Year's Eve in the warmth of home, away from the crowds and fanfare. Especially if you enjoy the colorful and magical world of cinema, let us enjoy it together. With only a few hours left to start 2023, we've come up with movie suggestions that will make your night even more beautiful. If there are ones you haven't watched or want to remember, add them to the list. If your popcorns, fluffy slippers, and checkered knee blankets are ready, we start listing our movies!​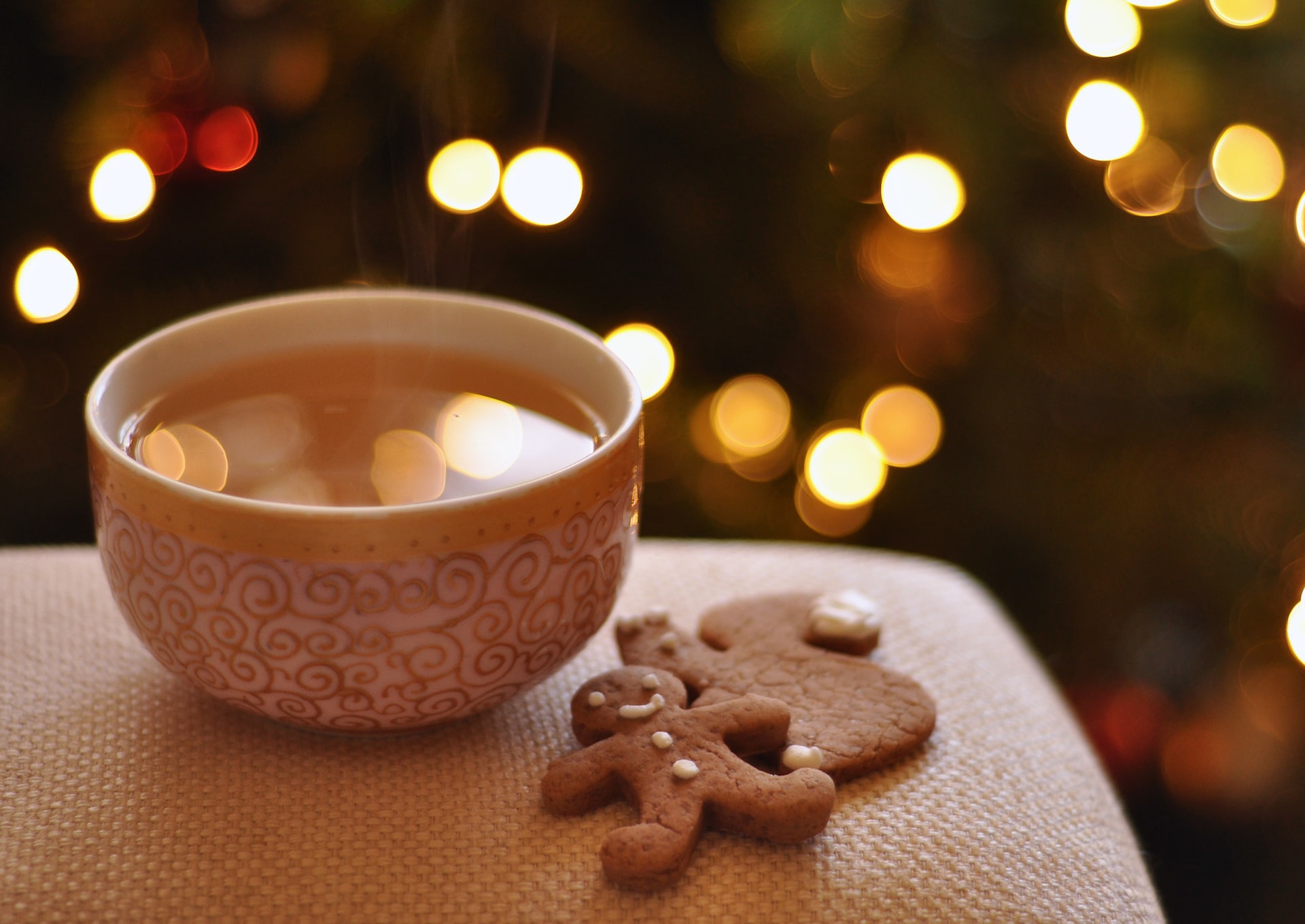 Love Actually
We all like to enter the new year by making lists because we believe that calendars are not just numbers. That's why a new year is always exciting, as it reminds us that we have a lot to hope for. We chose our first movie from a romantic comedy in a way that reflects exactly what we are talking about. The cast of the movie, which was directed by Richard Curtis, whom we know and remember from the movie Notting Hill, also has a wide range of celebrities. Successfully presenting the themes of love and hope, Love Actually exceeds everything expected from a romantic comedy with its good script. We think it can be a great start to renew hope.
It's a Wonderful Life
If you are looking for a true Christmas classic, 75 years of It's a Wonderful Life will give you more than what you are looking for. The movie, which is among the Best Movies of All Time and has become a tradition on television every New Year's Eve, especially in the US, tells the story of George Bailey, who is on the verge of bankruptcy and decides to commit suicide but is stopped by an angel at the last moment. It's a Wonderful Life, where fantastic events follow each other, reminds you of the value of life, and is a heart-warming masterpiece that tells how many people a small kindness has touched!
Kiss Kiss Bang Bang
You've probably seen this movie before, but it deserves to be an enjoyable activity that can be repeated every year with its fun plot, clever script, and successful acting. Making a living from stealing, Harry finds himself auditioning for a role because of a series of coincidences and decides to take acting lessons, taking it seriously. When Harry's path crosses again with his old school crush during these lessons, a very enjoyable story emerges. If you're looking for a detective story that you will laugh while watching, you can give it a chance.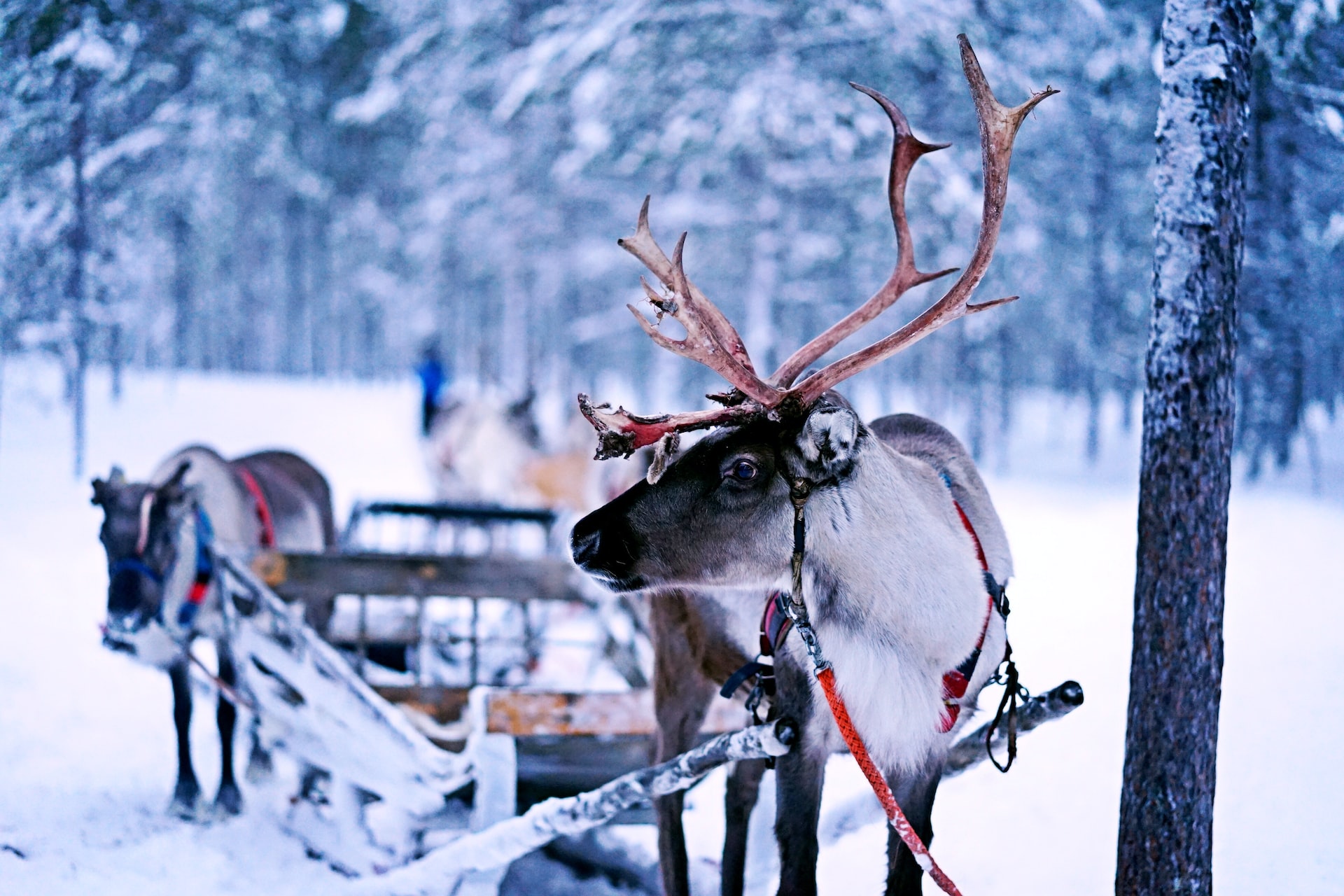 The Polar Express
The Polar Express, shot by Zemeckis, the director of A Christmas Carol, using a different animation technique, is again a book adaptation. The film, in which Tom Hanks plays six different characters (the scenes were later animated), tells the fairytale story of a boy who travels to the North Pole to see Santa Claus. This movie, which has a lot to say about believing and hoping, is a magical adventure that should be watched by adults who have lost their excitement.
The Nightmare Before Christmas
Any Tim Burton fans here? The Nightmare Before Christmas, a wonderful musical animation with a story and editing by Tim Burton, is also important in that it is the first feature film shot using the stop motion technique. The movie, which tells the story of Jack, who lives in the town of Halloween, accidentally falls into a Christmas town and the strange events that follow, is undoubtedly one of the best examples of its kind.
A Christmas Carol
Adapted from the book by Charles Dickens and released in 2009, the movie focuses on the story of an extremely grumpy man, Ebenezer Scrooge. The life of Scrooge, who doesn't have many fans and very few knock on his door, begins to change when ghosts visit him on New Year's Eve. Ghosts have only one purpose: to make Scrooge a better and more loving man. Directed by Robert Zemeckis, the movie is starring Jim Carrey, Colin Firth, and Gary Oldman.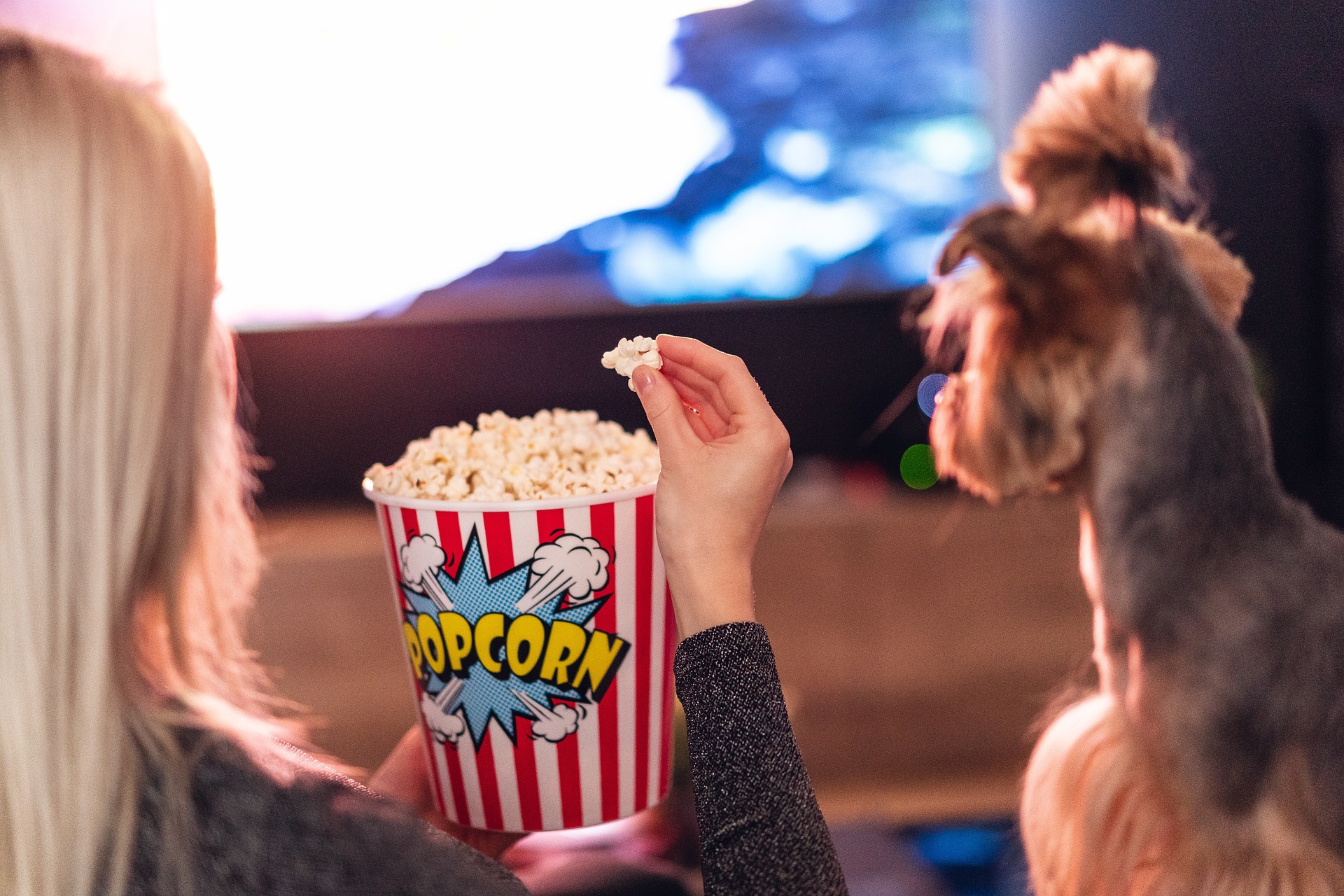 Miracle on 34th Street
If you're looking for the perfect "feel good" movie, this 1947 movie might be just the movie you want. Later, in the movie that was shot for the cinema again in 1994, we listen to the story of Kriss Kringle, who is trying to prove that he is the real Santa Claus. One of my favorite Christmas movies, the production is a gripping and warm family movie.
Merry Christmas
The film, in which we witnessed one of the bloodiest wars in history, is a masterpiece about the lives of soldiers fighting in different trenches. The lives of the soldiers, who are preparing to meet the new year by fighting at the front, change for a day with an unexpected decision. When the commanders decide to declare a truce for just one day and celebrate New Year's together, the winds of war give way to joy, Christmas carols, and games. When the sun starts to break after a fun night, gunshots will start to be heard from the front again. This movie, which will make you question the meanings of being human, enmity, and friendship, should always be on your list.
Grinch
While the residents of Whoville town are in a sweet Christmas rush, the story of the Grinch, who watches them carefully and prepares to poison all the celebrations, will take many of us back to our childhood. Grinch, one of Jim Carrey's most popular movies, is a candidate to be your Christmas movie as a very enjoyable movie that will make viewers of all ages happy.