Culture & Travel
25 October 2021

It is a known fact that Lebanon's nightlife is quite famous. Although Dubai and Tel Aviv are shining locations in this regard, Lebanon's capital city, Beirut, is defined as "one of the best party cities in the world." Whatever you seek in terms of nightlife, from cosmopolitan cocktail bars to traditional pubs or from nightclubs with DJ performances to rooftop bars, Beirut awaits its enthusiasts. Let's take a look at different alternatives for nightlife in Beirut.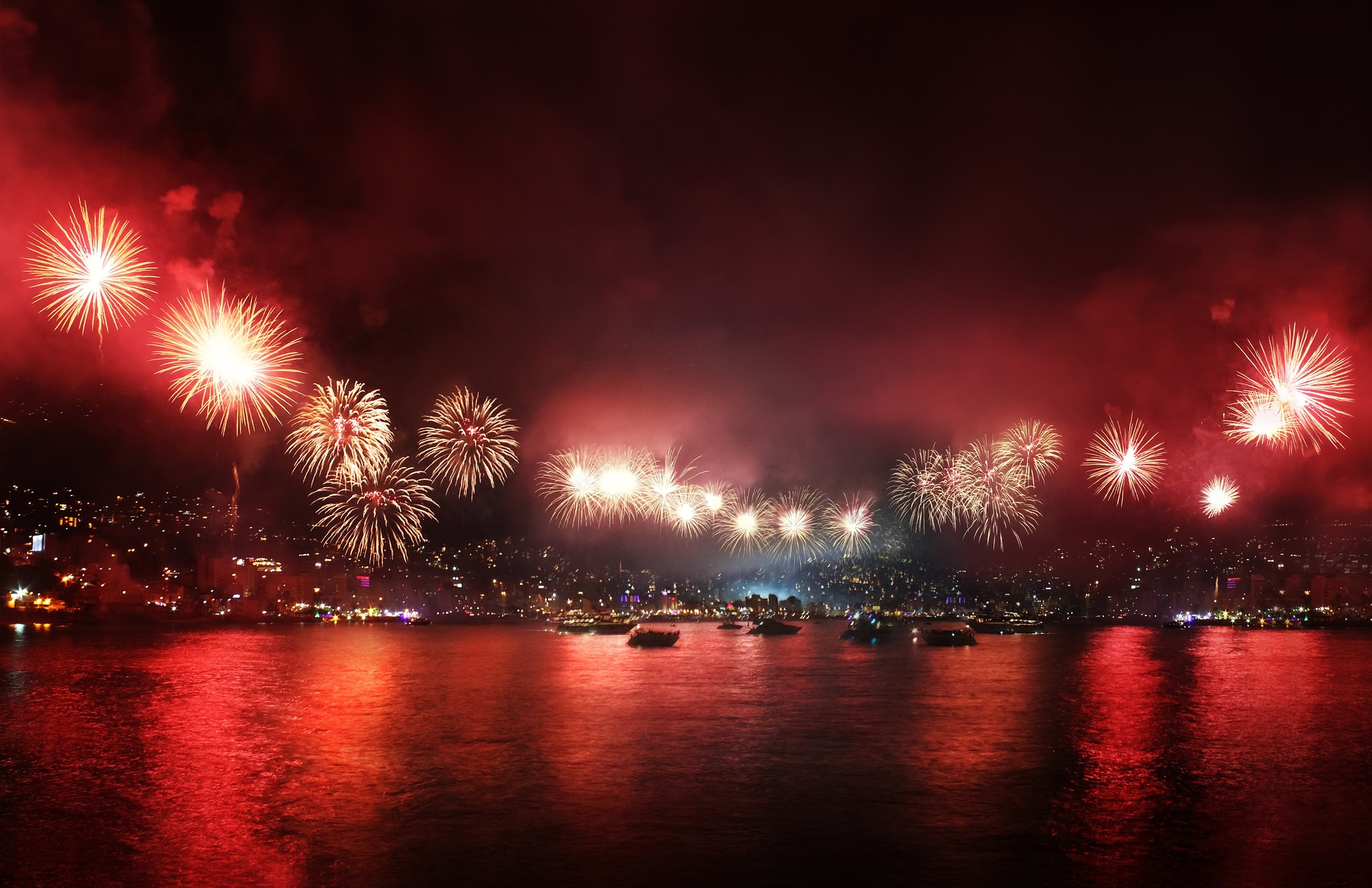 Skybar Beirut
Offering the best nightlife in the city, Skybar is also a venue that hosts internationally renowned names. We have a nightclub that reshapes the nightlife of Beirut with decor from the future and world-class quality. DJ performances and unlimited entertainment await its fans in the bar, where delicious food is also available. By the way, don't forget to put on your dancing shoes to rock a crowd of around 2500 people at the Skybar.
Bedivere Eatery & Tavern Bar and Restaurant
Despite being opened in 2012, Bedivere Eatery & Tavern, which has become a frequent destination for local and foreign tourists, has a medieval-themed and quiet atmosphere. Irish whiskey, Italian starters, delicious beers and wines, breakfast and evening snacks, and fantastic cocktails are ideal for those who want to enjoy the nightlife in an authentic atmosphere.
B018 Nightclub
B018, which has a very interesting history, is a must-stop for those curious about Beirut's nightlife. B108, which was used as a quarantine zone for the crew during the French colonial times, has a rather mysterious design. Thanks to the lids that open as if entering a large tank with a lid, the B108, which is underground, fully fits the description of the underground bar. It is ideal for those who want to watch the sky when the roof covers are opened in a gothic environment.
Dragonfly Bar
Dragonfly Bar, with its 1930s art deco style flooring, orange painted walls, a dark mahogany bar, old cinema seats, and an easy-on-the-eye atmosphere, is ideal for daily meetings. The detailed and attractive cocktail menu accompanied by fresh herbs and fresh fruits is also eye-catching for enthusiasts. Dragonfly will definitely be the right address to feel yourself in a Retro Parisian bar on the main street of Gemmayze.
Centrale Beirut Bar
An extremely elite environment, a variety of wines, delicious meals, a pleasant ambiance welcomes its visitors at Centrale Beirut Bar. The bar dominates French cuisine, offering a unique variety with a wine cellar of more than 1500 bottles. Centrale Beirut Bar is beautiful in all seasons with its garden full of flowers, lounge music, DJ performances, and retractable roof design.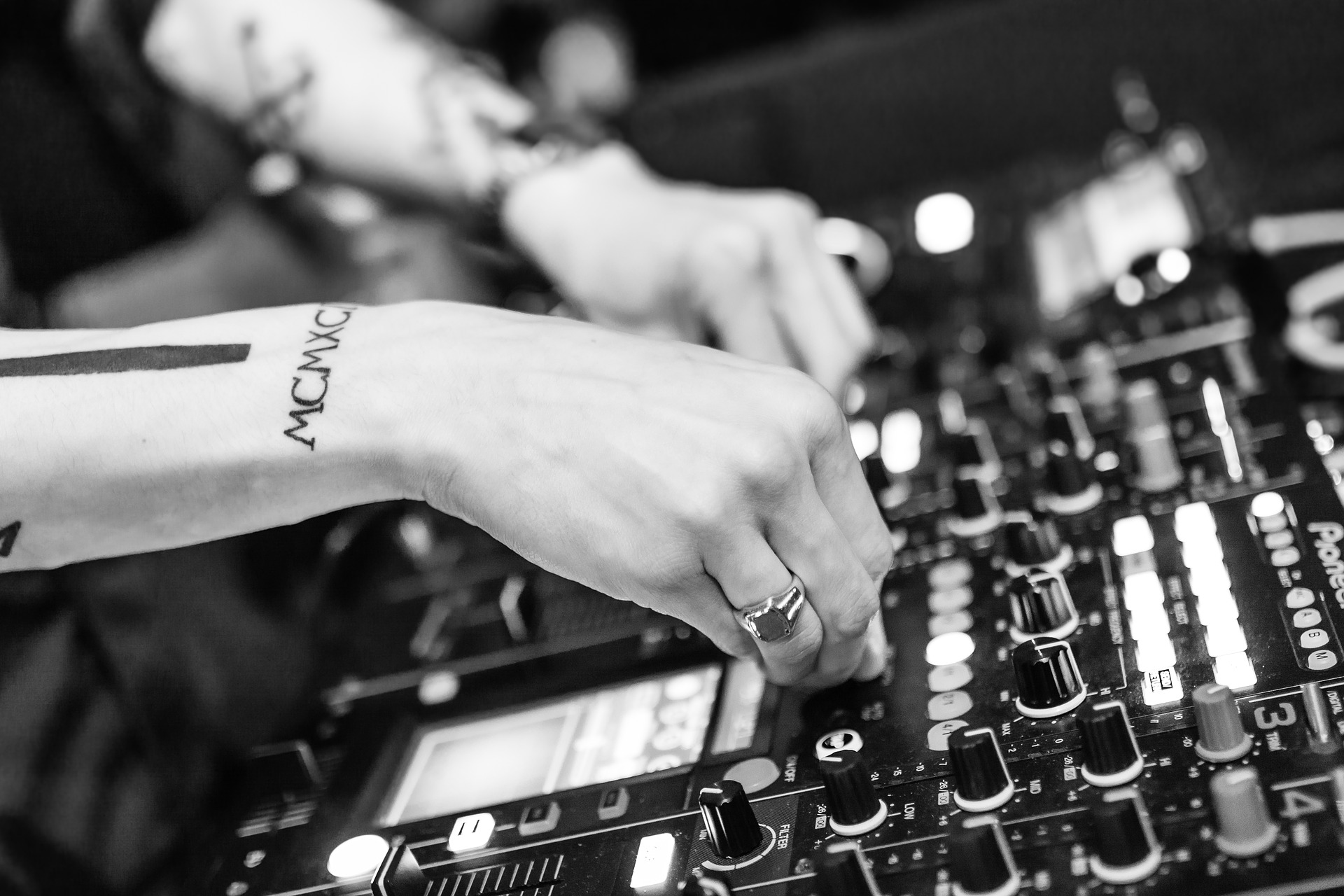 The Grand Factory
The nightclub, located in the heart of Beirut's industrial area, takes the pulse of Beirut nightlife with its panoramic sea, port, and mountain views. It has two different concepts, Reunion and Soul Kitchen. Reunion, which has one of the most impressive acoustics globally, is more than enough to feel like a true clubber with its tunnel entrance and environment. Soul Kitchen, another part of The Grand Factory, which dazzles with its terrace, invites its guests to a fascinating sunset in an ethnic atmosphere accompanied by jazz and funk music with its cute design, extremely colorful and friendly atmosphere.
Beirut by Nightlife
Beirut, the capital of Lebanon, was ranked seventh in the world's top 100 nightlife list by CNN's American television channel. While making the relevant selection, three criteria were taken into consideration in this category: being an entertaining city, offering creative and entertaining alternatives, and offering different services for its guests. Beirut's seaside clubs and rooftop bars are some of the most important criteria that make the city popular. Gorgeous colorful nightlife and surprises will be waiting for enthusiasts in Beirut.