Culture & Travel
31 January 2023

Today, living independently from any location is among the biggest dreams of many people, especially the younger generations. And it's not limited to just that. It is now very easy to go from one end of the world to the other with the conveniences brought by globalization. As such, different business models develop, attracting the attention of the young audience in particular. Digital nomadism, which is the trend concept of recent times, is only one of these business models. If you wish, let's focus on everything about the digital nomad visa together!
What Does Digital Nomad Mean?
First, we can start by answering the question of what a digital nomad means. It is referred to as a digital nomad for individuals who live and travel at the same time without any time or place restrictions, that is, working remotely. In this context, digital nomads can work in various places such as libraries, co-working spaces, and cafes in different parts of the world. And it's not just limited to that! While working, they can be in their caravans or in nature. These people do their jobs by using technological products through the internet. In this context, these can be listed as smartphones, laptops, and tablets with internet access.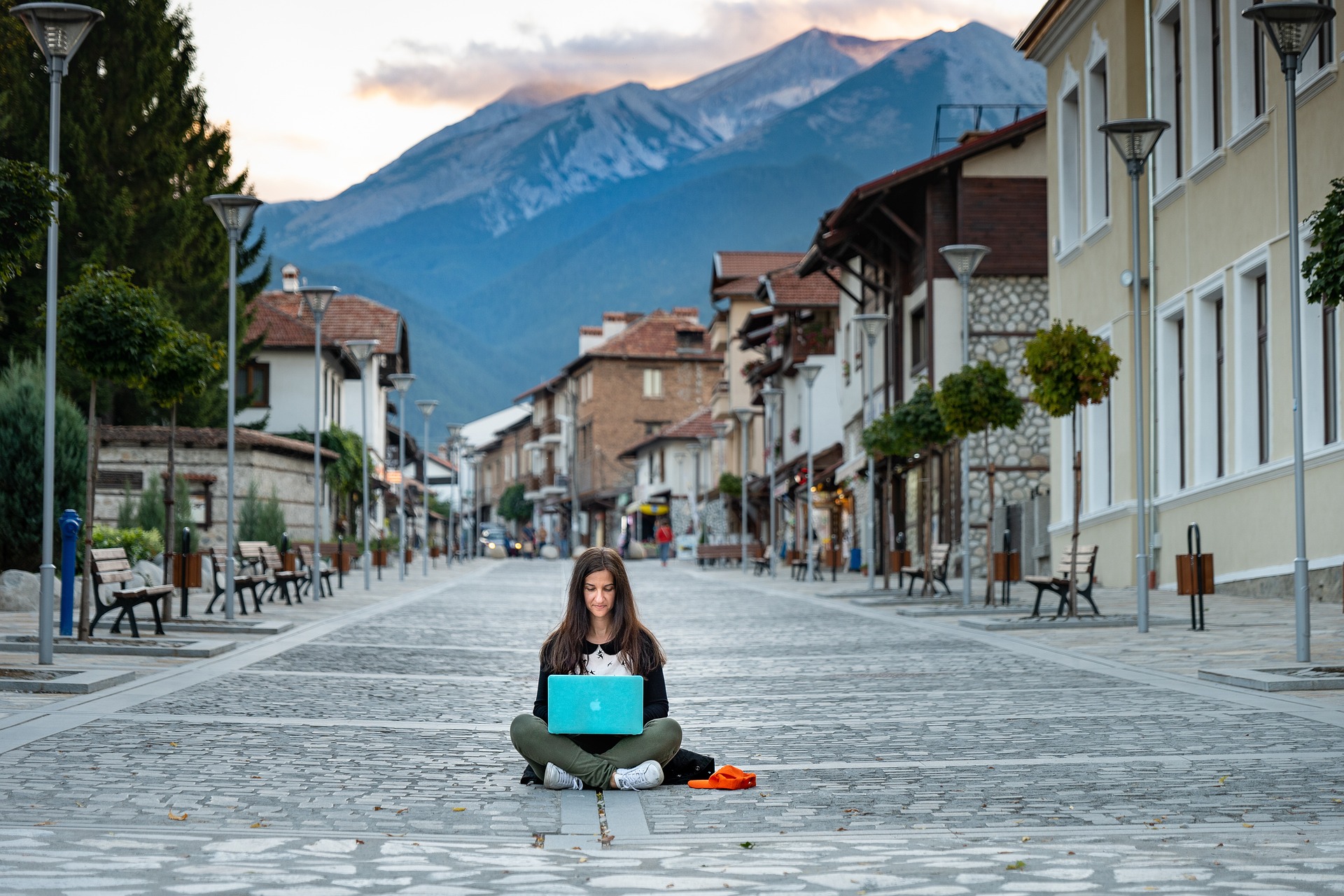 How to Become a Digital Nomad
This part mentions how to become a digital nomad now. Digital nomadism is one of the most suitable business models for those who want to make a living by experiencing a philosophy of life individually. At this point, we can say that it attracts the attention of many people who are already working in digital businesses or who have not started their business life yet. At this point, many people are wondering how to become a digital nomad. If you want to live in a nomadic way by traveling constantly, you need to do your work in a digital environment. In other words, it would be more accurate to say that you need a job where you can work remotely in a digital environment. Let's list a few of these professions:
Digital marketing expertise

Copywriting

SEO Expertise

YouTuber

Blogger

Project supervisor

Graphic designer

Software engineering

Online teaching

Social media phenomenon

Translator
This and many other occupational groups can be accepted if they meet the appropriate conditions for obtaining a digital nomad visa. Therefore, as we mentioned above, the important thing is that your work progresses from a digital platform.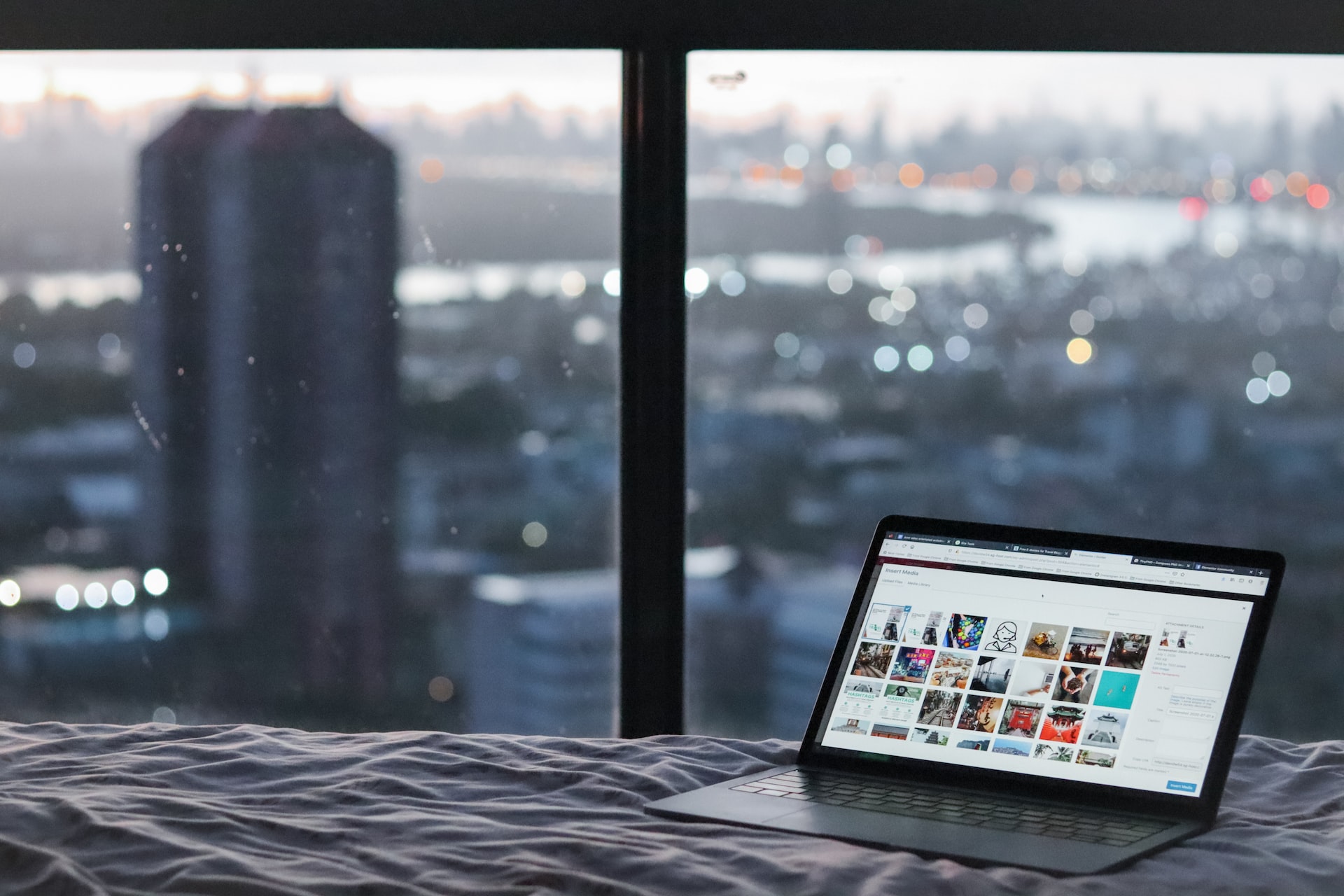 What is a Digital Nomad Visa?
We should mention that you need a visa to work beyond the borders of your country, regardless of location. This visa is also called a digital nomad visa, that is, a digital nomad visa. In this context, many different countries, especially Estonia, allow remote workers to obtain a visa to travel in their own country during their working period. At this point, you may be asking which countries are giving this opportunity. Let's list some of them as follows:
Anguilla, Monserrat (some islands in the Caribbean)

Bahamas

Barbados Island

Bermuda Islands

Czechia

Dominican Republic

Estonia

Mexico

Iceland

Germany

Norway

Portugal

Georgia

Malta
Apart from all these, the conditions for obtaining a digital nomad visa may differ from country to country, such as a tourist visa or residence visa. For example, Estonia offers contractual remote working conditions in a country other than its own. In addition, the condition of having an average monthly income of 3504 Euros is among the criteria for obtaining a visa. When all conditions are met, a digital nomad visa can be issued for up to 1 year.
It is also possible to find out what the visa requirements are to become a digital nomad in another country by calling the consulates of the countries in question or by reading the information on their official websites. It will be better for you to follow the official accounts for later updates.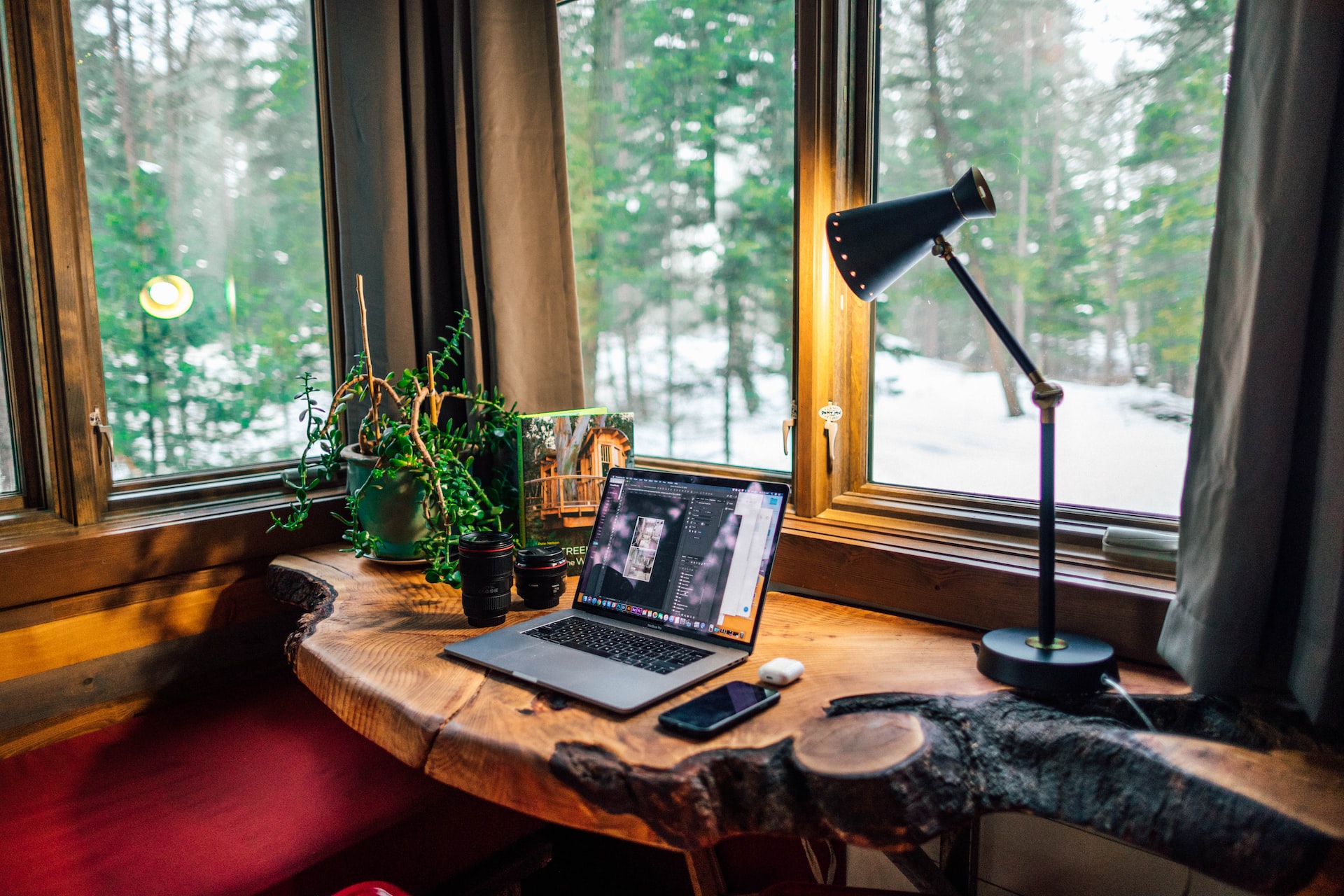 Choose the Right City You're Going to with a Digital Nomad Visa
Since digital nomadism saves you from being connected to a city, it would not be wrong to say that it includes a chance to visit different cities during your career. However, it will always be a good plan for you to examine the cities you aim to live in beforehand, considering your working conditions and quality of life. Although there are countless travel articles for every city in the world, they may not meet your needs as they are usually written on behalf of tourists. Therefore, it is useful to scrutinize it frequently.
Join Digital Nomad Communities
No matter how prepared you are, it is quite normal that you don't know the difficulties of starting a digital nomad without experiencing it. However, knowing in advance the problems experienced by people who have the same business model as you and who constantly travel, and hearing their suggestions will not only help you in this process but will also lead you to be more cautious. In addition to all these, it is an undeniable fact that it will allow you to spend your time productively. Therefore, at this point, it will be a decision in your favor to join digital nomad communities so that you can socialize with yourself and other colleagues. At the same time, meeting different people on common ground will enrich you in terms of knowledge transfer.