Food
1 April 2022

We're sure you've all met before with a movie scene that's going to whet your appetite. These scenes have appeared many times, sometimes wandering around a chocolate factory in a fantasy fiction film, and sometimes when you lose yourself in exquisite food at a family table. There are different categories of films filled with these scenes that make you sound a little rumbling from your stomach and maybe make your mouth water a little bit. Some of these feature unforgettable scenes and almost drag you into the kitchen. Don't worry, you're not alone in this. Especially if you're one of those people who can't stand to see delicious food, these movie scenes encourage you to eat and drink a little more. We can't go without mentioning some of the films that make us dizzy and water our mouths, especially with these unforgettable food scenes. We have compiled these films for you, which have been in mind when it comes to delicious scenes. Here are the films with those unforgettable scenes from the past and the present!
1- Charlie's Chocolate Factory by Willy Wonka (2005)
Willy Wonka - a film that makes your mouth water when you even see the name of the film - will be waiting for you as you take a stroll through Charlie's chocolate factory. From waterfalls made of delicious chocolate to productions, you will watch scenes in a huge chocolate factory that make you hungry with fun events. It's definitely one of those timeless movies!
2- Eat Pray Love (2010)
If you're a pizza enthusiast like us, we're sure you'll love this movie already. Ryan Murphy's 2010 romantic comedy Eat Pray Love pits its audience against multiple emotions. "I'm in love," our main character Liz Gilbert (Julia Roberts) says with an Italian pizza she tastes on one of her journeys to explore herself. I'm in a relationship with my pizza."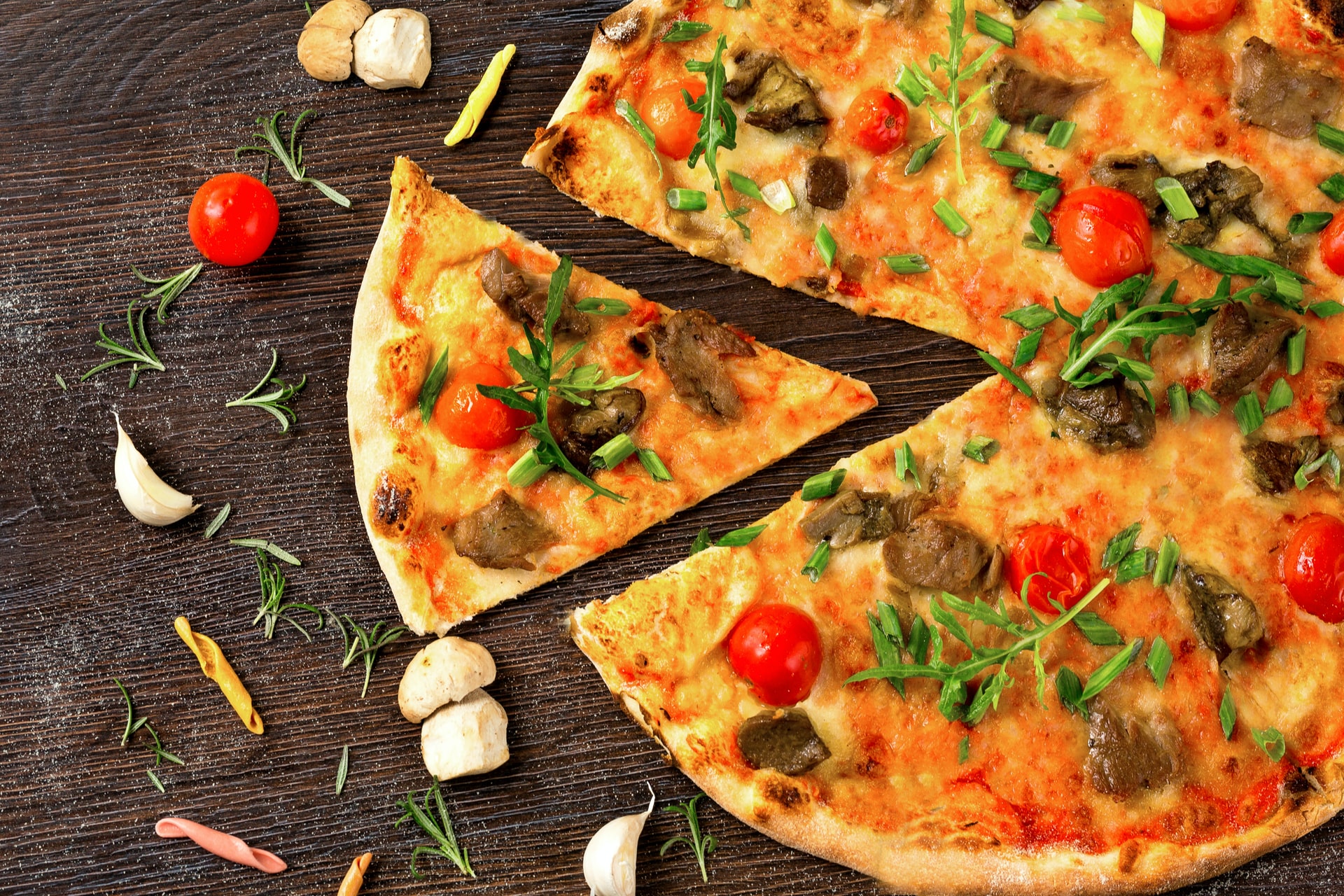 3- Harry Potter Series- Hogwarts Banquets
We're pretty sure there are some real Harry Potter fans among you, they're everywhere. So, are you aware of the reputation of Hogwart banquets? In the Harry Potter Series, one of the timeless film franchises, you won't believe how delicious food can be collected at a table, especially at Hogwarts banquets. You will witness a mouthwatering feast accompanied by kahkas and warm moments. From dragon meat to cream beer, you'll find a variety of foods and drinks.
4- Steel Magnolias (1989)
Another Julia Roberts movie Steel Magnolias, is an unforgetable 1989 film. In Steel Magnolias, an American-comedy-drama film, you'll witness the lives of a group of women a little closer. Don't miss the scenes that inspired this cake in the film, which has become a phenomenon of the famous Cuppa Cuppa cake.
5- Julie & julia (2009)
You'll witness the intertwined story of Nora Ephron, the blogger and chef julia child and julie powell who gained notoriety after documenting child's promise to cook all 524 recipes in her cookbook. You can find yourself heading towards the kitchen with this film, where you will have fun with pleasant scenes while being squatting among the recipes.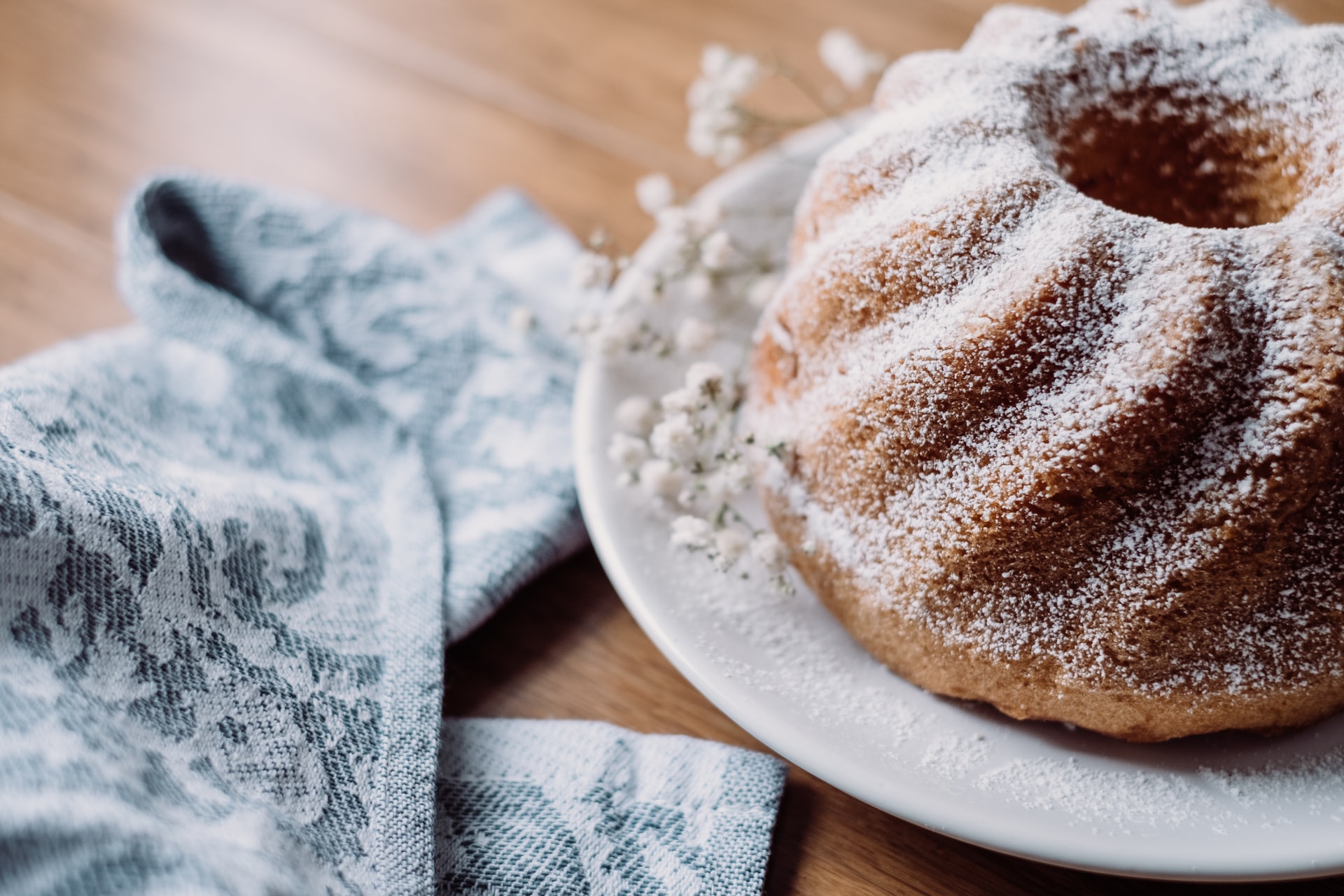 6- Babette's Feast (1987)
In fact, you'll see a lot of scenes about cooking in the 1987 film, based on an issue set around a single dish. Babette, a Refugee from Paris, decides to prepare an extravagant feast with the money she earns from the lottery after being locked up by two sisters for 14 years. This magnificent presentation and food of Babette, which impresses all guests, is one of the memorable scenes.
7- Chef (2014)
Chef, one of the most famous films of 2014, a dramatic comedy, deals with a process that began when Jon Favreau left the stifling universe of commercial restaurants and wanted to express himself as he wished in a new kitchen. Despite the criticism he received in this series of events, it's certainly a film worth watching, along with his unflinching and wonderful recipes.
8- Jiro Dreams of Sushi (2012)
Get ready to meet Jiro Ono, a Japanese sushi chef. For Jiro, who believes that there is not much in the world beyond his sushi, there is nothing more important than making sushi recipes better and improving them day by day. You will learn a lot and witness the scenes that whet your appetite in this 2012 film, which will certainly attract the attention of those interested in Far Eastern cuisine.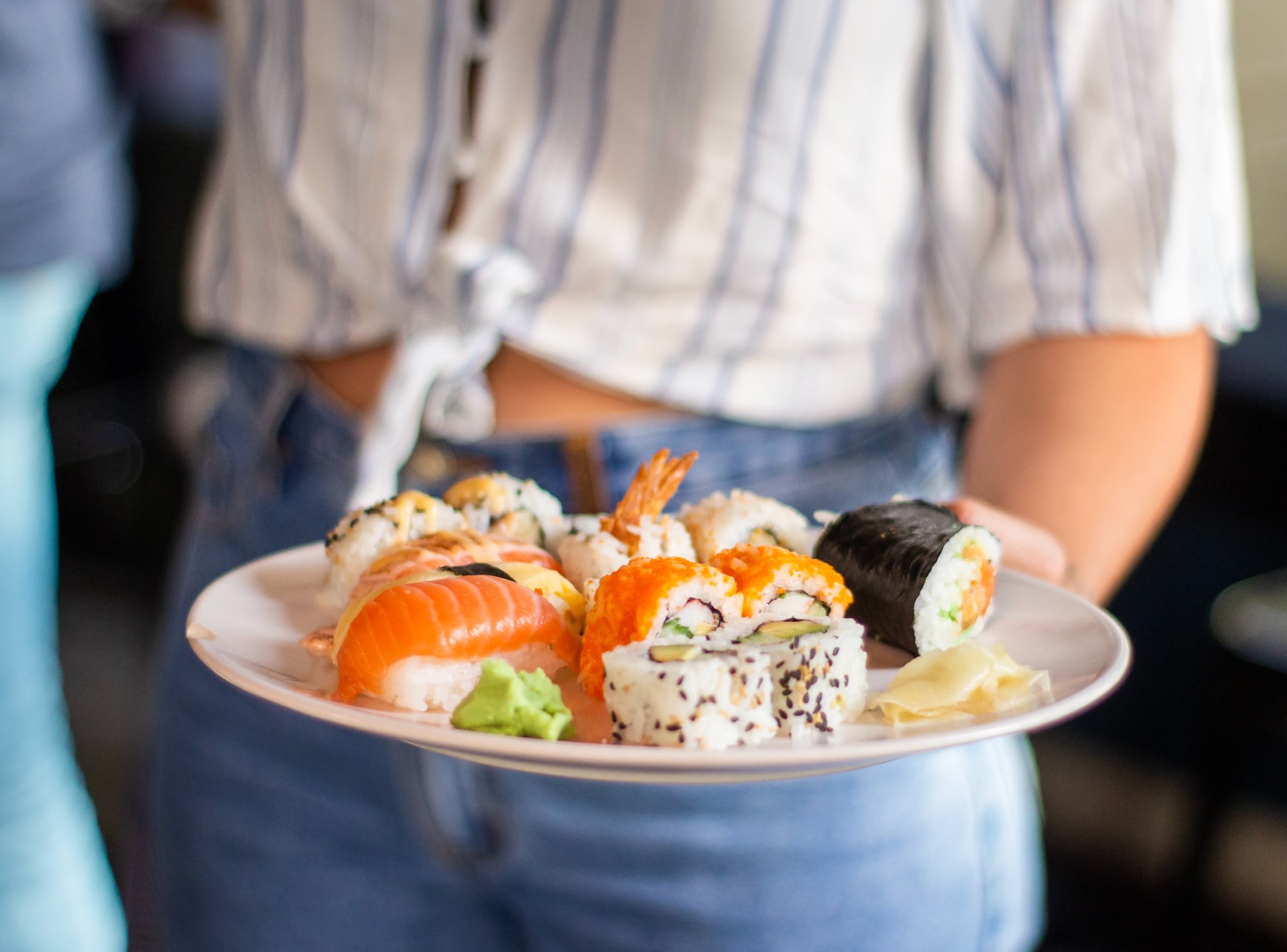 9- Ratatouille (2007)
Let's continue with another film that shows us the "Anyone can cook" perspective with the sweetest characters and invites us to enjoyable and delicious scenes. Our main character is Remy, a rat, and there's a lot to learn from him. You will follow great recipes and his adventures with Remy, a gastronome and our cute or cute character who strives tirelessly to pursue his dreams.
10- Chocolat (2000)
Do you like to cook for others? That's exactly what this movie is about. They say there's little in life that's more satisfying than cooking for others. Based on Joanne Harris's book, the 2000 film Chocolat shows guests at a dinner party witnessing the feast-filled moments presented by specialist chocoler Vianne Rocher.