Lifestyle
26 July 2022

IGA (Istanbul Grand Airport) has brought a brand-new vision to Istanbul since its opening. It's much more than an airport with its architectural features, superior technology, and flight quality standards. People from different cultures meet at Istanbul Airport due to their journeys. Wanting to make use of this situation, İGA provides people with various opportunities to make the most of their time at the airport. In this context, various exhibitions, live music performances, and workshops are organized under the leadership of IGART. Thus, an art corner was added to the options, such as the hotel, shopping areas, eating and drinking places, airport museum and library at the airport. It would suit Istanbul, which is already a city of art, culture, and history, wouldn't it?

Istanbul Airport came second after Singapore Changi Airport in the category of "Top 10 International Airports in the World," determined according to the opinions of Travel and Leisure Magazine readers. Airports, which were evaluated in terms of access, check-in, security, food and beverage areas, shopping, and design, made their name on the list according to these criteria. Istanbul Airport, which wants to add a new one to these features, is determined to put its name on the top by enabling the artistic activities we mentioned above. So, what are the artistic activities we are talking about? What activities can people attend while waiting for their plane? In response to these questions, we have compiled all the events in July and August for you.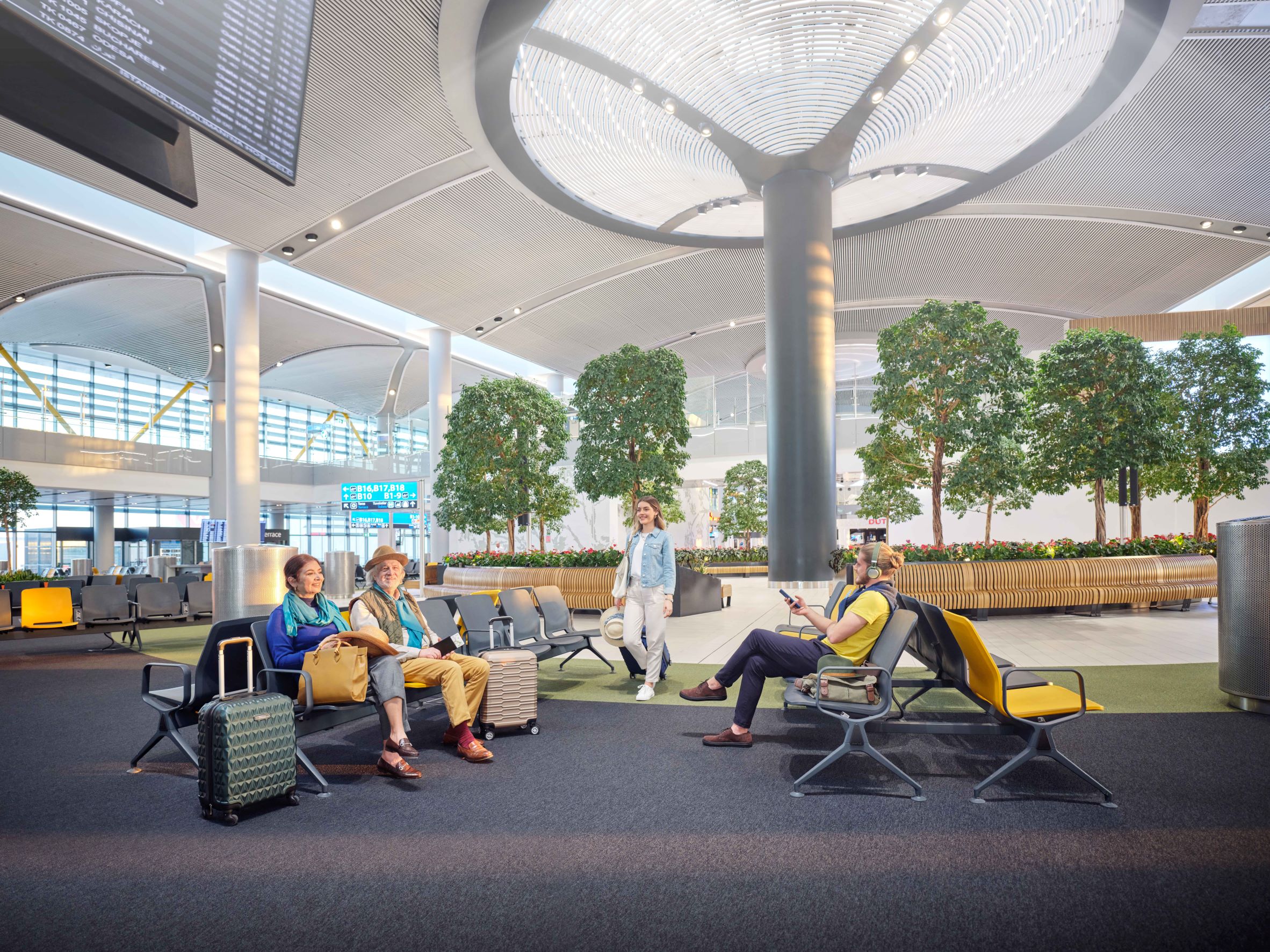 MUSIC PERFORMANCES
23/07/2022 - Alphecca Ensemble (Classical Music)
Since 2019, the Alphecca Ensemble has been appealing to a wide audience with its domestic and international concerts, each of its members starting their musical career at the Mimar Sinan Fine Arts University State Conservatory and continuing their postgraduate academic education. The repertoire of this quartet consisting of violin, clarinet, horn and piano is quite colorful. If you want to have a musical feast with the exquisite concert of this group, which also gives educational concerts to support child development, don't miss this concert on July 23. The event will take place next to the domestic Starbucks between 09:00-15:00.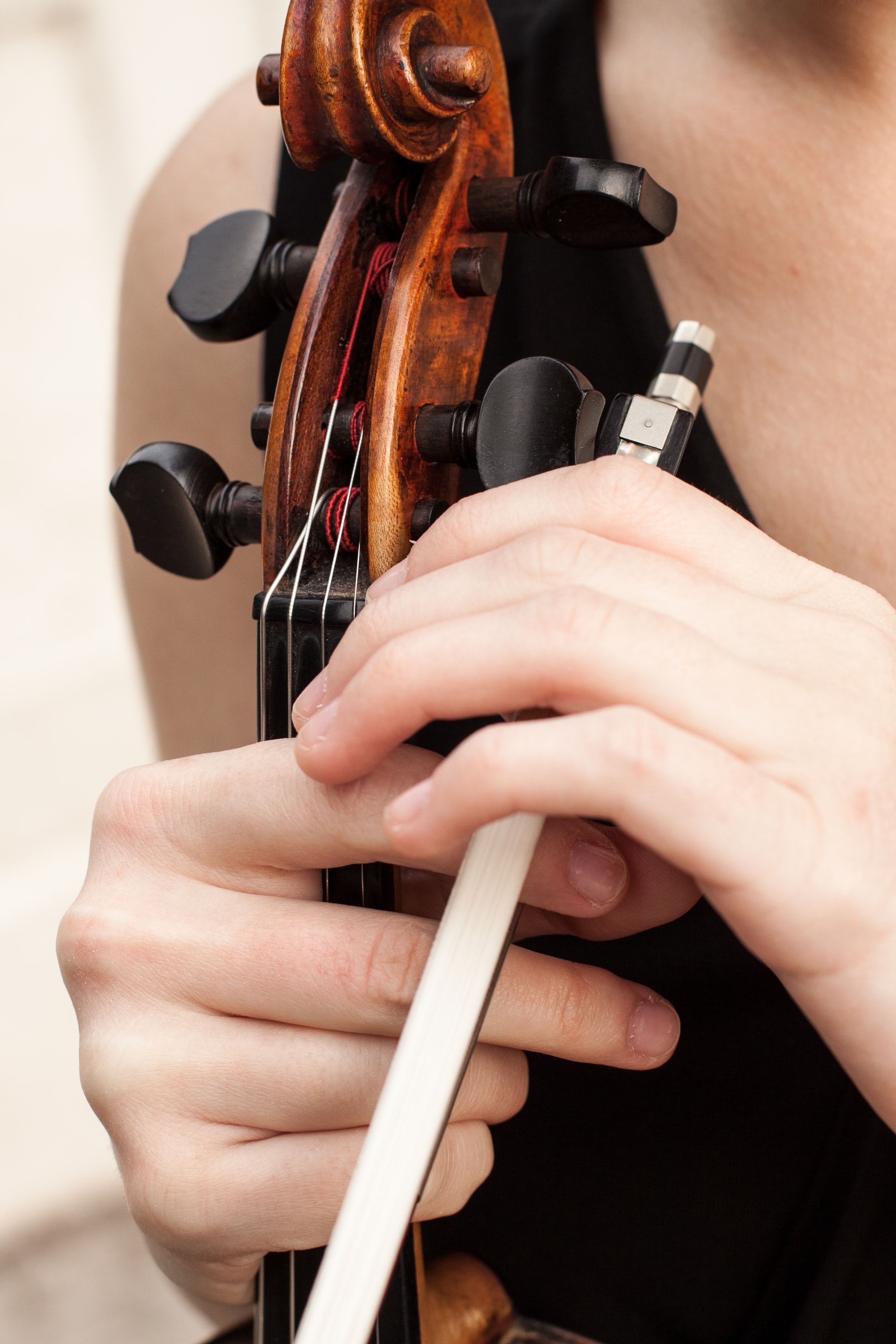 30/08/2022 - Cubanas (Latin Music)
If you like traditional Latin music, you can listen to Cubanas in the Bosphorus Corridor (F Direction) between 09:00 and 15:00.
05/08/2022 - Erman Türkeli and his Group (Balkan Music)
In the first music event of August, young artist Erman Türkeli will take the stage with his group. You can watch the event, which will take place at 09:00-15:00, in front of the Istanbul article.
06/08/2022 - Piano Performance
It's possible to listen to world-famous compositions at the event, which can be enjoyed by those who love to listen to the piano. The event takes place between 09:00 and 15:00 in the back of the passport section next to the D&R Book Store.
HANDICRAFTS
26-28 July 2022, Cloth Bag Painting Event
The event, which you can attend with your children, will take place next to Starbucks on the domestic lines and in the Bosphorus Corridor (A-B Direction), respectively. You can join this fun event between 09:00-15:00 hours.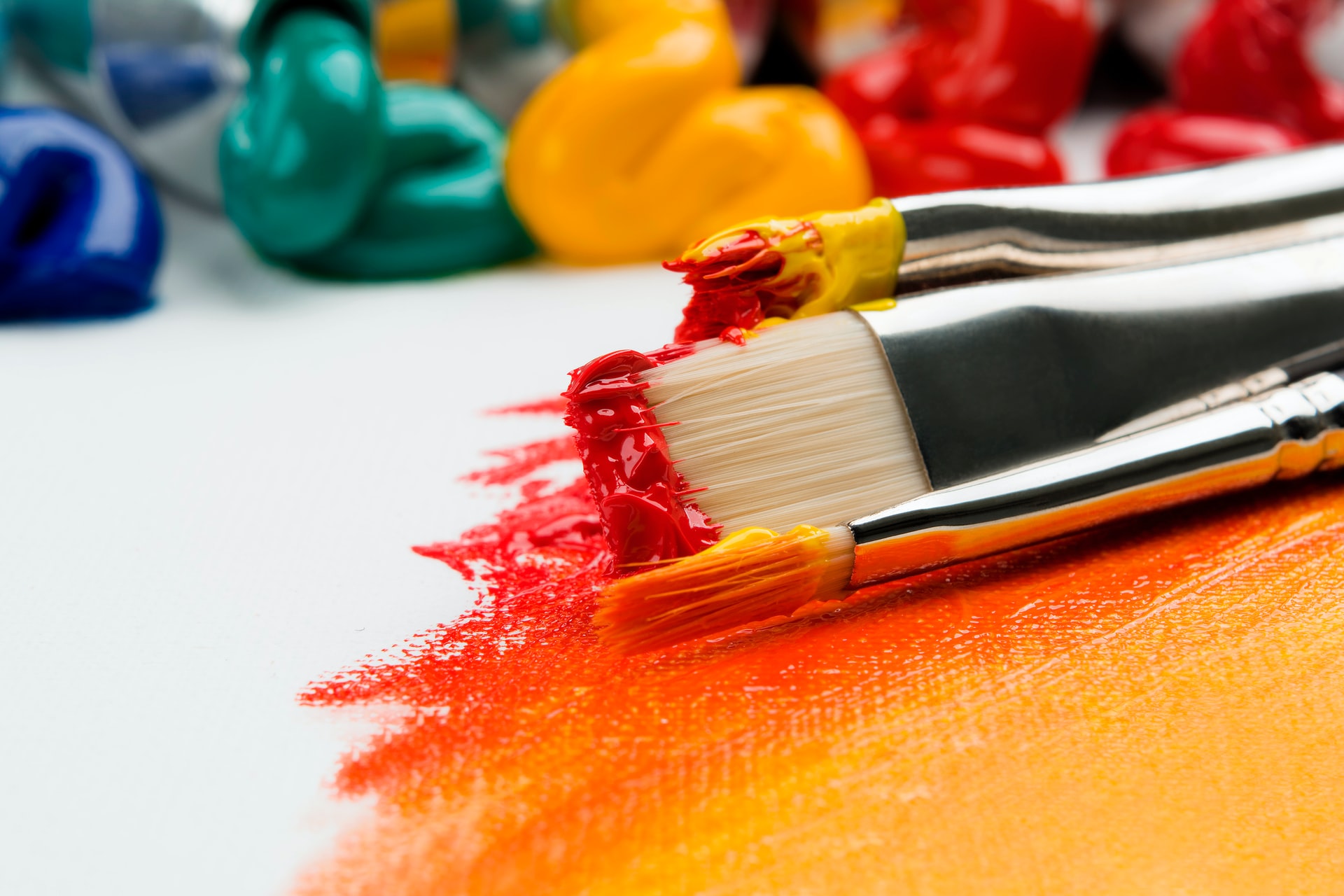 02-04 August 2022, Filography
This event will be a great flight break for craftsmen and those interested in filography. You can attend the event next to the domestic Starbucks and in the Bosphorus Corridor (Direction F), respectively. Filography, the last handicraft event of August, takes place between 09:00-15:00.
WORKSHOPS
03/08/2022 Turkish Coffee Making Workshop
The best way for all passengers to get to know Turkish coffee is through this event. The event, which may also attract the attention of coffee lovers, is on the Bosphorus Corridor (A-B Direction) at 09:00-15:00.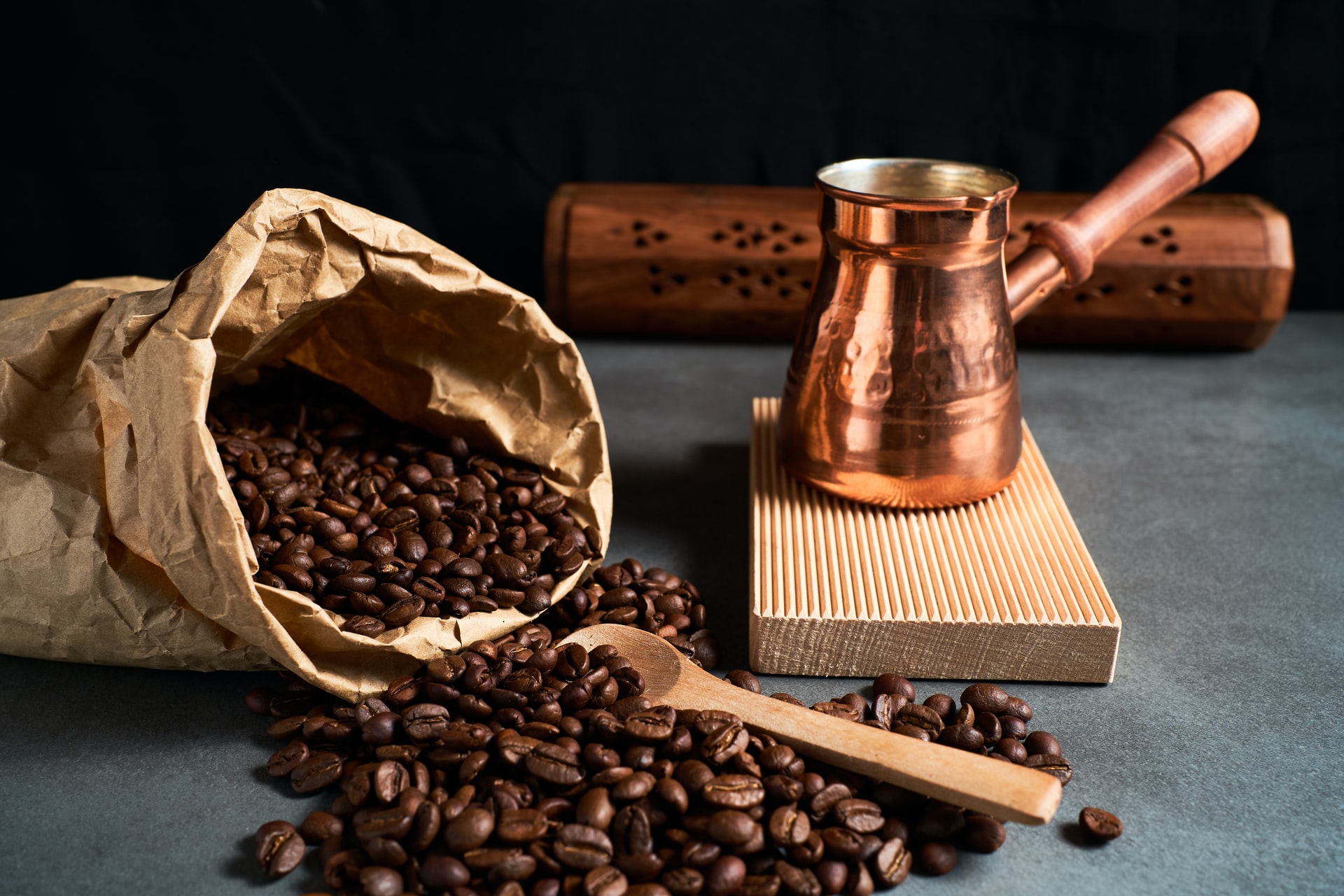 27/07/2022 Vitamin Bar and Healthy Living Workshop
You can attend the event, which is the last workshop of July, between 09:00 and 15:00 in the area right next to the domestic Starbucks.