Culture & Travel
9 November 2022

When we say that winter is coming, cold days are at our door. In our country, there is one of the most beautiful places to spend the winter holiday in our article: Palandöken, Erzurum's favorite. In this article, for those who are waiting for the days and nights of Palandöken with excitement, the places, activities, and activities that will add pleasure to your snow holiday in Palandöken, the favorite of skiers.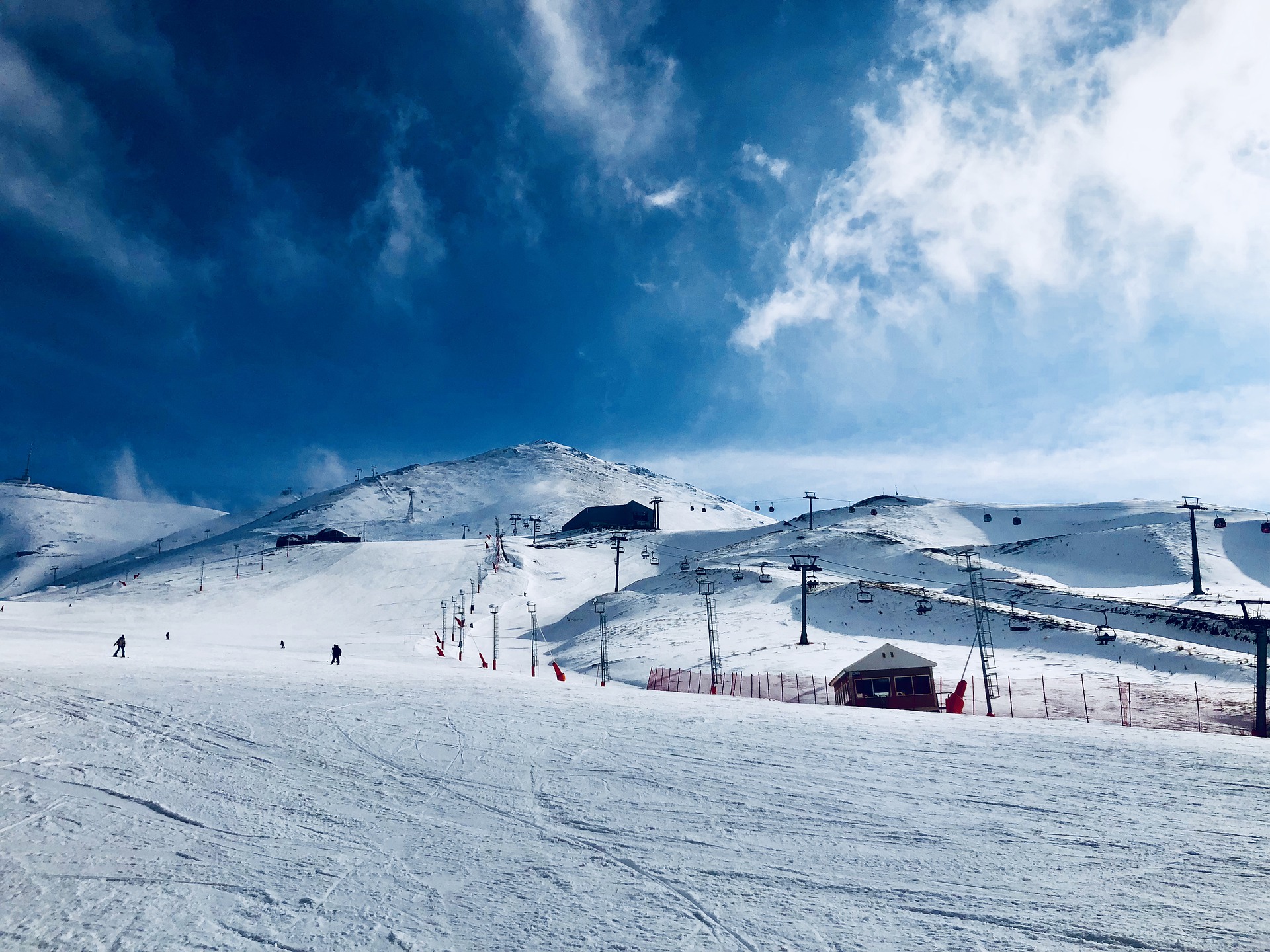 About Palandöken Ski Center
Located approximately 26 kilometers south of Erzurum, Palandöken is literally a paradise for ski enthusiasts. Palandöken Ski Center, which was opened in 2010 after being declared a Winter Tourism Center in 1993, is one of the most demanded points in recent years. Located on the Palandöken Mountains, Palandöken Ski Center, which has 3 ski centers as Erzurum (Hınıs) Strait, Konaklı and Gez Plateau, is the highest peak of our country. If we look at the detail features of the Palandöken Mountains, it is seen that the mountains consist of an area of ​​70 kilometers in length and 30 kilometers in width. Except for Küçük Ejder Hill and Hınısboğazı ski area, the highest of these mountains is Büyük Ejder Hill with 3,176 meters.
Palandöken Ski Center Features
It is the sweetest form of snow... Palandöken, when the white cloth is pulled over it, there is no peace of mind. Visitors who want to taste this beauty never neglect to visit this magical place during the ski season, which starts from November and lasts until the end of April every year. Because of dust of snow in Palandöken, which makes skiing enjoyable due to its "powder snow" characteristic, starts like October - November. Located 5 kilometers from Erzurum city center, Palandöken has the distinction of being the "closest ski resort in the world to the city center" with this beauty. In addition, the tracks in Palandöken Ski Center have managed to be included in the list of the longest and steepest ski tracks among the tracks in the world.
Activities That Should Be Done in Palandöken
Palandöken Ski Center, which has a rightful place among the few slopes with its magnificent natural beauty, makes it easy for its valuable guests to enjoy the snow on its slopes with 1 teleski, 1 gondola lift, 10 chairlifts and 2 baby lifts. In ski centers, there are natural, medium, easy and master types of tracks located according to their difficulty levels. On these tracks, almost 12 thousand visitors have the chance to practice skiing. In addition to snowboarding and skiing, there are different and adventurous alternatives such as mountaineering, paintball and paragliding on these tracks. Apart from all skiing sports, relaxing activities such as picnics, excursions and hiking can also be done on this magnificent natural wonder mountain. In the off-season, you will never forget the pleasure of having a picnic in the clean atmosphere of the green nature.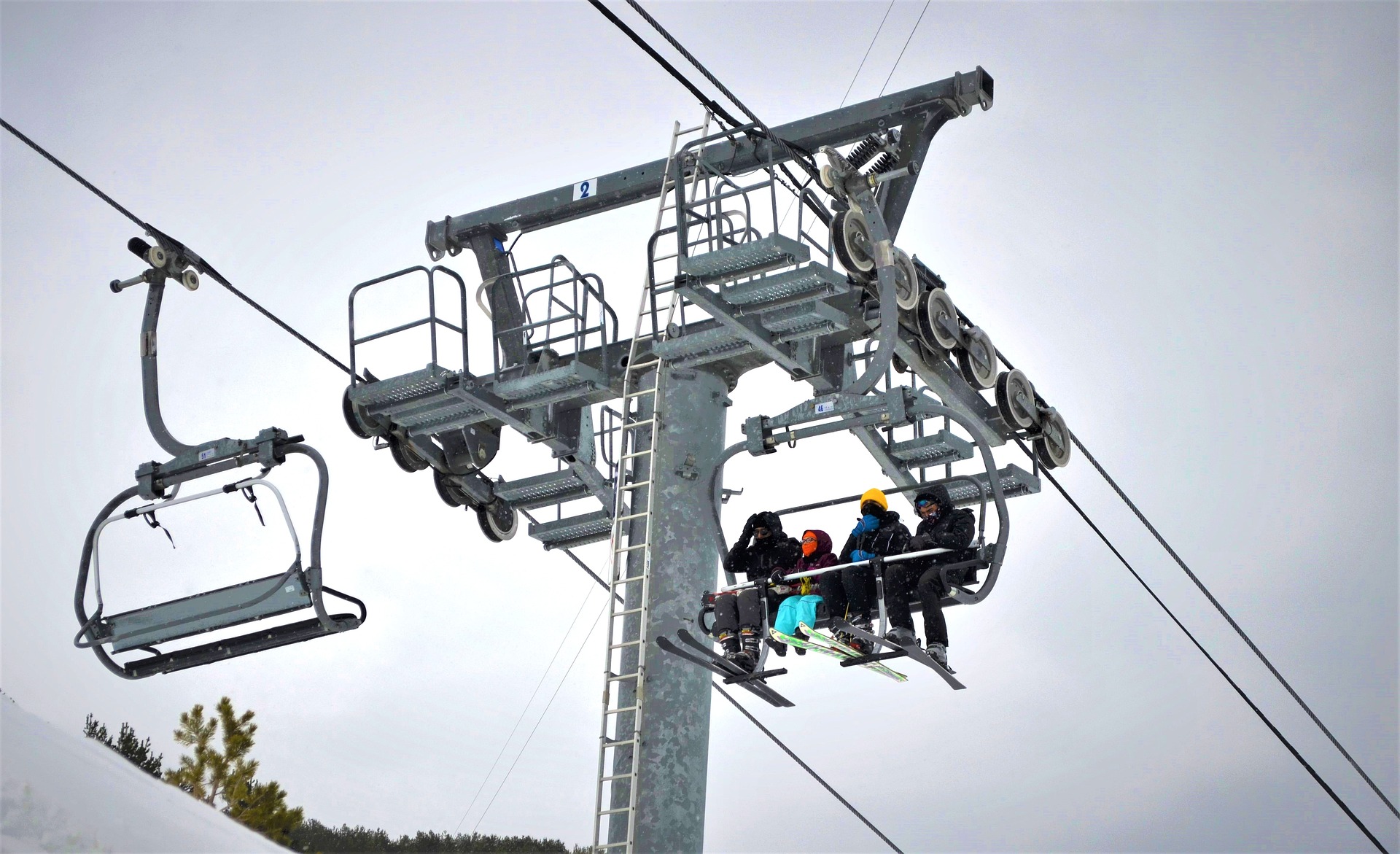 Accommodation Alternatives in Palandöken
There are many alternatives to stay in Palandöken Ski Center and in the city center. Polat Palandöken, Dedeman Palandöken Ski Lodge, Palan Ski Resort Hotel, Sway Hotels Palandöken, Polat Erzurum Resort Hotel, Dedeman Palandöken Resort Hotel, Balsoy Mountain Hotel, Snowdora Ski Resort Hotels & Villas are some of the eye-catching and comfortable hotels.
Palandöken Nightlife
In addition to the night skiing activities of the hotel you are staying at, you can join in the nightlife entertainments and relieve the daytime ski fatigue for a bit. Festivals, concerts, special events, shows and DJ performances held throughout the ski season are some of the festive events that enliven Palandöken nightlife.
Things to Taste in Palandöken
On the one hand, the pleasure of snow, on the other hand, the delicious flavors of Erzurum, which one can be said no? Of course, never return from Palandöken without neglecting both the snow pleasure and the delicacies you should not miss in the city. Eating sausage and bread around the hot fire in the evening, the most famous one, will remain as a memory worth a century. While you're here to ski, don't miss out on the traditional flavors of sucuk bread, as well as Erzurum's famous age kebab, spread breakfast, meatballs, water pastry, stuffed kadayıf.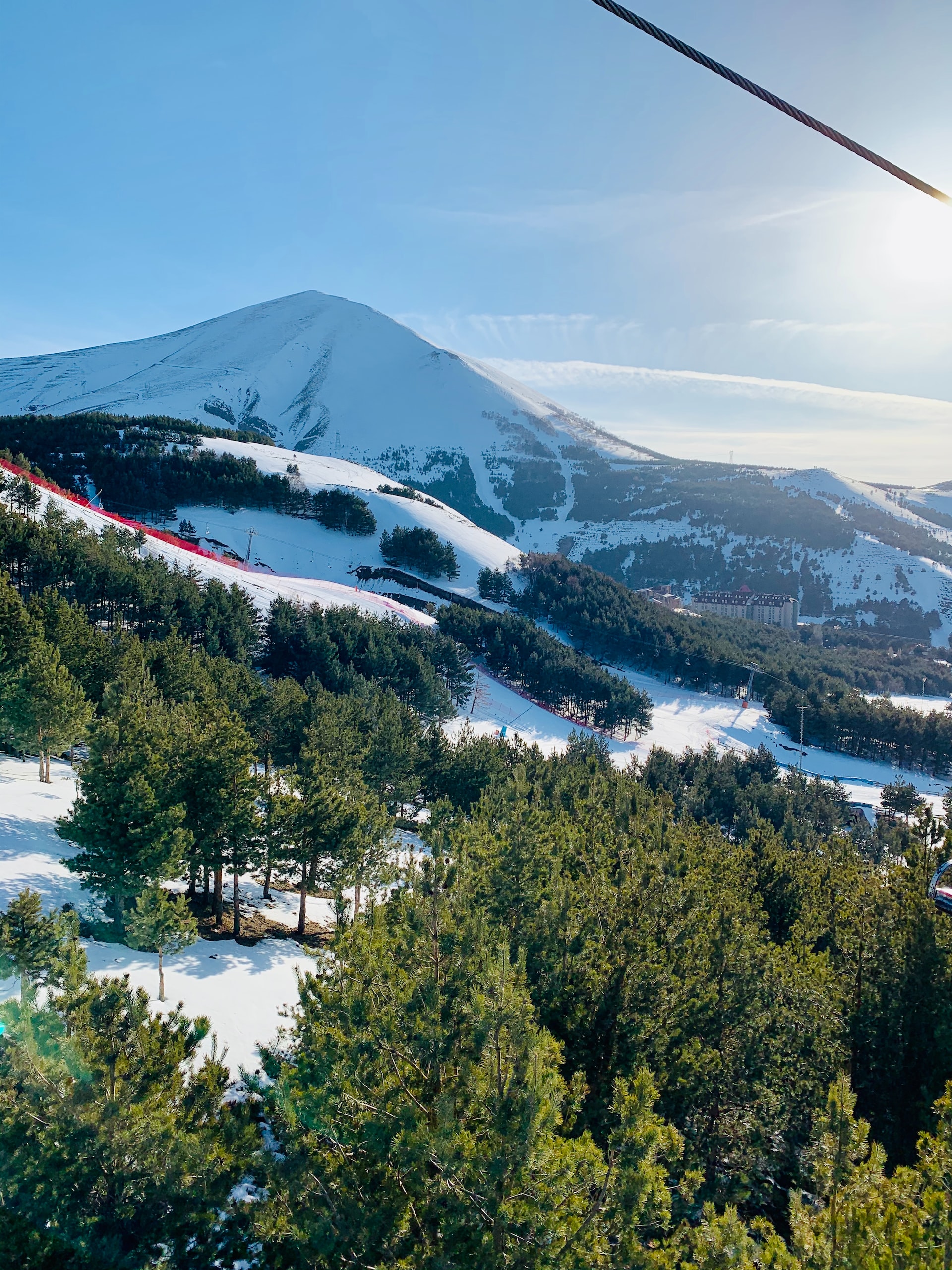 Palandöken'e Nasıl Gidilir?
Erzurum'un en güzel ilçelerinden biri olan Palandöken, her sene sayısız yerli ve yabancı turisti ağırlayarak, misafirlerinin kar zevkini ve kar tatilini yaşamasına olanak sağlamaktadır. Erzurum şehrine, 26 kilometrelik mesafede yer alan Palandöken'e uzak şehirlerden ulaşabilmek için öncelikle İstanbul, İzmir ve Ankara gibi büyük şehirlerden dönemine bağlı olarak gerçekleştirilen uçuşlar rahatlıkla kullanılabilir. Erzurum Havalimanı'na ulaştıktan sonra 13 kilometre mesafedeki Palandöken'e ulaşmak için taksi, özel araç, kiralık araçlar gibi alternatifler birer seçenek olacaktır. Erzurum Havalimanı'ndan şehir merkezine gidilecek olursa, toplu taşıma araçları, Havaş servisleri, kullanabilecek seçeneklerdendir. Tren yolculuğu kullanılacak olursa özellikle Doğu Ekspresi gibi bir seçenek ile Erzurum garına ulaşılabilmektedir.
Palandöken ve Çevresinde Görülmesi Gereken Yerler
Anıtı ile dikkat çeken Nene Hatun Milli Parkı, farklı pist tipleri ile Konaklı Kayak Merkezi, tam bir doğa harikası olan Tortum Şelalesi, ihmal edilmemesi gereken yerlerdendir. Bunların yanı sıra tarihi 1300'lere kadar dayanan Yakutiye Medresesi, ulu önder Atatürk'ün 1919 senesinde kullandığı Atatürk Evi ve Müzesi, Bizanslıların inşa ettirdiği tahmin edilen Erzurum Kalesi, anıt taş mezarlar Üç Kumbetler, gitmişken görülmesi gereken noktalardan sadece bazılarıdır.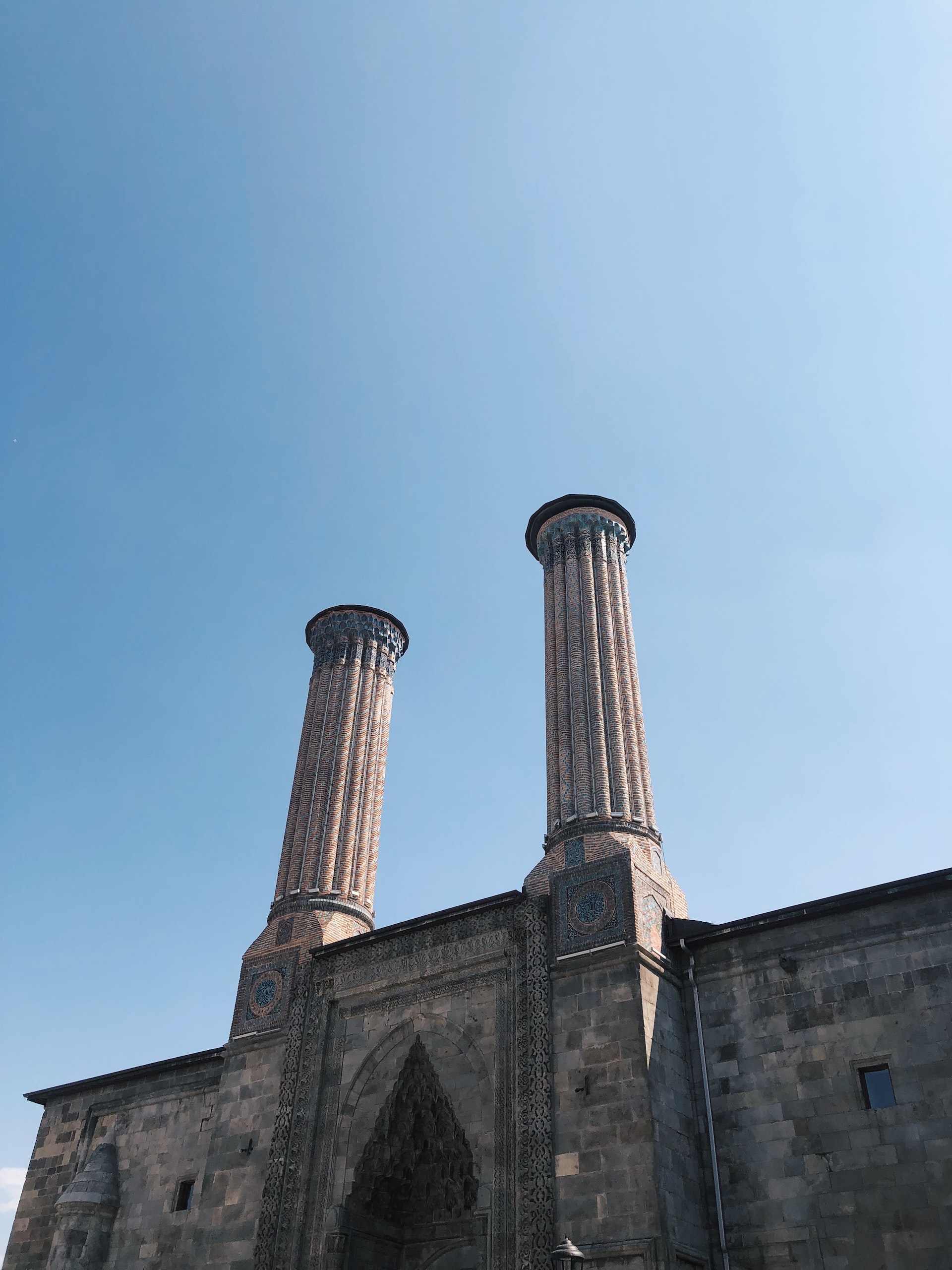 Palandöken Festivalleri
16 ile 18 Ocak 2023 tarihleri arasında gerçekleştirilecek olan Palandöken Buz Tırmanışı Festivali ile 10 ile 13 Mart 2023 tarihlerinde planlanan Yapı Kredi Winter Escape Palandöken Festivali, kaçırılmayacak etkinliklerdendir. Ayrıca 23 – 25 Aralık 2022 tarihleri arasında gerçekleşmesi planlanan Icebreak, Palandöken'e düzenlendiği seneden beri farklı bir soluk getiren bir etkinliktir. Bu sene Mor ve Ötesi, Madrigal, Köfn gibi müzik grupları tarafından enfes müzik ziyafetlerinin çekileceği festival, oldukça ilgi çekmeye devam ediyor. Özellikle üniversite öğrencilerinin ara talilerine farklı bir atmosfer sunan Icebreak, görülmeye değer bir etkinlik olarak Palandöken'i süslemeye devam edecek.