Culture & Travel
16 September 2022

The International Gaziantep Gastronomy Festival, which was organized to become one of the most important gastronomy centers in the world, in cooperation with Gaziantep Metropolitan Municipality and Gaziantep Development Foundation (GAGEV) in company with the coordination of Gaziantep Governorship, is waiting for its participants in 2022 with great excitement! Gaziantep Gastronomy Festival, which takes place between 15-18 September, hosts the participants at the Festival Park location. Besides, keep in mind that the doors of the Gaziantep Gastronomy Festival, held free of charge, are open to anyone who wants to participate!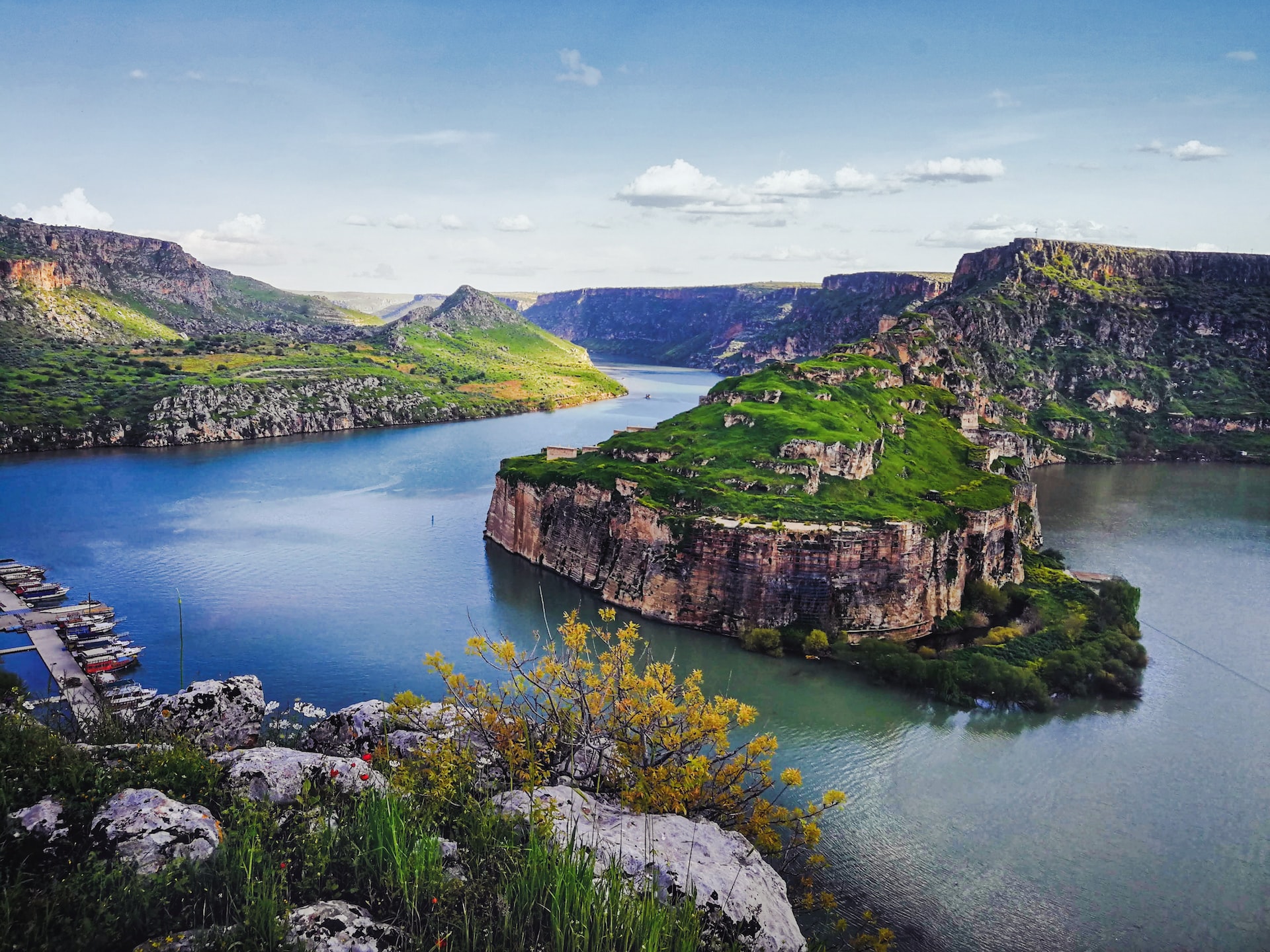 At Gaziantep Gastronomy Festival, one of the panels and speeches on different subjects is the importance of Gaziantep cuisine in Turkiye and world gastronomy! In this valuable panel, experts and valuable chefs will share their knowledge and experience with the participants with their speeches and will be instrumental in experiencing unforgettable moments!
As is known, Gaziantep is known as the oldest city in the world and the 6th largest city in Turkey. Therefore, there is so much to talk about Gaziantep! This city, which appeals to many different people, from its local dishes to special days and festivals, continues to offer wonderful moments to its visitors every year. This city, which is also known worldwide, hosts many different tourists. At Gaziantep Gastronomy Festival, which is organized for you and conducive to wonderful moments, don't go back without trying local delicacies such as baklava, cartlak kebab, pirpirimaşı, katmer, beyran soup, and chickpea wrap! The International Gaziantep Gastronomy Festival, organized to make Gaziantep, the most important representative of Turkey in the field of gastronomy, the world's capital of flavor, made its introduction with the red pepper harvest. At the previous festival, Gaziantep Metropolitan Municipality Mayor Şahin had said, "The heart of 40 countries beats in Gaziantep, the capital of flavor."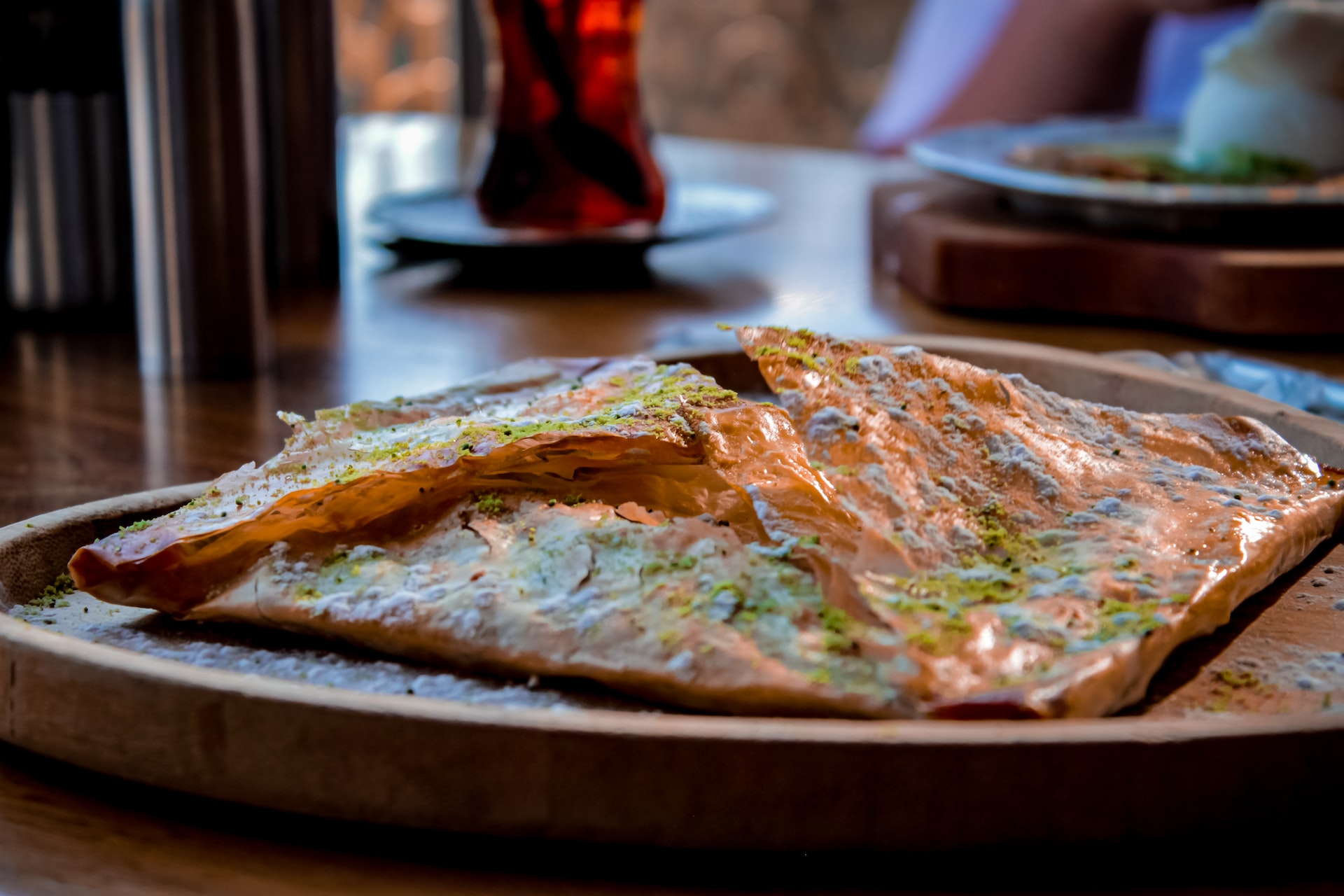 Rather than all these, we shouldn't forget that there are great places to visit in Gaziantep! Located in Şehitkamil and known by many as Elmacı, Almacı Pazarı serves as a bazaar where local and natural products are sold. But there is something you don't know. Underneath this structure lies the drama of a great absence. The poverty and poorness experienced during the years of the War of Independence sprinkled memories all over this bazaar. This place, seen as the address of cheapness and affordability, had witnessed the years when apples were sold in real terms. Especially when apples are difficult to buy, this fruit, which can only be obtained by well-to-do individuals, presents a very different situation because, at that time, many people spent years longing for apples.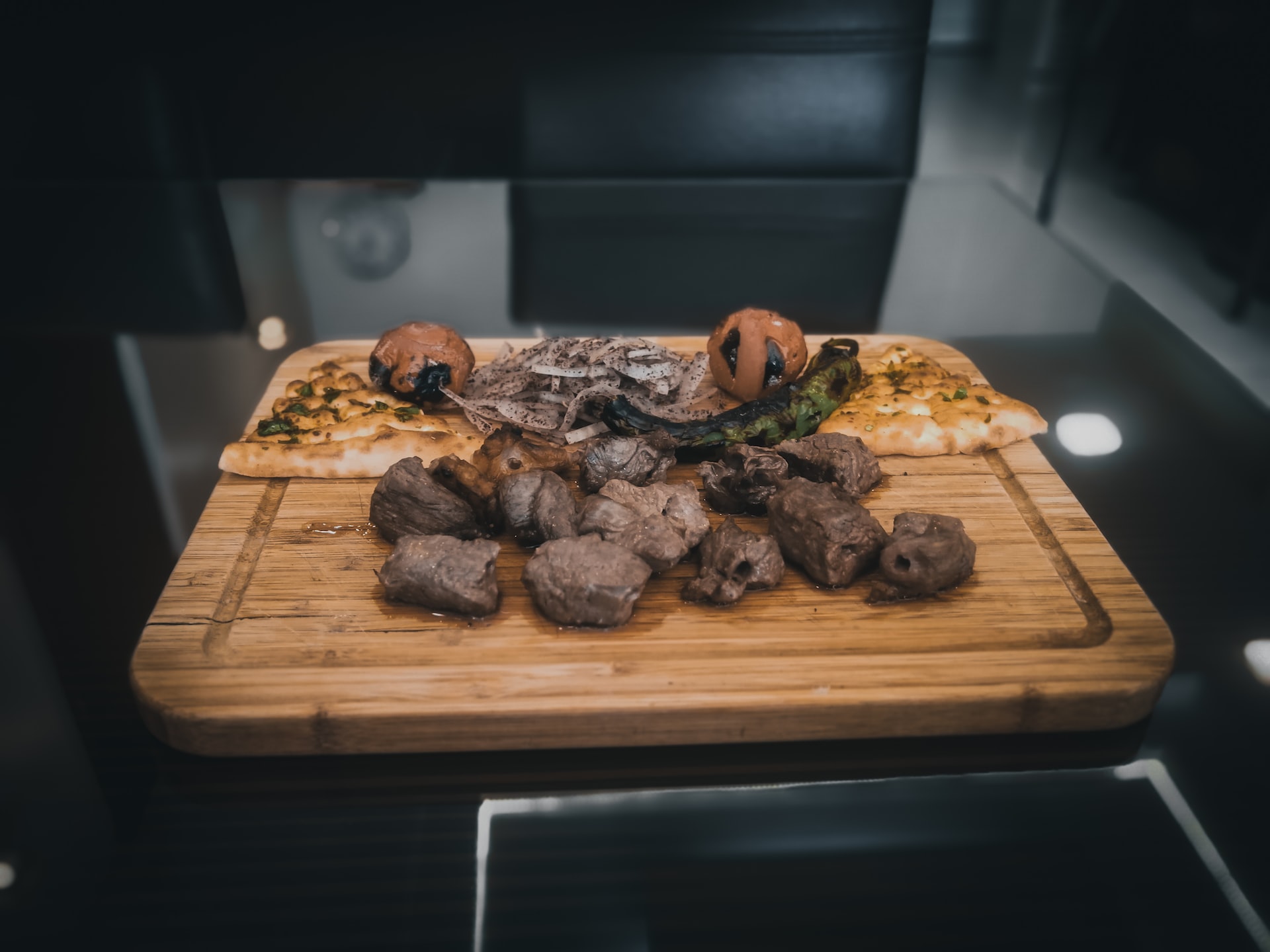 Let's go to a favorite place in Gaziantep! Naib Turkish Bath, whose construction was completed in 1640. It's a magnificent building that has survived since then. This bath, which has been serving the public since 2007, thanks to its restoration, is located in Gaziantep Castle.
Let's take Kaleoğlu Cave, which is located very close to Gaziantep Castle! This structure, which used to serve as a quarry and barn in the past, is now being tried to be brought into cave tourism. But let's not go without saying! You will find quite different things in this cave than in a classical cave tour. You ask why? Because in this building, you'll be able to taste the local dishes of Gaziantep and sit and chat with the people next to you!
Then, you must visit the Gorgo Medusa Glass Works Museum, which is also close to Gaziantep Castle! This museum has everything from the glass bead-making room to the antique sales room. This museum, which was opened to visitors and services in 2008, has a total of six rooms, five of which are exhibition halls. However, if you're interested in antiques, this museum is for you! You can find unique pieces for yourself in the antique store specially designed for antique lovers!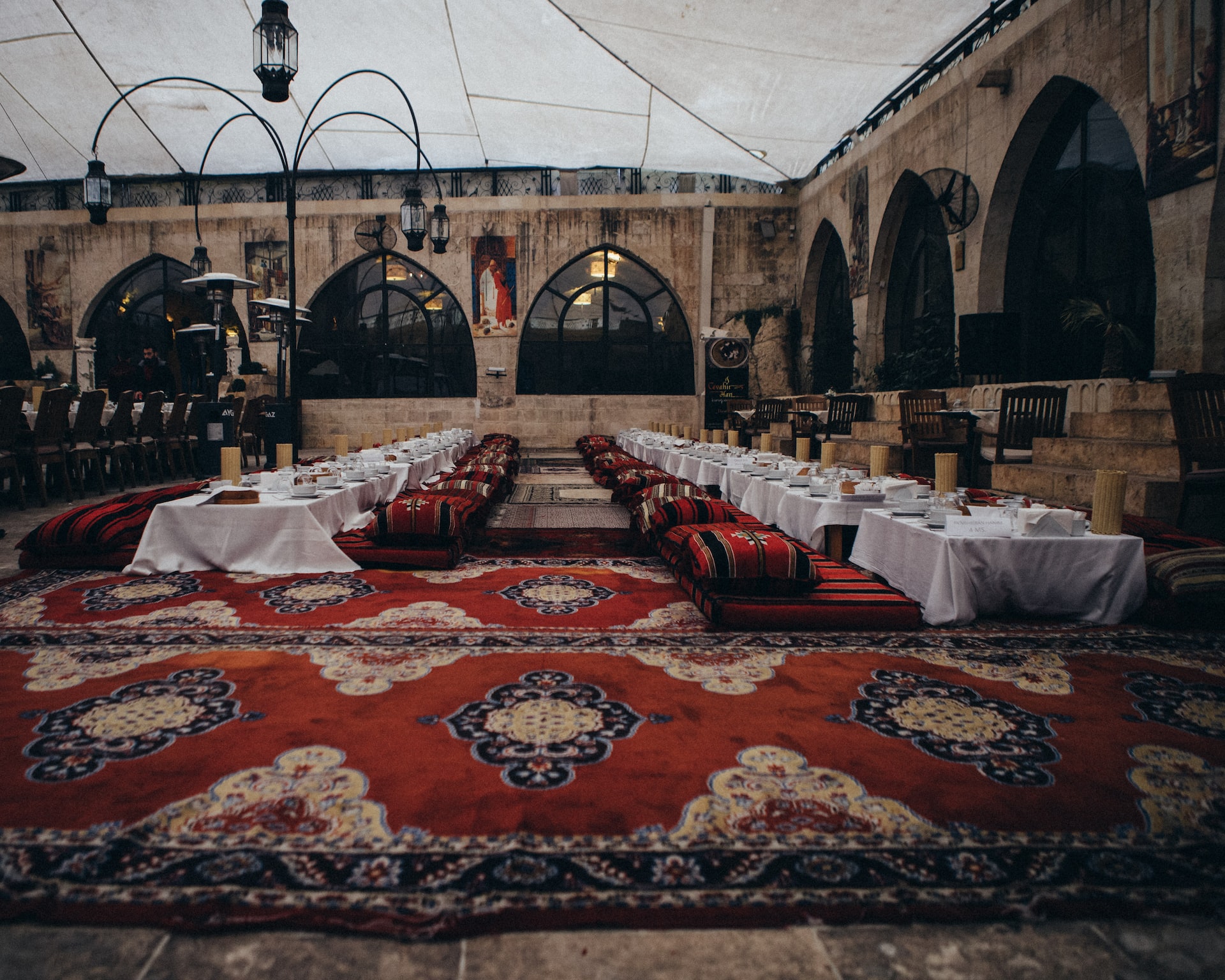 As you have read through, Gaziantep manages to attract its visitors every year with its rich cultural heritage in many ways. Besides, many factors such as festivals, special days, and local conversations make Gaziantep more well-known daily. Many people are eager to attend festivals and special days in Gaziantep at this stage! Gaziantep, which has been selected as one of the 7 most competitive cities by the World Bank, is the first city to represent Turkey in the field of gastronomy among the 116 cities of the United Nations Educational, Scientific and Cultural Organization (UNESCO) under the leadership of the Creative Cities Network (UCCN). It can be described as the new window of the Southeast and Mesopotamia to the World! The city, which continues to introduce its unique cuisine to the world to introduce the local flavor from the sun, soil, and history to the whole world, continues its efforts with great devotion to providing the taste feast of the Gaziantep region to the participants! Are you ready to cheer up your taste buds during Gaziantep Gastronomy Festival? This festival, which has been carefully prepared for you to enjoy different flavors, has started preparations to give the participants wonderful moments! Gaziantep Gastronomy Festival, where you will have the opportunity to get to know different cultures, also welcomes surprise guests and makes your day beautiful. If you want to experience unforgettable moments, don't forget to attend this festival!