Culture & Travel
14 September 2023

Istanbul – a captivating blend of history and culture. It's like having five different lives, five distinct cities all within one metropolis. Eminönü, Cihangir, Üsküdar, Arnavutköy, and Moda neighborhoods, each strikingly unique, almost resemble separate cities, yet they are all integral parts of this sprawling urban tapestry. That's what truly defines Istanbul, and in today's article, we're delving into Moda, the cherished, vibrant, refined, and bohemian neighborhood on the Anatolian side. Situated within the Kadıköy district and named not only for its fashion but also for its lifestyle, this neighborhood undeniably stands as the go-to destination for Istanbul's youth. So, without further ado, let's dive into our article. We hope you enjoy the read.
Centuries of Allure
First, let's uncover the rich history of this artistic neighborhood. The earliest known inhabitants of Moda, Kadıköy's oldest settlement, were rumored to be Phoenicians. The region was once called Chalcedon, with rumors suggesting it was known as the "City of the Blind." Settlements began here in the mid-14th century during the Ottoman Empire's reign. Since the Tanzimat years, which marked the start of the Westernization process, Europeans were especially drawn to this area. Besides the British, Levantines, Greeks, Armenians, and prominent Turks all embraced this region as their home. The neighborhood is said to have acquired the name "Moda" due to the rapid pace of its settlement. Who came and went through this neighborhood may be a mystery, but one thing is certain: Moda's charm has captivated all who crossed its path. It seems the bohemian spirit was present even when fresh herbs were still sprouting from the soil.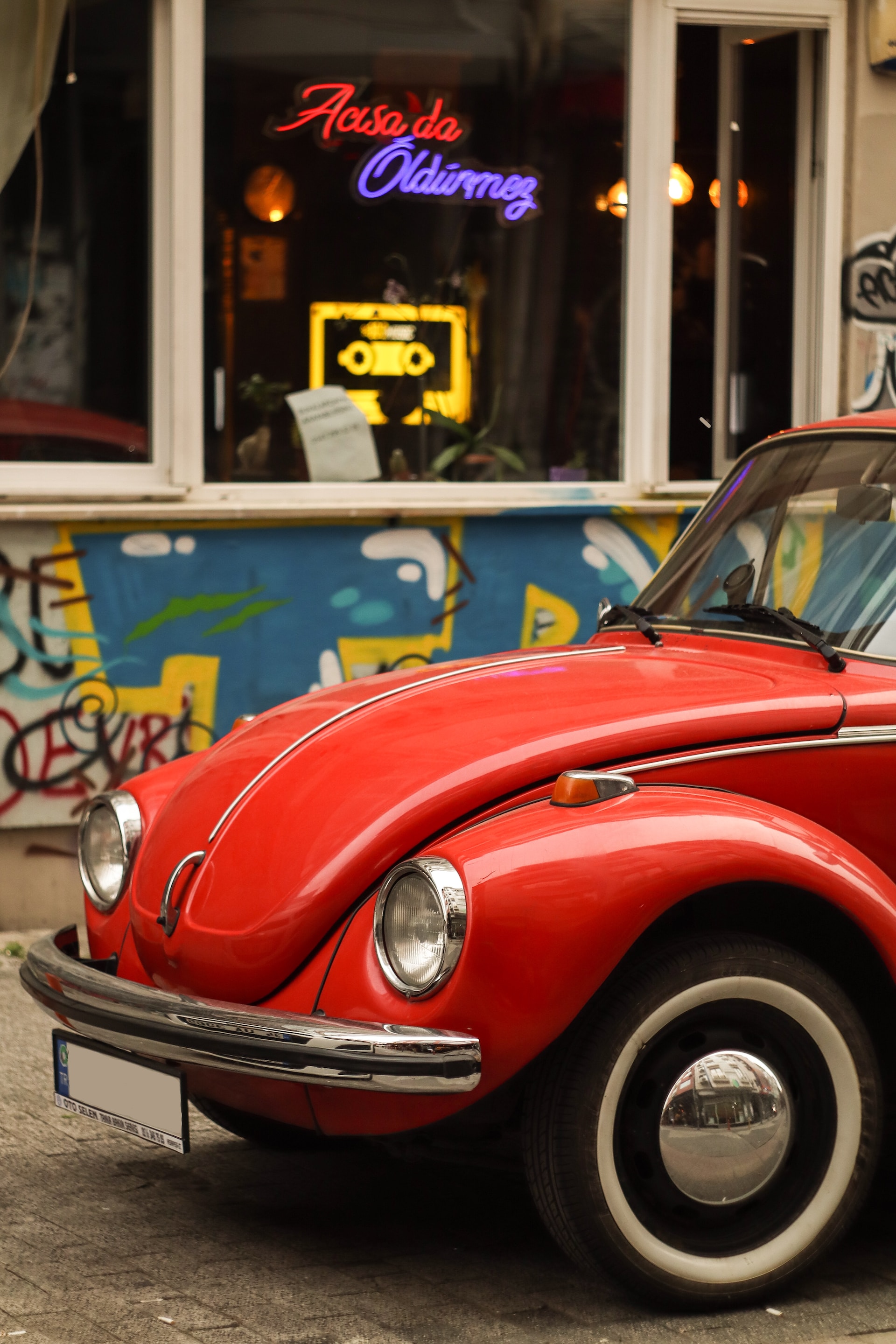 A Glimpse of the Neighborhood
Moda, undoubtedly, ranks among Istanbul's most vibrant and sophisticated districts. Its streets, reminiscent of movie scenes, cozy cafes, and, of course, the unique coastal promenade, are the highlights of Moda. Every street here exudes poetry. Strolling through the streets where Cemal Süreya once resided, reading lines from his poetry, riding the nostalgic tram that still exudes history, and, of course, visiting the museum at Barış Manço's former residence are some of the most Moda-specific experiences. You don't need to venture all the way to Naples for a mouthwatering Italian pizza; Naples is right here in Moda. Salvatore's Pizzeria Il Pellicano, which hails from Naples, has set up shop here, offering a taste that everyone should savor. The Moda Pier, extending gracefully toward the Marmara Sea without hesitation, undoubtedly stands as a symbol of this bohemian spirit.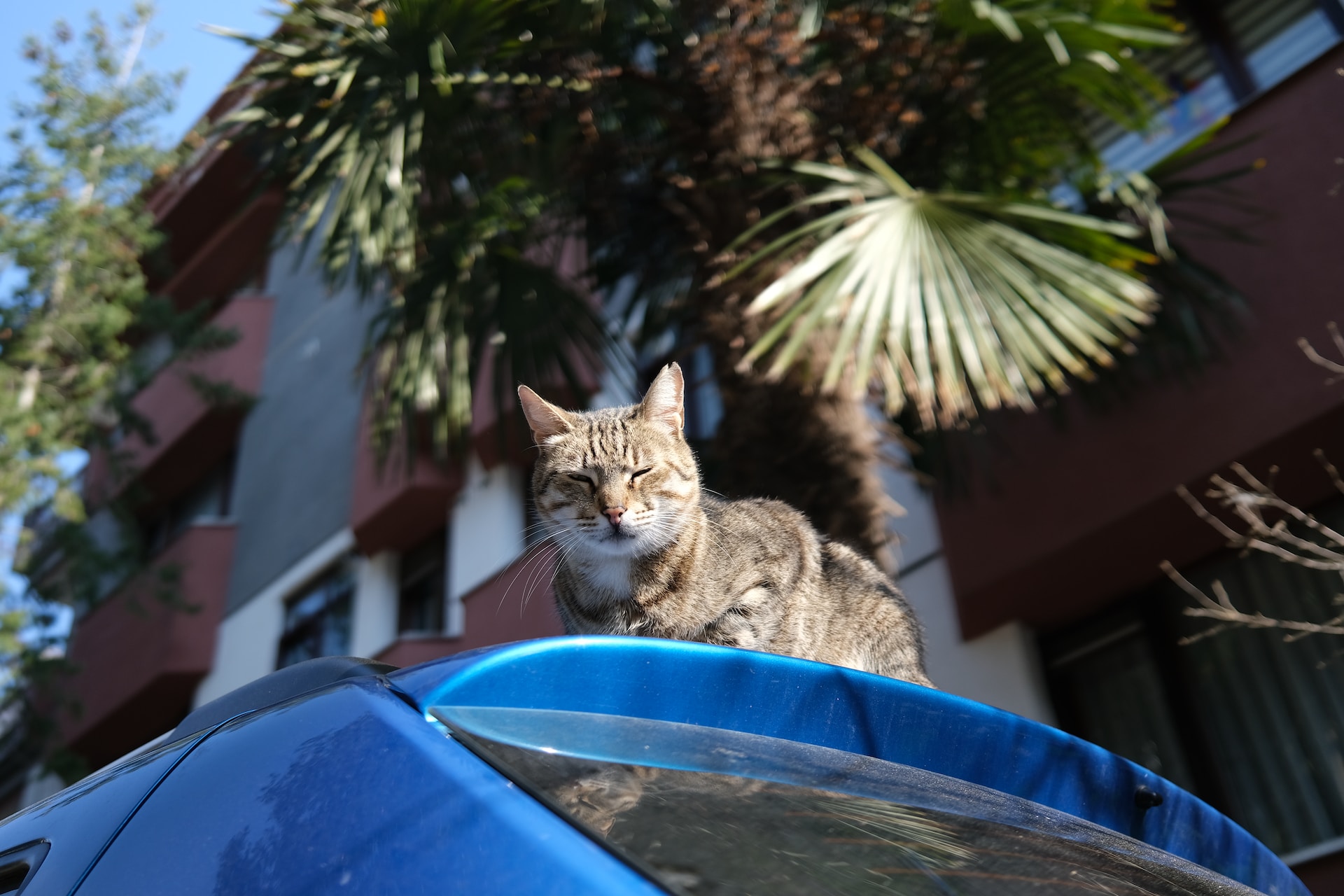 The Heart of Anatolian Side
Kadıköy's beating heart, and indeed the whole Anatolian Side's, Moda isn't just a neighborhood—it's a lifestyle where history blends seamlessly with modern charm. You'll find characteristic stone houses, elegant wooden buildings, and balconies adorned with vibrant flowers. Moda provides the perfect backdrop for leisurely strolls and bike rides. Yoğurtçu Park and the Kalamış coastal road are perfect for nature enthusiasts seeking sea views. When it comes to satisfying your taste buds, Moda offers a plethora of options.
In the midst of countless Italian eateries, Aida stands out, resembling a slice of Rome and offering a delectable menu across three floors. With its cozy tables and charming bistro ambiance, this place, where skilled Italian chefs craft delightful dishes, is synonymous with Moda's culinary scene. Paul's Lasagna, on the other hand, boasts a menu featuring 16-17 distinct lasagna recipes, making it a must-visit for lasagna aficionados.
For those who crave a Bohemian experience in Moda, don't miss Koço Restaurant, located at the end of the historic Moda pier. It's a rare gem in Istanbul, serving up fresh fish, delectable appetizers, and stunning sunsets. Additionally, Moda boasts numerous high-quality establishments offering a variety of desserts, hamburgers, and home-cooked meals to tantalize your taste buds.
Moda's cafes are refreshingly unique. Naan, one of the most beloved cafes in the area, welcomes you with a tempting display of bread and sweets. Its library, warm atmosphere, and serene seating arrangements are sure to please visitors and have inspired many similar places.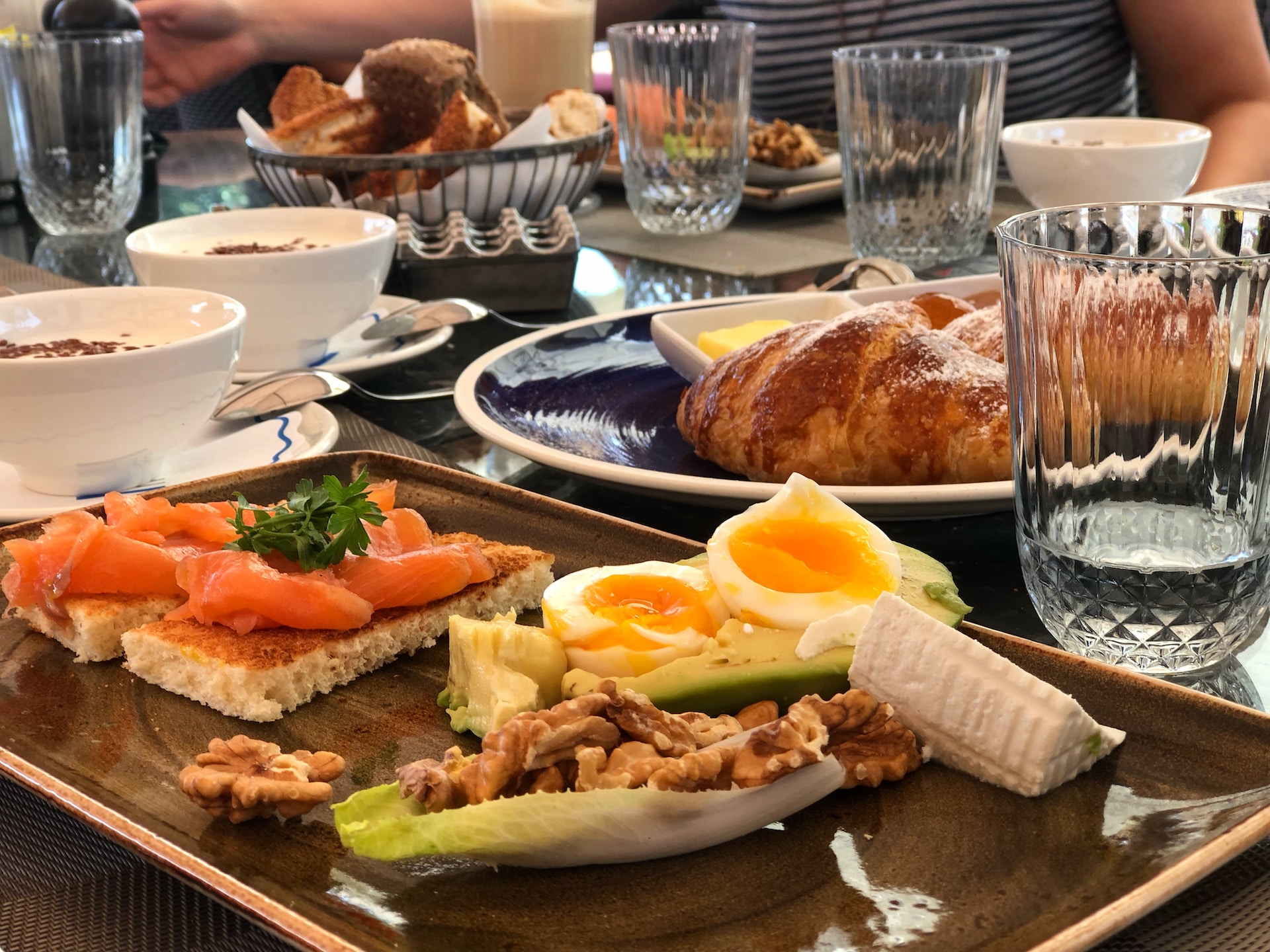 Art enthusiasts should make a beeline for Kadife Street, home to the Süreyya Opera, accessible by turning left onto Rexx Movie Theater from Sakız Gülü Street, just off Bahariye Street. This street is also known as Bar Street and is renowned for its vibrant nightlife. Additionally, you'll find Haluk Bilginer's theater, Oyun Atölyesi, right here.
If you're on the hunt for antique shops, Tellalzade Street is the place to be. On Artists Street, you can peruse paintings created by talented artists. Akmar, Kadıköy's top passageway, is brimming with bookstores. You'll be hard-pressed not to find the book you're looking for here.
Moda's bohemian spirit is further enriched by the presence of representatives from the three Abrahamic religions. Hemdet Israel Synagogue, Aya Efimia, and Aya Triada Greek Orthodox Churches, Surp Levon Armenian Catholic Church, as well as the Osmanağa and Sultan Mustafa Iskele Mosques, imbue Moda with a profound sense of spirituality.