Culture & Travel
27 December 2021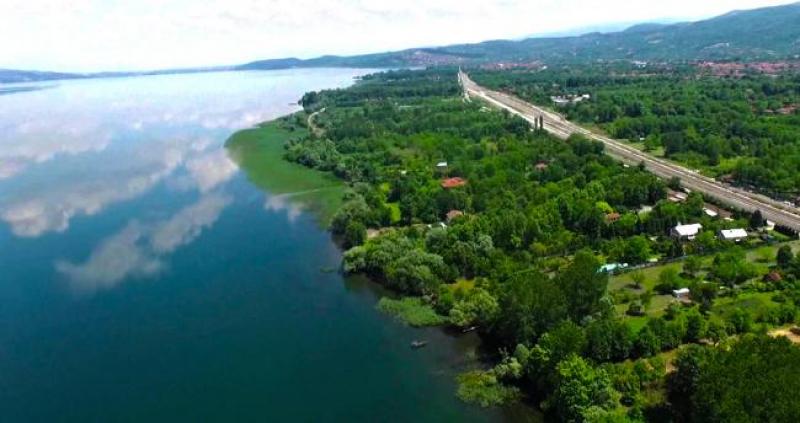 Sapanca Lake on one side, the center of Adapazarı and the pearl of Sakarya, Sapanca is the most densely populated district of the city. Due to the lush forests surrounding it, clean air, historical sites, and especially its proximity to big cities, it offers travelers a unique nature experience to escape from the chaos of the city and take shelter even for a day. We think Sapanca is beautiful in all four seasons, but in this article, we have compiled good reasons to visit Sapanca, especially in winter.
Sapanca Lake Accompanied by Snowy Mountains
Sapanca Lake, which brings an exquisite relief to people with its green mountains and deep blue waters surrounding it in summer and with the falling snow in winter, turns into a pearl in the middle of the white mountains. Taking a quiet walk around the lake, which is always quite calm, with a warm drink in your thermos and taking a deep breath of its fresh air will give you a serenity that you will never forget. Don't forget to watch the sunset, which paints the sky red, accompanied by the lake view!
Skiing Enjoyment in Kartepe
If you go, don't forget to stop by Kartepe, which is very close to Sapanca. If the snow level allows, you can have a fun skiing experience in Kartepe, where you can spend a few days by choosing an accommodation suitable for a day or your budget. Even if you can't catch up with the ski season, which starts towards the end of December, or if you don't prefer it, there are different activities to do in Kartepe. For example, you can ride a mountain bike, play paintball, bird watch and ride, even paraglide!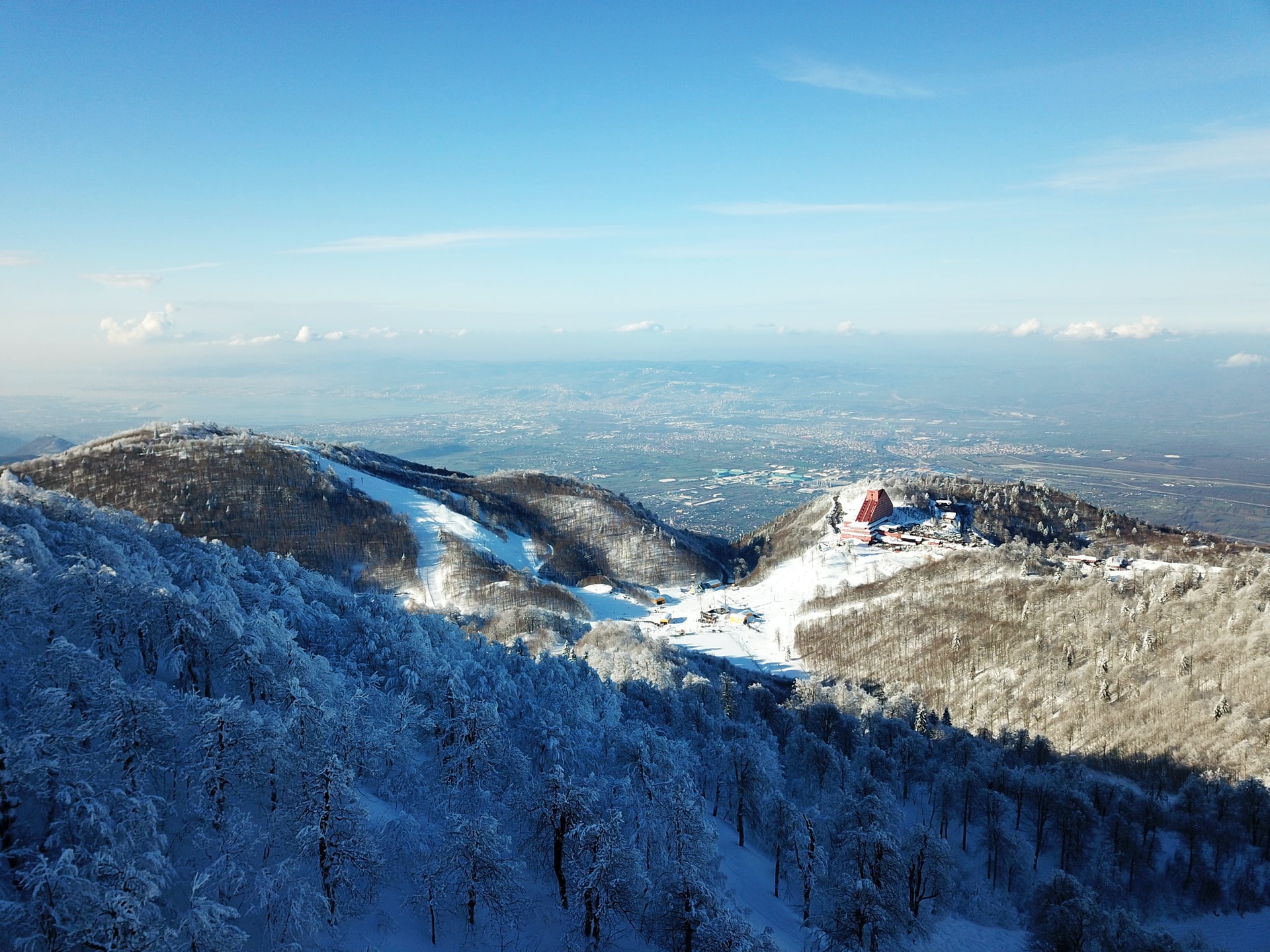 Bungalow Houses
Doesn't it sound great to stay in wooden houses in the middle of the trees with your loved ones in the heart of nature? If you want to spend a few days with your family, friends, partner, or even alone in nature, Sapanca's bungalow houses offer you a very interesting and comfortable experience. Of course, you will not be satisfied with the taste of the conversation in a warm environment, away from the cold of winter, in front of the lake view.
Historical Places in Sapanca
Here are a few of the places that travelers who want to take a look at the history of Sapanca, not just nature trips, should choose:
Rüstem Pasha Mosque
The mosque with the red minaret, which was built in the name of Rüstem Pasha, who was the grand vizier during the reign of Suleiman the Magnificent, is a work of Sinan the Architect, like many other structures in Sapanca.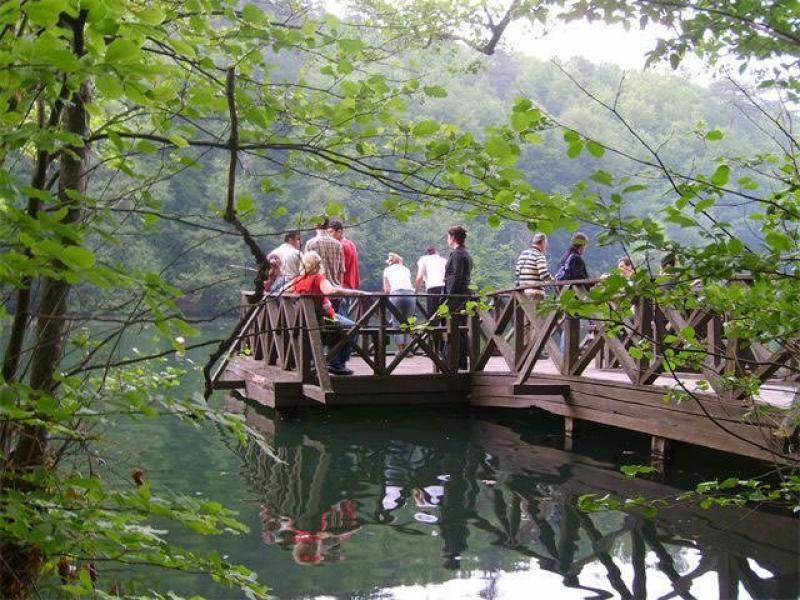 Land of Lovers: Maşukiye
Maşukiye, which is very close to Sapanca, has many eating and drinking places and trout farms, and this beautiful settlement that will make you fall in love with itself will undoubtedly be the crown of your trip. You can drink hot tea by the Aygır Creek, get warm, do different nature sports and activities, or visit structures from the Ottoman Period.
Byzantine Ruins
You can see sarcophagi from the Byzantine period in different parts of Sapanca, which was also home to the Byzantine Empire at the time.
Justinianus Bridge
This 12-arched stone bridge belonging to the Roman period, which has witnessed history and was built to facilitate transportation between cities, should definitely be included in your visit to Sapanca.
We wish everyone a pleasant trip!