Lifestyle
27 January 2023

This article focuses on coworking offices, which have been a very popular phenomenon in recent years. Instead of renting a single flat or a single floor and spending a ton of money, would you like to rent as much space as you need, take advantage of the common areas of the places you rent, and allocate a budget only as much as your rent? If you want to take advantage of the meeting rooms and work in an extremely modern and friendly atmosphere, Coworking or shared offices are just for you. If you wish, you can further your business and even your friendships through the communications you can establish by working as your heart desires in the offices you rent. Coworking office means the eternal bond you establish with your business, accompanied by an enhanced business and friendly atmosphere. The following titles are some of the amazing shared offices in İstanbul.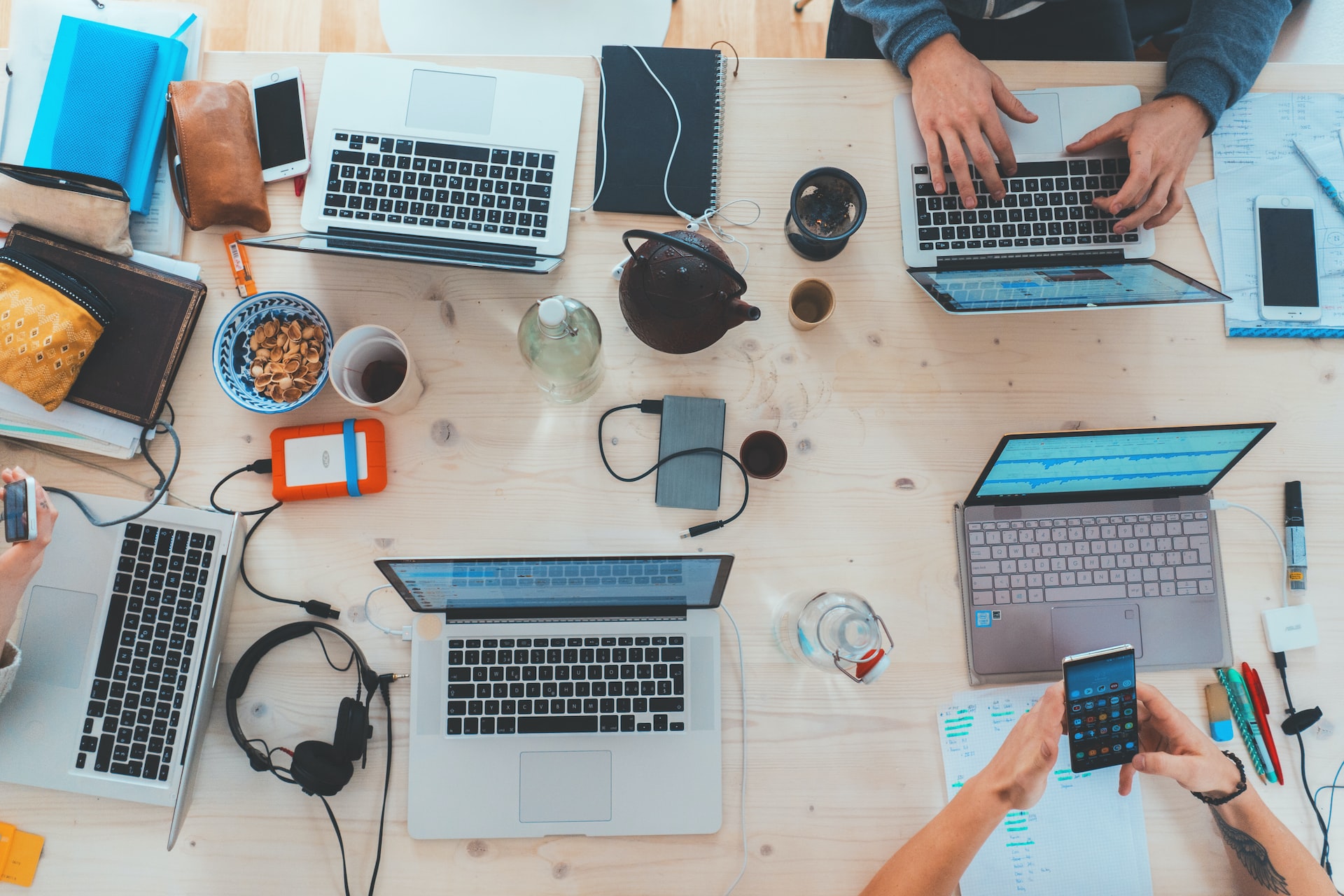 Workinton, İstanbul
Starting with a coworking space or shared office in the heart of Istanbul, Nisantasi, Workinton draws attention with its meeting room with a capacity of almost 200 people, security, and many benefits such as cleaning. Thanks to its very central location, which never upsets Workinton lovers, it is within walking distance of the most elegant and luxurious places and shopping areas, and it offers services such as cargo picking, secretarial, and assistantship to make its customers happy as a goal. Workinton stands out as one of the points that gained popularity in this regard because of the coworking space and the services it offers. Shared workspace Workinton is a candidate to be the favorite of self-employed and remote workers.
Kolektif House, İstanbul
This is a magnificent shared office on the Anatolian side about people and their dreams and creativity. It is such a workspace that it draws attention as a field that inspires as it works and develops and focuses on more than one solution. Kolektif House, which has succeeded in satisfying its guests with its alternatives, such as fixed desks, ready-made offices, and suites, is a place that pleases its guests with the spots it prepares for promotions and events. Kolektif House, with its offices located in Istanbul on the European side, on the Anatolian side, and in Izmir, which is indispensable for Turkiye, is literally everything about a coworking area, that is, a shared office. Kolektif House, which succeeded in carrying its service to the top with the slogan of "Working Experience of the Future," does its best to serve its customers.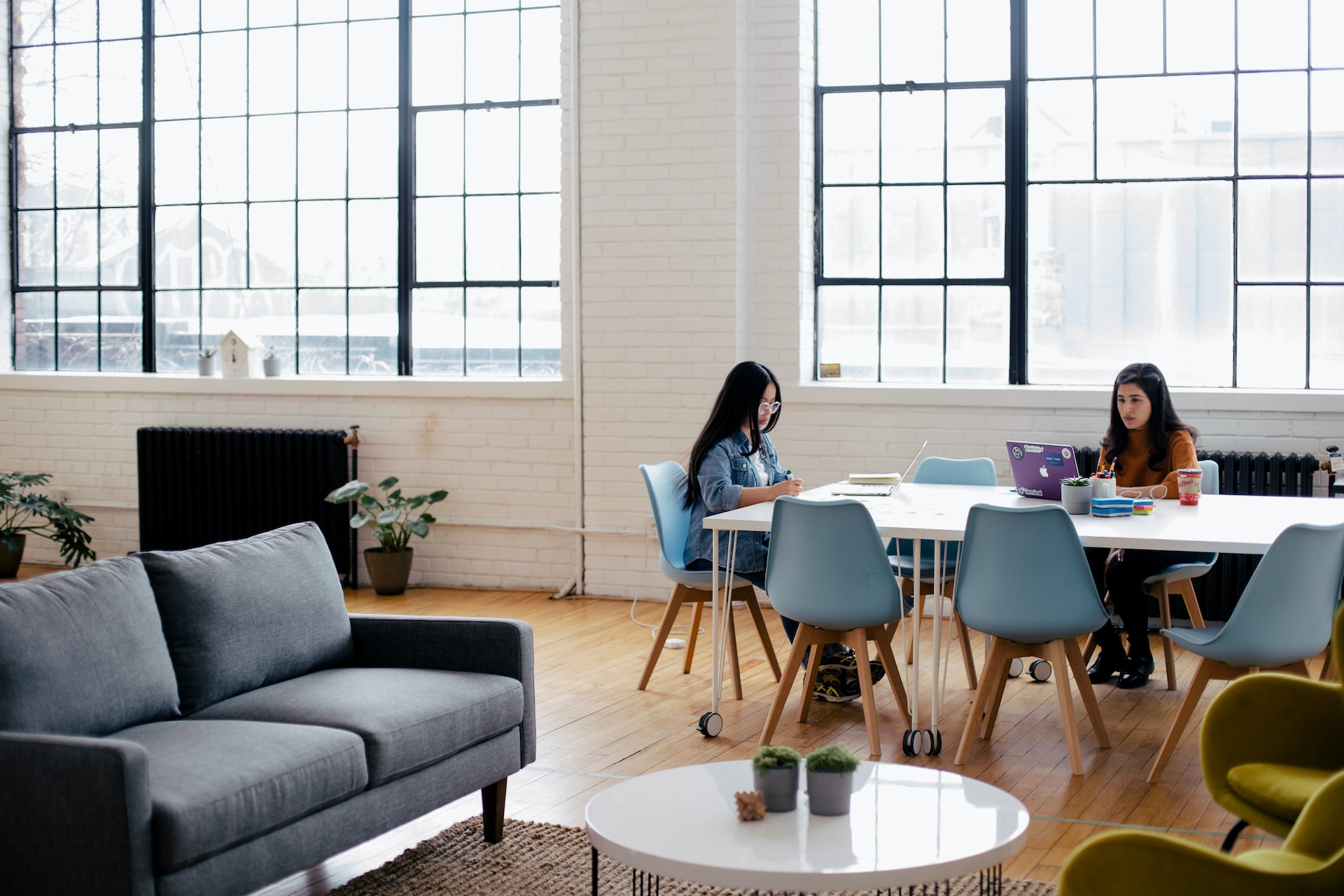 Workhaus, İstanbul
Workhaus has a magnificent infrastructure, meeting rooms, serviced offices, and an indisputable collaborative working environment with your coffee shops. Workhaus, which is loved for its high-speed internet, cargo management, tea and coffee offerings, and guest welcoming services, also provides services such as web design and graphic design services. Aiming at people who enjoy a productive and comfortable working environment, Workhaus is one of the points that offer the most meaningful form of remote working and freelancing. Whether you show this point as a virtual office or hold an office in person, it doesn't matter as long as you witness this beauty!
Impact Hub, İstanbul
Impact Hub is one of the rare places that create the opportunity to meet more than 13 thousand entrepreneurs, remote workers, consultants, investors, artists, creatives, creative workshops, and other workshops across Istanbul. We can say that Impact Hub, which wants to create a sustainable society with both organizers and entrepreneurs, is an organization that seeks and wants collaborators. Impact Hub, which has created an environment that greets its guests with an environment that wants to create a better working style with better effect with the movement that started in 2005, also continues to make a name for itself with the training and programs organized within its body. Impact Hub, which has a global network, has now found itself in remote working and creative workshops, although it has a much wider communication network. Currently, there are important series such as Mercedes Benz Startup, Ewa Women Entrepreneur Program Creating Change in Food and Agriculture, Abdi İbrahim Social Innovation Program in Health: Doz, and Netflix Series Lab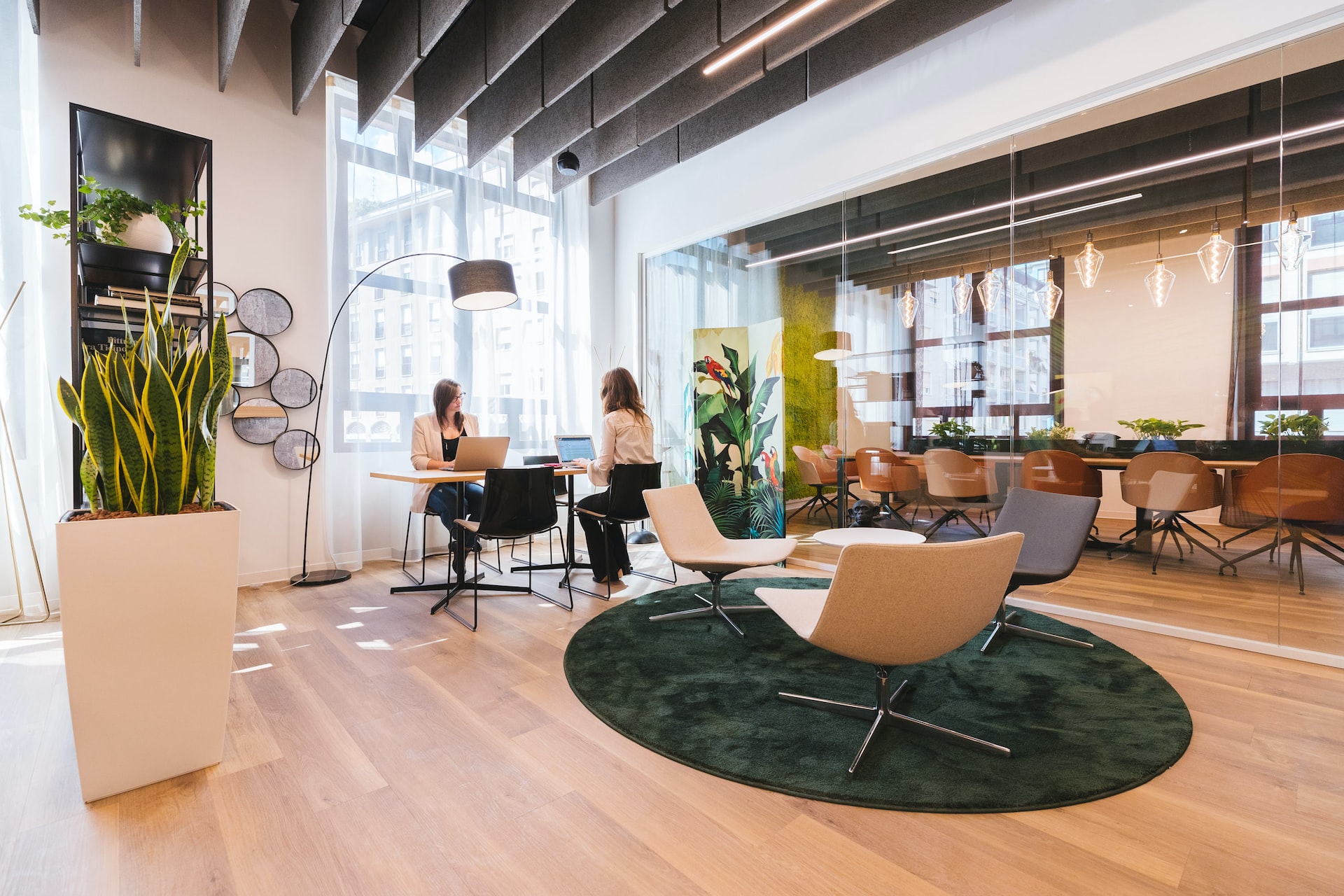 CoBAC WorkSpace, İstanbul
Cobac Workspace, which is a quiet and peaceful place, shares the excitement of working in one of the most beautiful atmospheres at the rooftop restaurant with its fresh coffee and the Golden Horn view. In this place, which brings culture and art together, you can work alone or have pleasant meetings with your colleagues. CoBAC WorkSpace, which can meet all your business-related needs, offers alternatives such as private desks, shared desks, virtual offices, MeetBac, and meeting rooms. Besides, this shared space hosts beautiful events such as press conferences, cocktails, promotional events, meals on the terrace, and business meetings. Services such as healthy snacks, high-speed internet, daily cleaning, reception, hot and cold beverages, 24/7 security, and CoBAC terrace will be waiting for the lucky people who choose this coworking space.
Having been very popular in recent years, coworking spaces are places that please their guests both in terms of budget and socialization. These areas, which satisfy their visitors thanks to the catering, internet services, meeting alternatives, and events they host, will be a solid office option in the future. It seems that such shared office spaces will continue to increase in the future.