Food
29 April 2022

There are plenty of activities to do in Istanbul, many historical or modern places to visit, and numerous cafes and restaurants to be regulars. Unfortunately, these are not always places where families, especially families with young children, can have a comfortable time. Expert staff with gardens, playgrounds, specialist staff who are there to take care of children, activities for children, organizations... Here are a few of the features that families with children may want to choose when they want to spend time together as a family and socialize. In this article, we have compiled the best cafes and restaurants in Istanbul that have these features so that you can have a pleasant time with your children. We wish everyone a good time already!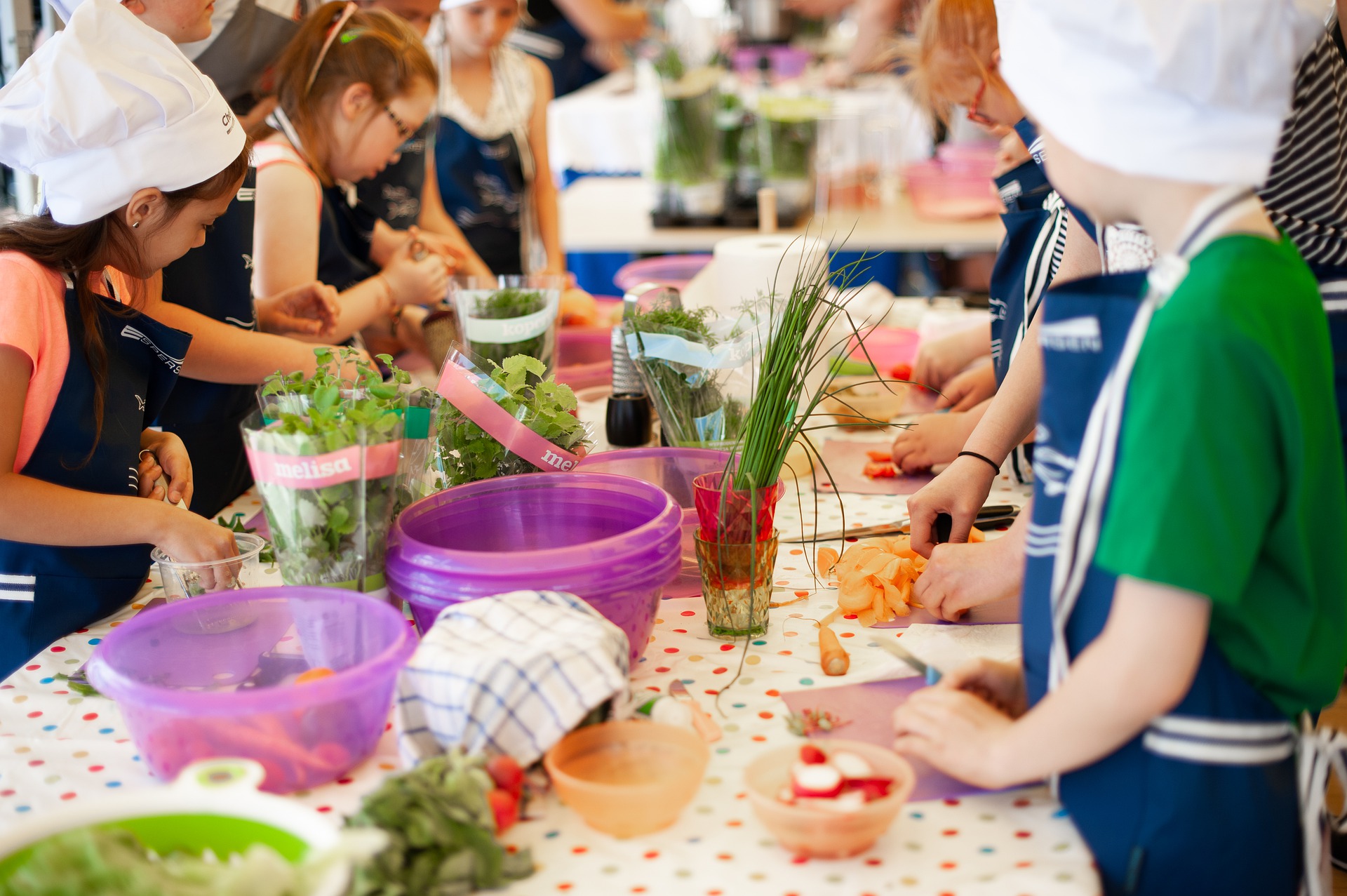 Atölye Cream Caramel
This quaint café in Göktürk is a project that is implemented with children of different age groups in mind. Cream Caramel, which does not have a fixed menu, freshly prepared cookies, salads, breakfast dishes, sandwiches, cakes are waiting for you and your children to visit every day.
The most important point that distinguishes this beautiful café from the others is that your children have the opportunity to create their own tastes by participating in workshops held in the venue from time to time. Through these workshops, they may have the opportunity to meet at an early age and witness the art aspect of food, both with the ability to cook that will improve the quality of their lives in their adulthood. Workshops are held in a glass-walled compartment where you can watch your children, so you can witness your child's pleasant moments while sipping coffee at your table.
Fotini Istanbul
Located in Arnavutköy with its warm and friendly atmosphere, the building where Fotini Istanbul is located was built in the early 1900s by one of the master of the famous Balyan Family. Fotini was also installed on the first floor of this historic mansion with families with children and babies in mind. Fotini has a rather nostalgic feel as family heirloom items passed down from generation to generation are used in its decoration. We are very confident that your children will be interested in wooden toys, pictures and children's books in their library. Fotini has a different children's menu in addition to Mediterranean, Turkish and German cuisine prepared with fresh ingredients. This beautiful place, which is waiting for you to visit, allows you to enjoy your meal at your table while your children play with a carer one day a week.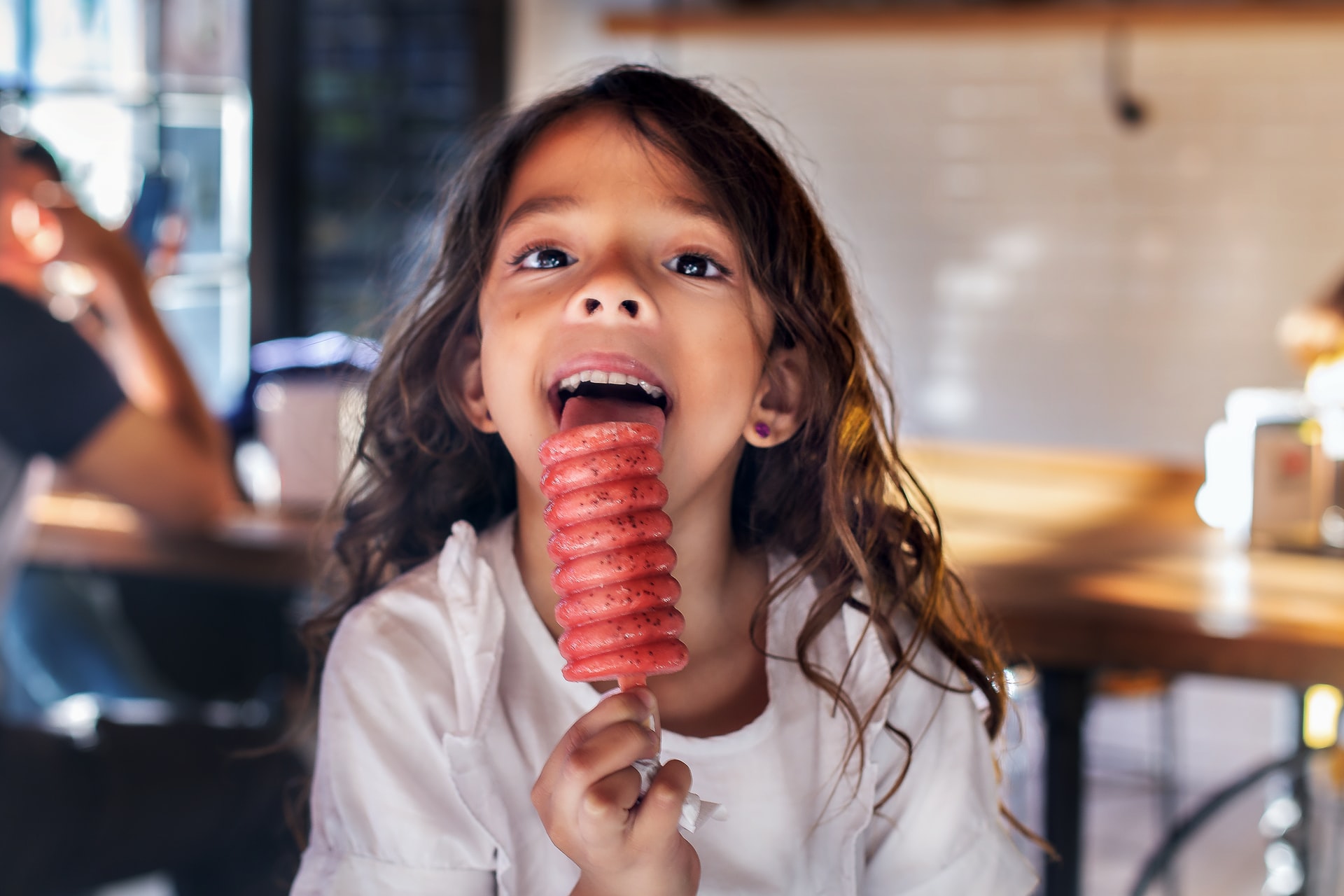 Riva's Club
Hidden in the green of Beykoz, this place is the address of a delicious brunch prepared with local and organic products. Featuring weddings, meetings, event organizations, a garden and a pool, or even a dog hotel, this huge venue also has a restaurant where your children can run and play safely in their spacious garden and taste their delicious options on the menu when they are hungry. You can have a comfortable time in the garden by bringing your cat or dog to the place, which is a complete pet friendly place. The atmosphere of the venue, which also has a boutique hotel where you can stay, is different both summer and winter.
Bee eat.play.love
This place, which has healthy menus for both yourself and your child, is designed especially with children in mind. Bee eat.play.love, which includes special workshops and a playground, also sells products for children. The place, which always contains delicious and fresh products, is located in Sarıyer. We strongly recommend that you stop by for Sunday brunch when you're on your way!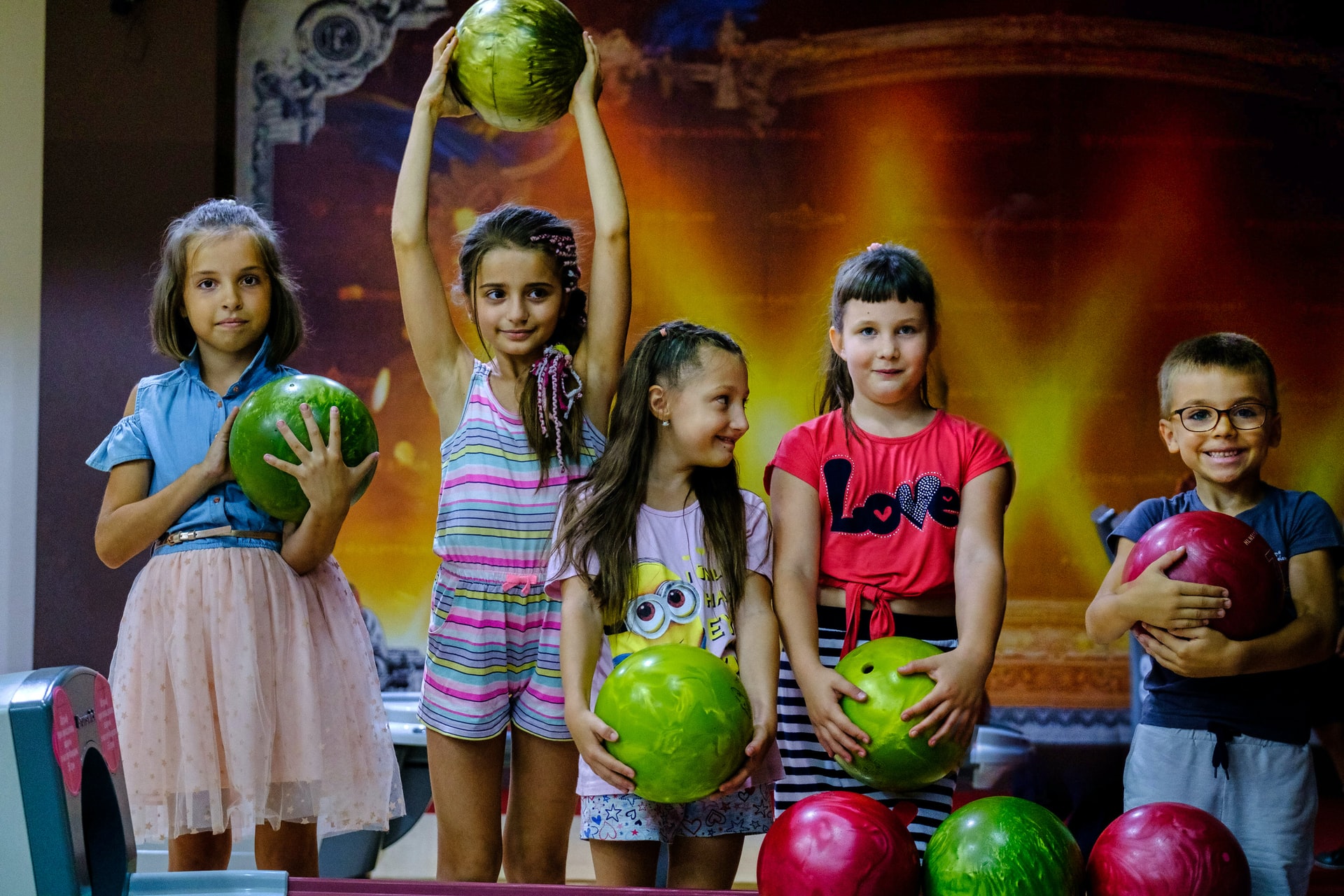 Funloft – Mariposa
Located in Funloft, a popular destination for young people and children in Zorlu Center, this quaint café offers an excellent experience that you and your child will never forget, where you won't understand how the hours go with the bowling section, karaoke rooms, children's disco at Funloft. When you are tired of all these activities, you can taste delicious food and drinks from each other and enjoy your pleasure in the Mariposa café right next door.
Kalpazankaya
If you are on your way to Burgazada, you should stop by Kalpazankaya with an excellent view. This place, which is a family restaurant, is built on cliffs and can be reached both by sea and by land. In the restaurant, where you can taste kebabs, fish and other seafood, your children can enjoy nature with their hearts in the swing, seesaw and tree house in the park surrounded by wooden fences.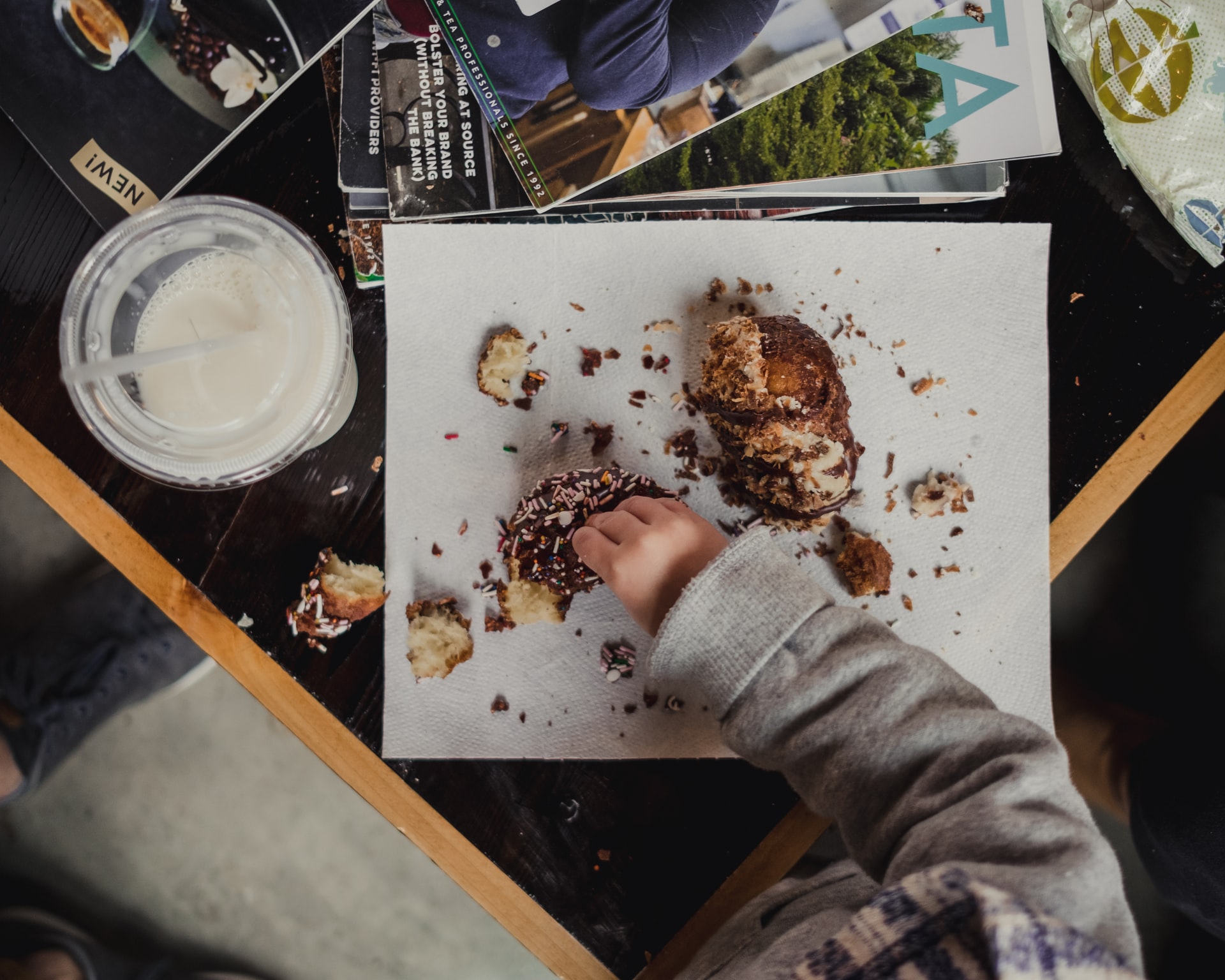 Sahan
There is a separate menu option specially prepared for children in Ataşehir. Sahan combines the flavors that children can love with the nutritious foods they need and aims to keep children away from unhealthy food habits such as fast food. In addition to all these beauties, the space also includes a playground with a kitchen, an area where children can experience cooking with experts, and a private cinema room.
Giardino Cappuccino Cafe & Bistro
We think your children will be excited enough if we say horses, Dear Reader. Giardino has delicious options on the menu, as well as a variety of activities such as playing with horses and riding them with experts. Giardino, located in Çekmeköy and set in serene greenery, will lead to memories that your children will never forget.
Mombie.Fun Food Friends
Not in this place in Suadiye. Mombie, which has kitchen, art and skills workshops for children for different age groups, was founded in 2019. This café, which is also used as a playground, café and party and workshop venue, is waiting for you to visit with its delicious food and drinks.