Culture & Travel
12 July 2021

Located in the southwest of France, Lyon has a reputation as a gastronomic capital. Having different advantages as well as its rich culinary culture, Lyon is one of the must-visit European cities. In this article, we will examine great reasons to go to Lyon, one of the pearls of France.

Bouchons:Bouchon bistros, unique to Lyon, are the first places to be visited by those who want to have a pleasant time in the city and eat something delicious. The history of these small restaurants is linked to the industrial heritage of the city, especially silk weaving. This connection stems from the frequent visits of night shift workers to the bouchons. A warm andouillette plate and a generous cervelle will keep the canut workers happy as well as today's visitors. It will be great to try the flavors of Lyon in these beautiful ambiances unique to Lyon.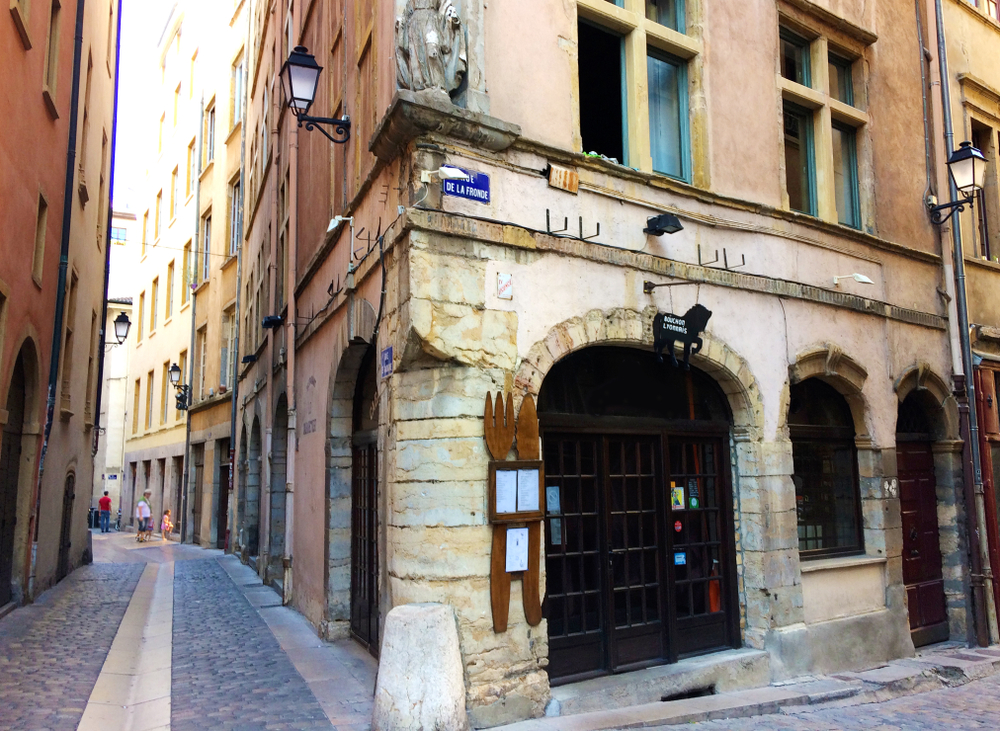 Cinema: Lyon is where Frères Lumière first shot motion pictures. Besides being the capital of gastronomy, it is certainly possible to call Lyon one of the birthplaces of cinema. On your way to the Lumière Institute, you can follow in the footsteps of the father of cinema and stop by his house.
Hidden Treasure: One of the indispensable stops of a Lyon trip is Parc de la Tête d'Or. Visitors can have a pleasant canoe tour in this area of 105 hectares, which includes a zoo and botanical gardens. Another legend that makes this place special is that there is a golden bust of Jesus Christ. Although it has not yet been found, the search for many treasure hunters continues.
Roman Heritage: Located on Fourvière Hill, the Grand Theater dates back to 15 B.C. This amphitheater, which has a deep-rooted history, is not only a favorite of Lyon. It is also the oldest amphitheater in all of France.
Unique Architecture: The city's architecture is a stunning blend of old and new. Despite being a relatively small city, Lyon is full of great old buildings, including many famous churches such as Saint-Nizier, Saint-Jean, and Notre-Dame de Fourvière Basilica. This old-world wonder is blended with a striking post-modern style that emphasizes the city's renewal. La Confluence, the confluence of Lyon's two rivers (Saône and Rhône), used to be an unpopular place before it became Europe's largest regeneration project. Now the home of the incredible Musée des Confluences, designed by Coop Himmelblau, it is also home to some other fascinating buildings such as the Orange Cube and Jakob + MacFarlane's Euronews buildings.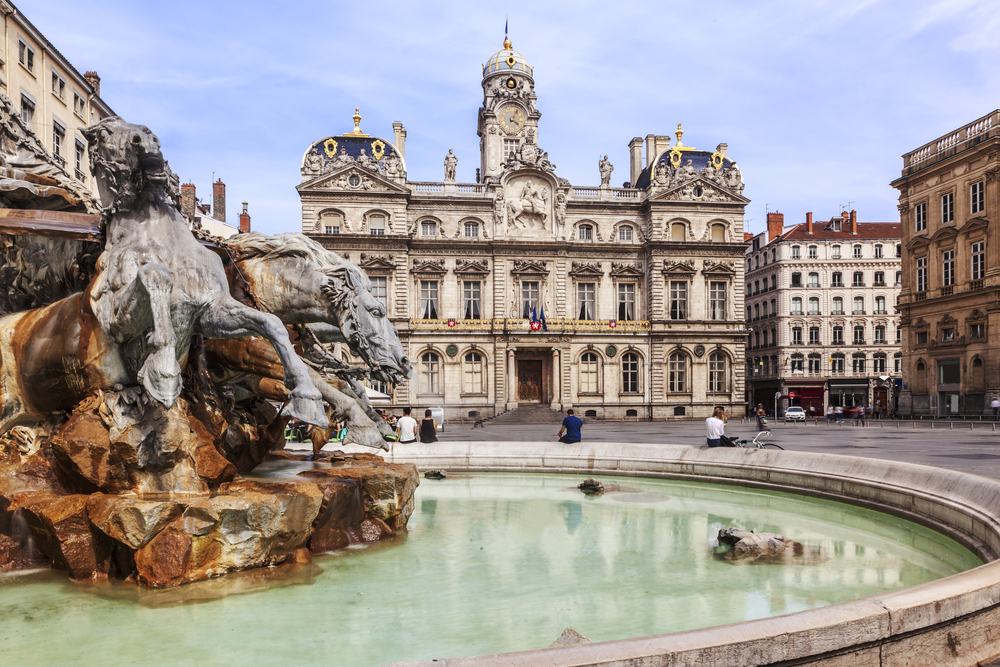 Capital of Gastronomy: Lyon's restaurants serve food to die for. This statement is certainly no exaggeration for the gastronomic capital, Lyon. Lyon has more restaurants per capita than any other city in France. Lyon is a world-famous city for its gastronomy, and its rows are brimming with famous chefs. In this sense, the most striking name is the 'pope' of French cuisine, Paul Bocuse. The city has been praised for years for the high quality of its products and the prestige of its cuisine. Steps taken by top chefs are rooted in Lyon culture, with bouchons (traditional local restaurants) in abundance, especially in Presqu'île.