Culture & Travel
20 December 2021
Güncelleme Tarihi: 2 May 2022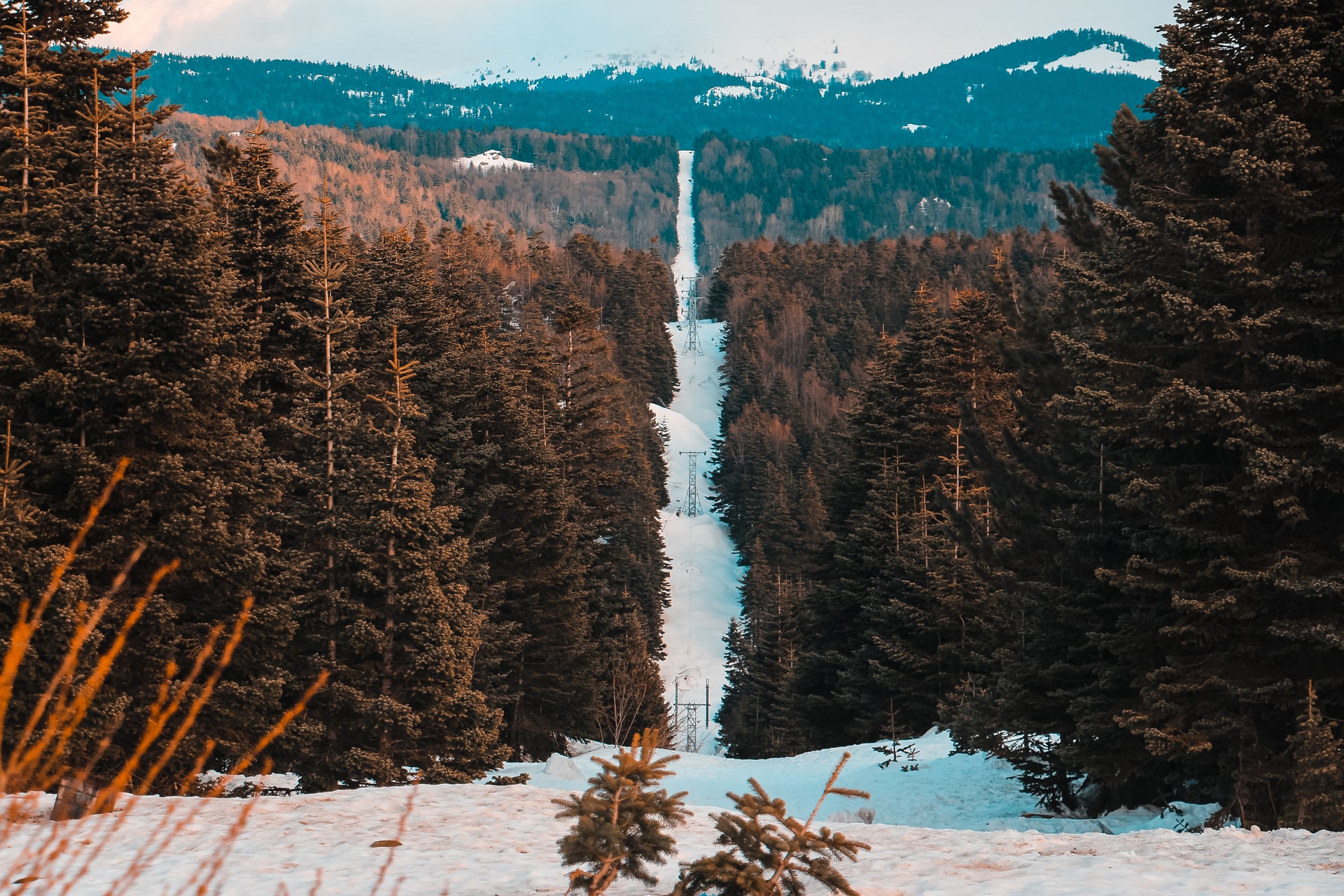 The new year is the most important day that the whole world looks forward to making new beginnings. Everyone's dream is to enter these new beginnings with a lovely celebration. Uludağ of Turkey, a natural wonder, should be at the top of your options if you want to spend the new year different than usual and in a holiday mood, which is a turning point for those who say, "A new year, a new me."
For the New Year celebration and holiday, Uludağ is suitable for many people with different wants and needs. Bursa, Uludağ is one of the most suitable destinations for those living in snow-free regions, those who want to enjoy the snow, those who want to take a snow holiday but cannot find the opportunity, or those who want to spend the New Year not only in their hometown but in a different city this time. In Uludağ, where you will have a New Year experience like your dreams, perhaps you can write your new year's to-do list this New Year's holiday.
Experience the Adrenaline with Skiing
In Uludag, the center of winter tourism in Turkey, skiing has a great place. Especially in December, the place with plenty of snowfall is perfect for winter activities. You can also experience activities such as sledding or snowboarding, which are other winter sports you can do besides skiing. Even if you haven't done these sports before, you can find an opportunity to improve yourself at the beginning of the new year with the lessons instructed by expert trainers. Uludağ, where you can engage in all kinds of winter activities, is one of the most convenient stopping points for those seeking adrenaline on New Year's Eve.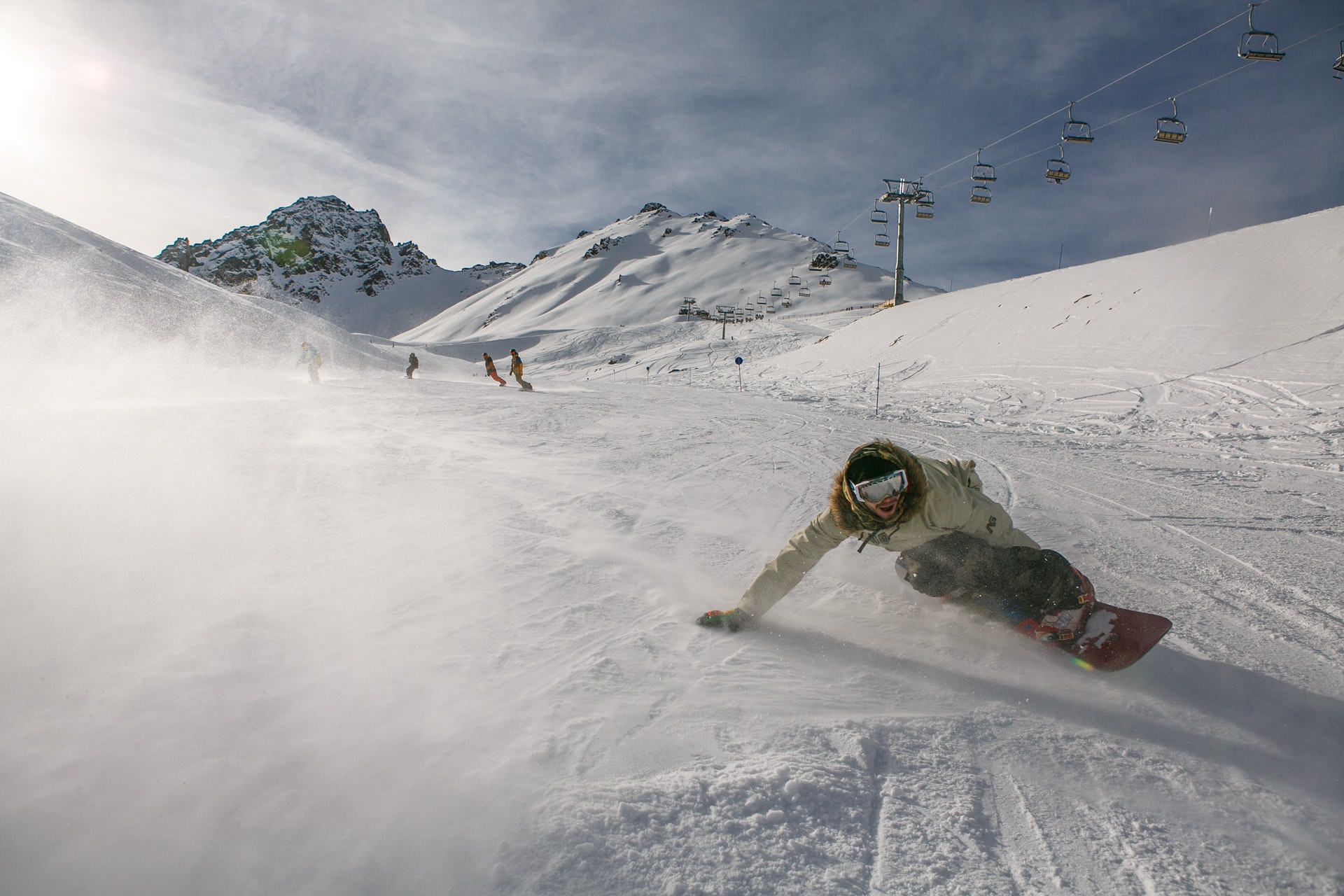 Non-Stop Fun 
You can start your New Year's entertainment in Uludağ early in the day because your chance to spend your day to the fullest during your holiday in Uludağ is much higher than in other places. For those who want to enter the new year energetically, after skiing during the day or walking in nature, you can enjoy the nightlife without interrupting your entertainment, of course, by going to after-ski parties at the entertainment venues opened especially in winter. Additionally, remarkable for the new year, various artists color Uludağ in and around the hotels where you stay to take the stage as part of the New Year's program.
Accommodation Opportunity in Comfortable Hotels
There are many comfortable hotels for every budget in Uludağ where you can stay for the new year, even for a few days. Uludağ hotels are becoming indispensable options for those who want to spend the New Year in luxury while experiencing the warmth of home. With the various facilities available in the hotels, such as spa facilities, great restaurants, free WI-FI, and even cinema options, your New Year's holiday is worthy of being one of the unforgettable moments of your life.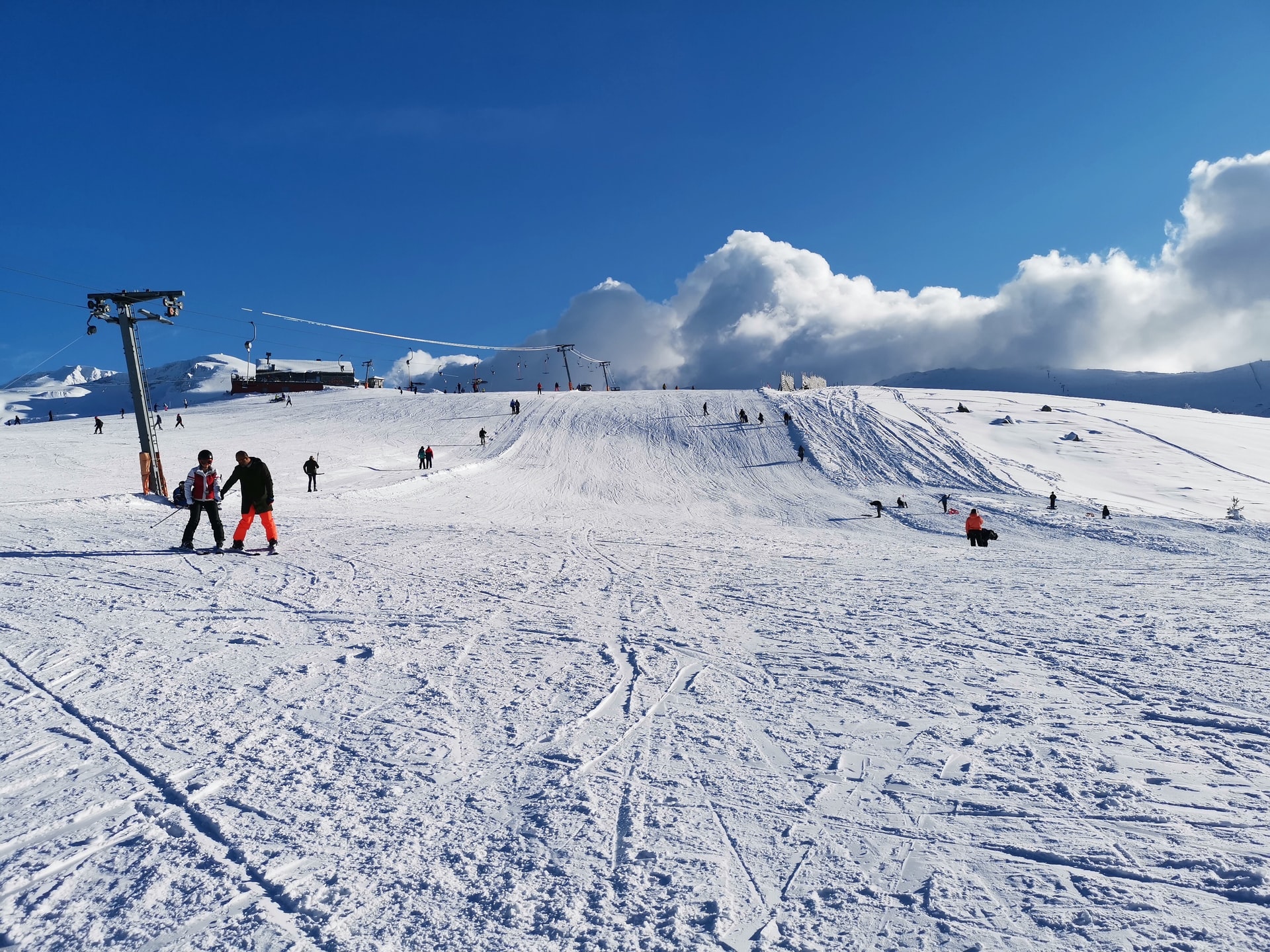 Whether you prefer to celebrate the New Year alone or with your loved ones, Uludağ hotels will provide you with a fun and comfortable New Year's experience with hotels that will suit everyone's needs and wishes. If you wish to spend a New Year's holiday with your family, many child-friendly hotels are waiting for you in Uludağ, suitable for families with children. There are also babysitters and mini club options for children in most hotels. Apart from that, even if you want to have your Christmas fun with your dear animal friends, Uludağ will not let you down. Most hotels in the area are pet-friendly, so you can bring your pets with you and even take them to pet-friendly restaurants. In addition, as mentioned above, if you want to choose hotels with famous artists for your New Year celebration, please keep in mind that the hotel you choose is a "hotel with a new year's artist" or a "hotel with a new year's event."
Home Comfort Accommodation in Forest Mansions
Chalets and forest mansions are ready to host you for those who wish to spend New Year's Eve away from hotels and more at home. The forest mansions, which will add a more romantic atmosphere to the New Year, are among the places that can be preferred, especially for couples. Forest mansions, as well as hotels, offer many opportunities that will take your New Year's experience to the top. You can go on nature walks or light a campfire wherever you are. At the same time, where it is free to barbecue, you can try sausage bread, the region's famous food. The mansions, furnished with technological facilities, will take your New Year's Eve experience to the next level.