Culture & Travel
18 September 2023

Cyprus has always been a prime destination for tourists, drawing visitors with its stunning natural beauty, pristine beaches, and rich cultural heritage. When you think of Northern Cyprus, Kyrenia is undoubtedly the first place that comes to mind. Kyrenia stands as one of the Mediterranean's most sought-after tourist hubs.

This district beckons travelers to return, enticed by its breathtaking sunrises and sunsets, pristine beaches, azure seas, and lively nightlife. Moreover, Kyrenia holds a significant place in global cuisine, thanks to its island location, which gives rise to delectable seafood dishes from Kyrenian kitchens. Kyrenia is a locale that delights its guests with its historical treasures, natural wonders, and culinary delights. Let's delve into this unique holiday and cultural heritage destination where you can explore without the need for a visa.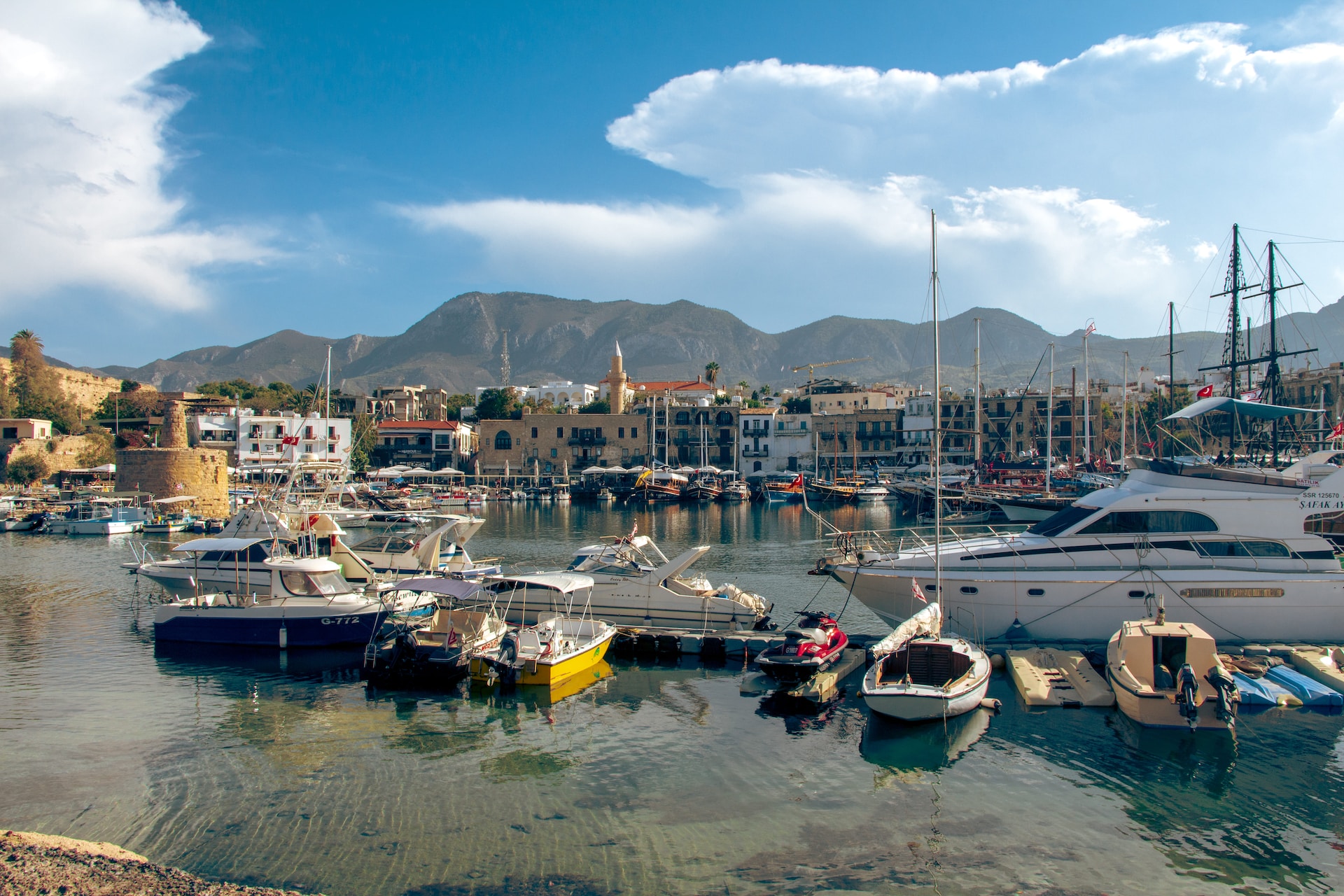 Historical Exploration in Kyrenia
Kyrenia boasts an average population of 65,000 and has been influenced by various civilizations throughout its history, resulting in a rich historical legacy. When you visit Kyrenia, we strongly recommend exploring these historical sites before you leave. One of Kyrenia's most charming features is its compact size, making it easily navigable on foot. Taking leisurely strolls along the coast from Kyrenia Marina on summer evenings provides a tranquil and enjoyable experience. Numerous seaside dining spots offer spectacular views of the sea. Now, let's take a closer look at the must-see attractions in Kyrenia, all accessible without a visa and promising an exciting adventure.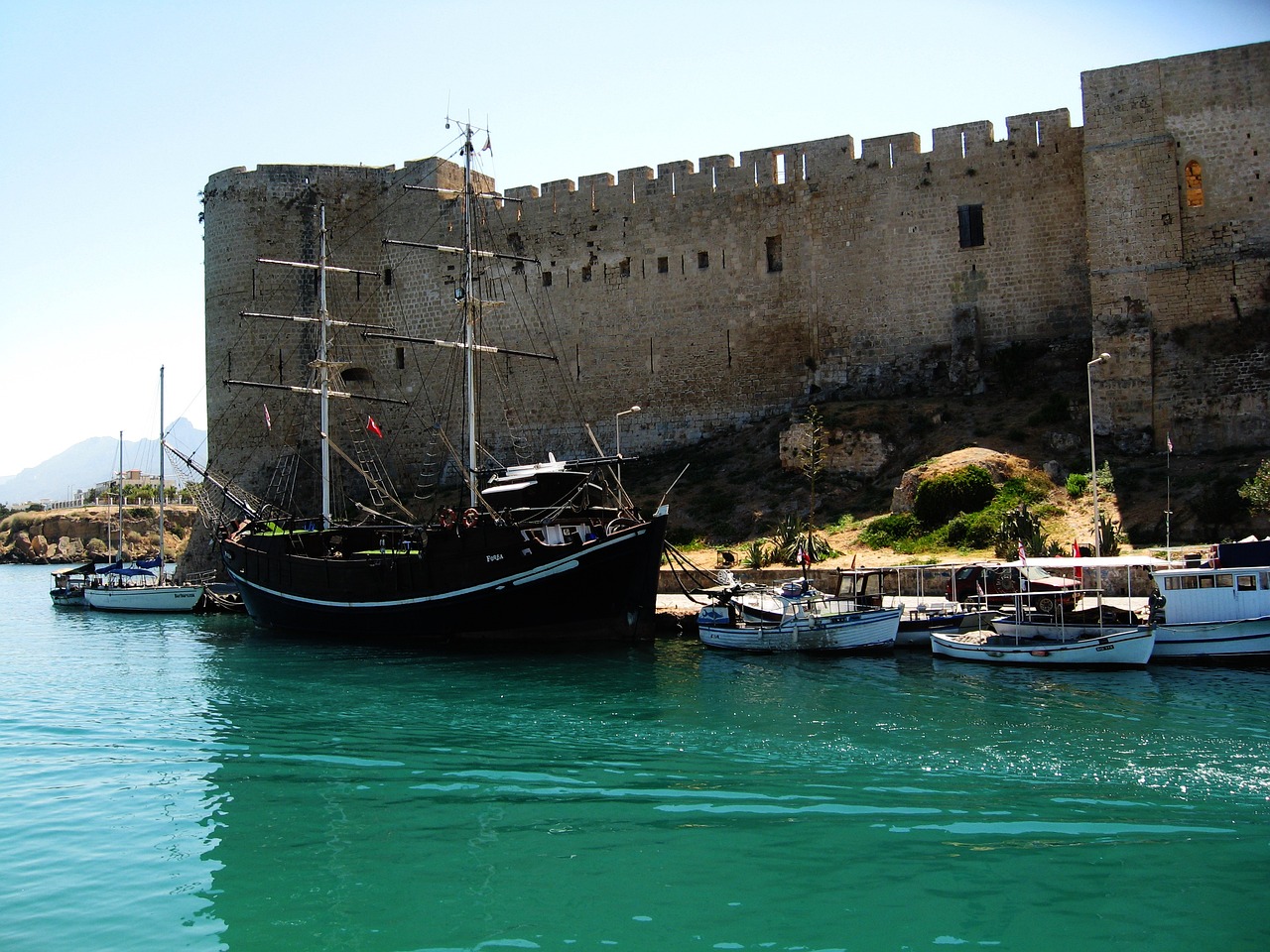 Kyrenia's Monasteries and Castles
As mentioned, Kyrenia's history has been shaped by numerous civilizations, leaving behind remarkable sites to explore. Bellapais Monastery is one such site inherited from this historical tapestry, and we highly recommend a visit. Situated approximately 5 km from Kyrenia's center, this monastery, constructed in 1160 during the reign of King Hugh IV, houses fascinating ruins. Its northern side overlooks the sea, while the southern side offers breathtaking mountain vistas. You can freely enter the monastery and may want to capture plenty of photographs.
St. Hilarion Castle is another historical gem that sheds light on Kyrenia's past. Located 10 km from Kyrenia's center, reaching the castle requires a private vehicle. Perched at an elevation of 700 meters, the castle is accessed via a 480-step staircase—a journey well worth the effort. Built in 1191, the castle offers one of the most stunning views in all of Cyprus.
Another historical relic in Northern Kyrenia is Kyrenia Castle, conveniently located near Kyrenia Harbor. This castle, synonymous with Kyrenia's history, was erected by the Byzantines in the 1700s. Today, it serves as a museum, displaying a wealth of historical artifacts from Byzantine, British, Venetian, and Ottoman eras. Make sure not to miss this castle during your Kyrenia excursion.
Kantara Castle, nestled in the Beşparmak Mountains, lies 69 km from Kyrenia's center. Accessing the castle, one of the region's oldest and most captivating historical edifices, requires a private vehicle. Constructed in 1911, the castle's commanding 700-meter height is awe-inspiring. Entry to the castle is free, and it never fails to captivate visitors with its breathtaking surroundings.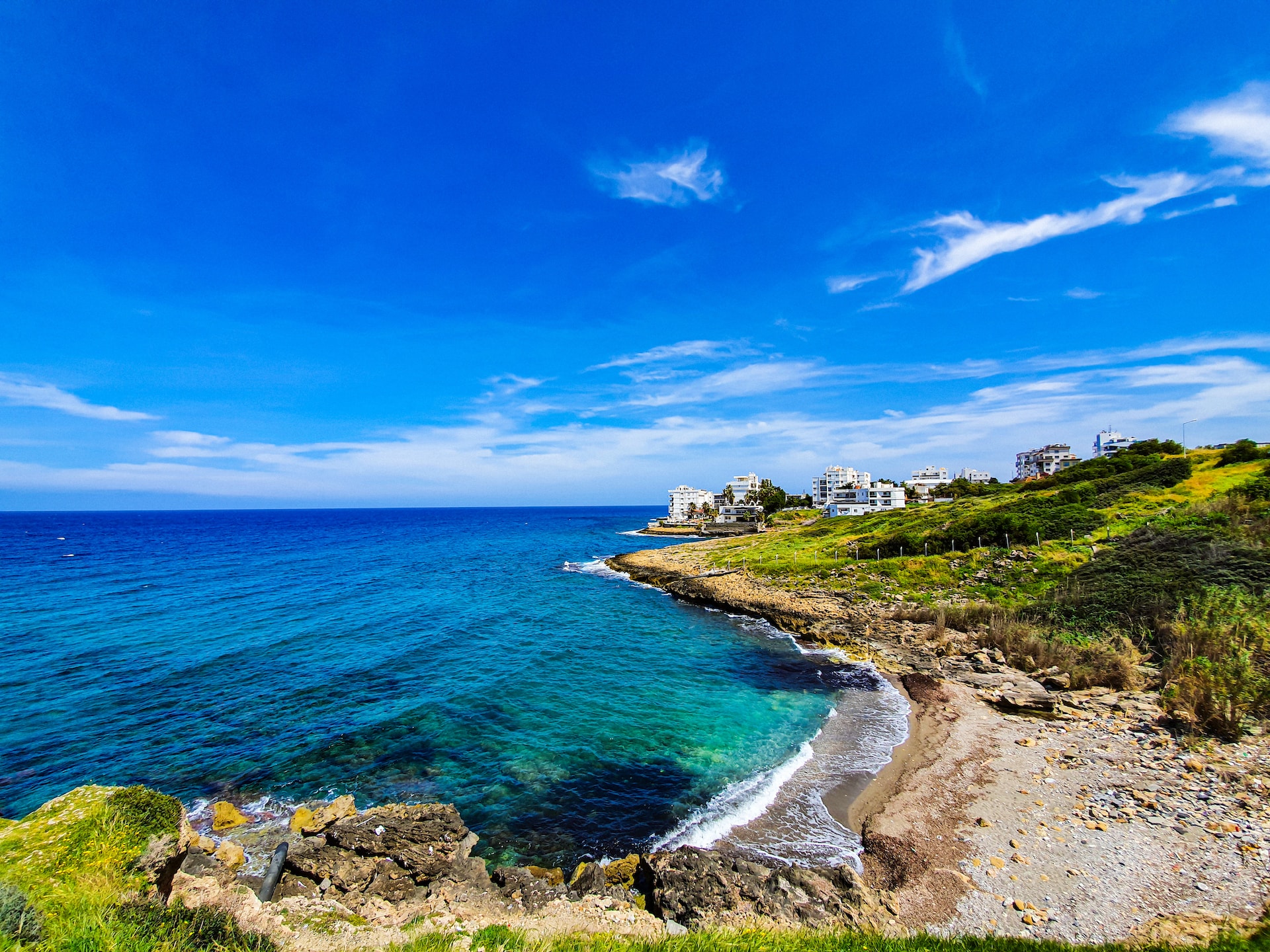 Kyrenia Harbor, Beaches, and Parks
One of the first places you'll be directed to when you arrive in Kyrenia is undoubtedly Kyrenia Harbor. It stands as a symbol of the town and is conveniently situated in the heart of the district. It's an ideal spot for a leisurely seaside stroll, catching a mesmerizing sunset, dining, and enjoying the surrounding restaurants and bars. This area, once used as a storage facility by ancient civilizations, has now transformed into a thriving hub of tourism.
For those looking to take a dip in the ocean, Kyrenia in North Cyprus offers a splendid beach. Alagadi Turtle Beach is the star attraction, known for its resident sea turtles. The beach is divided into two sections. The first section is open for swimmers, while the other is reserved for sea turtles to lay their eggs. Admission to the beach is free of charge.
The Blue Mansion, one of the most enigmatic and captivating structures in the region, sits approximately 29 km from the city center. Constructed in 1957 by an Italian named Rum Paulo, this mansion draws significant attention. Its unique feature lies in its clever design, which conceals it entirely from view from the outside. Evacuated during the 1974 Peace Operation, the mansion is now open for visitors.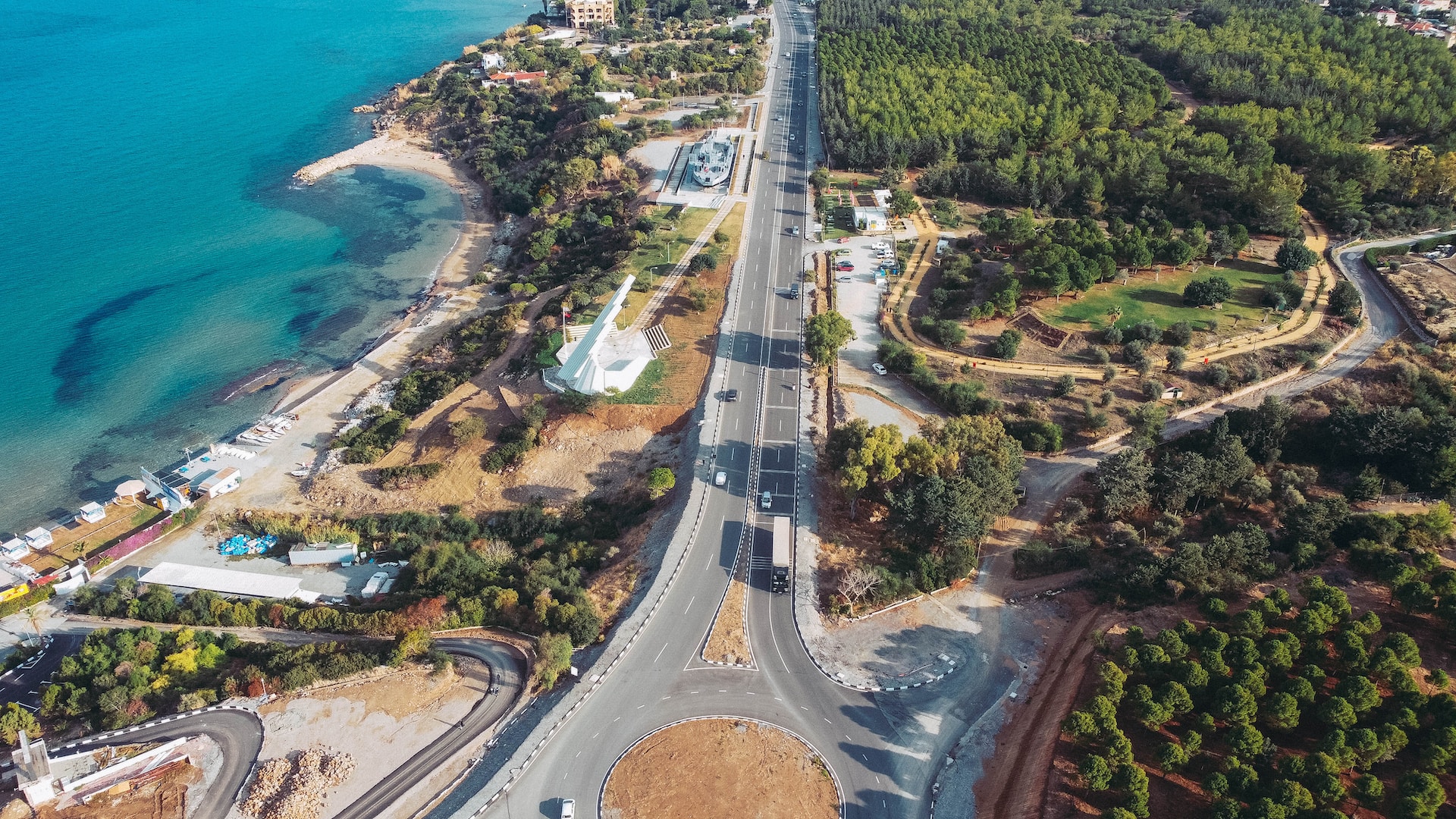 One of the must-visit spots in Northern Kyrenia is Nicosia Long Road Street, situated 27 km away from the city center. This street is a significant symbol of Nicosia and can be easily accessed by private car from the Nicosia-Girne main road. Alternatively, those without private transportation can reach it by minibus.
This historical street boasts a wide array of colors and charm. Colorful umbrellas line the roadside, capturing your attention. Additionally, there are numerous shops and stores along the street for your shopping pleasure. In the souvenir shops lining this street, you'll discover unique Cypriot items. Given their affordable prices, you might want to pick up a few souvenirs to take back home.