Lifestyle
5 January 2023

In Turkiye, shopping mall culture has come to a very popular position in recent years. Shopping malls, which are extremely popular with both shopping malls and activities for children, cinemas, and sports centers, have become popular places to spend leisure time. When you go to a shopping mall, you can have a pleasant time both eating and shopping. In the meantime, let's look at our list of the largest shopping malls in Turkiye
Forum İstanbul
Forum Istanbul, which was opened in 2009 and spread over an area of approximately 495 thousand square meters with many stores and restaurants, is one of the largest shopping centers in Turkiye. If you're one of those who seek speed in shopping malls in terms of entertainment, you can also have a good time with different entertainment such as Sea Life Istanbul Aquarium, Funlab, Cinema, Joypark, the paradise of fish, and Forum Istanbul Legoland Discovery Center, which pushes the limits of creativity.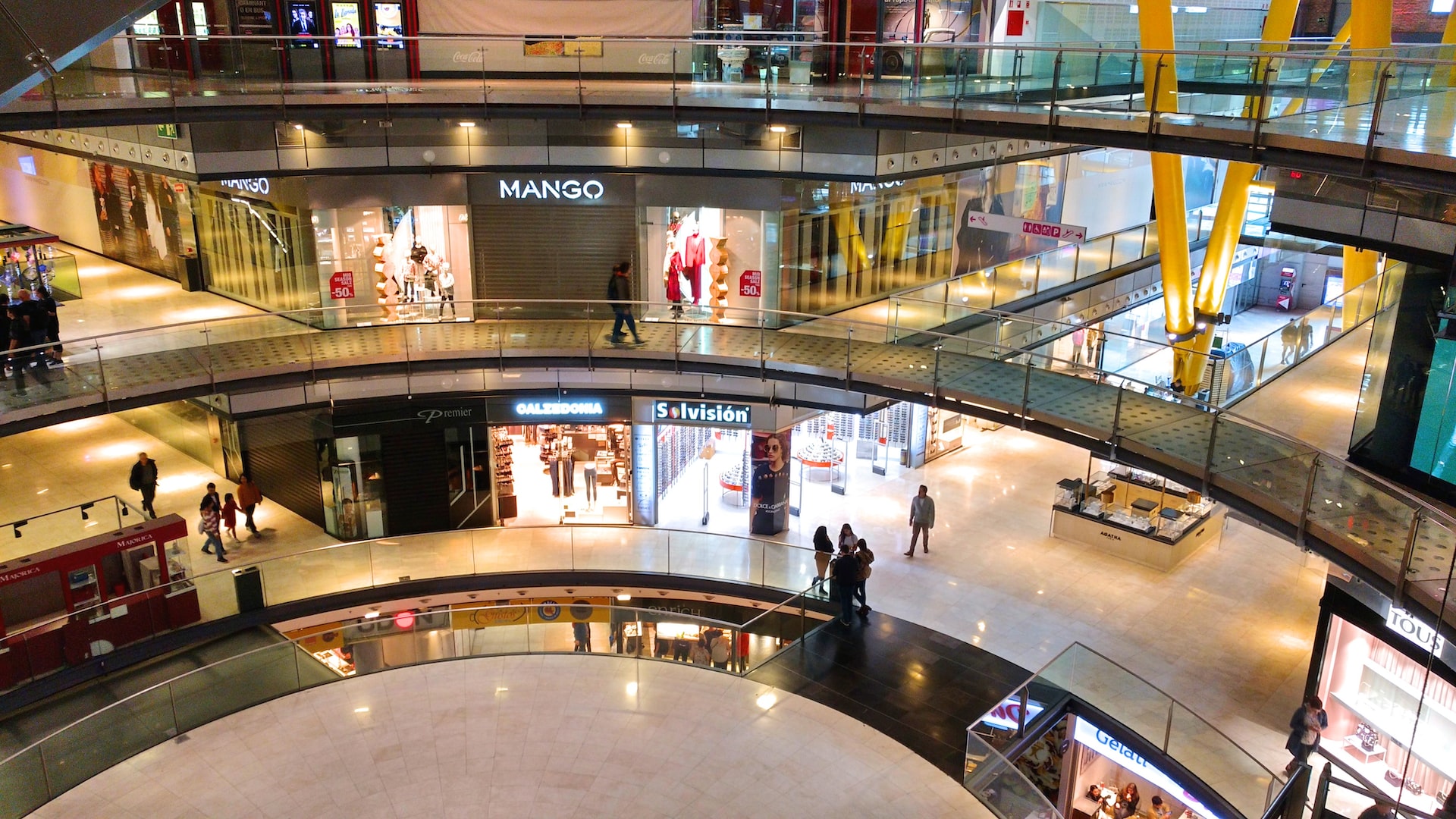 Ankamall, Ankara
Ankamall, the entertaining meeting point of the people of Ankara, is an entertainment environment with its colorful events, entertaining concerts, Sports Festivals, raffles, awards, and warm atmosphere. Ankamall, which is seen as one of the best shopping centers in Ankara with its regular stores and quality atmosphere, also organizes activities for children. The stores of many different scales, from jewelry to textiles, from white goods to toys, are worth seeing.
İstanbul Cevahir AVM
Istanbul Cevahir AVM, which fits the definition of shopping with its more than 300 brands, is one of the popular shopping centers with its discounted times and activities for children. Comfortable movie theaters where you can watch the movies on the screen, special events and discounts for special days, a pleasant shopping environment, and tastes where you can combine shopping pleasure with the pleasure of dining await its enthusiasts at Istanbul Cevahir AVM.
Mall of İstanbul
Mall of Istanbul, MOI Sahne, Cinetech Movie Theaters, Turkiye's first and Europe's largest indoor theme park, Moi Park, which set out with the slogan of the best of the best, manages to justify the slogan of this shopping mall. Discount opportunities, surprise gifts, the excitement of the new year, and the best form of entertainment, Mall of Istanbul can't wait to welcome its regulars.
Marmara Forum
Touring Marmara Forum is a pleasure with its social projects, legendary tastes, and colorful shopping mall. Located in the Bakırköy district, this mall is at Marmara Forum, from the most stylish brands to the most comfortable combinations, from the latest trend clothes to the most boutique shops. With New Year's shopping, gifts, and countless product options, Marmara Forum is more than ready for the New Year.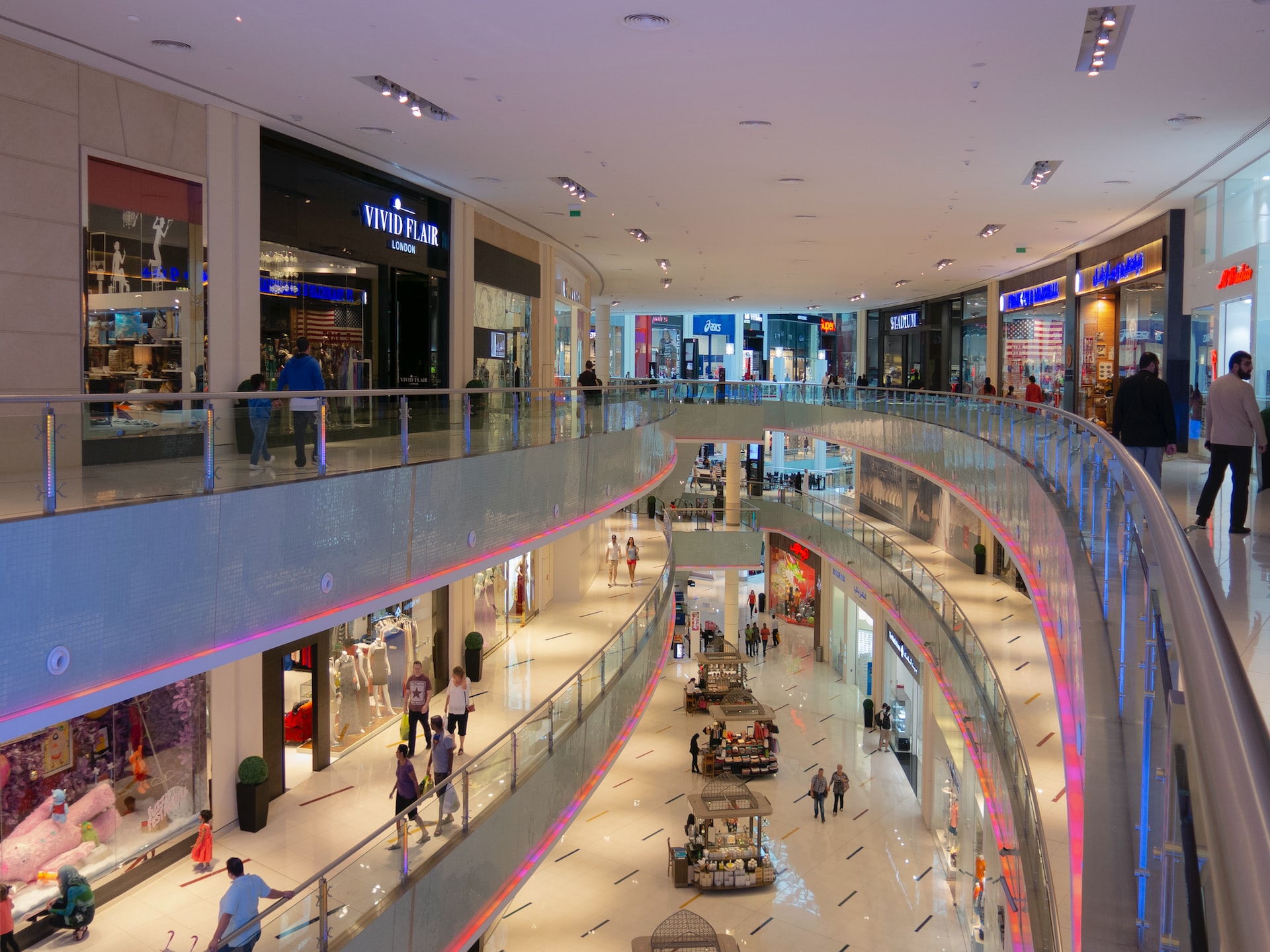 Forum Bornova İzmir
Forum Bornova İzmir is an open-air shopping center. Entertainment areas for children, movie theaters, cafes where you can enjoy coffee in the open air, and an organized atmosphere are all created to make Forum Bornova İzmir guests happy. Forum Bornova, which is a separate entertainment, especially in nice weather, has a decent environment to visit.
Emaar Square
With the selection of quality brands, Emaar Square is waiting to enter the new year with a flashy countdown. Emaar Square enchants its guests with a series of full events with raffles, workshops that develop your creativity, shopping festivals, fashion shows and fashion festivals, celebration events, concerts, and shows of colorful and popular names.
Vialand
Located in Tema Park, Vialand AVM has managed to become a popular shopping center with its peaceful environment and exclusive stores. Vialand Temapark, Vialand Parkur (High rope track, climbing track, adrenaline-filled activities), and loads of shopping pleasures await its visitors at Vialand AVM.
İstinye Park, İstanbul
Istanbul İstinye Park has a story. And what a story. The place, where you can enjoy shopping at more than 280 stores, is also in a very advantageous position in terms of location. Istinye Park, which sheds light on the surroundings and its guests with its high-quality restaurants and atmosphere, is also a favorite of visitors from abroad.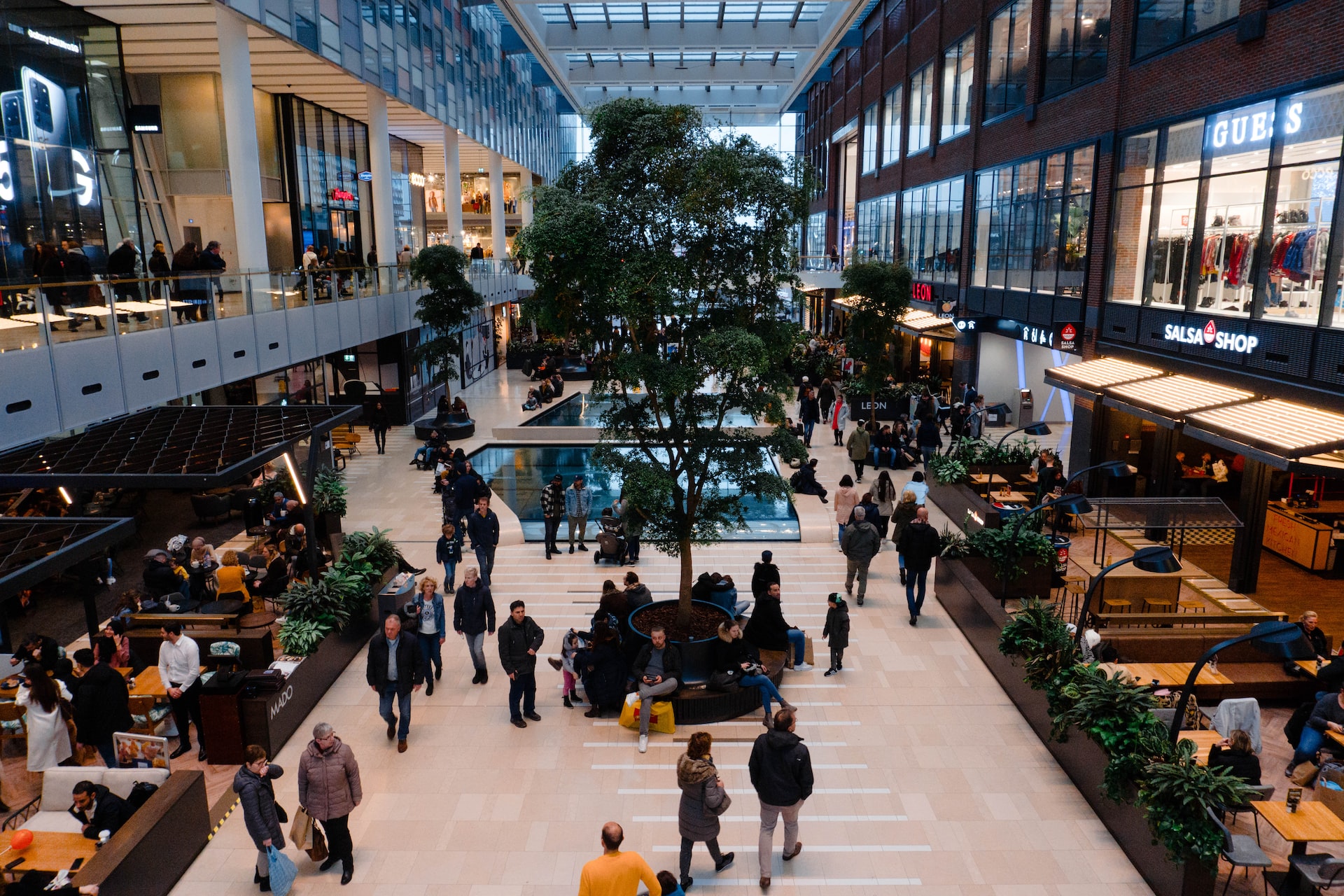 Torium AVM, İstanbul
Star Park entertainment, bumper cars, Air Hockey, Arcade, Go Kart, and Horror Tunnel are beautiful enough to make both adults and children happy. The high-quality Torium Sahne, which hosts unique plays, continues to stage various plays to delight those who are fond of culture and art. In addition, Snowpark, which continues to offer snow in all four seasons, draws attention as a place that increases the pleasure of snow for parents and children.
İstinye Park, İzmir
İstinye Park, the shopping mall that İzmir is waiting for, draws attention with its Hyatt Regency Hotel and stores with high brand value. With its open-air restaurants and warm atmosphere, İstinye Park İzmir, which is the favorite of İzmir residents and guests from abroad and domestic cities, continues to impress with the events it offers. It has managed to become a shopping center loved by the people of Izmir with its stylish and friendly atmosphere.
Vadistanbul AVM, İstanbul
New Year's Eve festivities, gold-class cinema festivities, events, social projects, and much more, whatever you seek for shopping malls and entertainment, are in Vadistanbul. Vadistanbul, where multiple alternatives such as residences, offices, residences, and shopping malls are located together, stands out as a popular shopping center with its stores, events, bazaars, exhibitions, and concerts.