Culture & Travel
25 March 2022

According to the data for 2021, there are 261 nature parks in Turkey. Of course, this number is very high. I wish that we could tell and travel them all in one breath. But instead of talking about all of them, we have compiled the ones that caught our eye and the beautiful ones for you. Otherwise, you know, Turkey's natural riches are innumerable. So, if you're ready, let's get started.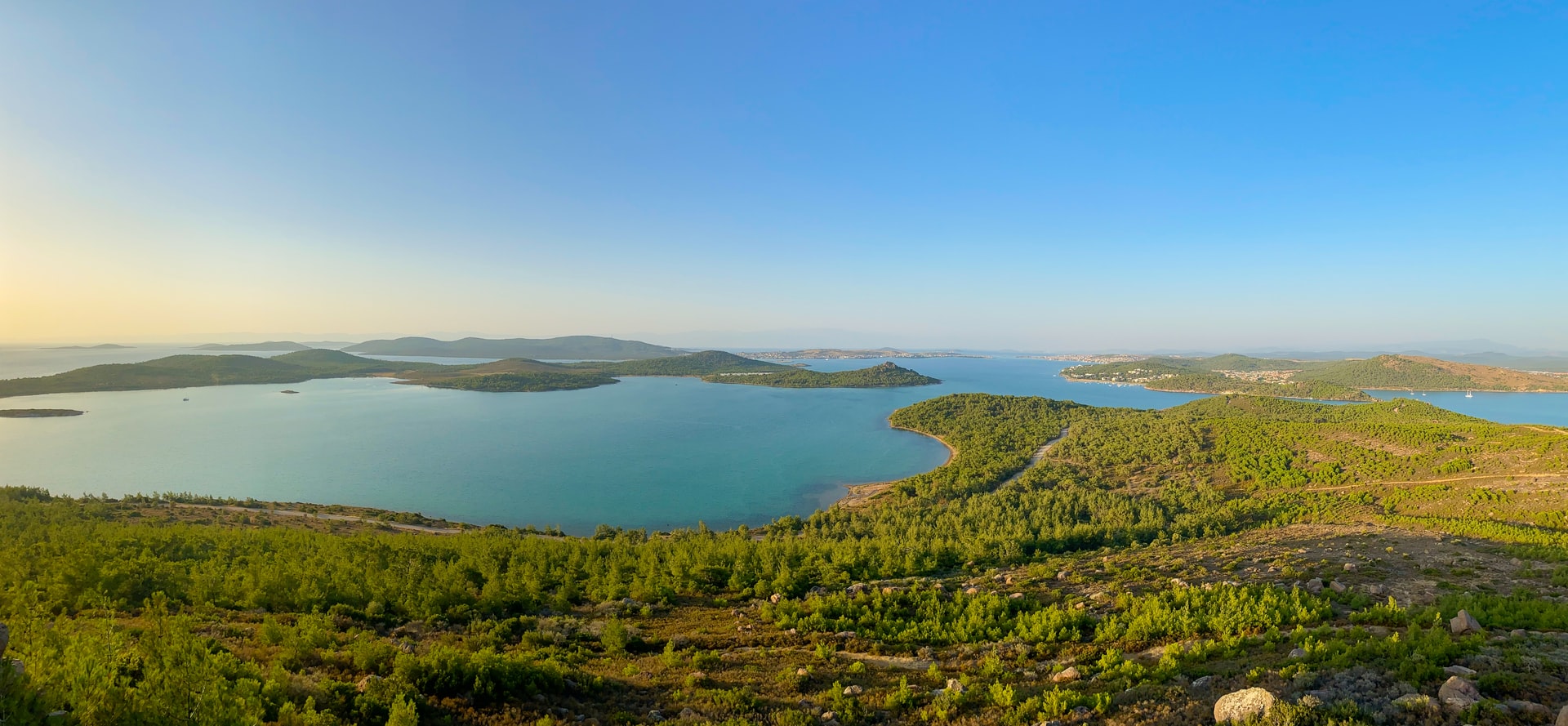 Ayvalık Islands Nature Park, Balikesir
Ayvalık Islands Nature Park, Turkey's largest nature park, covers 20 of the Ayvalık Islands, consisting of 22 islands. The park, which includes a part of the Aegean Sea, has ​​19,624 hectares. The park in Ayvalık, the city of the islands, is surrounded by red pine forests and olive groves. It covers a whole region with its magnificent walking paths, bays, and landscape areas. Only Cunda Island (Alibey Island) is open for construction among the islands in the nature park. As most people know, this island consists of stone houses, monasteries, cobblestones, and narrow streets from the times when the Greeks lived. For this reason, it is an important place for tourism. Except for Cunda Island, all other islands are closed to development and construction. These include Pınar Island, Bare Island, Yellice Island, Güneş Island, Maden Island, Kız Island, Egg Island, Fish Island, Black Island, Hasır Island, Küçükmaden Island, Güvercin Island, Maden Island, Taşlı Island, Yelken Island, Yalnız Island, Kara Island, Yuvarlak Island, and Göz Island. All these islands surrounding the bay are in the nature park. In addition to the existence of red corals in only two places in the Mediterranean, it is also a precious place with its underwater diversity, such as octopus, sea bream, and shrimp. You can also explore the undersea in the park, where scuba diving is available. Travelers should definitely see the Ayvalık Islands Nature Park, which is the apple of the eye of Balıkesir, and its surroundings and unspoiled nature.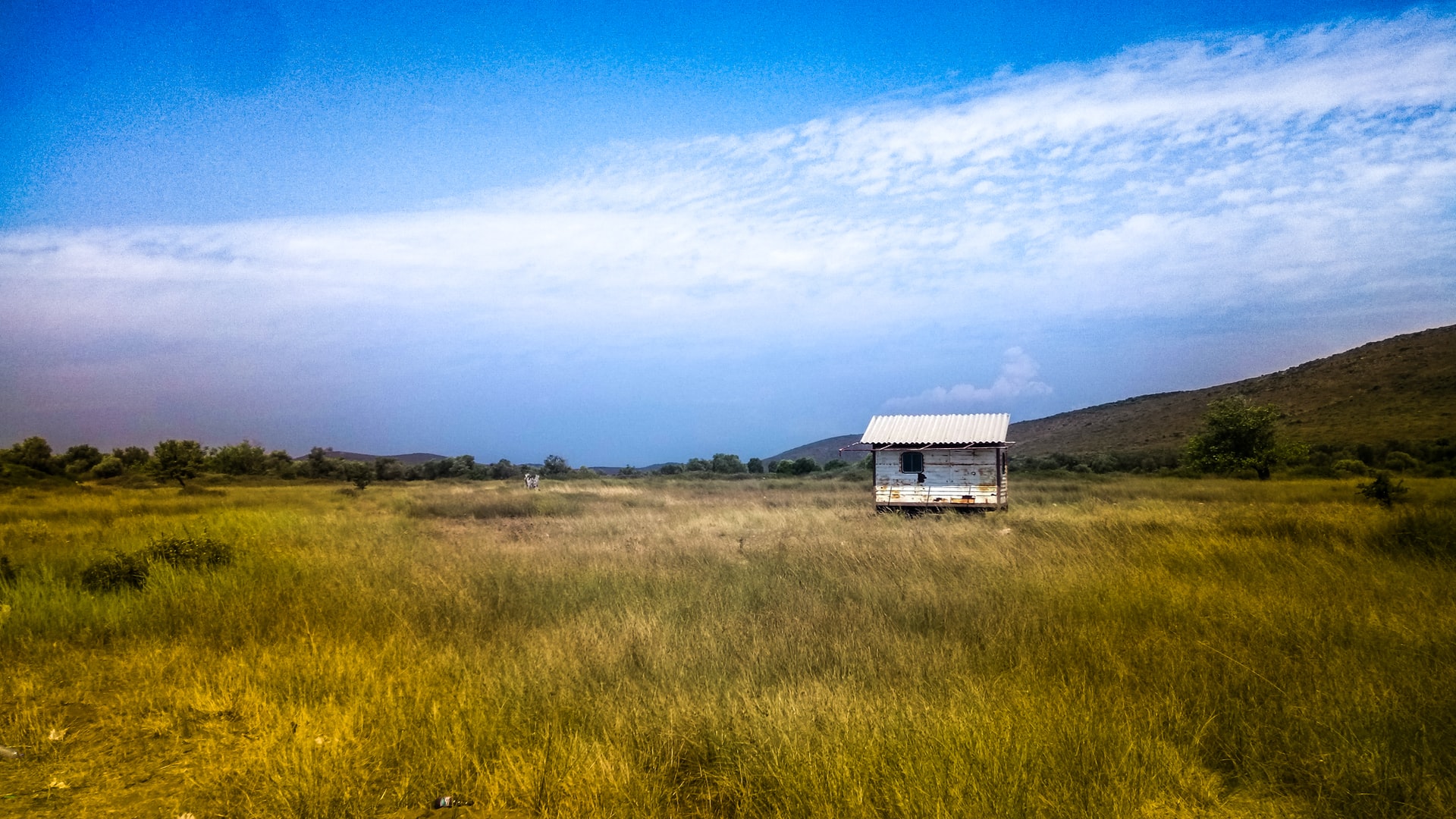 Ormanya Nature Park, Kocaeli
Its other name is Uzuntarla Nature Park. It is connected to the Kartepe district and is very close to the city center. It was declared as a nature park on 11 July 2011. So, it's a new place. It has grown and developed over time. It includes a walking and cycling track, a zoo for adults and children, a wildlife area, a tent and camping area, a nature school, and a wildlife rescue center. It is home to 768 animals of 67 different species in total. For example, there is much poultry, such as guinea fowl, white swan, lovebird, Chinese goose, ostrich, turkey, and green-headed mallard. When we look at reptiles and mammals; There are animals such as iguana, python snake, fallow deer, Arabian horse, jade horses, gazelle, camel, zebra, raccoon, llama, angora goat, and roe deer. On the farm, which is rich in animal diversity, children can especially ride horses accompanied by their grooms. In addition, training are given in the greenhouses set up at the back of the park in the nature school. In this way, it was especially aimed that children get to know plants and meet animals. Let's come to another area in the park. The Hobbit Houses, which are in the park and inspired by the Lord of the Rings, are the most popular place in the nature park. The small world of hobbits is animated by creating a miniature village. Apart from this, there is an open-air library in the park. You can take the books placed in the trees and read them in the hammocks. From here you can go to the bird watching area and watch the tiny creatures. As you can see, it is impossible to get bored in Ormanya Nature Park. There is so much to do and so many places to visit. In our opinion, do not leave Kocaeli without seeing this place.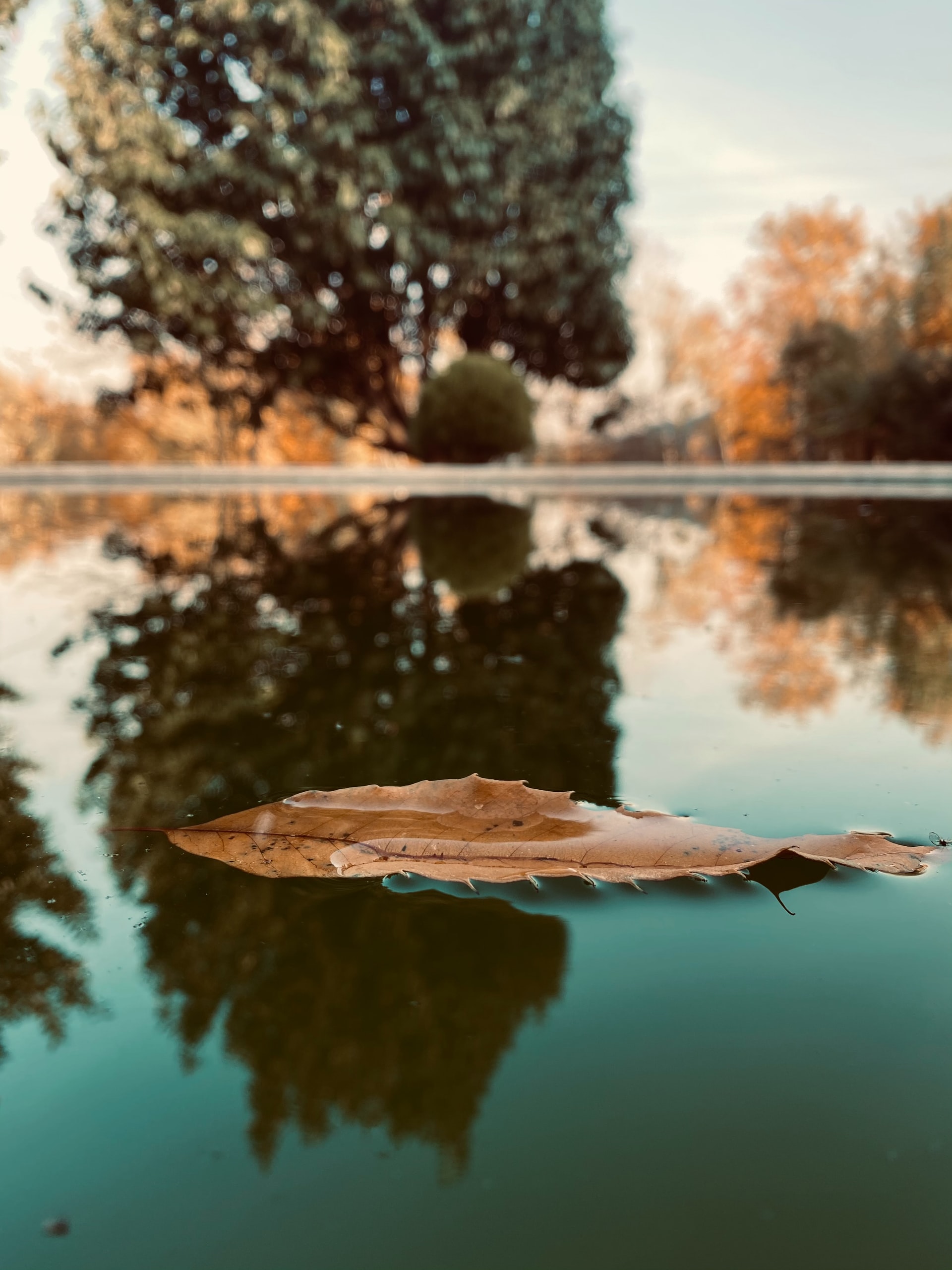 Hamsilos Nature Park, Sinop
Hamsilos Nature Park, Turkey's 22nd Nature Park, was declared a 1st Degree Natural Protected Area in 1991. This is a region where blue and green coexist, and there is a great diversity of animals and plants. At Hamsilos, the sea curves like a river and enters the interior of the land. For this reason, the bay in Hamsilos is often compared to a fjord, a coastal type seen in northern countries such as Norway, Greenland, and Alaska. Well, which creatures do you think might live in this valuable geographical formation? Let's look at the creatures in this area, which has a rich biodiversity. Here, there are six endemic plants evaluated within the danger category, such as wild clove, Kastamonu bulb, thistle, gooseberry, spurge, and Sinop crocus. In addition, 150 different bird species live here and stay here as it is a migration point. There is also a walking path and a viewing terrace in the nature park, where you can breathe plenty of fresh air. You should see the Hamsilos Nature Park, which has rare formations that nature offers us.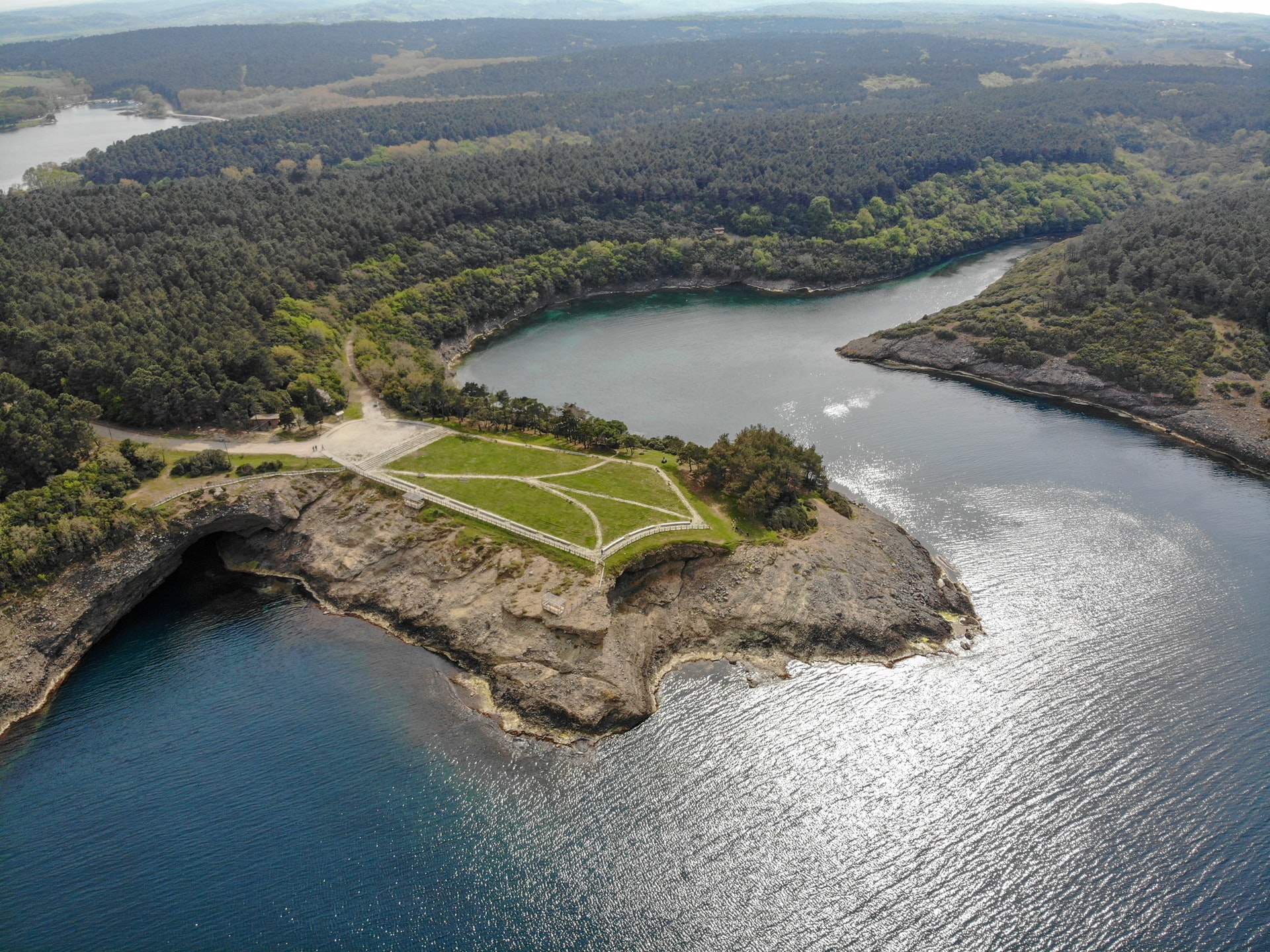 Şahinkaya Canyon Nature Park, Samsun
Şahinkaya Canyon, which is the second-largest canyon in Turkey after Ulubey Canyon, was declared a nature park in 2015. It is on the Altınkaya Dam Pond and is 1500 meters long. The water in the canyon, which was eroded over thousands of years by the Kızılırmak River, its width is 80 meters. It is home to olive, maple, juniper trees as well as wild pomegranate. Apart from these, Falcon Fest, Turkey's first extreme sports festival, was held here. Because this is a place suitable for nature and extreme sports, you can experience extreme sports and activities such as rock climbing, canoeing, paddle surfing, Base Jump, Highline, and Slackline here. Have fun…