Food
4 October 2021
Güncelleme Tarihi: 14 March 2022
One of the first things coming to mind when Rome is mentioned is the magnificent Italian food. Roma has excellent cuisine, from pizza to ice cream, pasta to wine. In the city, where you can have a pleasant time in luxury restaurants as well as street snacks, let's take a look at the wonderful tastes of the city.
Indispensable Taste: Italian Pizza
When the word 'Italy' is mentioned, 'Pizza' comes to mind and vice versa, which are two words describing the magnificent union. Whether you are walking the fairy-tale streets of Rome, have two pieces of pizza as an appetizer, or taste delicious pizzas at a restaurant with a glass at dinner. Pizza is a must in Rome. Never return from Rome without tasting Italian cheese pizzas, from mushroom poncho to tuna fish with their special dough.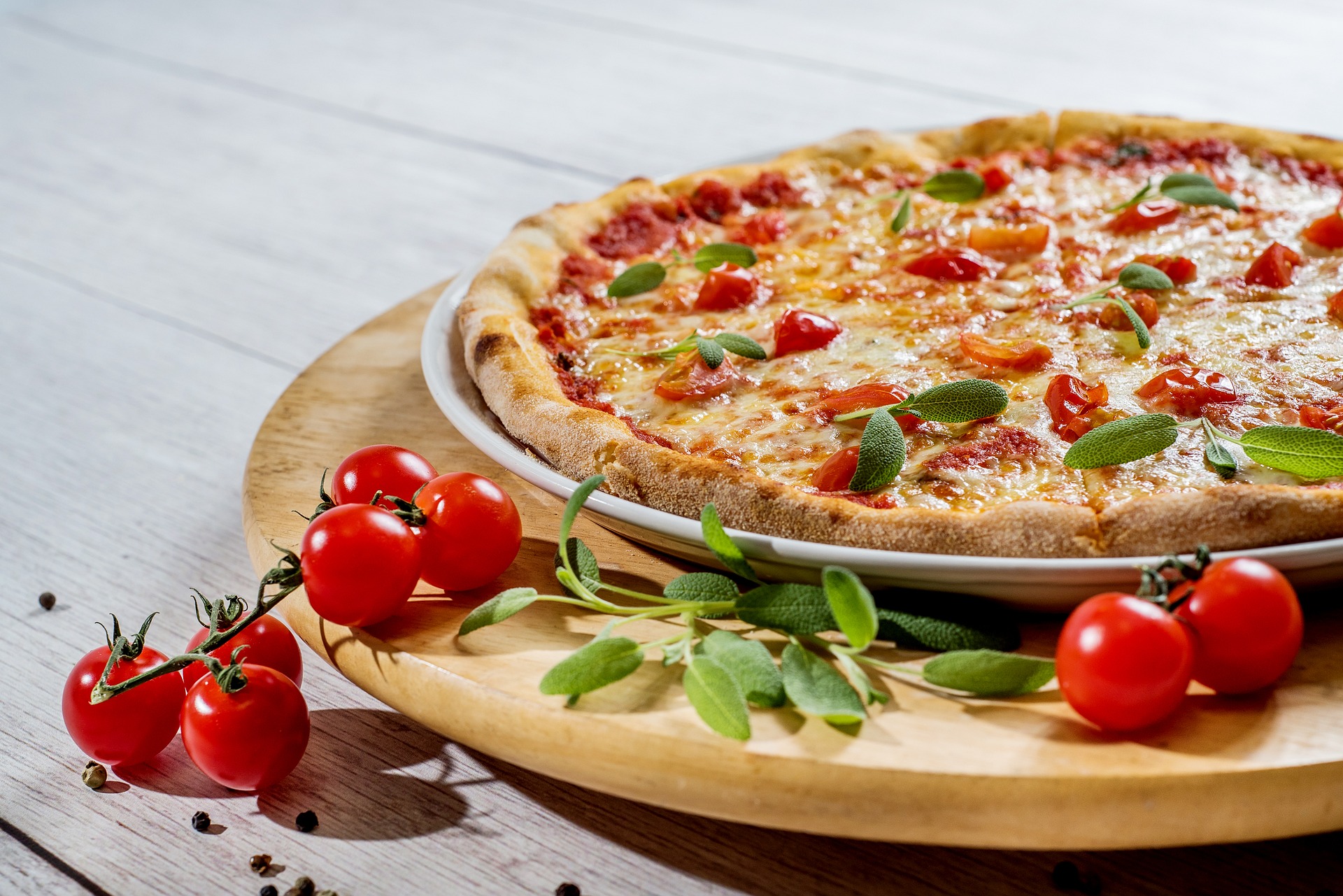 As Befits the Name: Roman Ice Cream
Famous for Rome, the famous city of Italy, Roman ice cream is definitely one of the must-tastes when you come to this magical city. Get ready to try different types of ice cream, from strawberry to cookie, rose, and lavender flavored, topped with black rice or rose-leaf sauces. Be sure to try these delicious ice creams, which are flavored with butter, milk, or cream.
Fragrance from the Streets: Italian Coffee
It's only a matter of time before you find yourself in a coffee shop while wandering the streets of Rome because the smell of coffee that surrounds the narrow streets will definitely attract you to it. You should definitely try Cappuccino, which leaves a unique taste on your palate. Additionally, whether it is drunk as a small shot or a double shot, Espresso, which is not served in a boiling state, is one of the things you should try for an authentic coffee experience.
A Different Love: Italian Pasta
There is an unending bond between Rome and pasta. Neither Italy can do without pasta, nor can it do without the homeland of pasta. Although the pasta, which is born from the combination of flour, egg, olive oil, water, and salt, varies in shape according to the region, the thin or thick strip pasta is one of the most famous in Rome. Try the Italian pasta with a spicy sauce called marinara, which consists of tomatoes, garlic, onions, olive oil, and basil. Finally, do not forget to crown with parmesan.
Aged or Smoked Goods: Italian Cheese
The ancient Romans succeeded in developing many types of cheese by aging or smoking. For example, a portion of Italian pasta or salad without Parmesan cheese is unthinkable. Or a menu without Mozzarella cheese as a good hors d'oeuvre to the day and as an aperitif at dinner would definitely be incomplete. Gorgonzola, known as 'blue-veined cheese,' is a type of cheese that manages to be remembered with its robust flavor. Pecorino Romano cheese, which is prepared with sheep's milk and dazzling with its hard and salty taste, is a must for grills.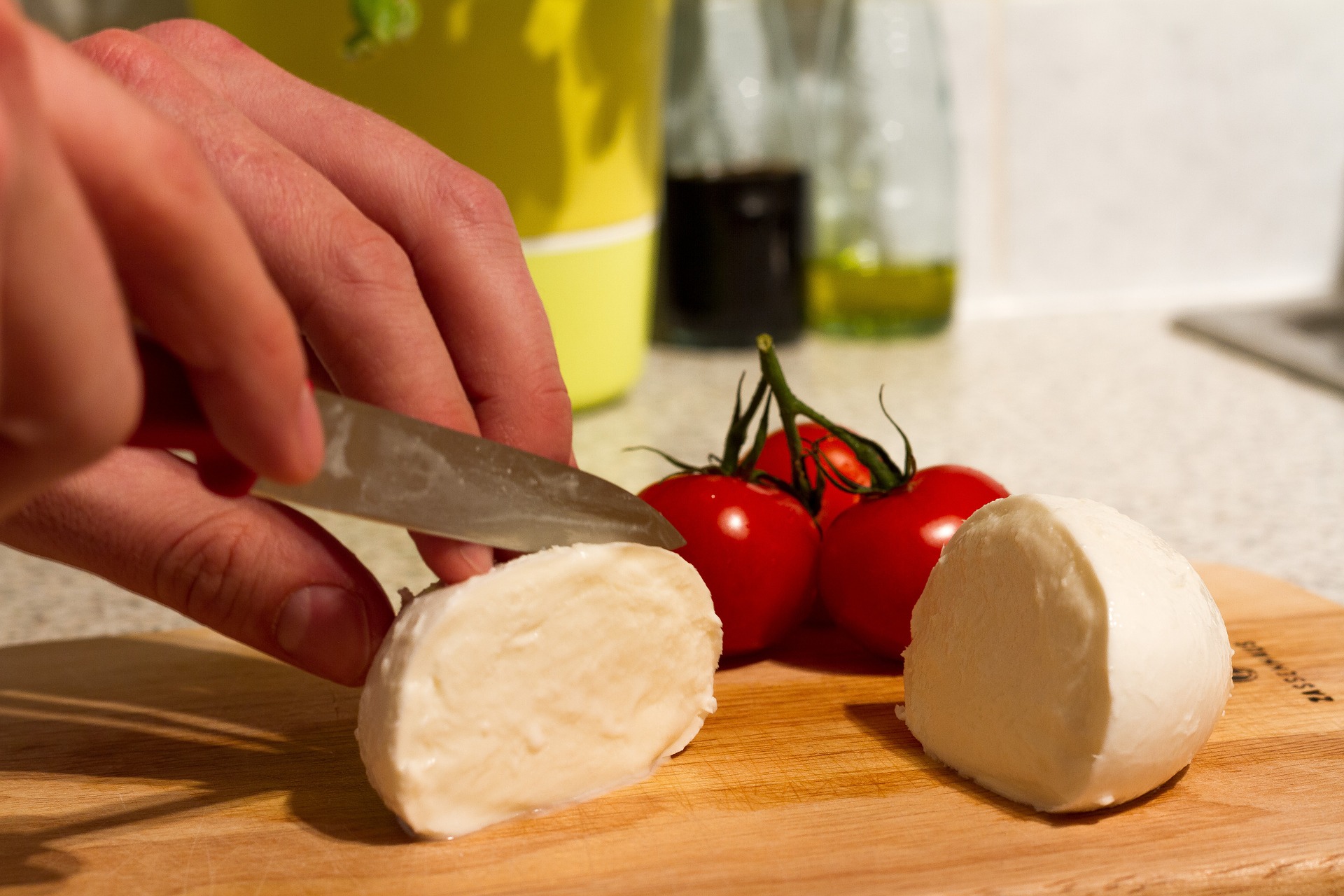 Famous in Rome: Suppli
Suppli, one of the traditional tastes of Roman cuisine, is prepared with tomato sauce and rice. Suppli in the form of round balls is one of the most famous street delicacies of the city. These little croquettes also taste incredible when stuffed with veal and mozzarella cheese. Never go back to the magical city without trying Suppli balls.
The Softest Dessert: Tiramisu
This famous Italian dessert made from catnip sponge cookies is flavored with espresso and rum. Covered with mascarpone cheese and cocoa, Tiramisu has the power to sweeten your mouth in Rome. You've traveled a lot in Rome, and you're tired; if it's time to get some energy, never miss a coffee and a tiramisu break in a colorful patisserie.
One Sip of Beauty: White and Red Wine
Drinking wine in Italy is a habit inherited from the ancient Romans. You should definitely try the delicious wines produced from red and white grapes. While taking a boat tour on the Tiber River, which comes from the Apennine Mountains in Tuscany and reaches Rome, taste magnificent wines and be ready to forget where you are and time for a while. If you wish, experience the happiness of discovering other lands by tasting them in person at the wineries in the rural areas of Rome.